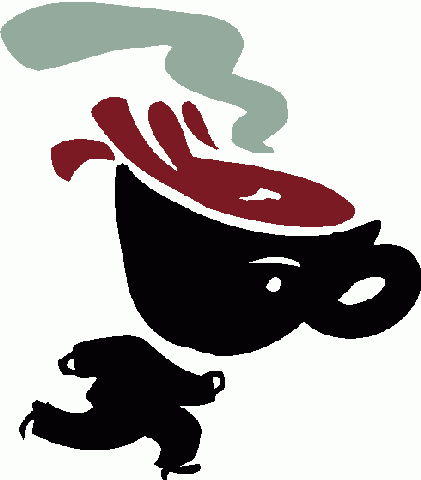 The first systematic study investigating the effects of caffeine on human performance – sponsored by Coca-Cola – has been published about 100 years ago. Since then, thousands of other studies have been looking at if and in which ways caffeine improves cognitive performance. This question is still debated in science, but there is general consensus that caffeine can be seen as an enhancer for specific functions like mood, attention, concentration and reaction time. These enhancement effects have been shown in studies with the general set-up that participants first took caffeine and then did a performance task. This matches our everyday representation of "wise" caffeine use: if I wanted to enhance my performance with caffeine, I'd take it immediately before the "critical situation", for example an exam.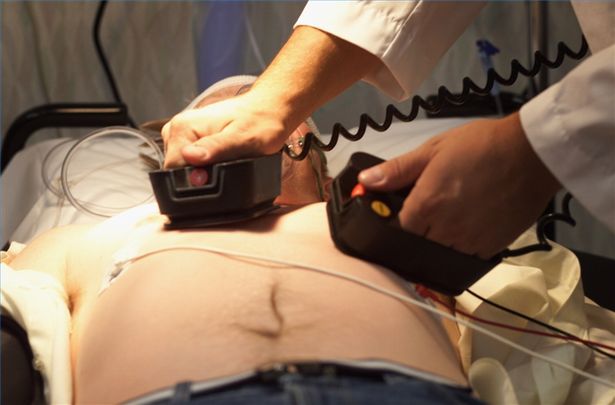 How do you want to die? Quickly, painlessly, peacefully lying in your own bed?
Most people say that. But then, people seem to cling to their lives, even if that could mean a less peaceful end. When asked whether they would want physicians to perform certain interventions to prolong their lives like CPR (cardiopulmonary resuscitation) or mechanical ventilation ('breathing machine'), people say 'yes'.
Interestingly, a study discussed in a Radiolab podcast from earlier this year reveals that contrary to lay people, physicians do not want these life-saving interventions they perform on their patients performed on themselves. Continue reading →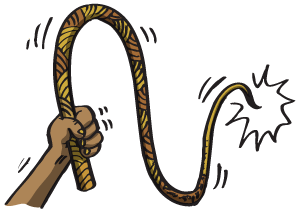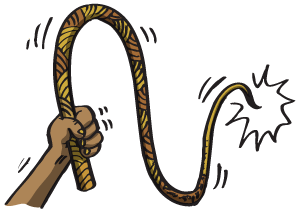 Studies have shown that regular physical activity has benefits for mental health: exercise can help people to recover from depression and anxiety disorders. However, not all people like exercise, and a mental disorder like depression can additionally decrease motivation for physical activity. So the disorder itself might inhibit behaviour that helps to overcome it.
We would assume that pressurising people is no solution here: several studies have shown that restricting freedom of choice or control increases stress in both humans and animals. However, new research tentatively indicates that controllability might play a smaller role than expected when it comes to exercise, and that even forced exercise might protect against depression and anxiety symptoms: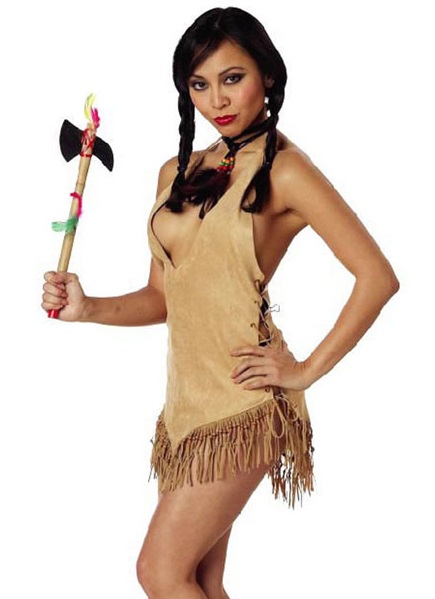 I've been to Cologne recently, one of Germany's main Carnival cities. In the window of a shop I passed, I saw some residues of the just ended Carnival season for sale – amongst other things, a Native American costume. Like many others of the sort, it consisted of a brown faux suede suit, a colourful feather hair decoration, and a little fake axe. And – not to my surprise – it showed far more skin that it concealed. Unfortunately, I didn't take a picture. However, "Indian" Carnival and Halloween costumes like that can be found all over the internet, may it be in the (sadly unavoidable) "sexy" women's version like the one I saw, or in the male "warrior / chief" version.
I started reading a Spanish novel over the Christmas holiday, 'A Heart so White' by Javier Marías. One scene described in this book particularly struck me. Juan, the protagonist, reminisces about something he did in the past and now deems as moral wrongdoing. Here is what happened:
On Wednesday last week, Professor Janet Radcliffe Richards gave the last of her three Uehiro lectures on 'Sex in a Shifting Landscape'. (Here you can find recordings of all three lectures: 1st audio, 1st video, 2nd audio, 2nd video, 3rd audio, 3rd video.)
She emphasised the goal she pursued with these lectures, namely, to demonstrate methods of philosophical reasoning in practice and to show how they can help in coming to useful conclusions. Recapitulating aspects of her first and second lecture, Radcliffe Richards illustrated the methodological approach John Steward Mill used in the dispute about women's rights in the 19th century to show the weakness of his opponents' arguments by proving their incoherence.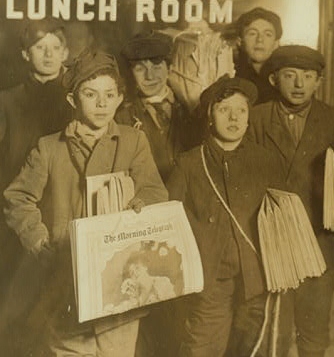 Regularly, media reports reveal that Western companies have children working in their manufactures in Third or Second World countries – may it be for clothing, furniture or, as recently, technical gadgets. Such reports are often followed by people calling for a boycott of the company's products.
'Work done by children' is an extremely broad expression. There is nothing else than to vehemently fight against 'work' that goes along with gross abuse like forced labour, prostitution, involvement in drug trafficking, carrying heavy weights or any other activity putting a child's physical or mental wellbeing in danger.
But also in cases where no such exploitation is taking place, we have good arguments against children doing work. We fear they might be 'the cheapest to hire, the easiest to fire, and the least likely to protest.' And we don't want them to be deprived of the opportunity to get a proper education.
So what should we do if we read media reports about a company employing minors? Even if we don't know the exact circumstances: joining a boycott of this company's products can't be wrong, can it?