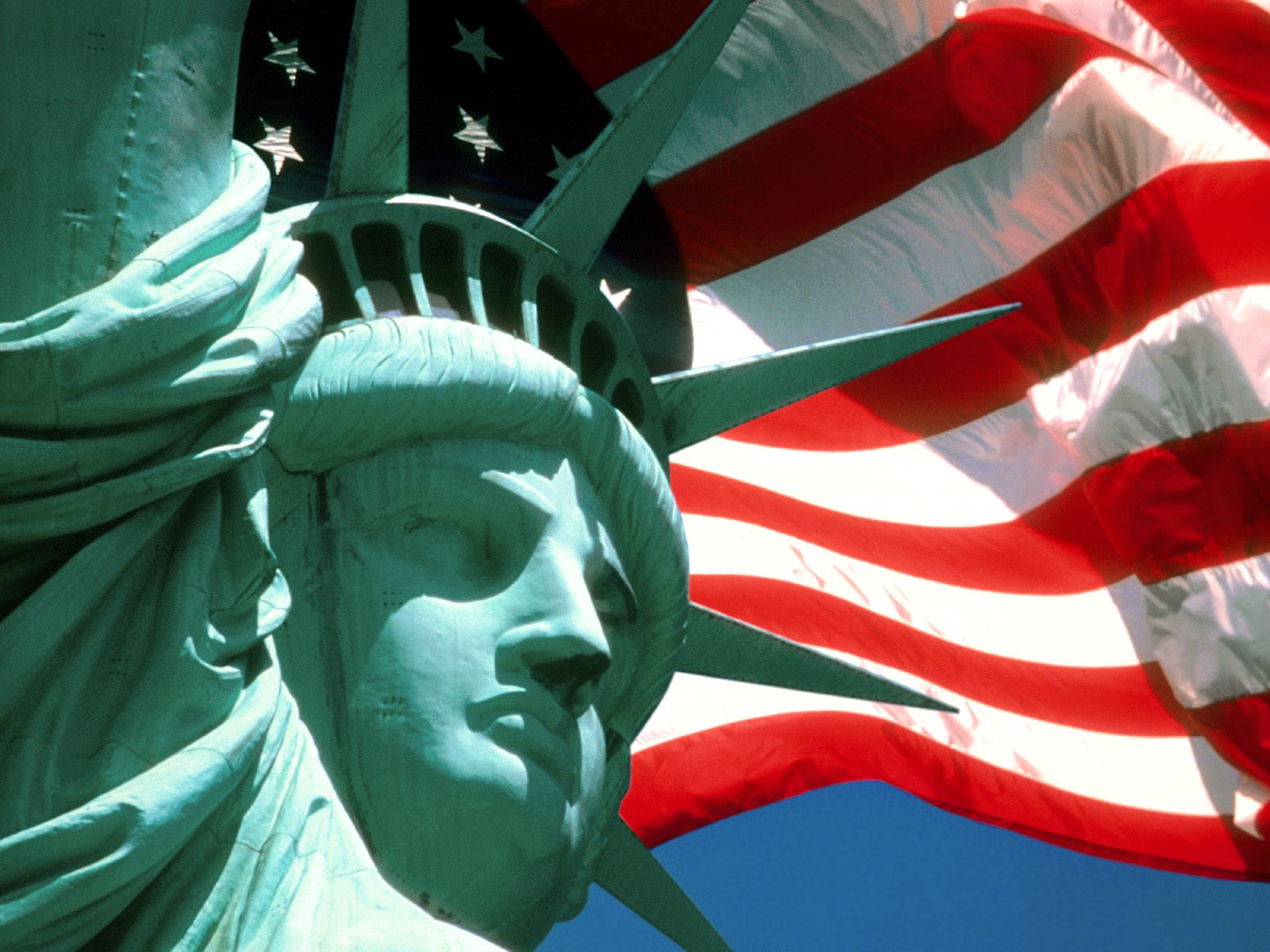 by Joao Fabiano
Why inequality matters
Philosophers who argue that we should care about inequality often have some variation of a prioritarian view. For them, well-being matters more for those who are worse off, and we should prioritise improving their lives over the lives of others. Several others believe we should care about inequality because it is inherently bad that one person is worse off than another through no fault of her own – some add the requirement both persons should be equally deserving. Either way, few philosophers would argue that we should worsen the better off, or worsen the average, while keeping the worse off just as badly off, only to narrow the inequality gap. Hence, when it comes to economic inequality we should prefer to make the poor better off by making everyone richer instead of making everyone, on average or sum, poorer. Moreover, in most views it is reasonable to care more about inequality at the bottom and less about inequality at the top. We should prefer to reduce inequality by making the worse off richer instead of closing the gap between those who are already better off. I believe a closer inspection at how these equalitarian/prioritarian preferences translate into economic concerns can lead one to reject a few common assumptions.
It is often assumed that the liberal economic model, when compared to strong welfare models, is detrimental to human economic equality. Reducing poverty, equalitarianism and wealth redistribution are, after all, one of the chief principles of the welfare State. The widening of the gap between the top and the bottom is often cited as a concern in liberal States. I wish to argue that out of the various inequality statistics available, if we look at the ones that seem to be more relevant for equalitarian ethics, then strong welfare States fare worse than economically liberal States[1]. For that, I will focus on a comparison between the US and European welfare States' levels of inequality. Continue reading →
Over the past couple of months, the practice of ad blocking has received heightened ethical scrutiny. (1,2,3,4)
If you're unfamiliar with the term, "ad blocking" refers to software—usually web browser plug-ins, but increasingly mobile apps—that stop most ads from appearing when you use websites or apps that would otherwise show them.
Arguments against ad blocking tend to focus on the potential economic harms. Because advertising is the dominant business model on the internet, if everyone used ad-blocking software then wouldn't it all collapse? If you don't see (or, in some cases, click on) ads, aren't you getting the services you currently think of as "free"—actually for free? By using ad-blocking, aren't you violating an agreement you have with online service providers to let them show you ads in exchange for their services? Isn't ad blocking, as the industry magazine AdAge has called it, "robbery, plain and simple"? Continue reading →
Selfie-sticks are notoriously ubiquitous in modern society, and the art of 'selfie-taking' may well be something that future analysts identify as being one of the defining sociological trends of this period of history. In this post, I will discuss some passages from Sartre that help to explain my feeling of unease at this rampant 'selfie-ism'. Continue reading →
Brenda Kelly and Charles Foster
Female Genital Mutilation ('FGM') is a term covering various procedures involving partial or total removal of the external female genitalia or other injury to the female genital organs for non-medical reasons (WHO, 2012). It can be associated with immediate and long-term physical and psychological health problems. FGM is prevalent in Africa, Middle East and South East Asia as well as within diaspora communities from these countries
The Government, keenly aware of the political capital in FGM, has come down hard. The Serious Crime Act 2015 makes it mandatory to report to the police cases of FGM in girls under the age of 18. While we have some issues with that requirement, it is at least concordant with the general law of child protection.
What is of more concern is the requirement, introduced by the cowardly device of a Ministerial Direction and after the most cursory consultation (in which the GMC and the RCOG hardly covered themselves in glory), by which healthcare professionals, from October 2015, are legally obliged to submit patient-identifiable information to the Department of Health ('DOH') on every female patient with FGM who presents for whatever reason, through the Enhanced Dataset Collection (EDC). The majority of these women will have undergone FGM in their country of origin prior to coming to the UK. Continue reading →
The Rugby World Cup is now well underway in England and Wales, and rugby fans have possibly already seen one of its most surprising results and entertaining games. On the second day of the tournament, Japan defied the odds to earn a narrow 34-32 victory over South Africa. The result stunned the rugby world – prior to the result, South Africa had been hailed as possible tournament winners, having been already been crowned world cup champions in 1995 and 2007, whilst few outside the Japanese camp gave them a serious chance of success, with bookmakers classing them as 80-1 underdogs. It truly was a victory of Goliath-slaying proportions.
A couple of weeks ago, in an airport bar, I met the foundation of modern bioethics.
I was crawling back to London: he was heading to JFK.
'I usually fly First', was his opening, as we sat on those vertiginous stools. 'So I'm usually in the Lounge. But it's good to be reminded how the other half live.' I was glad, for about a minute, to be part of his democratic education.
He'd had quite a start on me, and was several G & Ts down when I arrived. That might have loosened his tongue. Or perhaps, and probably, he was as keen when sober to talk obsessively, self-referentially and self-reverentially about himself.  Continue reading →
The President of the United States has issued an executive order (see here) – government agencies are to use 'insights' from behavioral sciences to better serve the American people.
In my view this is a good thing. Science is our friend. Obama's heart is in the right place. Nonetheless, the order raises a number of ethical and practical issues. Continue reading →
There are a few ethicists who are interested in encouraging right behaviour, rather than simply discussing it.
Here is something for them from A.L. Kennedy:
'As Vonnegut mentioned, Nazi Germany trained a population to be blind to the dignity and humanity of some others. A diet of soft porn, cheap sentimentality and hate proved effective. Radio Mille Collines pedaled fear, poisonous pop music and a sense of unhinged communal power – it helped to push Rwanda into the abyss.' 1 Continue reading →