In deciding whether or not to prosecute, the Crown Prosecution Service (CPS) applies a two-stage test. The first stage is the evidential stage: is there a realistic prospect of conviction? The second stage is the public interest stage: is it in the public interest to prosecute?
In the well-publicised case of the Labour Peer Lord Greville Janner the CPS has decided, in relation to a number of very serious sexual offences, that the evidential test has been passed. However, four expert clinicians, two instructed by the CPS and two instructed on behalf of Lord Janner, are in unanimous agreement that Lord Janner suffers from a degenerative dementia that is rapidly becoming more severe. He could not engage meaningfully with any trial process. There is no prospect of recovery, and no risk of future offending.
The CPS has decided that a prosecution would not be in the public interest. It has published detailed reasons. Continue reading →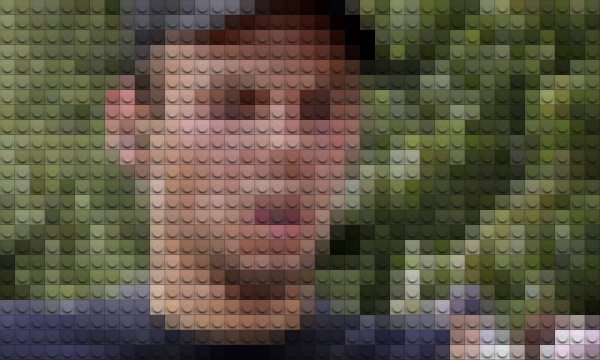 by Dominic Wilkinson @NeonatalEthics
Over the last week, the media has been f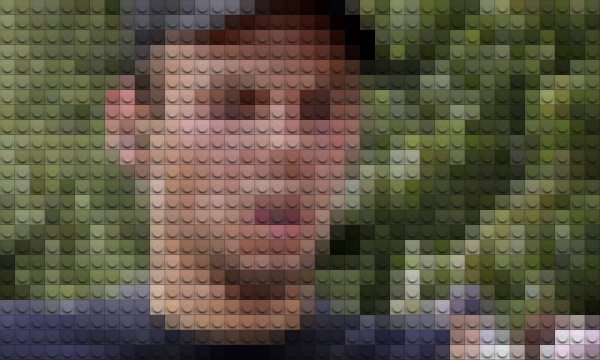 ull of the story of Artur Lubas*. Lubas was the co-pilot of a Germanwings flight, and is thought to have deliberately crashed a plane into a mountainside in a form of murder-suicide, killing 149 others in the process.
There are a range of ethical questions in the Germanwings tragedy. Carissa Veliz, writing on this blog yesterday, pointed to the ethics of disclosure of medical information – either in order to prevent a tragedy, or after a tragedy has occurred. There have been questions about screening of pilots for illness. Others have raised concerns about the unfair media attention on depression in the last week.
Here, I wish to draw attention to a separate question. One suggestion in the last week has been that Lubas' extreme action was driven in part by a desire for attention. He apparently told a former girlfriend that "I will do something that will change the whole system, and then all will know my name and remember it".
But this raises an interesting question: the intense media focus on the Germanwings tragedy, and on Lubas in particular, appears to have given him exactly what he wanted. Should we be worried about that, and is there anything we can do about it? Continue reading →
Since it was revealed that Andreas Lubitz—the co-pilot thought to be responsible for voluntarily crashing Germanwings Flight 9525 and killing 149 people—suffered from depression, a debate has ensued over whether privacy laws regarding medical records in Germany should be less strict when it comes to professions that carry special responsibilities.
Just over a week ago, prominent scientists in Nature and Science called for a ban for DNA modification in human embryos. This is because the scientists presume that now it actually would be possible to alter the genome in a human embryo in order to treat genetic diseases. Consequently, this would result in modified DNA in germ cells that would be inherited to future generations. The scientists wish to have a full ethical, legal, and public discussion before any germ-line modifications will be made. Furthermore, issues of safety are of importance.
The scientists' statement is of utmost importance and hopefully this ethical, legal, and public discussion will emerge. However, the discussion on germ-line DNA modification is at danger if the debate will be taken to the level of science fictional superhumans, as already has happen. Not only can such discussion cause unnecessary public worry, it also leads the deliberation away from the actual and urgent questions.
By Dominic Wilkinson @NeonatalEthics
The UK supreme court last week awarded a woman £5 million in compensation after her obstetrician failed to warn her of a risk that she would have difficulty delivering her baby. Over on the JME Blog Kirsty Keywood discusses some interesting and important legal elements of this judgment for the practice of informed consent and how this will be evaluated in negligence claims.
However, the case raises one important ethical issue. Several expert witnesses in the Montgomery case testified that informing women of even very low risks of complications of vaginal birth would likely lead to a significant increase in the number of women choosing elective caesarean section.
If that is true, would it be justified for doctors to deliberately not discuss such risks? Continue reading →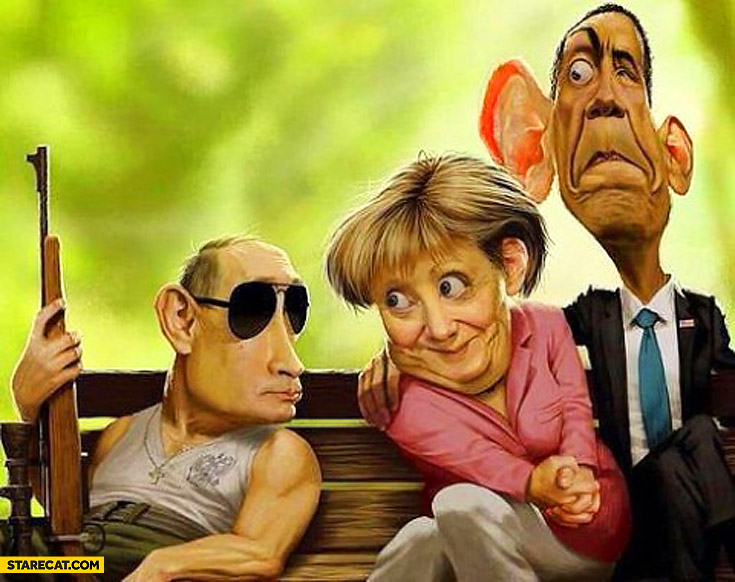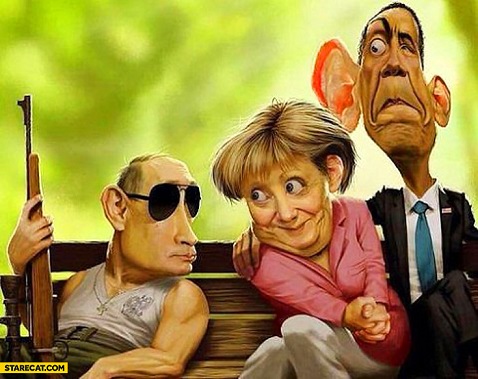 It has now been almost two years since Snowden. It's time for us to admit this has little to do with privacy. Global surveillance is not global only because it targets people all over the world. Global surveillance is done for and against global interests. Privacy, by contrast, is an individual right. It's simply the wrong description level. This is not about your internet history or private phone calls, even if the media and Snowden wish it were.
Privacy is rarely seen as a fundamental right. Privacy is relevant insofar as it enables control, harming freedom, or insofar as it causes the violation of a fundamental right. But the capabilities of intelligence agencies to carry out surveillance over their own citizens are far lower than their capability to monitor foreigners. Any control this monitoring might entail will never be at the individual level; governments can't exert direct control over individual citizens of foreign countries.
.
Framing this as an issue of individual privacy is a strategic move done against the interests of individuals. Continue reading →
By Professor Peter Singer
PRINCETON – Last month, US President Barack Obama hosted a three-day summit on "Countering Violent Extremism." That term has already spawned a new abbreviation, "CVE," used no fewer than 12 times in a Fact Sheet that the Obama administration released on February 18.
The Fact Sheet also uses the term "violent extremism" 31 times.  How many times do, terms like "Islam," "Islamic," or "Muslim" appear?   Zero. There is not even a reference to the "Islamic State," That entity is referred to only by the initials "ISIL."
This is not an accident; it is part of a strategy to win the support of mainstream Muslims. Riham Osman, speaking on behalf of the Muslim Public Affairs Council, which participated in the summit, said that using terms like "radical Islam" harms the cause of stopping the violence. This may partly reflect the Muslim community's understandable fears that associating Islam with terrorism and violence would contribute to an increase in attacks on, or discrimination against, all Muslims. Continue reading →
It's a beautiful warm sunny day, and you have decided to take your children to join a group of friends for a barbecue at the local public park. The wine is flowing (orange juice for the kids), you have managed not to burn the sausages (vegetarian or otherwise), and there is even an ice-cream van parked a conveniently short walk away.
An idyllic scenario for many of us, I'm sure you will agree; one might even go so far as to suggest that this is exactly the sort of thing that public parks are there for; they represent a carefree environment in which we can enjoy the sunshine and engage in recreational communal activities with others. Continue reading →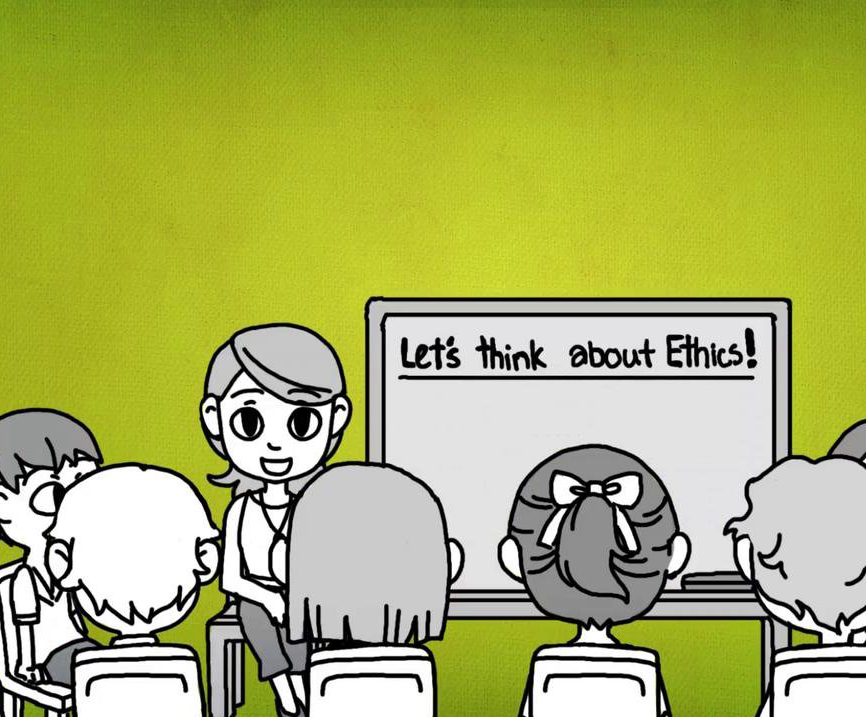 In New South Wales, Australia, classes on secular ethics have been offered to some students as an alternative to religious studies since 2010. A programme called 'Primary Ethics' is now taught to around 20,000 students in more than 300 schools. It introduces discussion of moral issues in a systematic way and provides an educational experience for students who were previously not provided with a taught alternative.
Should schools, particularly government schools, teach ethics? Or does doing so violate an important principle of government neutrality on matters moral and spiritual?