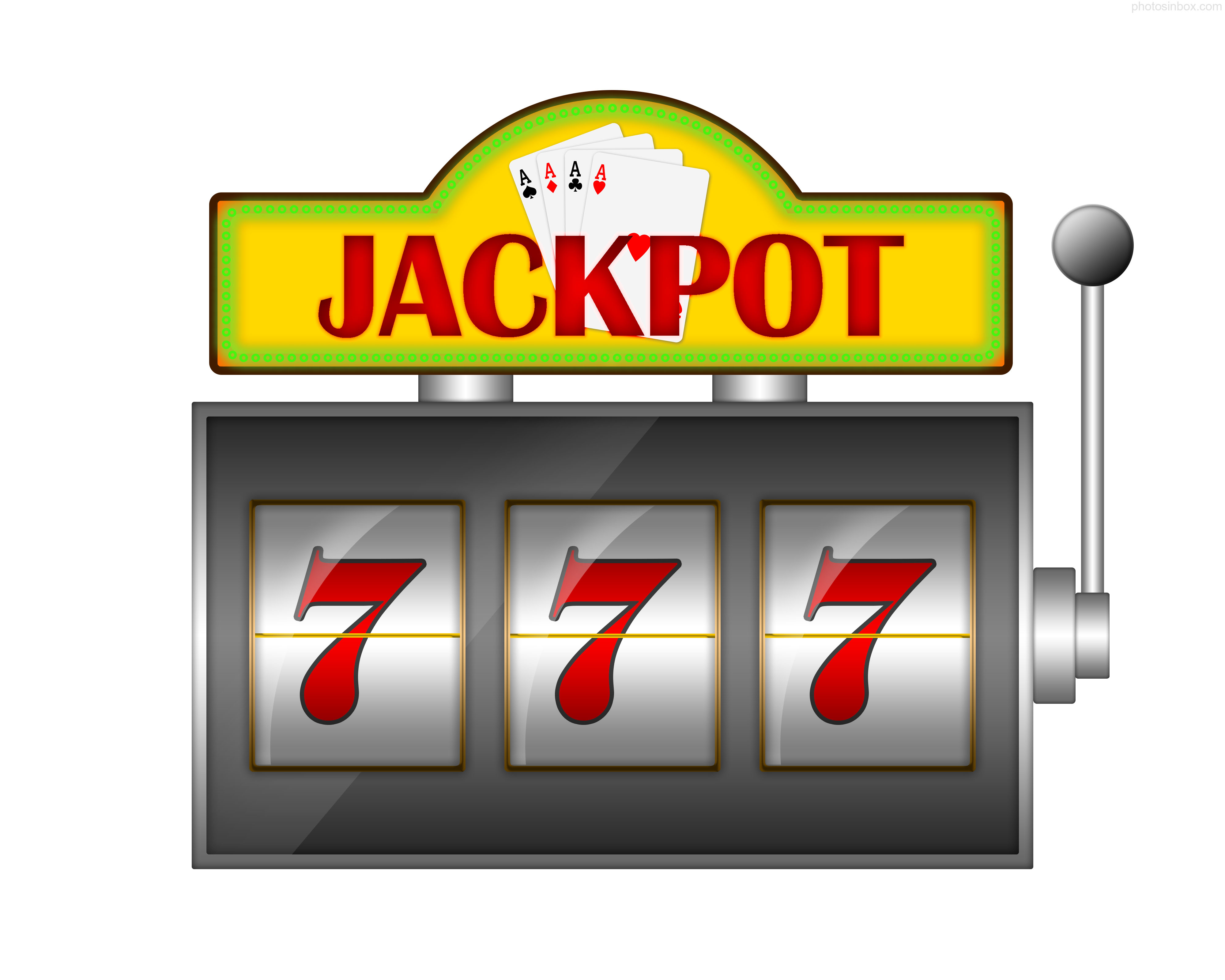 Last week, Canadian researchers published a study showing that some modern slot machines 'trick' players – by way of their physiology – into feeling like they are winning when in fact they are losing. The researchers describe the phenomenon of 'losses disguised as wins', in which net losses involving some winning lines are experienced in the same way as net wins due to physiological responses to the accompanying sounds and lights. The obvious worry is that players who are tricked into thinking they're winning will keep playing longer and motivate them to come back to try again.
The game set up is as follows: players bet on 15 lines simultaneously, any of which they might win or lose. A player will accrue a net profit if the total amount collected from all winning lines is greater than the total amount wagered on all 15 lines. Such an outcome is accompanied by lights and sounds announcing the wins. However, lights and sounds will also be played if any of the lines win, even if the net amount collected is less than the total amount wagered on all 15 lines. If a player bets 5 credits per line (5 x 15 = 75) and wins 10 back from 3 (= 30), then the player has actually lost money, even though the lights and sounds indicate winning. The loss, the researchers claim, is thus disguised as a win. Continue reading →
Dale and Leilani Neumann are Pentecostal Christians. Their 11 year old daughter, Kara, fell ill. In fact she had (undiagnosed) diabetes. Her parents refused to obtain medical help. Instead they prayed.
'Kara's father testified that death was never on their minds.  He testified that he knew Kara was sick but was "never to the alarm of death," and even after she died, her father thought that Jesus would bring Kara back from the dead, as he did with Lazarus.
The parents and friends testified that the parents took tangible steps to help Kara.  The mother tried to feed Kara soup and water with a syringe, but the liquid just dribbled out of Kara's mouth.  The father tried to sit Kara up, but she was unable to hold herself up.  At some point, Kara involuntarily urinated on herself while lying unresponsive on the couch, so they carried her upstairs and gave her a quick sponge bath while she lay on the bathroom floor.
At one point, Kara's maternal grandfather suggested by telephone that they give Kara Pedialyte, a nutritional supplement, in order to maintain the nutrients in her body.  The mother responded that giving Kara Pedialyte would be taking away the glory from God.  Kara's mother had told another visiting friend that she believed that Kara was under "spiritual attack."
Friends Althea and Randall Wormgoor testified that they arrived at the Neumanns' home on Sunday at approximately 1:30 p.m.  The Wormgoors saw that Kara was extremely ill and nonresponsive.  Her eyes were partially open but they believed she needed immediate medical attention.  Randall Wormgoor pulled Kara's father aside and told him that if it was his daughter, he would take her to the hospital.  The father responded that the idea had crossed his mind, and he had suggested it to his wife, but she believed Kara's illness was a test of faith for their family and that the Lord would heal Kara….' [1]
But the Lord did not. Or at least not physically. Kara died from diabetic ketoacidosis. The evidence was that, with conventional medical care, she would have lived. Continue reading →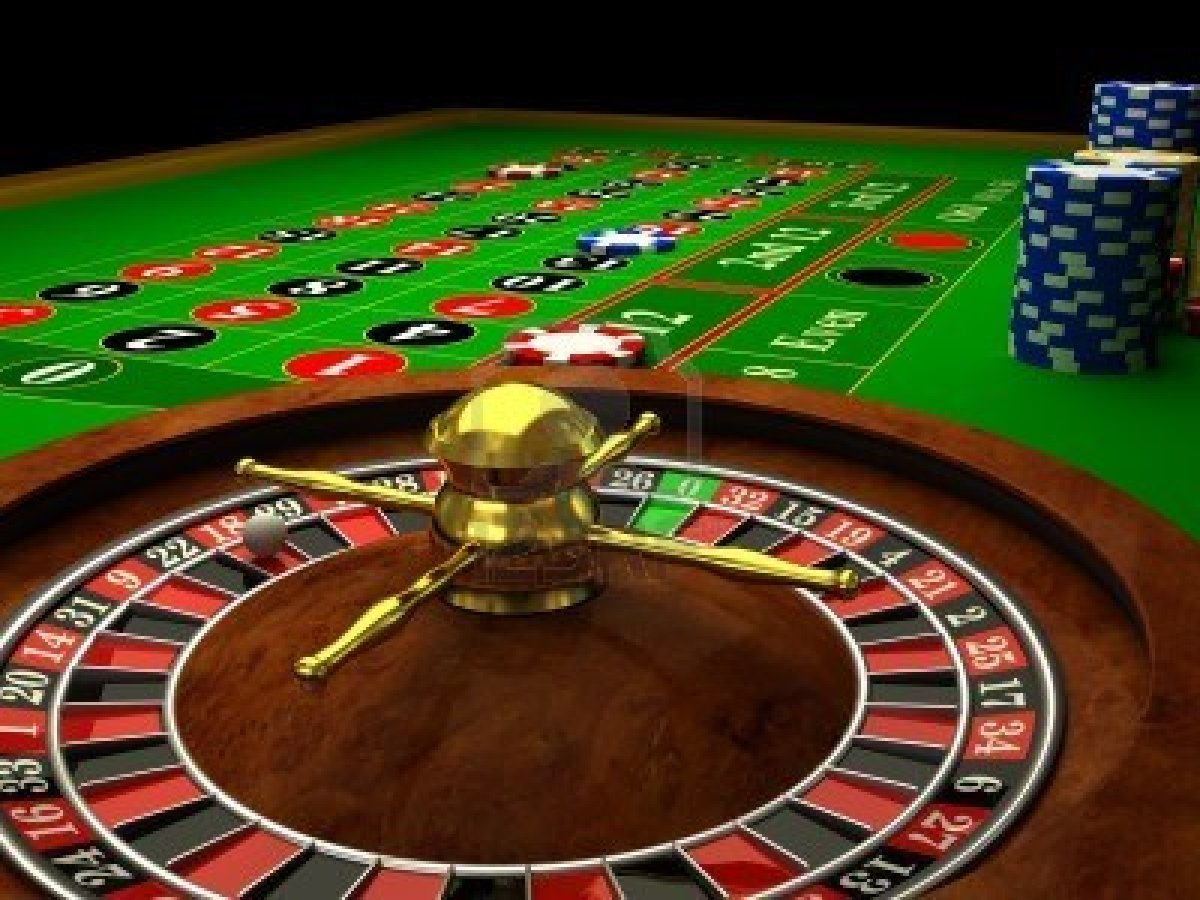 Over about 14 months, Harry Kakavas lost $20.5 million in a casino in Melbourne. It could have been worse. He put about $1.5 billion on the table. He sued the casino. It knew or should have known, he said, that he was a pathological gambler. It shouldn't have continued to take his money. It should have protected him from himself. Nonsense, said the High Court of Australia.
Here's why:
'Even if, contrary to the findings of the primary judge, the appellant did suffer from a psychological impairment, the issue here is whether, in all the circumstances of the relationship between the appellant and Crown, it was sufficiently evident to Crown that the appellant was so beset by that difficulty that he was unable to make worthwhile decisions in his own interests while gambling at Crown's casino. On the findings of fact made by the primary judge as to the course of dealings between the parties, the appellant did not show that his gambling losses were the product of the exploitation of a disability, special to the appellant, which was evident to Crown.
Equitable intervention to deprive a party of the benefit of its bargain on the basis that it was procured by unfair exploitation of the weakness of the other party requires proof of a predatory state of mind. Heedlessness of, or indifference to, the best interests of the other party is not sufficient for this purpose. The principle is not engaged by mere inadvertence, or even indifference, to the circumstances of the other party to an arm's length commercial transaction. Inadvertence, or indifference, falls short of the victimisation or exploitation with which the principle is concerned.' (paras 160-161 of the judgment).
So it all turned on findings of fact (it wasn't 'sufficiently evident' that his losses were the result of a disability, and if they were, they weren't the product of a disability 'special to the appellant.')
That last criterion is interesting. The court seems to be implying that everyone who puts themselves in the position of losing large amounts of money in a casino is necessarily not quite right in the head. To establish liability you need a degree of vulnerability over and above that possessed by the ordinary punter. By accepting the trial judge's finding that Kakavas did not suffer from a 'psychological impairment', the court was presumably saying: 'Right: so Kakavas is weak and easily exploited: but that's true of everyone who walks through the door, buys some chips and sits down at the table. That sort of weakness is within the general bell curve of human flabbiness. But Kakavas wasn't particularly, dramatically, visibly weak.' Continue reading →
By Charles Foster and Jonathan Herring
Scene 1: An Intensive Care Unit
Like many patients in ICU, X is incapacitous. He also needs a lot of care. Much of that care involves needles. Late at night, tired and harassed, Nurse Y is trying to give X an intravenous injection. As happens very commonly, she sticks herself with the needle.
Nurse Y is worried sick. Perhaps she will catch HIV, hepatitis, or some other serious blood-borne infection? She goes tearfully to the Consultant in charge.
'Don't worry', he says. 'We'll start you on the regular post-exposure prophylaxis. But to be even safer, we'll test some of X's blood for the common infections. I doubt he'll be positive, but if he is, we'll start you straight away on the necessary treatment. We needn't take any more blood: there are plenty of samples already available.'
A sample of blood is submitted for analysis. Continue reading →
I have just watched someone die. Just one person. But a whole ecosystem has been destroyed. Everyone's roots wind round everyone else's. Rip up one person, and everyone else is compromised, whether they know it or not. This is true, too, for everything that is done to anyone. Death just points up, unavoidably, what is always the case.
This is trite. But it finds little place in bioethical or medico-legal talk. There, a human is a discrete bio-economic unit, and there's a convention that one can speak meaningfully about its elimination without real reference to other units.
In some medico-legal contexts this is perhaps inevitable. There have to be some limits on doctors' liability. Hence some notion of the doctor-patient relationship is probably inescapable, and the notion requires an artificially atomistic model of a patient.
But ethics can and should do better. Continue reading →
The most recent St. Cross Ethics Seminar took place on February 28th, 2013. Kyle Edwards, who is currently a DPhil Candidate at Oxford, led it. Her informative and compelling presentation was entitled "Methods of Legitimation: How Ethics Committees Decide Which Reasons Count."
(A podcast of the seminar is located here: http://media.philosophy.ox.ac.uk/uehiro/HT13STX_KE.mp3)
By Charles Foster
When you click 'Like' on Facebook, you're giving away a lot more than you might think. Your 'Likes' can be assembled by an algorithm into a terrifyingly accurate portrait.
Here are the chances of an accurate prediction: Single v in a relationship: 67%; Parents still together when you were 21: 60%; Cigarette smoking: 73%; Alcohol drinking: 70%; Drug-using: 65%; Caucasian v African American: 95%; Christianity v Islam: 82%; Democrat v Republican: 85%; Male homosexuality: 88%; Female homosexuality: 75%; Gender: 93%. Continue reading →
In the light of the unfolding horsemeat scandal, it was only a matter of time before some equine entrails were uncovered in an Ikea meatball. This is a shame on many levels, not least for the poor pigs, cows, and horses whose flesh will now end up as landfill. I personally am quite partial to an Ikea meatball, would not object on the mere grounds that it contained horsemeat (I think I would have been hard pressed to identify the ingredients anyway prior to the scandal), and recently enjoyed an Ikea meatball dinner in Budapest with a colleague from the Uehiro Centre, not a million miles from where the offending meatball was uncloaked. But for those who consider eating Ikea meatballs intrinsically good, but eating horsemeat intrinsically bad, how could they be advised?
Wednesday the 6th of February saw two of the most prominent ethicists of our time engage in a (friendly) debate on two crucial, related philosophical questions: the value of life and the badness of death. (You can listen to the podcast of the debate here.) In a room filled to capacity at the Oxford Philosophy Faculty, Jeff McMahan, Professor of Philosophy at Rutgers University, and John Broome, White's Professor of Moral Philosophy at the University of Oxford, discussed their respective views on these questions, explaining in turn where they agreed and disagreed with each other and why, using rigorous, sophisticated philosophical arguments.
There is much that is good to be said about Dominic Wilkinson's new book Death or Disability? The 'Carmentis Machine' and decision-­making for critically ill children.
My favourite part of the book is how Dominic confronts head on the issue of the best interests of the family in relation to care, and withdrawal of medical treatment, in newborns.
This is one of the most neglected areas of bioethics.
On the one hand, there is a rhetoric that goes we are all social beings, we are socially connected, not atomistic individuals, the community matters, etc etc The usual communitarian mantra.
Then there is the alleged overriding legal and medical ethical principle of the best interests of the patient, which is the newborn infant in the case of neonatal medicine. The sole basis of the provision of medical treatment is meant to be to promote the best interests of the patient, and medicine should never be used to harm the patient, etc etc. The usual medical ethics and law mantra.
And then there is real life. The interests of the parents, siblings, other relatives, friends, society etc can all diverge from the interests of the patient, even a newborn infant. How are these to be weighed? The hard edged reality is that the interests of families and especially parents do play a role in clinical decision making, and even in cases to withdraw life-prolonging medical treatment. (For example, in one survey 90% of American intensivists believed that family interests should be included in decisions for incompetent patients. )
In 'Death or Disability?', Dominic reaches several striking conclusions. We should certainly give some weight to the interests of the family for decisions about children. This is most likely to sway our decisions in relatively borderline cases, where the net benefit or harm to the child is small. But he also argues that the amount of weight will vary depending on the age of the child, and on the availability of resources. We should give greater weight to the wishes of parents for newborn infants than for an older child. And we should give greater weight again in societies with few resources, where the burden of caregiving is going to fall heavily on families, and where health resources are seriously limited.
It is time for an honest, open and rational approach to these kinds of dilemmas. Dominic does just that.