Brenda Kelly and Charles Foster
Female Genital Mutilation ('FGM') is a term covering various procedures involving partial or total removal of the external female genitalia or other injury to the female genital organs for non-medical reasons (WHO, 2012). It can be associated with immediate and long-term physical and psychological health problems. FGM is prevalent in Africa, Middle East and South East Asia as well as within diaspora communities from these countries
The Government, keenly aware of the political capital in FGM, has come down hard. The Serious Crime Act 2015 makes it mandatory to report to the police cases of FGM in girls under the age of 18. While we have some issues with that requirement, it is at least concordant with the general law of child protection.
What is of more concern is the requirement, introduced by the cowardly device of a Ministerial Direction and after the most cursory consultation (in which the GMC and the RCOG hardly covered themselves in glory), by which healthcare professionals, from October 2015, are legally obliged to submit patient-identifiable information to the Department of Health ('DOH') on every female patient with FGM who presents for whatever reason, through the Enhanced Dataset Collection (EDC). The majority of these women will have undergone FGM in their country of origin prior to coming to the UK. Continue reading →
Consider the following case. Imagine you inherit a fortune from your parents. With that money, you buy a luxurious house and you pay to get a good education, which later allows you to find a job where you earn a decent salary. Many years later, you find out that your parents made their fortune through a very bad act—say, defrauding someone. You also find out that the scammed person and his family lived an underprivileged life from that moment on.
What do you think you would need to do to fulfill your moral obligations?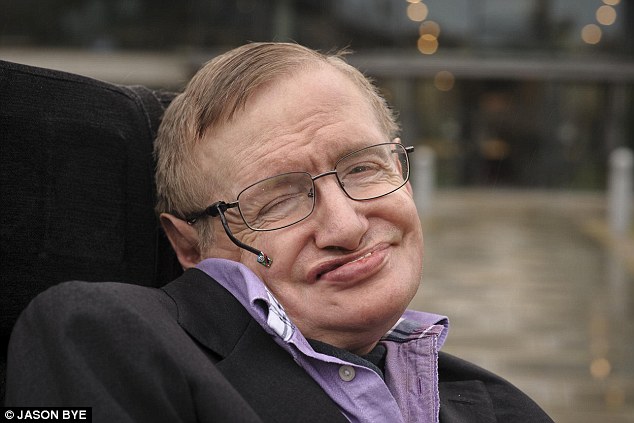 Written by Darlei Dall'Agnol[1]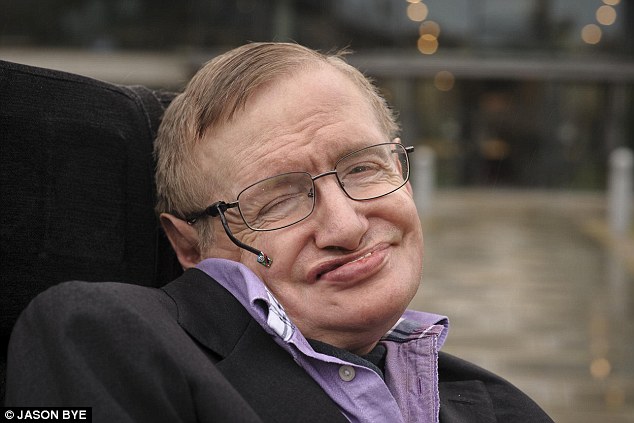 Stephen Hawking has recently made two very strong declarations:
Philosophy is dead;
Artificial intelligence could spell the end of the human race.
I wonder whether there is a close connection between the two. In fact, I believe that the second will be true only if the first is. But philosophy is not dead and it may undoubtedly help us to prevent the catastrophic consequences of misusing science and technology. Thus, I will argue that it is through the enhancement of our wisdom that we can hope to avoid artificial intelligence (AI) causing the end of mankind.  Continue reading →
A couple of weeks ago, in an airport bar, I met the foundation of modern bioethics.
I was crawling back to London: he was heading to JFK.
'I usually fly First', was his opening, as we sat on those vertiginous stools. 'So I'm usually in the Lounge. But it's good to be reminded how the other half live.' I was glad, for about a minute, to be part of his democratic education.
He'd had quite a start on me, and was several G & Ts down when I arrived. That might have loosened his tongue. Or perhaps, and probably, he was as keen when sober to talk obsessively, self-referentially and self-reverentially about himself.  Continue reading →
Do you make the world a worse place by purchasing factory-farmed chicken, or by paying for a seat on a transatlantic flight?  Do you have moral reason to, and should you, refrain from doing these things?  It is very unlikely that any individual act of either of these two sorts would in fact bring about a worse outcome, even if many such acts together would.  In the case of factory-farming, the chance that your small purchase would be the one to signal that demand for chicken has increased, in turn leading farmers to increase the number of chickens raised for the next round, is very small.  Nonetheless, there is some chance that your purchase would trigger this negative effect, and since the negative effect is very large, the expected disutility of your act is significant, arguably sufficient to condemn it.  This is true of any such purchasing act, as long as the purchaser is ignorant (as is almost always the case) of where she stands in relation to the 'triggering' purchase.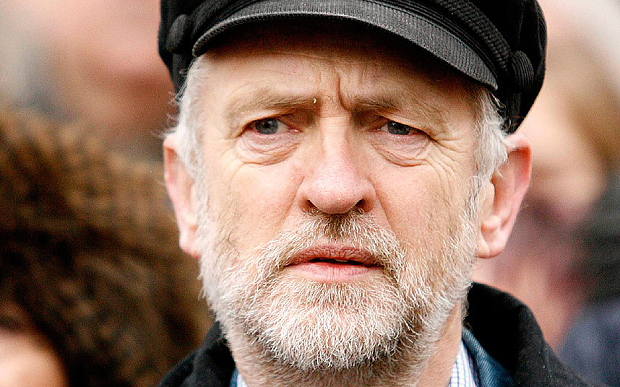 Jim A.C. Everett
www.jimaceverett.com
In case any readers have been living under a rock for the last few days, the 'hard-left' candidate Jeremy Corbyn has been elected Leader of the British Labour Party (see here for the BBC profile on him). Just by his fellow Labour 'comrades' (let alone his Conservative opponents), he has been proclaimed as the death of Labour, the savior of Labour, and everything in between. By all accounts Corbyn is a man who lives by his principles (whatever we think about these principles), and yet has sustained extensive criticism from across the political spectrum – particularly based on his close relationships with some very morally dubious individuals and organisations. Corbyn has been criticized with vigour, for example, for his support of Irish Republicanism and IRA terrorists, alongside the anti-Semitic and homophobic Hamas and Hezbolla (which he calls movements of "social justice"). Corbyn seeks closer ties with Russia and Putin (who has a sketchy human rights record to say the least), and has just appointed a Shadow Chancellor (John McDonnell), who credits the terrorism of the IRA with peace in Northern Ireland, who wanted to "assassinate Margaret Thatcher" and who apparently called for the "bitch" Tory MP Esther McVey to be "lynched". Corbynistas (as the media has dubbed his supporters) have, as would be expected, come to his defense and argued that we cannot judge the man by his friends and that, anyway, some of these comments might have been taken out of context. Continue reading →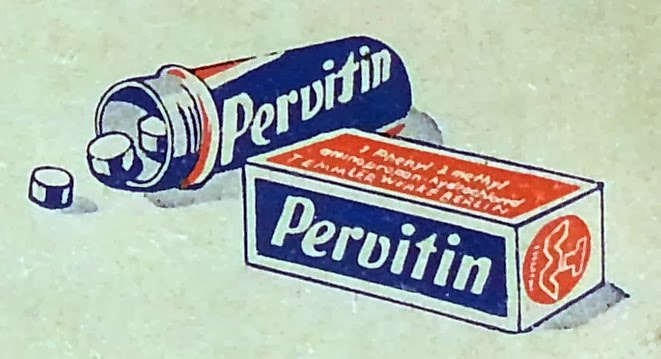 Written by Marcelo de Araujo
State University of Rio de Janeiro
CNPq – The Brazilian National Council for Scientific and Technological Development
How does our attitude to drugs in general shape our reaction to "smart drugs" in particular? Ruairidh Battleday and Anna-Katharine Brem have recently published a systematic review of 24 studies on the effect of modafinil on healthy individuals. They concluded that "modafinil may well deserve the title of the first well-validated pharmaceutical 'nootropic' agent."[1] This publication has rekindled the debate on the ethics of "smart drugs". Of course further studies are necessary for a better assessment of the safety and efficacy of modafinil. But if modafinil, or some other drug, proves safe and effective in the future, are there reasons to oppose its widespread use in society?