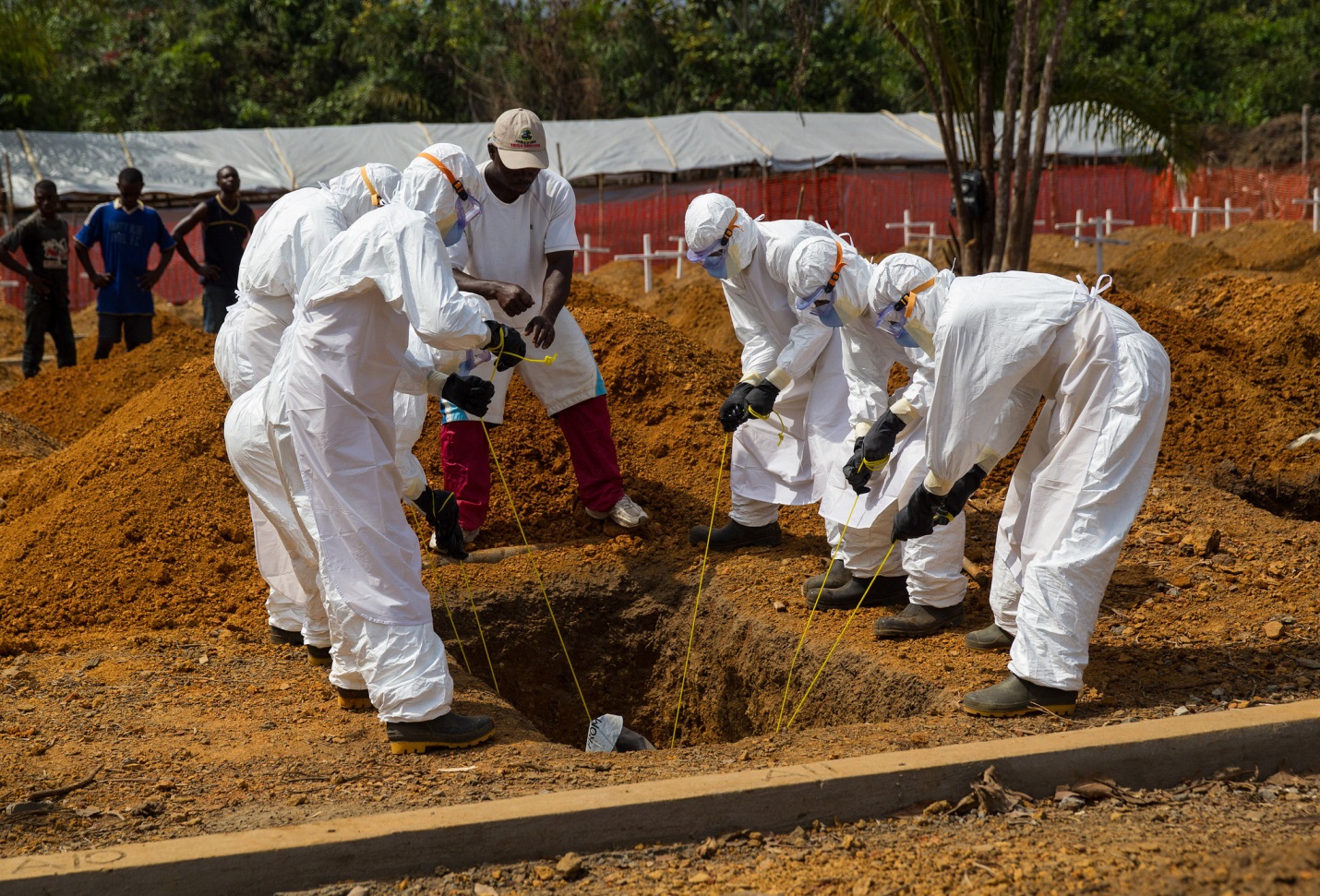 BY MAXWELL J. SMITH & ROSS E.G. UPSHUR
This article is cross posted from the OUPblog.  To see the original article please follow this link: http://bit.ly/1mjAg0Z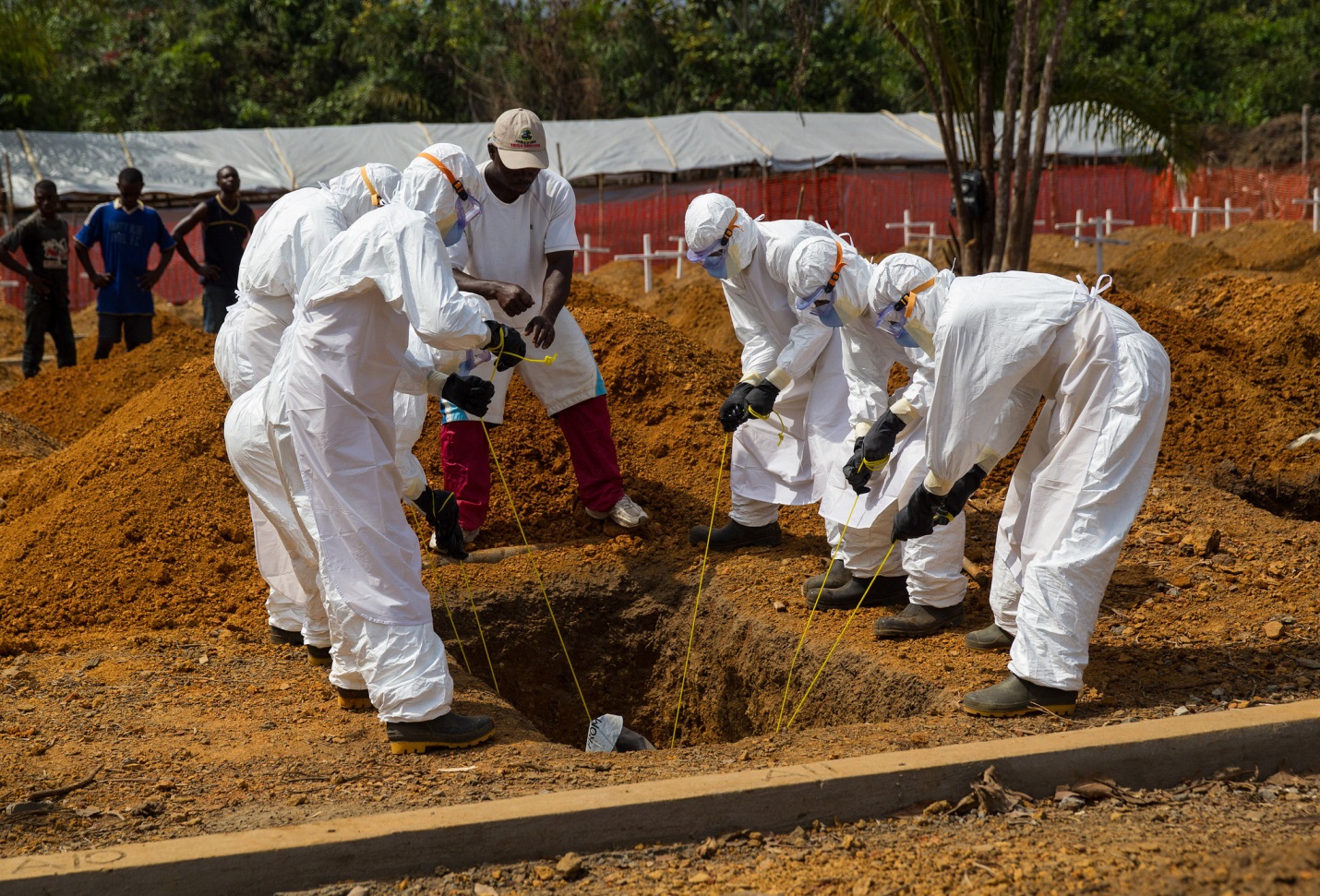 'Ebola is a wake-up call.'
This is a common sentiment expressed by those who have reflected on the ongoing Ebola outbreak in West Africa. It is a reaction to the nearly 30,000 cases and over 11,000 deaths that have occurred since the first cases of the outbreak were reported in March 2014. Though, it is not simply a reaction to the sheer number of cases and deaths; it is an acknowledgement that an outbreak of this magnitude should have never occurred and that we as a global community remain ill-prepared to prevent and respond to deadly global infectious disease outbreaks. Continue reading →
The following is a transcript of an interview conducted by Jim Brown from Canadian Broad Casting Corporation's program, The 180, on 3 December between Margaret Somerville and Julian Savulescu
Margaret Somerville is the Founding Director of the Centre for Medicine, Ethics and Law, the Samuel Gale Chair in Law and Professor in the Faculty of Medicine at McGill University, Montreal. She's also the author of the new book 'Bird on an Ethics Wire: Battles about Values in the Culture Wars'.
Julian Savulescu is Uehiro Chair in Practical Ethics and Director of the Oxford Uehiro Centre for Practical Ethics at the University of Oxford.
JB: Julian Savulescu, if I could begin with you. You argue that there is a moral imperative for us to pursue gene editing research. Briefly, why do you think it's so important for us to embrace this technology?
JS: Genetic engineering has been around for about 30 years, widely used in medical research, and also in agriculture, but gene editing is a new version of genetic engineering that is highly accurate, specific, and is able to modify genomes without causing side effects or damage. It's already been used to create malaria-fighting mosquitoes, drought-resistant wheat, and in other areas of agriculture. But what's currently being proposed is the genetic modification of human embryos, and this has caused widespread resistance. I think there's a moral obligation to do this kind of research in the following way. This could be used to create human embryos with very precise genetic modifications, to understand how we develop, why development goes wrong, why genetic disorders occur. It could also be used to create embryonic stem cells with precise changes that might make subsequent stem cells, cancer-fighting stem cells, or even stem cells that fight aging. It could also be used to create tissue with say, changes to understand the origins of Parkinson's disease or Alzheimer's disease and develop drugs for the treatment of those diseases. This is what I'd call therapeutic gene editing, and because it stands to benefit millions of people who die every year of painful and debilitating conditions, we actually have a moral imperative to do it. What we ought to show more concern for and perhaps ban, is what might be called reproductive gene editing – editing embryos to create live-born babies that are free of genetic disease or perhaps more resistant to common, late-onset diseases or even enhanced in various ways. If we're concerned about those sorts of changes in society, we can ban reproductive gene editing, yet also engage in the very beneficial research using genetically modified human embryos to study disease.
JB: And Margaret Somerville, what concerns you about this technology? 
MS: Well, I'm interested in the division that Julian makes between the reproductive gene editing and what he calls the therapeutic gene editing. I'm a little surprised that he might not agree with the reproductive gene editing – that is, you would alter the embryo's germline, so that it wouldn't be only altered for that embryo, but all the descendants of that embryo would be changed in the same way. And up until – actually, up until this year, there was almost universal agreement, including in some important international documents, that that was wrong, that was ethically wrong, it was a line that we must never step across, that humans have a right to come into existence with their own unique genetic heritage and other humans have no right to alter them, to design them. Julian uses the term genetic engineering – to make them, to manufacture them. Where we would disagree completely is with the setting up of what can be called human embryo manufacturing plants, that is, you would create human embryos in order to use them to make products that would benefit other people, you would use them for experimentation, for research. And Julian's right, we could do a great deal of good doing that – but there's a huge danger in looking only at the good that we do. And what we're doing there is we're using human life as a product. We're transmitting human life with the intention of killing it by using it as a product, and I believe that's wrong. I think that human embryos have moral status that deserves respect, which means they shouldn't be treated just as products.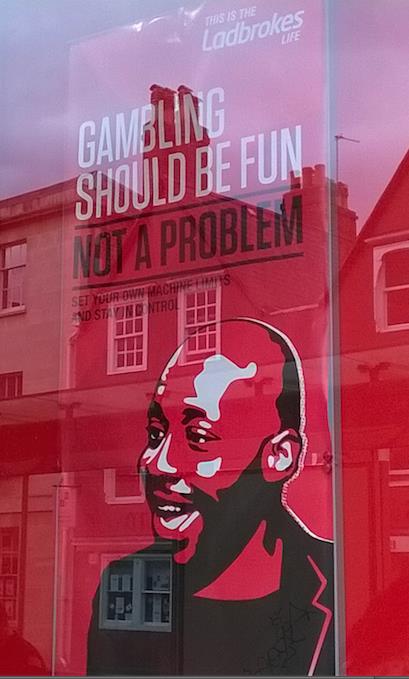 Written by Melanie Trouessin
University of Lyon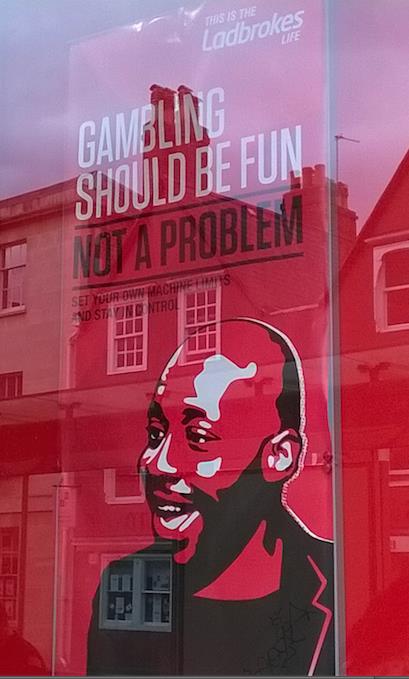 Faced with issues related to gambling and games of chance, the Responsible Gambling program aims to promote moderate behaviour on the part of the player. It is about encouraging risk avoidance and offering self-limiting strategies, both temporal and financial, in order to counteract the player's tendency to lose self-control. If this strategy rightly promotes individual autonomy, compared with other more paternalist measures, it also implies a particular position on the philosophical question of what is normal and what is pathological: a position of continuum. If we can subscribe in some measures of self-constraint in order to come back to a responsible namely moderate and controlled gambling, it implies there is not a huge gulf or qualitative difference between normal gaming and pathological gambling. Continue reading →
Hilary Greaves, University of Oxford
Ashley Madison is an online extramarital dating service, running with the succinct subtitle "Life is short. Have an affair." On July 20, 2015, the service announced that hackers had breached its data security defences, and obtained identifying details for the site's 37 million members. In the months that have since past, the newspapers have reported case after case of divorce, resignation from top jobs, blackmail and, tragically, suicide.
Reactions to the Ashley Madison scandal have been many and various, ranging from unreserved sympathy for the 'victims' to the view that subscribers to Ashley Madison were stupid and 'therefore' deserve everything they get. My own reaction to any case of family trauma caused by infidelity is rather one of sadness: the sadness of witnessing suffering that seems, in many or most cases, so eminently avoidable.
I do not mean that the suffering would have been avoided if the straying parties had kept strictly to their vows of monogamy, true though that may be. What strikes me most is rather the frequency of the refrain that what really hurt the wronged partner was "not the sex, but the betrayal of trust". This raises the urgent question of why the vows of monogamy were made in the first place. Of course, once a promise is made, (a) it should be kept and (b) one feels cheated, even humiliated, if one is on the receiving end of a promise-breaking; but those observations imply nothing about which promises are good ones to make. If one's partner really, really likes strawberries, to the point at which he or she would find them a source of great temptation if they became forbidden fruit, it would be a bad idea to make one's relationship conditional on an oath of strawberry-abstinence, and then to be torn apart by the betrayal of trust when said oath is inevitably broken. The advocate of monogamy should take a long, hard look at whether the arguments for insisting on sexual abstinence are any stronger than the arguments for insisting on strawberry abstinence.
Cardiff University
Nothing annoys the plunderers more than when the producers try to get away with the tricks that they have reserved to themselves. Continue reading →
Written by Toni Gibea
Research Center in Applied Ethics, University of Bucharest
My aim is to show that the decision made by ESL (Electronic Sports League) to ban Adderall in e-sport competitions is not the outcome of a well-reasoned ethical debate. There are some important ethical arguments that could be raised against the ESL decision to ban Adderall, arguments that should be of great interest if we are concerned about the moral features of this sport and its future development.
In the first part of this post I will explain why and when doping became a primary concern for e-sports and I will also sum up some of the officials' reactions. After that I'll present the main arguments that could be raised against the idea that the use of Adderall is an obviously impermissible moral practice. My conclusion is that we should treat this subject matter with more care so that in the future decisions in this area will have a stronger moral grounding. Continue reading →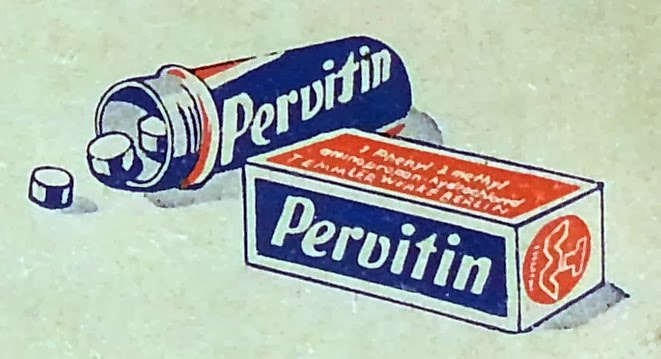 Written by Marcelo de Araujo
State University of Rio de Janeiro
CNPq – The Brazilian National Council for Scientific and Technological Development
How does our attitude to drugs in general shape our reaction to "smart drugs" in particular? Ruairidh Battleday and Anna-Katharine Brem have recently published a systematic review of 24 studies on the effect of modafinil on healthy individuals. They concluded that "modafinil may well deserve the title of the first well-validated pharmaceutical 'nootropic' agent."[1] This publication has rekindled the debate on the ethics of "smart drugs". Of course further studies are necessary for a better assessment of the safety and efficacy of modafinil. But if modafinil, or some other drug, proves safe and effective in the future, are there reasons to oppose its widespread use in society?
Simon Keller, Victoria University of Wellington
Read more in the current issue of the Journal of Practical Ethics
There is good reason to believe that people living comfortable lives in affluent countries should do more to help impoverished people in other parts of the world. Billions of people lack the nutrition, medicines, shelter, and safety that the better-off take for granted, and there exist organizations that do a pretty good job of taking money donated by the relatively rich and directing it towards those who need it most. If I can address myself to others who count among the global rich: we could do more to help the global poor, but we don't.
It is not just that we do not do much to help the global poor; it is also that our patterns of helping do not respond to the most morally significant aspects of global poverty. We will give more in response to a disaster, like a hurricane or a tsunami, than to ongoing systemic poverty. We are more likely to give when confronted with a photograph of a starving family, or when we take ourselves to be sponsoring a particular child, than when faced with truths about how many people are suffering and how much they need our help.
In a recent article in Journal of Practical Ethics, I try to say something about what explains our patterns of helping behavior, as directed towards the global poor. Part of the explanation, of course, is our selfishness, laziness, and willful ignorance; and part of it is the power of personal stories and photographs to engage our emotions while statistics and geopolitical truths leave us numb. But a further part of the explanation, I think, is that while we know we have good reasons to help the global poor, we do not know what those reasons are.