It is often asserted that emerging cognitive science – especially work in psychology (e.g., that associated with work on automaticity, along with work on the power of situations to drive behavior) and cognitive neuroscience (e.g., that associated with unconscious influences on decision-making) – threatens free will in some way or other. What is not always clear is how this work threatens free will. As a result, it is a matter of some controversy whether this work actually threatens free will, as opposed to simply appearing to threaten free will. And it is a matter of some controversy how big the purported threat might be. Could work in cognitive science convince us that there is no free will? Or simply that we have less free will? And if it is the latter, how much less, and how important is this for our practices of holding one another morally responsible for our behavior? Continue reading →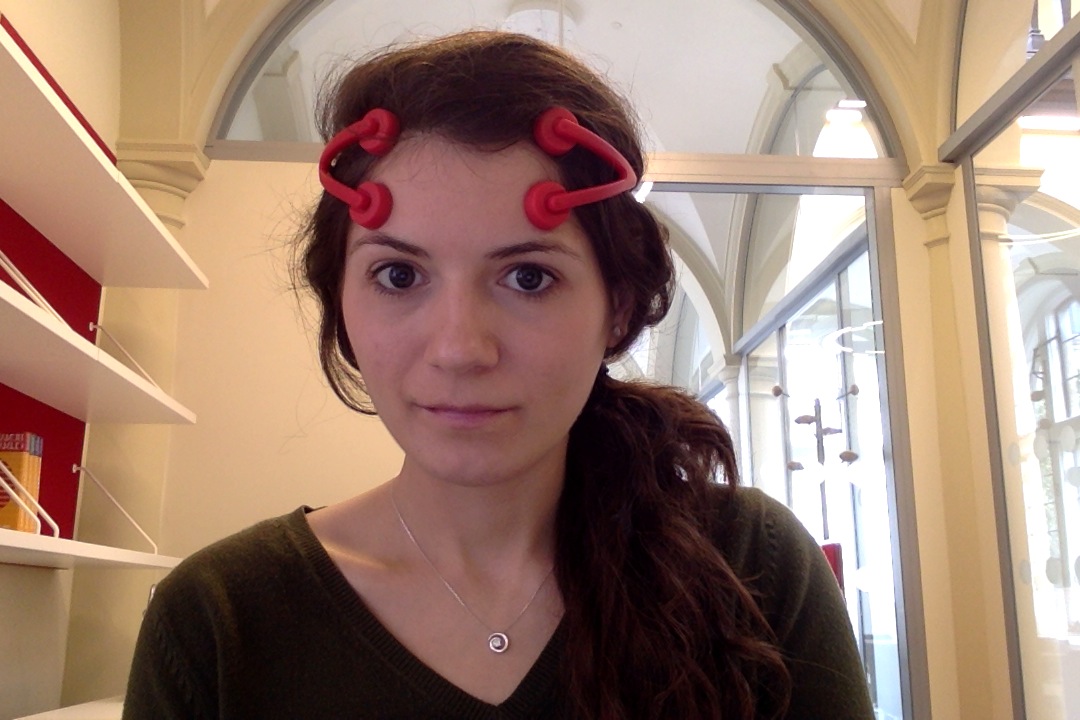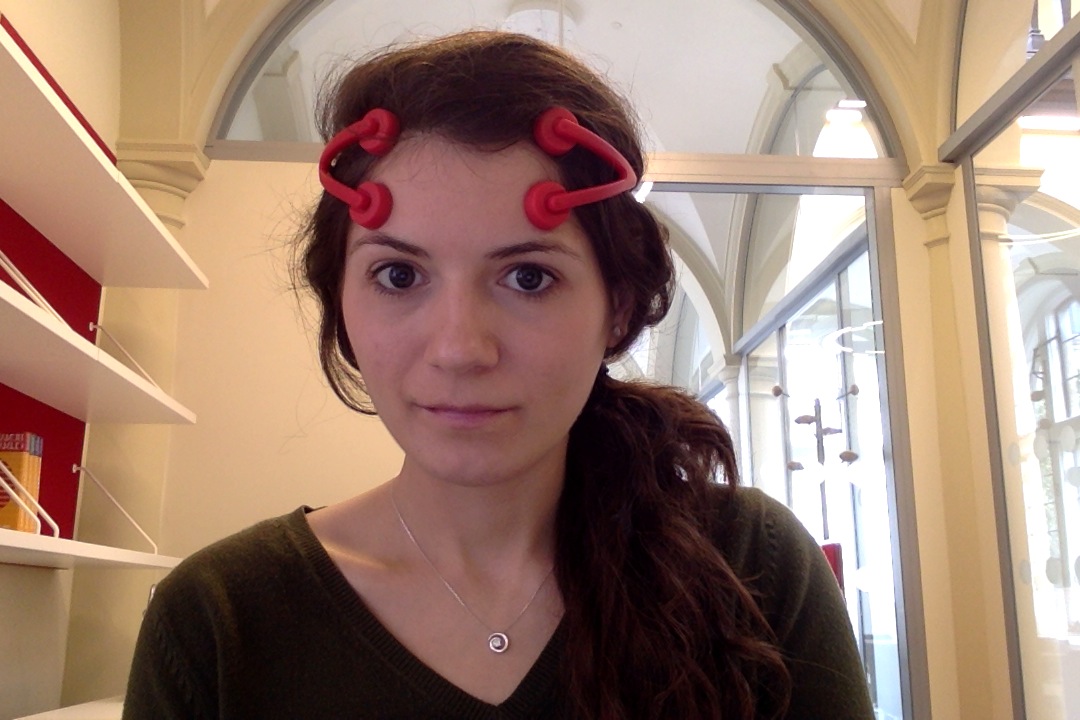 In many places around the world, there are people connecting electrodes to their heads to electrically stimulate their brains. Their intentions are often to boost various aspect of mental performance for skill development, gaming or just to see what happens. With the emergence of a more accessible market for glossy, well-branded brain stimulation devices it is likely that more and more people will consider trying them out.
Transcranial direct current stimulation (tDCS) is a brain stimulation technique which involves passing a small electrical current between two or more electrodes positioned on the left and right side of the scalp. The current excites the neurons, increasing their spontaneous activity. Although the first whole-unit devices are being marketed primarily for gamers, there is a well-established DIY tDCS community, members of which have been using the principles of tDCS to experiment with home-built devices which they use for purposes ranging from self-treatment of depression to improvement of memory, alertness, motor skills and reaction times.
Until now, non-clinical tDCS has been the preserve of those willing to invest time and nerve into researching which components to buy, how to attach wires to batteries and electrodes to wires, and how best to avoid burnt scalps, headaches, visual disturbances and even passing out. The tDCS Reddit forum currently has 3,763 subscribed readers who swap stories about best techniques, bad experiences and apparent successes. Many seem to be relying on other posters to answer technical questions and to seek reassurance about which side effects are 'normal'. Worryingly, the answers they receive are often conflicting. Continue reading →
Follow Brian on Twitter by clicking here.
Things I've learned (so far) about how to do practical ethics
I had the opportunity, a few months back, to look through some old poems I'd written in high school. Some, I thought, were pretty good. Others I remembered thinking were good when I wrote them, but now they seem embarrassingly bad: pseudo-profound, full of clichés, marked by empty rhetoric instead of meaningful content. I've had a similar experience today with my collection of articles here at the Practical Ethics blog. And Oh, the things I have learned!
Here are just a few of the lessons that have altered my thinking, or otherwise informed my views about "doing" practical ethics — particularly in a public-engagement context — since my very first blog post appeared in 2011:
You can get experienced meditators to produce, on demand, feelings of timelessness and spacelessness. Tell them 'Try to be outside time', and 'try not to be in the centre of space', and they will.
These sort of sensations tend to happen together – so strikingly so that Walter Stace proposed, as one combined element of mystical experience, 'non-spatial-and-non-temporal'.1
Why should that be? asked an Israeli research group in a recent and fascinating paper.  And was the generation of these sensations related to alterations in the sense of the body? Continue reading →
Philip Seymour Hoffman is dead. Probably due to an overdose of heroin. Hoffman didn't have to die if he wasn't so ashamed of his substance use that he did it in secrecy. Because he overdosed alone, no one could call an ambulance on him that would have probably saved his life. http://truth-out.org/news/item/21645-philip-seymour-hoffman-didnt-have-to-die#.UvAI48u3dcc.facebook Some are using the media attention surrounding his death to push for better drug laws. Some want to treat heroin addicts with heroin while some simply want to draw attention to a secret demographic: high educated, rich, white, middle age heroin users. Both attempts try to destigmatise heroin use. Continue reading →
It has been an interesting week awaiting the announced reforms on the alcohol laws in New South Wales, Australia. After another incident with alcohol fuelled violence where a young boy died due to an unprovoked single punch, the family of this young man, Thomas Kelly, submitted a petition asking for intoxication to be taken into account in sentencing as a mandatory aggravating factor, rather than a mitigating factor, which is now sometimes the case. While the government reflected on what to do about alcohol induced violence, the discussion in the media sparked up high.
1. Should intoxication be an aggravating or mitigating factor?
Nature, the prestigious international science journal, often publishes short science fiction stories in a column called "Futures." According to Nature, "Featuring short stories from established authors and those just beginning their writing career, Futures presents an eclectic view of what may come to pass." (see here)
As many philosophers and ethicists have recognized, eclectic views of what may come to pass can be philosophically and ethically useful. They may, for example, suggest possible future scenarios that raise difficult ethical questions – questions we ought to begin to sort through now. They may also stimulate insight into important ethical and conceptual questions at the heart of current ethical debates. Consider, for example, a story recently published by Eric Schwitzgebel and R. Scott Bakker. I won't spoil the story (do read it here), but I want to lift an element of the plot out of context, so I need to say something about it. It involves the creation of consciousness on a computer. More specifically, it involves the generation of a whole society of interacting conscious agents – people like you or me, living in a world they experience, pursuing goals and relationships and all the rest. Continue reading →