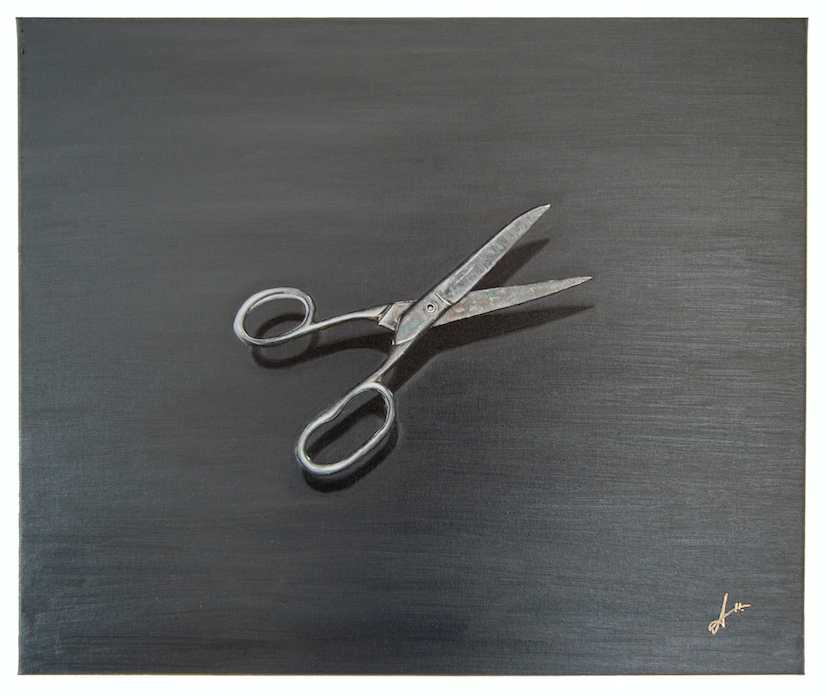 Albert Barqué-Duran
Department of Psychology
CITY UNIVERSITY LONDON
A runaway trolley is approaching a fork in the tracks. If the trolley is allowed to run on its current track, a work crew of five will be killed. If the driver steers the train down the other branch, a lone worker will be killed. If you were driving this trolley what would you do? What would a computer or robot driving this trolley do? Autonomous systems are coming whether people like it or not. Will they be ethical? Will they be good? And what do we mean by "good"?
Many agree that artificial moral agents are necessary and inevitable. Others say that the idea of artificial moral agents intensifies their distress with cutting edge technology. There is something paradoxical in the idea that one could relieve the anxiety created by sophisticated technology with even more sophisticated technology. A tension exists between the fascination with technology and the anxiety it provokes. This anxiety could be explained by (1) all the usual futurist fears about technology on a trajectory beyond human control and (2) worries about what this technology might reveal about human beings themselves. The question is not what will technology be like in the future, but rather, what will we be like, what are we becoming as we forge increasingly intimate relationships with our machines. What will be the human consequences of attempting to mechanize moral decision-making?
Every day, for about thirty-five minutes, I sit cross-legged on a cushion with my eyes shut. I regulate my breath, titrating its speed against numbers in my head; I watch my breath surging and trickling in and out of my chest; I feel the air at the point of entry and exit; I export my mind to a point just beyond my nose and pour the breath into that point. When my mind wanders off, I tug it back.
The practice is systematic and arduous. In some ways it is complex: it involves 16 distinct stages. When I am tired, and the errant mind won't come quietly back on track, I find it helpful to summarise the injunctions to myself as:
I alternate the emphases: 'I am here': 'I am here'; 'I am here'; 'This is it'; 'This is it'; 'This is it.'
I note (although not usually, and not ideally, when I'm in the middle of the practice) that each of these connotations presumes something about the existence of an 'I'. This is less obvious with the second proposition, but clearly there: 'This' is something that requires a subject. Continue reading →
Lecture 3 Audio [MP3] | YouTube link [MP4] 
Grove Auditorium, Magdalen College, Longwall Street, Oxford
5 November 2015, 6-8pm Continue reading →
Written by Anke Snoek
Macquarie University
I have a 3 year old who doesn't eat. He seems not to be interested in food in general. We were offered many explanations for why he doesn't eat and most specialists suspect a psychological source for his lack of appetite. But recently a friend suggested that maybe there is something wrong with the muscles in his mouth that makes it hard to swallow. I wondered: why didn't I get offered more of these physical explanations as opposed to psychological ones? What makes 'not eating' almost by definition a mental disorder for most people? What other behaviour are we inclined to label as a mental disorder rather than staying open for other explanations? Continue reading →
One of the most stunning successes I have personally seen in my life is the emergence of the Effective Altruism movement. I remember when Will Crouch (now MacAskill) first presented 80 000 hours to our Graduate Discussion Group and Toby Ord was still a grad student. From their ideas a whole movement has emerged of brilliant young people galvanised into doing good. We are getting the brightest, best people of the current generation coming to Oxford to engage with the Centre for Effective Altruism. Almost every grad student I come across has some connection. Well done Will and Toby, and all those others who have contributed to establishing this movement
So I guess I should not have been surprised when during my visit to Harvard this week, a student contacted me from EA to give an ad hoc talk. I discovered there were cells all over the world and the movement had spread way beyond Oxford.
Anyway, I gave an impromptu talk and predictably there were many questions I could not answer satisfactorily. One the issues I covered was the need to create a new basic (or minimal) secular morality. This is necessary not only to decide what the goals of moral bioenhancement should be (my favourite current pet topic), but indeed how education should be revised and society ordered. Every society has a set of normative commitments. Ours are outdated, archaic and unfit for the challenges of a globalised, interconnected and technologically advanced world.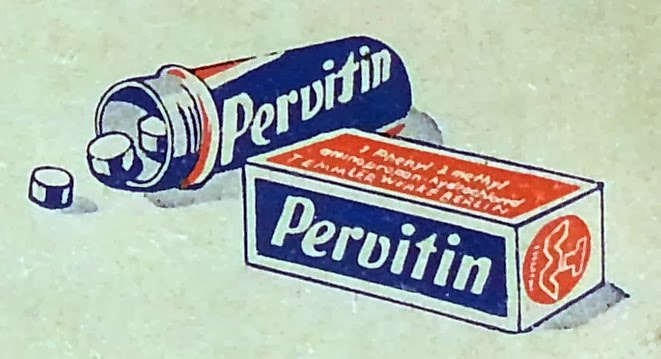 Written by Marcelo de Araujo
State University of Rio de Janeiro
CNPq – The Brazilian National Council for Scientific and Technological Development
How does our attitude to drugs in general shape our reaction to "smart drugs" in particular? Ruairidh Battleday and Anna-Katharine Brem have recently published a systematic review of 24 studies on the effect of modafinil on healthy individuals. They concluded that "modafinil may well deserve the title of the first well-validated pharmaceutical 'nootropic' agent."[1] This publication has rekindled the debate on the ethics of "smart drugs". Of course further studies are necessary for a better assessment of the safety and efficacy of modafinil. But if modafinil, or some other drug, proves safe and effective in the future, are there reasons to oppose its widespread use in society?
Written by Anke Snoek
Macquarie University
When neuroscience started to mingle into the debate on addiction and self-control, people aimed to use these insights to cause a paradigm shift in how we judge people struggling with addictions. People with addictions are not morally despicable or weak-willed, they end up addicted because drugs influence the brain in a certain way. Anyone with a brain can become addicted, regardless their morals. The hope was that this realisation would reduce the stigma that surrounds addiction. Unfortunately, the hoped for paradigm shift didn't really happen, because most people interpreted this message as: people with addictions have deviant brains, and this view provides a reason to stigmatise them in a different way. Continue reading →
Julian Savulescu
@juliansavulescu
In Roald Dahl's short story, William and Mary, William dies of cancer. But a novel procedure allows his brain, with one eye attached, to be kept functioning in a clear plastic vat. His wife convinces William's neurosurgeon to allow her to take William (or rather his brain and eye) home with her.
When home, Mary places William in a prominent place in the sitting room from where he can survey all her actions. He had been a domineering and controlling husband. He forbade her to have a TV and to smoke. Now, Mary purchases a TV and takes up smoking, blowing smoke in the direction of William. She will punish him for his abuse and his brain may stay alive, utterly powerless, for up to 200 years.
This story was science fiction. But yesterday, the first step to creating the brain in a vat was reported in the US. Back in July 2013, scientists reported the first organ grown from stem cells: a liver. A kidney, heart and other organs have followed. The potential of these technologies to eventually provide replacement organs is also an opportunity to sweep away complex ethical issues: most obviously in avoiding the need for organ donation, but also in enhancing the ability to test drugs on lab grown organs before testing in humans- reducing the risk of harm to research participants, hopefully some day to a negligible amount.
Now, just 2 years later, the first brain has been grown in a laboratory. The organoid has been grown for 12 weeks, the equivalent of a 5 week old foetus.
Lead researcher Professor Rene Anand, from Ohio State University in the US,
said:
"It not only looks like the developing brain, its diverse cell types express nearly all genes like a brain."