Written by Tom Douglas
This is an unedited version of an article originally published by The Conversation
'Calais Jungle Camp littered with asbestos', 'Buckingham Palace could be vacated to remove asbestos', 'Safety concerns for refugees and workers as Nauru asbestos removal program kicks off'.
Headlines such as these occur with monotonous regularity. Widespread asbestos use throughout much of the 20th century has ensured that the next contamination scandal is never far off, and asbestos-related legal decisions and personal tragedies often make the news as well. But despite the ongoing media attention, asbestos has not captured the public imagination as a public health threat, at least, not in comparison to other comparable threats like excessive sun exposure and drink driving.
Asbestos is a versatile fibrous mineral that can be cheaply mined and has unusual fire resistance and durability. Its use exploded in the twentieth century, when it was included in such diverse products as automobile brake linings, pipe insulation, ceiling and floor tiles, textured paints, concrete, mattresses, electric blankets, heaters, ironing boards and even piano felts. There is no safe threshold for exposure to asbestos dust, with even single exposures having been linked to cancer. Rates of asbestos-related cancer have recently been on the rise in Europe and Japan and look set to climb in many developing countries where asbestos is still being widely used, often without safety precautions. According to WHO estimates, asbestos now causes more deaths globally than excessive sun exposure. In the UK it is estimated to cause almost three times as many deaths as road traffic accidents.
Christopher Chew
Monash University
In the strange, upside-down world of the Southern Hemisphere, cold and gloomy Winter is quietly slinking away, and raucous Spring in all his glory begins to stir. Ah, Spring! The season of buds and blooms and frolicking wildlife. One rare species of wildlife, however, finds itself subject to an open hunting season this Spring – the anti-vaxxer.
In April this year, the Australian Federal Government announced a so-called "no jab, no pay" policy. Families whose children are not fully vaccinated will now lose subsidies and rebates for childcare worth up to almost AUD$20,000 per child, except if there are valid medical reasons (e.g. allergies). Previously, exemptions had been made for conscientious and religious objectors, but these no longer apply forthwith.
Taking things a step further, the Victorian State Government earlier this week announced an additional "no jab, no play" policy. Children who are not fully vaccinated, except once again for valid medical reasons, will additionally now be barred from preschool facilities such as childcare and kindergartens.
I should, at this point, declare my allegiances – as a finishing medical student, I am utterly convinced by the body of scientific evidence supporting the benefits of childhood vaccination. I am confident that these vaccines, while posing a very, very small risk of severe side-effects like any other medicine, reliably prevent or markedly reduce the risk of contracting equally severe diseases. And finally, I believe that the goal of universal childhood vaccination is one worth pursuing, and is immensely beneficial to public health.
Despite my convictions, however, I still find myself wondering if the increasingly strict vaccination regime in Australia, and every-increasing punishments for anti-vaxxers, is necessarily the best means to go about achieving a worthy goal. It's not clear, to me, that the recent escalation will have significant positive effects beyond a mere simple political stunt.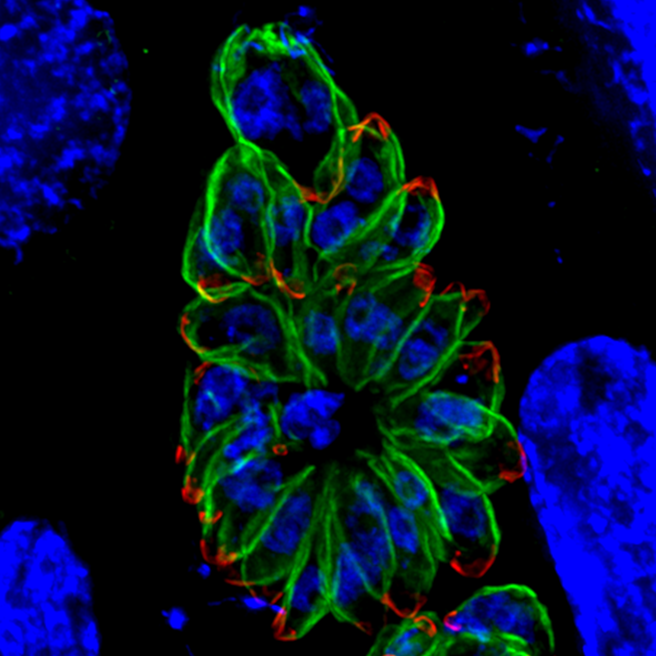 Many people are suspicious about being manipulated in their emotions, thoughts or behaviour by external influences, may those be drugs or advertising. However, it seems that – unbeknown to most of us – within our own bodies exist a considerable number of foreign entities. These entities can change our psychology to a surprisingly large degree. And they pursue their own interests – which do not necessarily coincide with ours.
Not long ago the UK implemented an NHS surcharge – an extra fee that non-EEA nationals (Australia and New Zealand are also exempt) applying for leave to remain in the UK must pay. It costs £200 per year, and must be paid up front. So, for example, if you are applying for a work visa for 3 years, and you have a family of three, you must pay £1800 to cover the surcharge for you and your family (on top of other visa costs).
It is difficult to find much public discussion in the UK regarding this surcharge, outside of a few articles that recently noted that the surcharge is unlikely to do what we were told it would do – namely, benefit the NHS. (See here)
Is the surcharge a just policy? Continue reading →
Let us suppose we have a treatment and we want to find out if it works. Call this treatment drug X. While we have observational data that it works—that is, patients say it works or, that it appears to work given certain tests—observational data can be misleading. As Edzard Ernst writes:
Whenever a patient or a group of patients receive a medical treatment and subsequently experience improvements, we automatically assume that the improvement was caused by the intervention. This logical fallacy can be very misleading […] Of course, it could be the treatment—but there are many other possibilities as well. Continue reading →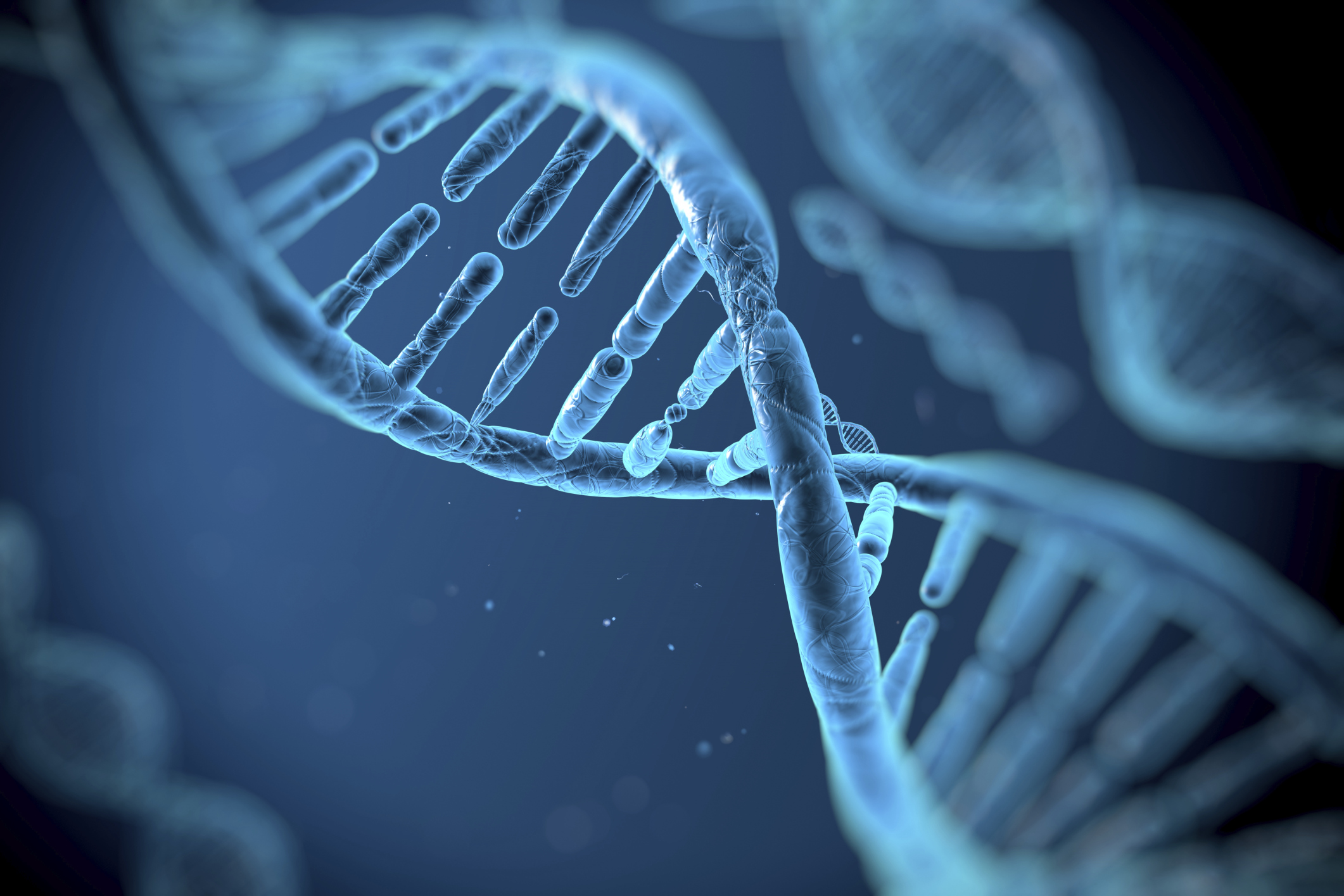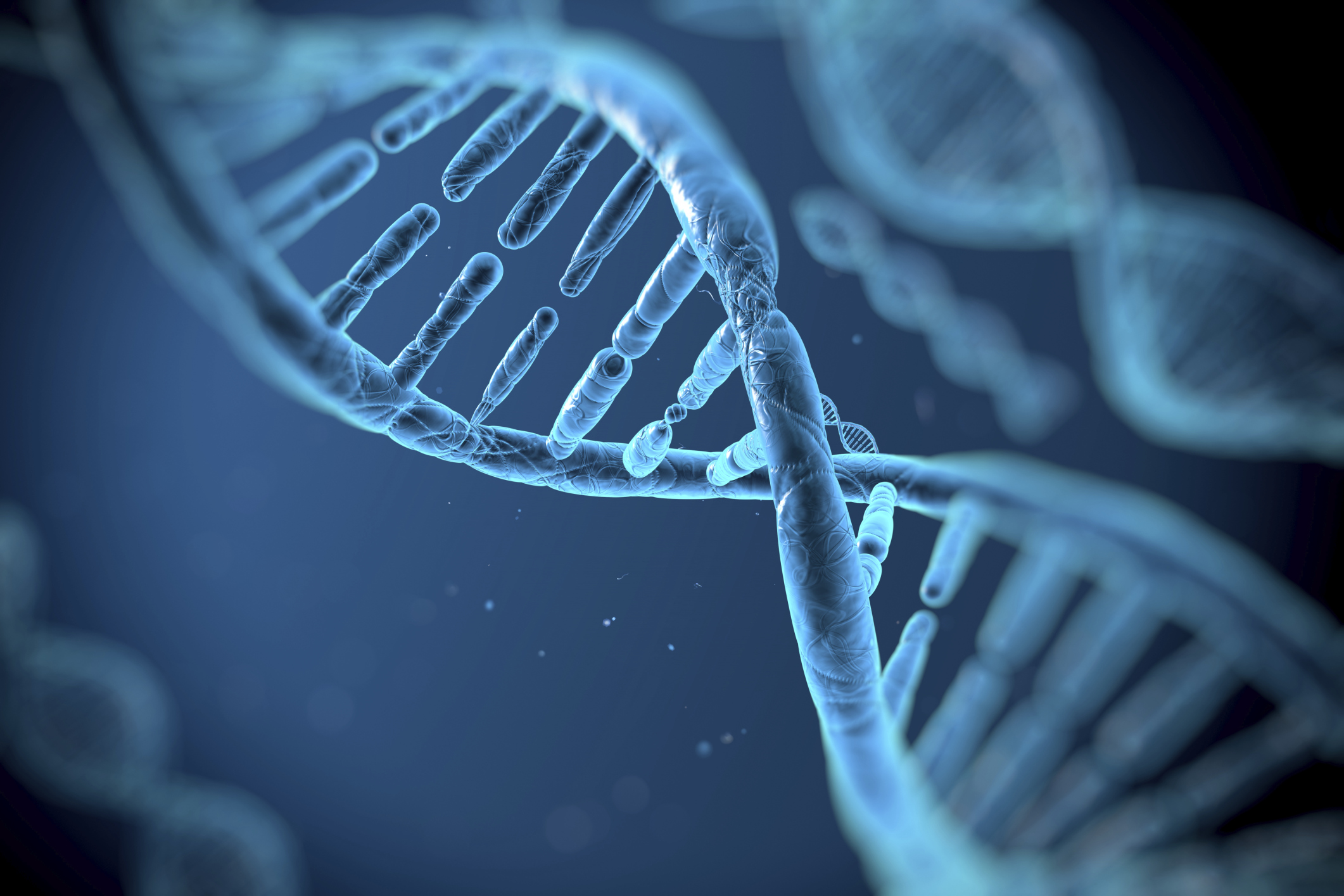 Do genes make sex offenders? Are rapists and child molesters driven by biology or environment?
An article published last week in the International Journal of Epidemiology provides compelling evidence for a genetic component to risk of sexual offending.[1] The study found that sons or brothers of convicted sex offenders are 4 to 5 times more likely than randomly selected males to be convicted of a sexual offence. Half-brothers of sex offenders, in contrast, are only twice as likely as controls to be convicted of such offences. The study estimates on this basis that genetic factors contribute about 40% of this variability in risk of offending. Environmental factors shared between siblings, such as parental attitudes, were estimated to contribute only 2% of this variability. Continue reading →
A new drug, Numarol, is currently being trialled which increases the surface area of the brain in children. Numarol causes children to have bigger brains, do better in cognitive tests and generally improves their life prospects. One critic of Numarol recently pointed out it would be very expensive, and only the rich would be able to afford it. Its release would likely create a significant difference in brain size between the highest and lowest socioeconomic groups. Numarol would create a world in which biological inequalities are forged from economic ones.   The rich would not only have bigger houses, better cars, and better healthcare than the poor, their children would also have bigger brains. Such a world would be abhorrent.
But we already live in this world.  Numarol is fictional, but the rich do have children with bigger brains than the poor.   Social inequalities have already been written into our biology.  Continue reading →
It's a beautiful warm sunny day, and you have decided to take your children to join a group of friends for a barbecue at the local public park. The wine is flowing (orange juice for the kids), you have managed not to burn the sausages (vegetarian or otherwise), and there is even an ice-cream van parked a conveniently short walk away.
An idyllic scenario for many of us, I'm sure you will agree; one might even go so far as to suggest that this is exactly the sort of thing that public parks are there for; they represent a carefree environment in which we can enjoy the sunshine and engage in recreational communal activities with others. Continue reading →