by Hannah Maslen and Rebecca Roache
In the past five years or so, a new phenomenon has emerged on the internet. ASMR videos allow you to spend around 40 minutes watching someone carefully unpack and repack a box, or listen to a detailed demonstration of ten different notebooks, or observe the careful folding of several napkins. If you think this is something that almost nobody would want to do, think again: a search on the term 'ASMR' on YouTube returns over 1.4 million videos, the most popular of which has been viewed 11.7 million times.
What is ASMR?
Autonomous sensory meridian response, or ASMR, is the pseudo-scientific name of a phenomenon that, according to thousands of anecdotal reports, various news reports, and a recently published academic survey, loads of people experience. ASMR refers to a pleasant tingling sensation in response to certain visual and/or auditory stimuli. Common triggers include the kind of close personal attention you get when someone cuts your hair, certain sounds like tapping or brushing, and perhaps most bizarrely of all, observing someone doing something trivial very carefully and diligently.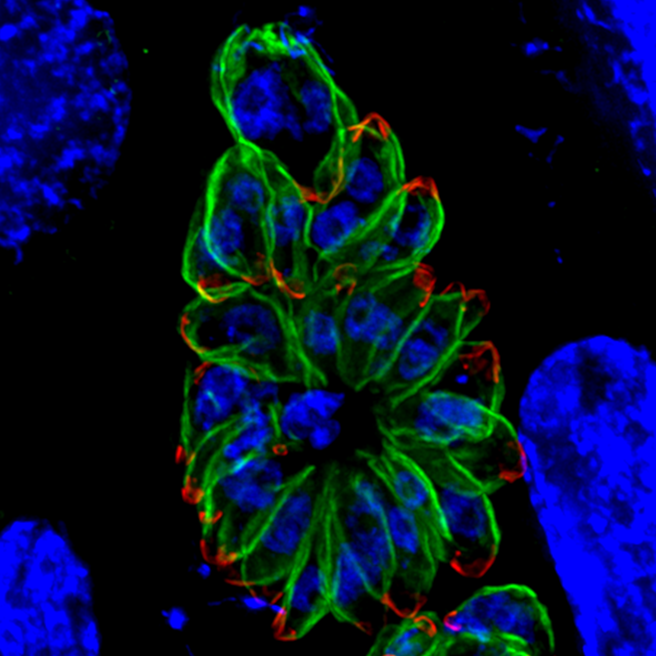 Many people are suspicious about being manipulated in their emotions, thoughts or behaviour by external influences, may those be drugs or advertising. However, it seems that – unbeknown to most of us – within our own bodies exist a considerable number of foreign entities. These entities can change our psychology to a surprisingly large degree. And they pursue their own interests – which do not necessarily coincide with ours.
By Hannah Maslen, Jonathan Pugh and Julian Savulescu
According to the NHS, the number of hospital admissions across the UK for teenagers with eating disorders has nearly doubled in the last three years. In a previous post, we discussed some ethical issues relating to the use of deep brain stimulation (DBS) to treat anorexia nervosa (AN). Although the trials of this potential treatment are still in very early, investigational stages (and may not necessarily become an approved treatment), the invasive nature of the intervention and the vulnerability of the potential patients are such that anticipatory ethical analysis is warranted. In this post, we show how different possible mechanisms of intervention raise different questions for philosophers to address. The prospect of intervening directly in the brain prompts exploration of the relationships between a patient's various mental phenomena, autonomy and identity. Continue reading →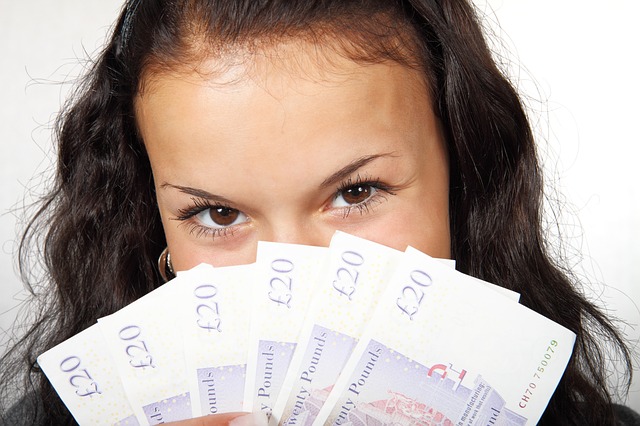 By Nadira Faber
Why do humans help others even when it is costly and nothing is to be expected in return? This question has not only developed into a classic in different empirical disciplines, but is also of high interest for fundraisers like charities who would like to know how to increase donations.
A study recently publish in Current Biology gives interesting real-life evidence for why people help that might sound like a paradox at first: 'competitive altruism'.
The first study in which the DNA of human embryos was intentionally modified has been published in the journal Protein & Cell, released on Saturday. This research is significant because it may be an important step toward a world where we are free from genetic disease. However allegations that Nature and Science refused to publish this research on ethical grounds are concerning.
The Director of the Oxford Uehiro Centre for Practical Ethics Professor Julian Savulescu has called on Nature and Science to clearly explain their editorial decisions in relation this study.
"If these studies were rejected for ethical reasons we need to know what these reasons are." Professor Savulescu said.
"There was absolutely no potential for this research to directly result in the birth of a modified human and it is unclear how the study could have harmed or wronged anyone.
Nature should explain why it deems this research ethically problematic, and yet publishes other controversial research, involving viruses, with the potential to directly kill millions of people." Continue reading →
Chris Gyngell and Julian Savulescu
Human genetic modification has officially progressed from science fiction to science.  In a world first, scientists have used the gene editing technique CRISPR to modify human embryos. While the study itself marks an important milestone, the reason it is truly extraordinary is the scientific community's reaction to it. In refusing to publish this study on ethical grounds, the world's two leading science journals Nature and Science, appear to be demonstrating a lack of clear and consistent thinking on ethical issues. Continue reading →
Gyngell, Douglas, Savulescu
There are rumours in the scientific community that the first studies involving the genetic modification of a human embryo are about to be published.[1] If true this would be the first case of an experiment in which genes in germ cells (sperm and egg cells) have been intentionally modified.  This has caused some concerns in the scientific community due to the fact that these modification are potentially heritable.  A commentary in Nature, (written by four leading scientists and one philosopher) published an appeal that we "Don't edit the human germ line".  Science meanwhile published a commentary which outlines "A prudent path forward for genomic engineering and germline gene modification". The fact that two of the world's most prestigious journals are publishing commentaries on human genetic modification shows just how powerful gene editing techniques have become. The rapid speed with which these technologies have developed has taken the scientific community, and everyone else, by surprise. Just three years after the DNA cutting nuclease Cas-9 was first used to modify DNA, scientists have been able to make heritable modifications to yeast, plants, mice, rats, pigs and even primates. It has been claimed that experiments conducted in China, currently under review, have used these same technologies to modify the DNA of human embryos.[2] Continue reading →
Imagine a huge pile of unwashed dishes reminds you that you should clean your kitchen. Would you rather take a pill that increases your ability to clean very elaborately or one that helps you get off the couch and actually bring yourself to start cleaning? No hard decision for me…
Certain substances like methylphenidate can not only enhance cognition, but also motivation or, to be more precise, self-regulation. This is not too surprising as treating conditions associated with decreased self-regulation like ADHD often is a main purpose of such medication. Continue reading →
by Hannah Maslen, Julian Savulescu and Carin Hunt
A study examining pharmaceutical cognitive enhancement found that participants' subjective enjoyment of various memory and problem-solving tasks was significantly greater when they had taken modafinil (a drug originally developed for narcolepsy) compared with placebo, but that mood ratings overall were not affected (Muller at al 2013). The authors of the paper therefore concluded that, in addition to the various performance effects, 'an important finding of this study is that there was a striking increase in task motivation'. Whilst a lot of attention has been paid to the ethical implications of enhancing cognitive performance, much less has been paid to the striking task-motivation finding. We suggest, however, that motivation enhancement might be the more contentious effect, from an ethical point of view. Continue reading →
On the supposed distinction between culture and religion: A brief comment on Sir James Munby's decision in the matter of B and G (children)
By Brian D. Earp (@briandavidearp)
Introduction
What is the difference between "culture" and "religion" … ? From a legal standpoint, this question is important: practices which may be described as being 'religious' in nature are typically afforded much greater protection from interference by the state than those that are understood as being "merely" cultural. One key area in which this distinction is commonly drawn is with respect to the non-therapeutic alterations of children's genitals. When such alteration is done to female children, it is often said to be a "cultural" practice that does not deserve legal protection; whereas, when it is done to male children, it is commonly said to be a "religious" practice – at least for some groups – and must therefore not be restricted (much less forbidden) by law.
Is this a valid distinction?