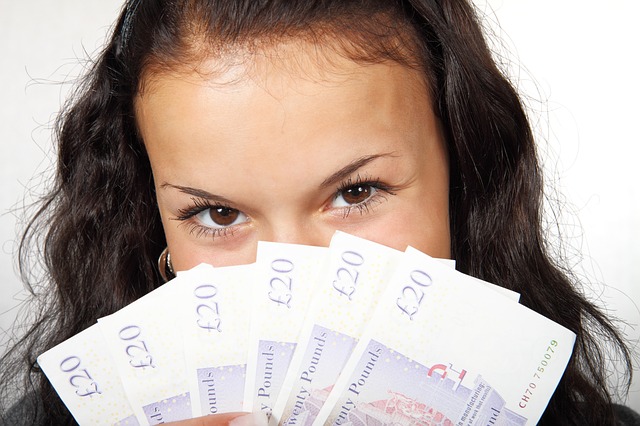 By Nadira Faber
Why do humans help others even when it is costly and nothing is to be expected in return? This question has not only developed into a classic in different empirical disciplines, but is also of high interest for fundraisers like charities who would like to know how to increase donations.
A study recently publish in Current Biology gives interesting real-life evidence for why people help that might sound like a paradox at first: 'competitive altruism'.
Evolutionary Psychology has recently gained some public attention in Finland, as the University of Turku has announced that it will establish the discipline as a permanent study module from the beginning of autumn 2014. University of Turku reports itself to be among the first universities in Europe to provide studies in this discipline[1].
Evolutionary psychology (EP) is a debated discipline, and its institutionalisation adds some weight to the debate. A thorough discussion of its "pros and cons" are beyond this entry – instead, I am interested on the manner in which this relatively young and multidisciplinary discipline is debated.
Most debaters seem to have a strong opinion about EP. It can be seen as the Grand Theory answering all the questions of humanity, or as pseudoscience without slightest scientific background. Obviously, none of the extremist positions is sensible.