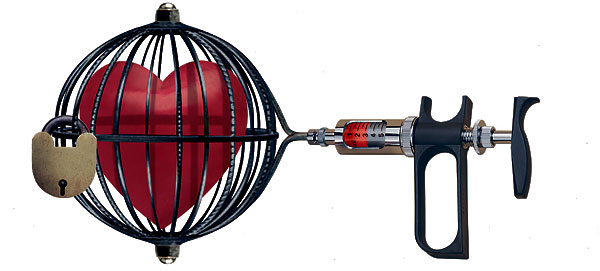 UPDATE: AUDIO NOW AVAILABLE HERE.
Forthcoming talk: If I could just stop loving you: Anti-love biotechnology and the ethics of a chemical break-up
| | |
| --- | --- |
| Date & Time: | 30th Nov 2012 4:00pm-5:30pm |
| Description: | Abstract:  "Love hurts" – as the saying goes – and a certain degree of pain and difficulty in intimate relationships is unavoidable. Sometimes it may even be beneficial, since, as it is often argued, some types (and amounts) of suffering can lead to personal growth, self-discovery, and a range of other essential components of a life well-lived. But other times, love is downright dangerous. Either it can trap a person in a cycle of violence, as in some domestic abuse cases, or it can prevent a person from moving on with her life or forming healthier relationships. There other cases of problematic love as well: |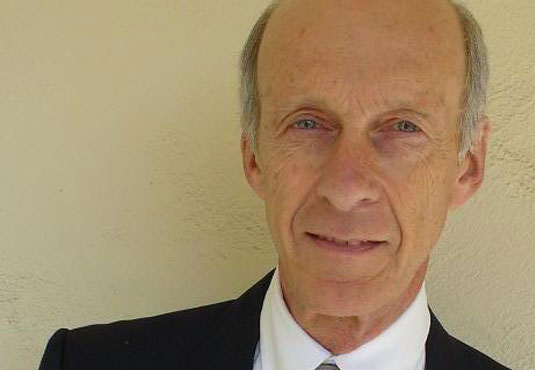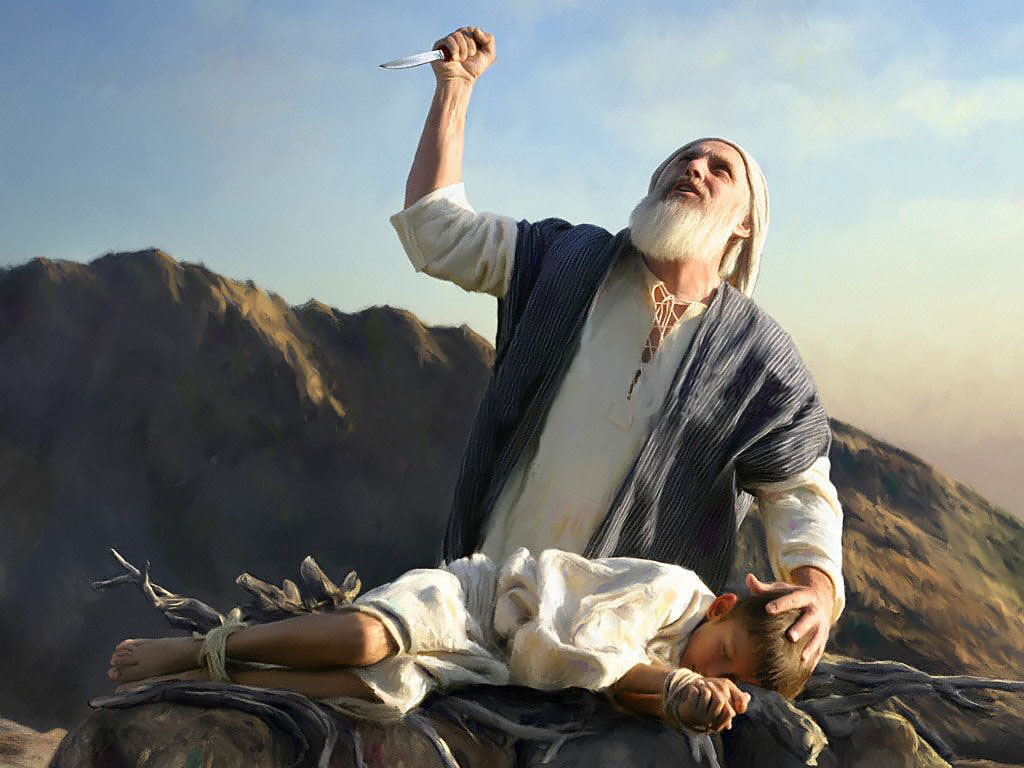 By Brian Earp
See Brian's most recent previous post by clicking here.
See all of Brian's previous posts by clicking here.
Follow Brian on Twitter by clicking here.
This is a rough draft of a lecture delivered on October 1st, 2012, at the 12th Annual International Symposium on Law, Genital Autonomy, and Children's Rights (Helsinki, Finland). It will appear in a substantially revised form—as a completed paper—at a later date. If you quote or use any part of this post, please include the following citation and notice:
Earp, B. D. (forthcoming, pre-publication draft). Assessing a religious practice from secular-ethical grounds: Competing metaphysics in the circumcision debate, and a note about respect. To appear in G. C. Denniston, F. M. Hodges, & M. F. Milos (Eds.), Proceedings of the 12th Annual International Symposium on Law, Genital Autonomy, and Children's Rights, published by Springer. * Note, this is not the finished version of this document, and changes may be made before final publication.
* * * * * *
Hello,
My name is Brian Earp; I am a Research Associate in the philosophy department at the University of Oxford, and I conduct research in practical ethics and medical ethics, among some other topics. As you saw from the program, my topic today is the ethics of infant male circumcision—specifically as it is performed for religious reasons.
In a previous post, I discussed how, as a philosopher, one should decide on a research areas.  I suggested that one method was to work out what are potentially the biggest problems the world faces, work out what the crucial normative consideration are, and then work on those areas.  Call that the top-down method: starting with the problem, and working backwards to the actions one should take.
There's a second method for high impact philosophy, however.  Let's call it the bottom-up method.
Begin by asking 'which are the biggest decisions that one typically makes in life?'
Then ask: 'What are the crucial normative considerations that might affect how I should make those decisions?'
Then figure out which of these crucial considerations is most likely to produce an action-relevant outcome given your marginal research time.
Then work on that topic!
As in my previous post, I'll go through each step in turn.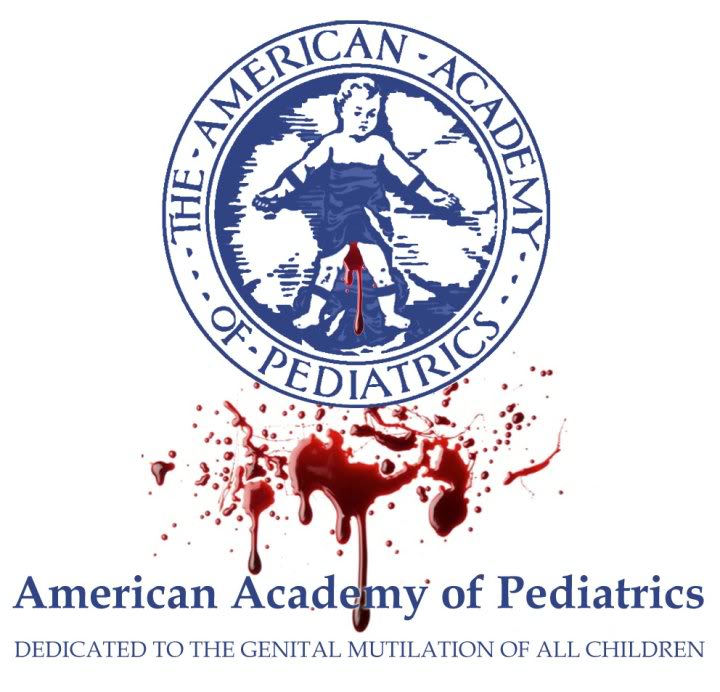 See Brian's most recent previous post by clicking here.
See all of Brian's previous posts by clicking here.
Follow Brian on Twitter by clicking here.
UPDATED as of 27 May, 2013. See the bottom of the post.
The AAP report on circumcision: Bad science + bad ethics = bad medicine
For the first time in over a decade, the American Academy of Pediatrics (AAP) has revised its policy position on infant male circumcision. They now say that the probabilistic health benefits conferred by the procedure just slightly outweigh the known risks and harms. Not enough to come right out and positively recommend circumcision (as some media outlets are erroneously reporting), but just enough to suggest that whenever it is performed—for cultural or religious reasons, or sheer parental preference, as the case may be—it should be covered by government health insurance.
That turns out to be a very fine line to dance on. But fear not: the AAP policy committee comes equipped with tap shoes tightly-laced, and its self-appointed members have shown themselves to be hoofers of the nimblest kind. Their position statement is full of equivocations, hedging, and uncertainty; and the longer report upon which it is based is replete with non-sequiturs, self-contradiction, and blatant cherry-picking of essential evidence.
Another article discusses the morality of different methods of organ transplant. Strangely absent from the discussion, is any indication of the scale of the problem – something that should be front and centre. The numbers are strangely hard to find, but seem to lie between 400 and 1000 deaths per year, with many more suffering from pain and reduced quality of life because of the lack of available organs.
That should be the main focus of the discussion – those people who would now be living, breathing, enjoying life, contributing to the world and spending time with their friends and family, had they got the organ they needed. It matters not whether our 'system of organ donation [is] based on generosity and compassion' – the point is not to show personal virtue for the donor, but to save lives. It is truly bizzare to argue that we must ensure, on compassionate grounds, that more people must die. If you truly want to show generosity and compassion, there are no lack of methods to do so.
As for the argument that changing systems would make our bodies become the property of the state – it's important to ignore the appeal to emotion, and focus on what's happening here. We are talking about allowing doctors to take organs from people who are already dead, and using them to keep living people alive. That's it. Nothing more. And it all happens under a system of presumed consent, so that if you really felt strongly about it, you could opt out entirely.
Remember – if your organs aren't the property of the state after your death, then they're usually the property of the worms.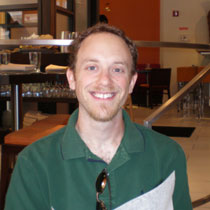 See Brian's most recent previous post by clicking here.
See all of Brian's previous posts by clicking here.
Follow Brian on Twitter by clicking here.
VIDEO DEBATE LINKED TO BELOW – ARI KOHEN AND I DISCUSS THE ETHICS OF RELIGIOUSLY-MOTIVATED CIRCUMCISION
Ari Kohen doesn't like my recent post about circumcision—the one in which I argue that it is unethical to remove healthy tissue from another person's body without first getting his permission. I then go on to say that religious justifications cannot override this basic principle. Here's that post again.
Ari is a professor of political theory and human rights at the University of Nebraska at Lincoln. In this blog post, he takes me to task for failing to take seriously the religious commitments of Jews in framing my arguments. And while he gets some things wrong about, for example, the relevance of "sexually-sensitive tissue" to my overall reasoning; and while he misses the point of my bringing up female genital cutting entirely (I've since edited my post to clear up any lingering ambiguity) – he is probably right that my approach to debating this issue is unlikely to win me any converts from within the ranks of the religious.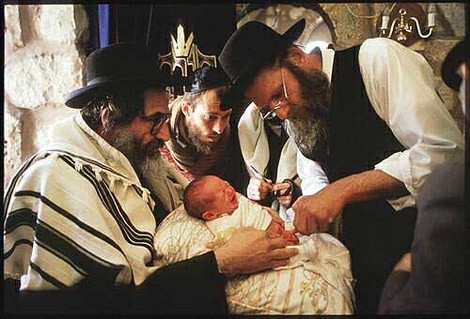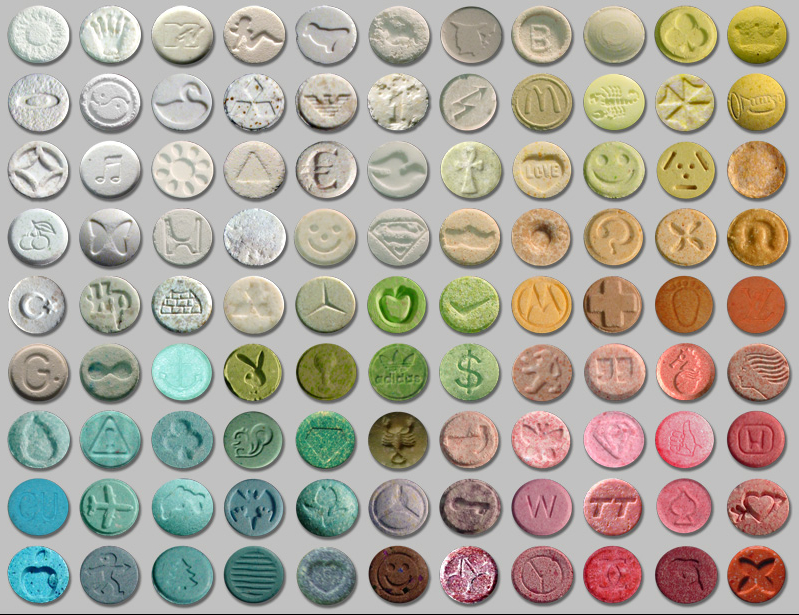 Love drugs and science reporting in the media: Setting the record straight 
By Brian D. Earp, Julian Savulescu, and Anders Sandberg
Love. It makes the world go round. It is the reason we have survived as a species. It is the subject of our art, literature, and music—and it is largely the product of chemical reactions within the brain.
No wonder science is starting to unravel the ways in which we can influence it, and perhaps even control it.
Just as Darwin's finding that we are descended from apes shocked people in the nineteenth century, so people will be shocked to find that our most lofty social ideal is something we share with our mammalian cousins and which is the subject of scientific scrutiny and even chemistry-book manipulation.
In 2008, two of us (Julian Savulescu and Anders Sandberg) published an article in the journal Neuroethics on the topic of "love drugs" – a term we use to refer to pharmacological interventions based on existing and future bio-technologies that could work to strengthen the bond between romantic partners. All three of us have an article just published in the journal Philosophy & Technology in which we build upon that earlier work. Interested readers will take the time to study those papers in full, but we have a feeling that much of the population will stop at a handful of media reports that have recently summarized our ideas, including at least one article that we think has the potential to mislead. Let us set the record straight.