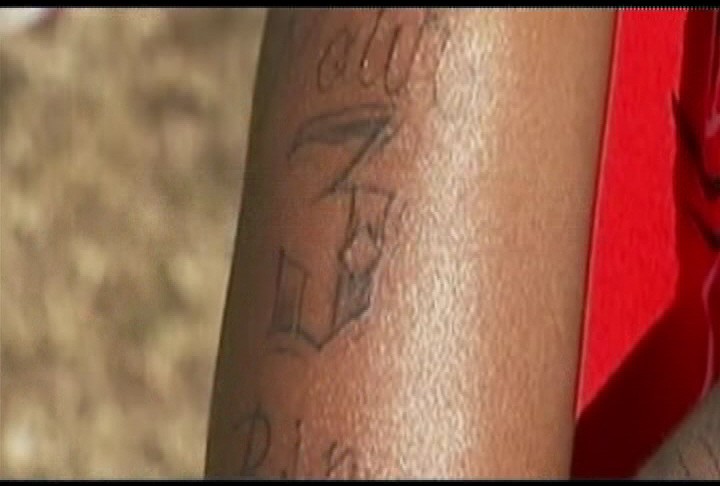 By Brian Earp
Follow Brian on Twitter by clicking here.
See Brian's most recent prior post on this blog here.
See a list of all of Brian's previous posts here.
Inking arms, piercing ears, and removing foreskins: The inconsistency of parental consent laws in the State of Georgia 
Gaquan Napier watched his older brother die in Acworth, Georgia after being hit by a speeding car. He was with him in those numbing final moments. And now Gaquan wants to keep his brother close to his own heart as he picks up the pieces and moves through life: in the form of a tattoo on his upper arm. Malik (that's his brother's name) plus the numbers from Malik's old basketball jersey. Rest in peace. A memorial to his sibling and best friend, whose life was cut tragically short.
Gaquan is ten years old. So he asked his mother, Chuntera Napier, about the tattoo. She was moved by the request, by the sincerity and maturity of her son's motivations. She assented. She took Gaquan to have the remembrance he wanted etched into his arm in ink.
Now stop the presses. Chuntera was arrested last week under child cruelty laws and for being party to a crime. Someone at Gaquan's school had seen his tattoo and tattled to the authorities. But what was the offense?
Posted in
Bioethics
,
Children and Families
,
Clinical Ethics
,
Ethics
,
Health
,
Medical ethics
|
Tagged
Autonomy
,
children
,
Chuntera Napier
,
circumcision
,
ethics
,
Gaquan Napier
,
Georgia
,
morality
,
parental consent
,
piercing
,
responsibility
,
tattoo
,
tattooing foreskin