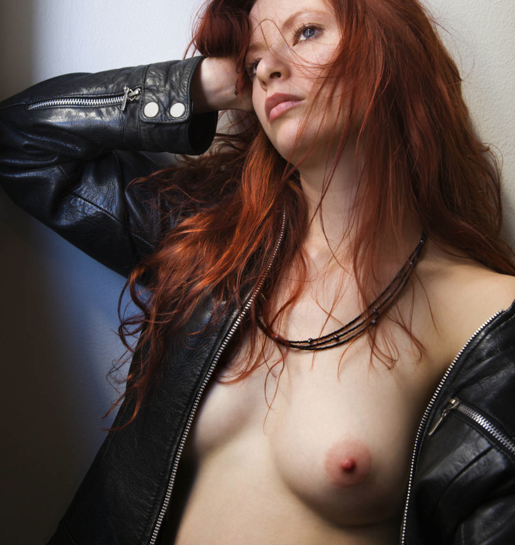 Serious warning: this post contains nudity as well as images and descriptions of graphic video-game violence. The intended audience for this post is adults.
_____________________________________________________________________________
The U.S. Supreme Court ruled last week, in a 7-of-9 majority, that the State of California may not prohibit the sale of violent video games to minors. Such a ban, the majority argued, restricts the free speech rights of the video-game manufacturers, and is therefore unconstitutional. Read the ruling here.
The New York state legislature has nearly approved a bill endorsing same-sex marriage, finally bringing the state in line with such bastions of extravagant liberalism as Argentina, Nepal, and Iowa. Taking to the airwaves in the tradition of Father Charles Coughlin, New York Archbishop Timothy Dolan declared the legislation an "ominous threat". Same-sex marriage is "detrimental for the common good," said the Archbishop; it violates "the natural law that's embedded in every man and woman".
This post is not about gay marriage; I will not present a positive argument for the moral necessity of marriage equality. Similarly, I will not write a post about the moral necessity of racial integration in public education, or about the moral necessity of women's suffrage. The mere raising of such issues, in a context of argument, implies an open question about the simple human dignity of the people affected. My starting point is that marriage equality is such an issue. My question, instead, is this: how we are we to deal with those among us most responsible for our collective failure to decisively conclude this argument, the very existence of which is morally repugnant?
First came Strauss-Kahn. Then Schwarzenegger. And now Goodwin. Three powerful men, all married, all accused of sexual impropriety. Cue the inevitable trend pieces in the press: why do influential men cheat? But something is wrong here: one of these does not belong. The accusations against Dominique Strauss-Kahn – that he sexually assaulted a housekeeper at his Manhattan luxury hotel – are vastly different from those confronting Arnold Schwarzenegger and Sir Fred Goodwin. The fact that our media culture seems incapable of properly distinguishing rape from simple adultery suggests a failure of moral sensitivity, and perhaps a triumph of prurient gossip-mongering over sincere ethical concern.
TRIGGER WARNING: if you experience discussion of sexual assault as potentially traumatizing, it may be best to read no further.