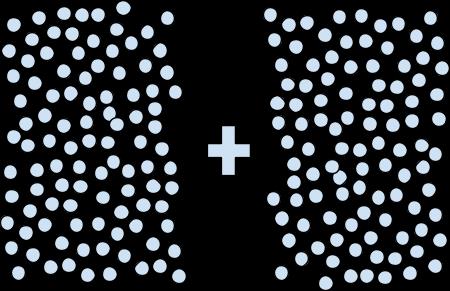 This essay, by Oxford undergraduate student Dillon Bowen, is one of the two finalists in the undergraduate category of the inaugural Oxford Uehiro Prize in Practical Ethics. Dillon will be presenting this paper, along with three other finalists, on the 12th March at the final.
The Economics of Morality: By Dillon Bowen
The Problem
People perform acts of altruism every day.  When I talk about 'altruism', I'm not talking about acts of kindness towards family, friends, or community members.  The sort of altruism I'm interested in involves some personal sacrifice for the sake of people you will probably never meet or know.  This could be anything from holding the door for a stranger to donating a substantial portion of your personal wealth to charity.  The problem is that, while altruism is aimed at increasing the well-being of others, it is not aimed at maximizing the well-being of others.  This lack of direction turns us into ineffective altruists, whose generosity is at the whim of our moral biases, and whose kindness ends up giving less help to fewer people.  I propose that we need to learn to think of altruism economically – as an investment in human well-being.  Adopting this mentality will turn us into effective altruists, whose kindness does not merely increase human happiness, but increases human happiness as much as possible.
For the first section, I explain one morally unimportant factor which profoundly influences our altruistic behavior, both in the lab and in the real world.  In the next section, I look at decision-making processes related to economics.  Like altruistic decision-making, economic decision-making is also burdened by biases.  Yet unlike altruistic decision-making, we have largely learned to overcome our biases when it comes to resource management.  Continuing this analogy in section three, I express hope that we can overcome our moral myopia by thinking about altruism much the same way we think about economics. Continue reading →