Last week, the Guardian ran an article about "Russia's Troll Army". "Troll" is something of a misnomer here: the people in question are not out to provoke a reaction. Rather they are paid to promote the government's line on political and social issue. They maintain blogs and social media profiles under pseudonyms, where they post made up incidents from fabricated lives, interspersed with political posts they are instructed to write, lauding Russia's intervention in the Ukraine (for example). And of course they post comments on news stories, on Russian and foreign websites (for reasons unknown, they don't seem to target Practical Ethics). Continue reading →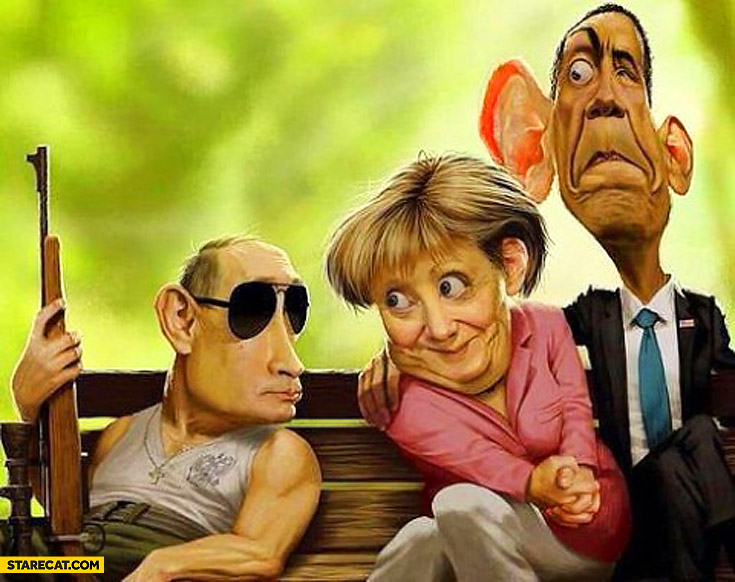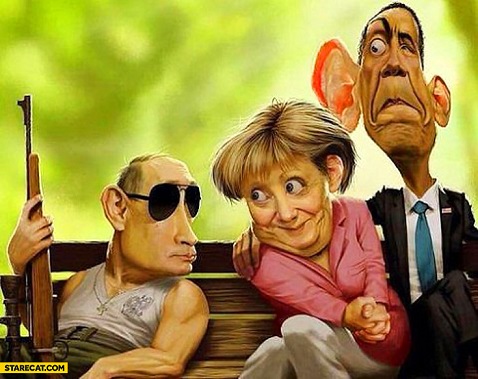 It has now been almost two years since Snowden. It's time for us to admit this has little to do with privacy. Global surveillance is not global only because it targets people all over the world. Global surveillance is done for and against global interests. Privacy, by contrast, is an individual right. It's simply the wrong description level. This is not about your internet history or private phone calls, even if the media and Snowden wish it were.
Privacy is rarely seen as a fundamental right. Privacy is relevant insofar as it enables control, harming freedom, or insofar as it causes the violation of a fundamental right. But the capabilities of intelligence agencies to carry out surveillance over their own citizens are far lower than their capability to monitor foreigners. Any control this monitoring might entail will never be at the individual level; governments can't exert direct control over individual citizens of foreign countries.
.
Framing this as an issue of individual privacy is a strategic move done against the interests of individuals. Continue reading →
On Tuesday the 10th of March, Shaun Nichols delivered the 2015 Wellcome & Loebel Lecture in Neuroethics. You can listen to the lecture here.
Nichols presented a range of intriguing empirical data on how our view of the self affects our attitudes. The common view about the self is that it is something that persists through our lives. The self is an essential part of us that remains the same from childhood to adulthood.  However some views in philosophy and religion see the self as something much less permanent. Continue reading →
I have just finished a series of lectures at the University of Oxford on the topic of self-control, the culmination of my first stint in Oxford as a Leverhulme visiting professor (for which I am very grateful to the Leverhulme Trust). My theme has been self-control as a problem of self-management; taking 'management' seriously. The idea is that we need to think strategically about ourselves: rather than deciding how to act as temptations arise, we ought to plan for those occasions, or avoid them. That, I've argued, is how people who are successful at avoiding temptations when they conflict with their longer-term goals actually do it. Continue reading →
Imagine a huge pile of unwashed dishes reminds you that you should clean your kitchen. Would you rather take a pill that increases your ability to clean very elaborately or one that helps you get off the couch and actually bring yourself to start cleaning? No hard decision for me…
Certain substances like methylphenidate can not only enhance cognition, but also motivation or, to be more precise, self-regulation. This is not too surprising as treating conditions associated with decreased self-regulation like ADHD often is a main purpose of such medication. Continue reading →
Psychopaths frequently make the news and rarely for good reasons. Take, for instance, the recent case of Becky Watts, a 16-year old girl who was abducted and murdered in Bristol; her body parts were discovered by the police at a house in Barton Court, Bristol. While her murder remains unsolved, it is hard not to suspect that there is a person with psychopathic tendencies behind it. And this is not unreasonable. Between 25 to 30 percent of crimes are committed by psychopaths, despite them representing only 1 percent of the population. The percentages are especially high for extremely violent crimes such as rape and homicide. Given the detrimental effect psychopaths have on society, is there a way to cure them or at least to reduce their negative impact on society?
It's a beautiful warm sunny day, and you have decided to take your children to join a group of friends for a barbecue at the local public park. The wine is flowing (orange juice for the kids), you have managed not to burn the sausages (vegetarian or otherwise), and there is even an ice-cream van parked a conveniently short walk away.
An idyllic scenario for many of us, I'm sure you will agree; one might even go so far as to suggest that this is exactly the sort of thing that public parks are there for; they represent a carefree environment in which we can enjoy the sunshine and engage in recreational communal activities with others. Continue reading →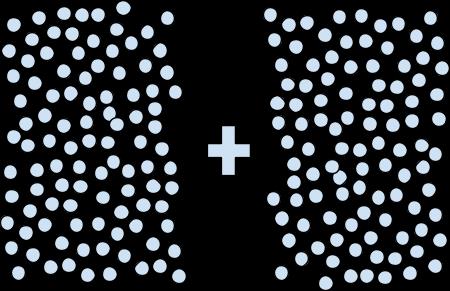 This essay, by Oxford undergraduate student Dillon Bowen, is one of the two finalists in the undergraduate category of the inaugural Oxford Uehiro Prize in Practical Ethics. Dillon will be presenting this paper, along with three other finalists, on the 12th March at the final.
The Economics of Morality: By Dillon Bowen
The Problem
People perform acts of altruism every day.  When I talk about 'altruism', I'm not talking about acts of kindness towards family, friends, or community members.  The sort of altruism I'm interested in involves some personal sacrifice for the sake of people you will probably never meet or know.  This could be anything from holding the door for a stranger to donating a substantial portion of your personal wealth to charity.  The problem is that, while altruism is aimed at increasing the well-being of others, it is not aimed at maximizing the well-being of others.  This lack of direction turns us into ineffective altruists, whose generosity is at the whim of our moral biases, and whose kindness ends up giving less help to fewer people.  I propose that we need to learn to think of altruism economically – as an investment in human well-being.  Adopting this mentality will turn us into effective altruists, whose kindness does not merely increase human happiness, but increases human happiness as much as possible.
For the first section, I explain one morally unimportant factor which profoundly influences our altruistic behavior, both in the lab and in the real world.  In the next section, I look at decision-making processes related to economics.  Like altruistic decision-making, economic decision-making is also burdened by biases.  Yet unlike altruistic decision-making, we have largely learned to overcome our biases when it comes to resource management.  Continuing this analogy in section three, I express hope that we can overcome our moral myopia by thinking about altruism much the same way we think about economics. Continue reading →
This essay, by Oxford undergraduate student Xavier Cohen, is one of the two finalists in the undergraduate category of the inaugural Oxford Uehiro Prize in Practical Ethics. Xavier will be presenting this paper, along with three other finalists, on the 12th March at the final.
How should vegans live? By Xavier Cohen
Ethical vegans make a concerted lifestyle choice based on ethical – rather than, say, dietary – concerns. But what are the ethical concerns that lead them to practise veganism? In this essay, I focus exclusively on that significant portion of vegans who believe consuming foods that contain animal products to be wrong because they care about harm to animals, perhaps insofar as they have rights, perhaps because they are sentient beings who can suffer, or perhaps because of a combination thereof.[1] Throughout the essay, I take this conviction as a given, that is, I do not evaluate it, but instead investigate what lifestyle is in fact consistent with caring about harm to animals, which I will begin by calling consistent veganism. I argue that the lifestyle that consistently follows from this underlying conviction behind many people's veganism is in fact distinct from a vegan lifestyle. Continue reading →