Global surveillance is not about privacy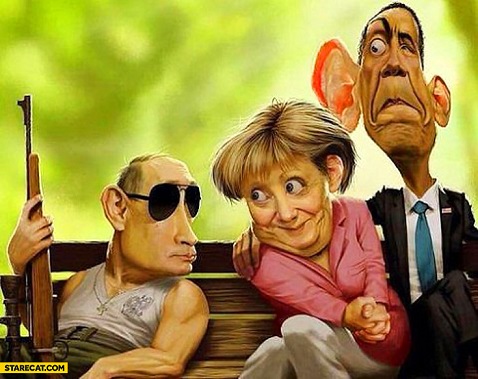 It has now been almost two years since Snowden. It's time for us to admit this has little to do with privacy. Global surveillance is not global only because it targets people all over the world. Global surveillance is done for and against global interests. Privacy, by contrast, is an individual right. It's simply the wrong description level. This is not about your internet history or private phone calls, even if the media and Snowden wish it were.
Privacy is rarely seen as a fundamental right. Privacy is relevant insofar as it enables control, harming freedom, or insofar as it causes the violation of a fundamental right. But the capabilities of intelligence agencies to carry out surveillance over their own citizens are far lower than their capability to monitor foreigners. Any control this monitoring might entail will never be at the individual level; governments can't exert direct control over individual citizens of foreign countries.
.
Framing this as an issue of individual privacy is a strategic move done against the interests of individuals. The media does it to get attention. Snowden does it to get leverage. Governments may do it because they want to join the Global Espionage Club – the Five Eyes – for plausible deniability, and to increase their own surveillance capabilities. The US may allow it because it already decided to bite the bullet on privacy and it doesn't want to add State/trade secrecy violation to the list.
It is well known that the private communications of the President of the United States are under surveillance by multiple intelligence agencies. That's how adults play in the Espionage Game, said former director of both the CIA and the NSA. Although the German outrage over the NSA wiretapping their Chancellor's phone was probably genuine, it is hard to believe anyone with minimal knowledge of intelligence operations – which I would like to think Angela Merkel has – could be surprised by this. At the same time she publicly demonstrated her indignation, Merkel said she wanted a "no-spy rule" for Germany, one of the privileges of the Five Eyes Club. (Note also that asking for a no-spy agreement is not a good strategy for setting one up; it means you are not getting any good intelligence on the other party in the first place.) Other governments might want to make the debate on global surveillance about privacy so they can increase their own control over their citizens. For instance, Brazil and some Arabic countries considered imposing a relative isolation of their internet from the rest of the world. Technically, this would not forbid the NSA from watching these countries' communications, but it would increase these governments' surveillance capabilities over their own communications.
In terms of total data collected, Brazil was one of the main targets. In particular, the Canadian Eye in the Five Eyes monitored Brazil's Ministry of Energy and the NSA monitored Petrobras.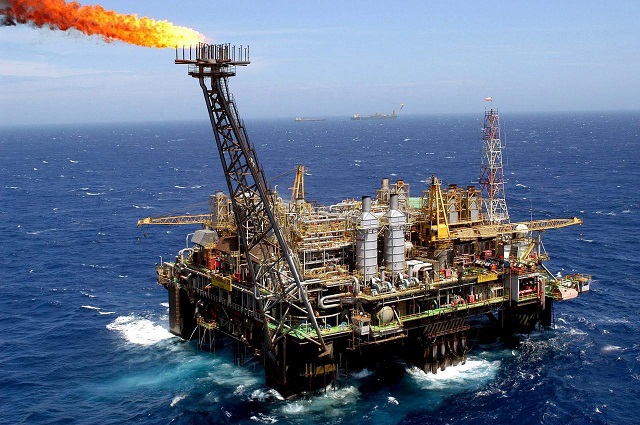 As far as I am aware neither of them holds sensitive private individual information (or terrorists for that matter). On the other hand, Petrobras is one of the world's biggest oil companies and had recently discovered record-breaking oil fields. It would be hard to infer the specific intentions of spying on Petrobras, but it seems clear that the private internet history of Petrobras employees has little to do with it. In another case in point, the NSA director at the time cited former Chancellor Schröder's relationship with Putin and his suspicious involvement with the oil pipeline consortium Nord Stream as a legitimate reason for spying on German Chancellors. Regardless of its legitimacy, it does not seem that the Chancellor's individual privacy is what is at stake here.
Snowden was more than willing to admit that the NSA was after Petrobras' trade secrets when applying for asylum in Brazil. On most occasions, however, he and many media outlets have persistently insisted this is about your privacy. Greenwald stated:
"The objective of the NSA and the U.S. government is nothing less than destroying all remnants of privacy. They want to make sure that every single time human beings interact with one another, things that we say to one another, things we do with one another, places we go, the behavior in which we engage, which they know about it."
Two years have passed since the initial revelations and Snowden and Greenwald are still slowly leaking documents. If they wanted a revision of NSA practices – a goal in which they have failed – they could have attempted this with a single release of a small percentage of the data. However, if their goal was public attention, they have certainly succeeded. Data collection regulations have been relaxed instead of tightened. The lesson NSA director at the time bulk collection was introduced took out of this was, in his own words:
"Shame on us not for what we may or may not have done, but shame on us for our inability to keep what we may or may not have done a secret."
Meanwhile, the country where these surveillance program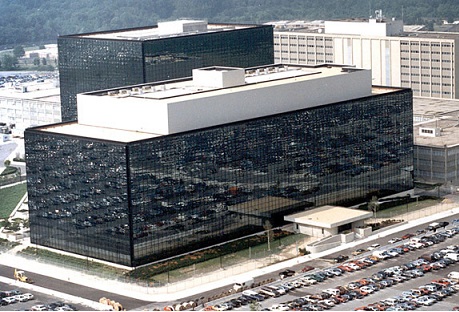 s were more unrestrictedly and extensively conducted than any other  – the UK – has recently officially concluded that "all the surveillance activities of the intelligence agencies are lawful and proportionate." Furthermore, the fact that individuals now think NSA is watching them creates a form of indirect control that wasn't there before. The fact you know that I know private information about you that I never intended to use or share – all else being equal – entails further loss of privacy. Unfortunately, it seems nothing else has changed regarding privacy laws. Political turmoil, yes; real change, does not seem like it.
I will avoid digressing too much into Snowden and Greenwald's personal motives, but let's say they seemed to be twisted, at best. Their personal histories include repeatedly legally representing neo-Nazis, bashing elderly dependence on Social Security, extreme anti-immigration views and so on. Not to mention that the funding for Snowden came from Assange, someone with questionable ties to the Russian government. Whatever narrative best explains their personal agenda has to account for all those facts, not just the leaking itself. Let's just establish they are more complicated human beings than recent events alone would indicate; as far as possible narratives go, Wilentz's is a pretty informative one. Although Snowden and Greenwald consistently claimed that the NSA could access American's private information almost instantly if they wished, they have failed to substantiate that claim. They were willing to disclose documents about legal operations to monitor Iranian emails on its nuclear developments and to track the Taliban in Pakistan. Although those documents compromised US national security, they got little attention from the media. On the other hand, when it came to disclosing documents describing the capability of reading personal emails at will, they simply replied they had no intention of releasing them. So much for transparency.
.
Individual privacy is not what we lose in exchange for increased protection against terrorism. The cost of protection is allowing global control; it's allowing the Five Eyes to know things like trade secrets of major oil companies. We lose freedom directly on a global scale. Snowden, Greenwald and governments all have ulterior motives to frame global surveillance as an individual privacy issue. In a couple of months, it will have been two years since Snowden fled from Hawaii to Hong Kong to meet Greenwald. We were frightened by their revelations; we bought the individual privacy story; it got into our imaginations; we started covering our webcams with little stickers. Maybe it was exciting being the target of a global espionage conspiracy. But it's time to let go of it. Every time we as individuals buy this narrative, we do ourselves a disservice.
8 Responses to Global surveillance is not about privacy