BY CARISSA VÉLIZ
This article was originally published in New Statesman America
GETTY IMAGES / JUSTIN SULLIVAN
People often give a personal explanation of whether they protect the privacy of their data. Those who don't care much about privacy might say that they have nothing to hide. Those who do worry about it might say that keeping their personal data safe protects them from being harmed by hackers or unscrupulous companies. Both positions assume that caring about and protecting one's privacy is a personal matter. This is a common misunderstanding.
It's easy to assume that because some data is "personal", protecting it is a private matter. But privacy is both a personal and a collective affair, because data is rarely used on an individual basis. Continue reading →
Written by Carissa Véliz
Dr Carissa Véliz, Oxford Uehiro Centre research fellow, has recently published a provocative article in the Harvard Business Review:
The ability to collect and exploit consumers' personal data has long been a source of competitive advantage in the digital economy. It is their control and use of this data that has enabled the likes of Google, Amazon, Alibaba, and Facebook to dominate online markets.
But consumers are increasingly concerned about the vulnerability that comes with surrendering data. A growing number of cyberattacks — the 2017 hacking of credit watch company Experian being a case in point, not to mention the likely interference by Russian government sponsored hackers in the 2016 US Presidential elections — have triggered something of a "techlash".
Even without these scandals, it is likely that sooner or later every netizen will have suffered at some point from a bad data experience: from their credit card number being stolen, to their account getting hacked, or their personal details getting exposed; from suffering embarrassment from an inappropriate ad while at work, to realizing that their favorite airline is charging them more than they charge others for the same flight.
See here for the full article, and to join in the conversation.
Written by Dr Carissa Veliz
This article first appeared in El Pais
Time and again, we have been sold the story that we need to give up privacy in exchange for security. According to former NSA security consultant Ed Giorgio, 'Privacy and security are a zero-sum game'—meaning that for every increase in one, there is a decrease in the other. The go-to argument to justify mass surveillance, then, is that sacrificing our privacy is necessary for government agencies to be able to protect us from the bad guys. Continue reading →
Written by Carissa Veliz
DPhil Candidate in Philosophy, Uehiro Centre for Practical Ethics, University of Oxford
This article was originally published in The Conversation
It is inconvenient to guard one's privacy, and the better one protects it, the more inconvenience one must endure. Enjoying privacy, at a minimum, demands installing software to block tracking online, using long and different passwords for online services, remembering to turn off the WiFi and Bluetooth signals on your mobile phone when leaving the house, using cash, and so on. Continue reading →
Kuwait is planning to build a complete DNA database of not just citizens but all other residents and temporary visitors. The motivation is claimed to be antiterrorism (the universal motivation!) and fighting crime. Many are outraged, from local lawyers over a UN human rights committee to the European Society of Human Genetics, and think that it will not be very helpful against terrorism (how does having the DNA of a suicide bomber help after the fact?) Rather, there are reasons to worry about misuse in paternity testing (Kuwait has strict adultery laws),  and in the politics of citizenship (which provides many benefits): it is strictly circumscribed to paternal descendants of the original Kuwaiti settlers, and there is significant discrimination against people with no recognized paternity such as the Bidun minority. Plus, and this might be another strong motivation for many of the scientists protesting against the law, it might put off public willingness to donate their genomes into research databases where they actually do some good. Obviously it might also put visitors off visiting – would, for example, foreign heads of state accept leaving their genome in the hands of another state? Not to mention the discovery of adultery in ruling families – there is a certain gamble in doing this.
Overall, it seems few outside the Kuwaiti government are cheering for the law. When I recently participated in a panel discussion organised by the BSA at the Wellcome Collection about genetic privacy, at the question "Would anybody here accept mandatory genetic collection?" only one or two hands rose in the large audience. When would it make sense to make mandatory genetic information collection? Continue reading →
Smartphones are like spies in our pocket; we should cover the camera and microphone of our laptops; it is difficult to opt out of services like Facebook that track us on the internet; IMSI-catchers can 'vacuum' data from our smartphones; data brokers may  sell our internet profile to criminals and/or future employees; and yes, we should protect people's privacy even if they don't care about it. Carissa Véliz (University of Oxford) warns us: we should act now before it is too late. Privacy damages accumulate, and, in many cases, are irreversible. We urgently need more regulations to protect our privacy.
The Panama Papers comprise a leak of 11.5 million files from Mossack Fonseca, the world's fourth biggest offshore law firm. The leak has tainted the reputations of many celebrities, and some public officials have been forced to resign, including Icelandic Prime Minister Sigmundur Davíð Gunnlaugsoon, and Spanish Industry Minister José Manuel Soria.
Ramón Fonseca, Director of Mossack Fonseca, complained that his firm was the victim of "an international campaign against privacy." At a time where privacy does seem to be under attack on all fronts, it is relevant to ask whether the super rich ought to be able to enjoy financial privacy with respect to their offshore accounts. Continue reading →
 Written By: Roy Gilbar, Netanya Academic College, Israel, and Charles Foster
In the recent case of ABC v St. George's Healthcare NHS Trust and others,1 [http://www.bailii.org/ew/cases/EWHC/QB/2015/1394.html] a High Court judge decided that:
(a) where the defendants (referred to here jointly as 'X') knew that Y, a prisoner,  was suffering from Huntingdon's Disease ('HD'); and
(b) X knew that Y had refused permission to tell Y's daughter, Z (the claimant), that he had HD (and accordingly that there was a 50% chance that Z had it (and that if Z had it there was, correspondingly, a 50% chance that the fetus she was then carrying would have HD),
X had no duty to tell Z that Y was suffering from HD. Z said that if she had known of Y's condition, she would have had an abortion. Continue reading →
Since it was revealed that Andreas Lubitz—the co-pilot thought to be responsible for voluntarily crashing Germanwings Flight 9525 and killing 149 people—suffered from depression, a debate has ensued over whether privacy laws regarding medical records in Germany should be less strict when it comes to professions that carry special responsibilities.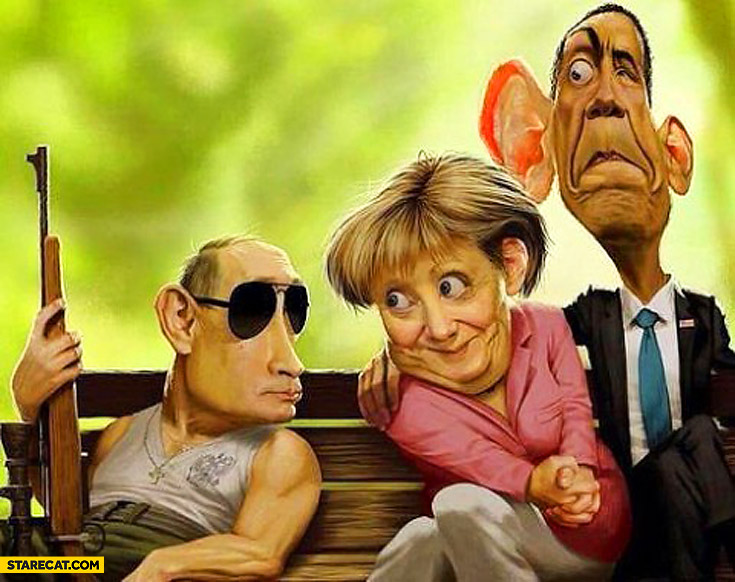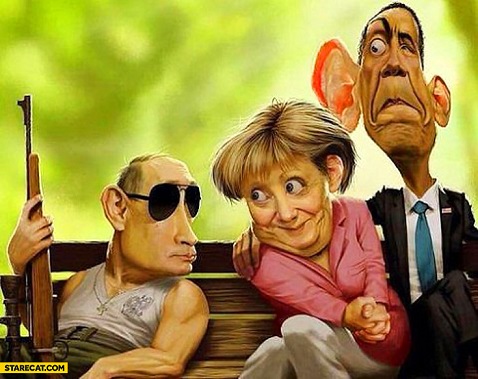 It has now been almost two years since Snowden. It's time for us to admit this has little to do with privacy. Global surveillance is not global only because it targets people all over the world. Global surveillance is done for and against global interests. Privacy, by contrast, is an individual right. It's simply the wrong description level. This is not about your internet history or private phone calls, even if the media and Snowden wish it were.
Privacy is rarely seen as a fundamental right. Privacy is relevant insofar as it enables control, harming freedom, or insofar as it causes the violation of a fundamental right. But the capabilities of intelligence agencies to carry out surveillance over their own citizens are far lower than their capability to monitor foreigners. Any control this monitoring might entail will never be at the individual level; governments can't exert direct control over individual citizens of foreign countries.
.
Framing this as an issue of individual privacy is a strategic move done against the interests of individuals. Continue reading →