Last week, an article in the Pacific Standard discussed the evolutionary origins and present-day disutility of the Hostile Attribution Bias (HAB). The HAB is exhibited when an individual automatically attributes malicious intentions to another, often in cases where that person's behavior is ambiguous.  For example, when someone uses the colloquial phrase 'he was looking at me funny' as a justification for their own hostility, this is meant to imply that the utterer interpreted another person's gaze as judgmental or even threatening; in fact, though, it may have been neither. Given that those with a propensity towards exhibiting this bias are also more likely to engage in aggressive behavior on its basis, the bias is widely seen not only to be irrational, but also detrimental. Indeed, the author of the aforementioned article says: 'The trouble is, the more we sense hostility in others, the more aggressive we tend to be in return. And in many social contexts, hostile attribution bias is, as psychologists put it, highly "maladaptive."'
In what way is the bias 'highly maladaptive'? Is it wholly irrational? Continue reading →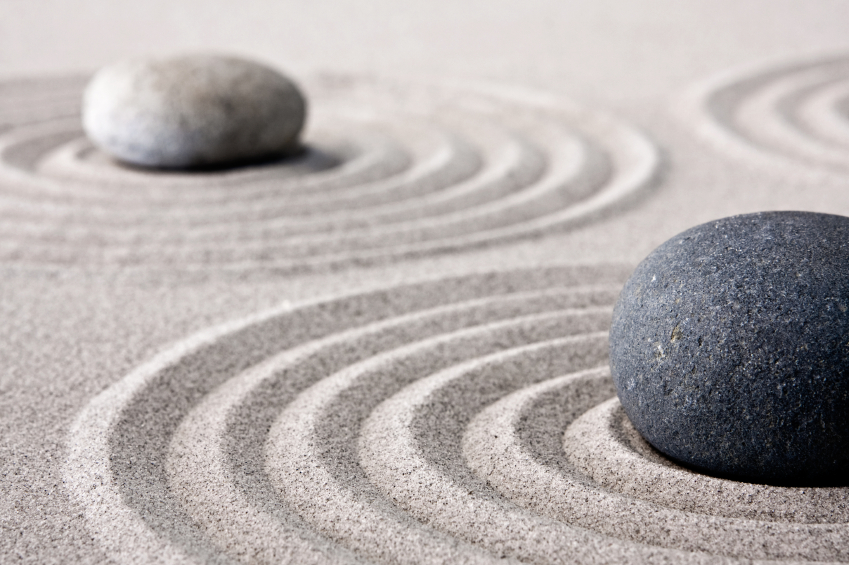 A recent study purports to demonstrate that mindfulness meditation techniques can reduce implicit biases. Affecting all manner of interpersonal interactions, implicit biases are unconscious attitudes or associations that influence our understanding, behavior and decisions. Implicit biases can be revealed using implicit association tests (IATs), which often measure the degree to which a participant associates particular stimuli (e.g. white or black faces) with negative and positive words by recording the speed and accuracy with which words are categorized when presented alongside 'congruous' or 'incongruous' stimuli. For example, white people are better at categorizing positive words when they presented alongside white, rather than black faces and better at categorizing negative words when they are presented alongside black, rather than white faces. Crucially, these implicit biases often do not correspond to participants' explicit, reported attitudes to racial or other demographic minorities: even the most fervent (white, young) egalitarian can display implicit bias against black or elderly faces.
In their study, Lueke and Gibson sought to investigate whether mindfulness meditation could reduce implicit associations. Continue reading →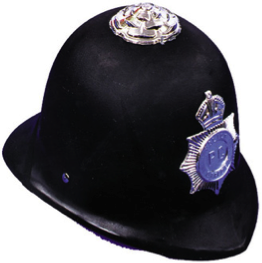 The recent media coverage of the Parole Board's decision to release Harry Roberts after serving his (minimum) murder sentence has reignited debate over how those convicted of killing a police officer should be punished. The fact that the people Roberts murdered were police officers seems to be of great significance in the outcry about his release: not only did he murder, he murdered police officers.
The current law in England and Wales states that the murder of a police (or prison) officer in the course of duty is a factor indicating a murder of 'particularly high seriousness', which must attract a minimum sentence of 30 years. Other factors indicating particularly high seriousness include: Continue reading →
Rolf Harris has been sentenced to five years and nine months in prison for sexual offences he committed at various points in the 60s, 70s and 80s.  There has been public outrage at the supposed leniency of his sentence, which will now be reviewed by the Attorney General to determine whether it will be sent to the Court of Appeal. Continue reading →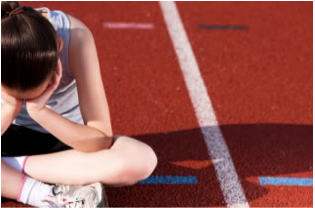 The chief executive of the Girls Day School Trust claimed this week that girls should take part in competitive sport as a way to build confidence and resilience.[1] The claim is particularly about taking part in sports where one wins or loses. As far as is reported, these claims are not based on studies showing the psychological effects of participation in competitive sport, but are nonetheless presented as a supplementary argument for girls to do more sports in schools. Obviously, the primary argument will always be that doing sport is good for your health.
Without large scale empirical research, the claim that taking part in competitive sports builds transferable confidence and resilience remains a hypothesis. I am going to suggest that it is not a particularly convincing one (especially when applied to all girls, and in particular to the girls whom Fraser hopes will take up sport) and that any rhetoric accompanying a drive to promote exercise should stick to the more fundamental argument that it improves health. Continue reading →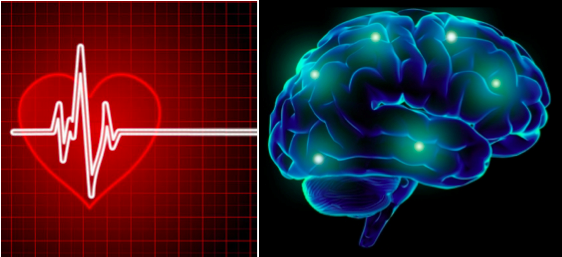 Last week, we held an expert workshop with key stakeholders to discuss our recent Oxford Martin School policy paper. Our policy paper put forward proposals for how we thought cognitive enhancement devices such as brain stimulators should be regulated. At present, if these sorts of devices do not make medical treatment claims (but instead claim to make you smarter, more creative or a better gamer, say) then they are only subject to basic product safety requirements. In our paper we suggested that cognitive enhancement devices should be regulated in the same way as medical devices and discussed how this could be implemented. Indeed, the devices that are being sold for enhancement of cognitive functions use the very same principles as devices approved by medical device regulators for research into the treatment of cognitive impairment or dysfunction associated with stroke, Parkinson's disease and depression (amongst other conditions). Being the same sorts of devices, acting via similar mechanisms and posing the same sorts of risks, there seemed to be a strong argument for regulation of some form and an equally strong argument for adopting the same regulatory approach for both medical and enhancement devices.
Having published our paper, we were very keen to hear what people more closely involved in making policy and drafting legislation thought of our proposals. Individuals from the Medical and Healthcare Products Regulatory Agency, the EU New and Emerging Technologies Working Group, a medical devices company, the Nuffield Council on Bioethics, and experts on responsible innovation and on brain stimulation joined us. Overall, the response to our recommendations was positive: all participants agreed that some regulatory action should be taken. There was a general consensus that this regulation should protect consumers but not curtail their freedom to use devices, that manufacturers should not be over-burdened by unnecessary regulatory requirements, and that innovation should not be stifled. Continue reading →
This week, a landmark ruling from the European Court of Justice held that a Directive of the European Parliament entailed that Internet search engines could, in some circumstances, be legally required (on request) to remove links to personal data that have become irrelevant or inadequate. The justification underlying this decision has been dubbed the 'right to be forgotten'.
The ruling came in response to a case in which a Spanish gentleman (I was about to write his name but then realized that to do so would be against the spirit of the ruling) brought a complaint against Google. He objected to the fact that if people searched for his name in Google Search, the list of results displayed links to information about his house being repossessed in recovery of social security debts that he owed. The man requested that Google Spain or Google Inc. be required to remove or conceal the personal data relating to him so that the data no longer appeared in the search results. His principal argument was that the attachment proceedings concerning him had been fully resolved for a number of years and that reference to them was now entirely irrelevant. Continue reading →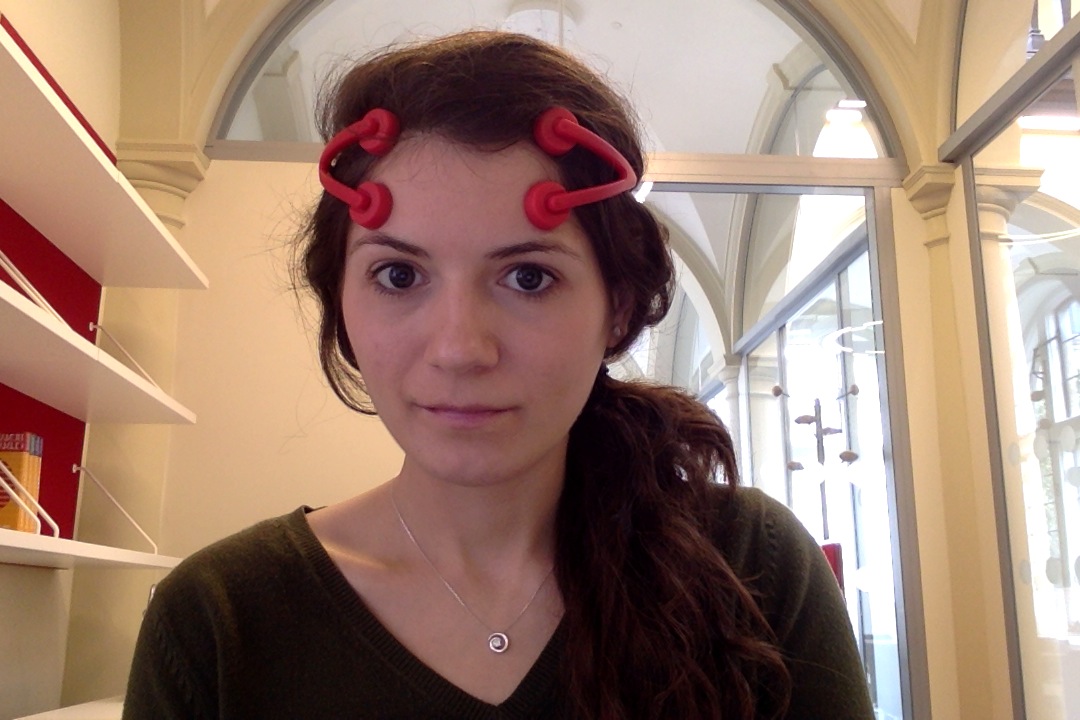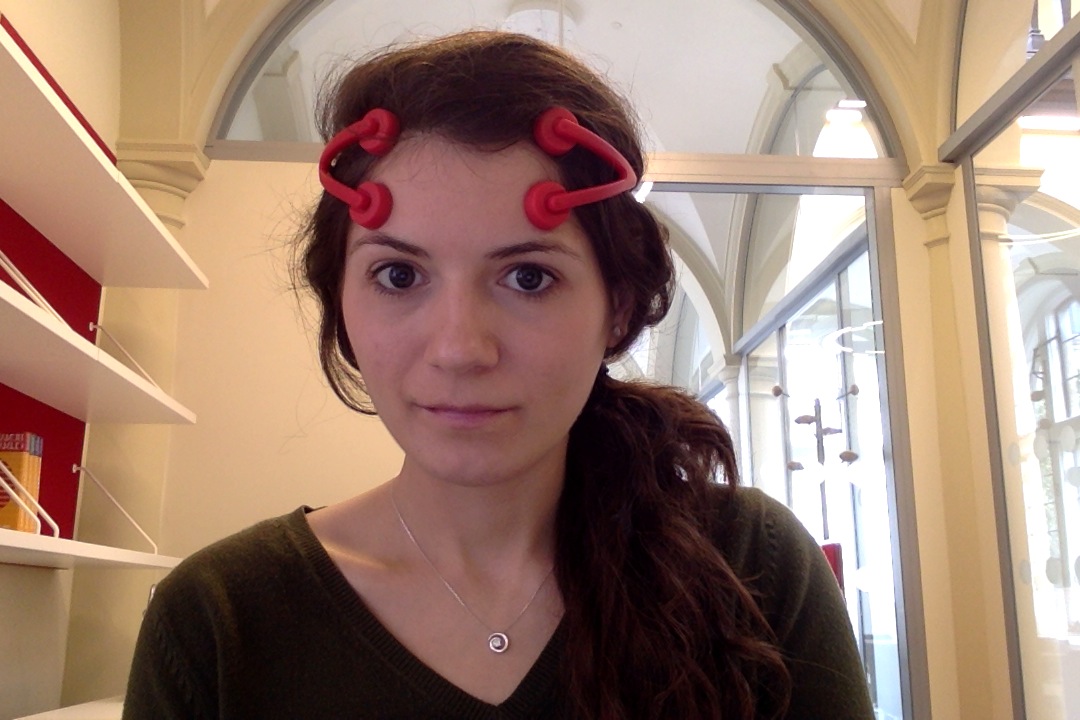 In many places around the world, there are people connecting electrodes to their heads to electrically stimulate their brains. Their intentions are often to boost various aspect of mental performance for skill development, gaming or just to see what happens. With the emergence of a more accessible market for glossy, well-branded brain stimulation devices it is likely that more and more people will consider trying them out.
Transcranial direct current stimulation (tDCS) is a brain stimulation technique which involves passing a small electrical current between two or more electrodes positioned on the left and right side of the scalp. The current excites the neurons, increasing their spontaneous activity. Although the first whole-unit devices are being marketed primarily for gamers, there is a well-established DIY tDCS community, members of which have been using the principles of tDCS to experiment with home-built devices which they use for purposes ranging from self-treatment of depression to improvement of memory, alertness, motor skills and reaction times.
Until now, non-clinical tDCS has been the preserve of those willing to invest time and nerve into researching which components to buy, how to attach wires to batteries and electrodes to wires, and how best to avoid burnt scalps, headaches, visual disturbances and even passing out. The tDCS Reddit forum currently has 3,763 subscribed readers who swap stories about best techniques, bad experiences and apparent successes. Many seem to be relying on other posters to answer technical questions and to seek reassurance about which side effects are 'normal'. Worryingly, the answers they receive are often conflicting. Continue reading →