Former Auschwitz SS officer Oskar Gröning is currently being tried as an accessory to murder for his role as an administrator in the extermination camp, and the trial has stirred up a lot of debate. One strand of the debate addresses the question whether Gröning was complicit in the extermination of prisoners, and whether he was culpable for this complicity. (Roger Crisp wrote a fascinating post on this a couple of weeks back.) But another strand – and the strand that I want to look at here – has addressed the question whether former Nazi war criminals should be tried and punished for deeds in their distant past. Eva Mozes Kor, an Auschwitz survivor and witness in Gröning's trial has claimed that he shouldn't be tried, though he should use his knowledge to help fight holocaust denial.
Let's suppose that Gröning was indeed a culpable accomplice to murder. Should he then be punished? More generally, should serious crimes from decades go be punished? My intuition is that they should, but reflecting on why I have found it is not straightforward to defend this view. Continue reading →
Written By Professor Jeff McMahan
On this day in the US, around thirty people will be killed with a gun, not including suicides.  Many more will be wounded.  I can safely predict this number because that is the average number of homicides committed with a gun in the US each day.  Such killings have become so routine that they are barely noticed even in the local news.  Only when a significant number of people are murdered, particularly when they include children or are killed randomly, is the event considered newsworthy.
Yet efforts to regulate the possession of guns in the US are consistently defeated. Continue reading →
Practical ethicists have become increasingly interested in the potential applications of neurointerventions—interventions that exert a direct biological effect on the brain. One application of these interventions that has particularly stimulated moral discussion is the potential use of these interventions to prevent recidivism amongst criminal offenders. To a limited extent, we are already on the path to using what can be described as neuro-interventions in this way. For instance, in certain jurisdictions drug-addicted offenders are required to take medications that are intended to attenuate their addictive desires. Furthermore, sex-offenders in certain jurisdictions may receive testosterone-lowering drugs (sometimes referred to as 'chemical castration') as a part of their criminal sentence, or as required by their conditions of parole.
On 13-14th April, a workshop (funded by the Wellcome Trust) focussing on the moral questions raised by the potential use of neuro-interventions to prevent criminal recidivism took place at Kellogg College in Oxford. I lack the space here to adequately explore the nuances of all of the talks in this workshop. Rather, in this post, I shall briefly explain some of the main themes and issues that were raised in the fruitful discussions that took place over the course of the workshop, and attempt to give readers at least a flavour of each of the talks given; I apologise in advance for the fact that I must necessarily gloss over a number of interesting details and arguments. Continue reading →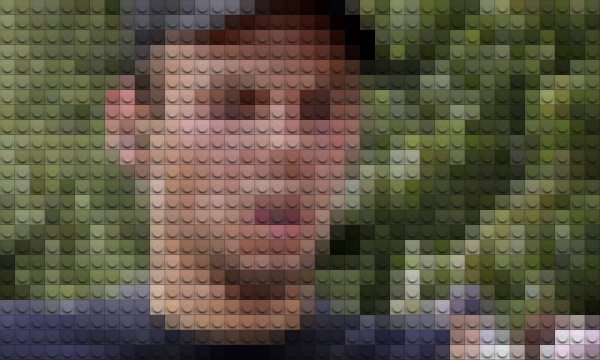 by Dominic Wilkinson @NeonatalEthics
Over the last week, the media has been f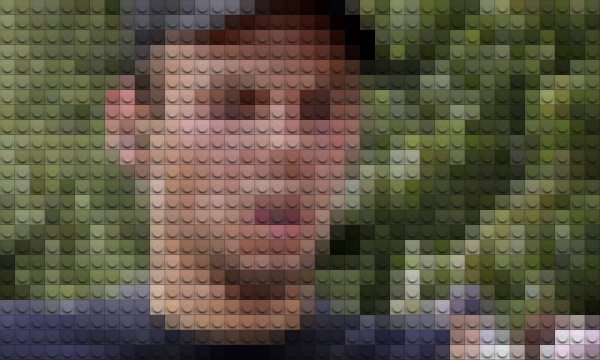 ull of the story of Artur Lubas*. Lubas was the co-pilot of a Germanwings flight, and is thought to have deliberately crashed a plane into a mountainside in a form of murder-suicide, killing 149 others in the process.
There are a range of ethical questions in the Germanwings tragedy. Carissa Veliz, writing on this blog yesterday, pointed to the ethics of disclosure of medical information – either in order to prevent a tragedy, or after a tragedy has occurred. There have been questions about screening of pilots for illness. Others have raised concerns about the unfair media attention on depression in the last week.
Here, I wish to draw attention to a separate question. One suggestion in the last week has been that Lubas' extreme action was driven in part by a desire for attention. He apparently told a former girlfriend that "I will do something that will change the whole system, and then all will know my name and remember it".
But this raises an interesting question: the intense media focus on the Germanwings tragedy, and on Lubas in particular, appears to have given him exactly what he wanted. Should we be worried about that, and is there anything we can do about it? Continue reading →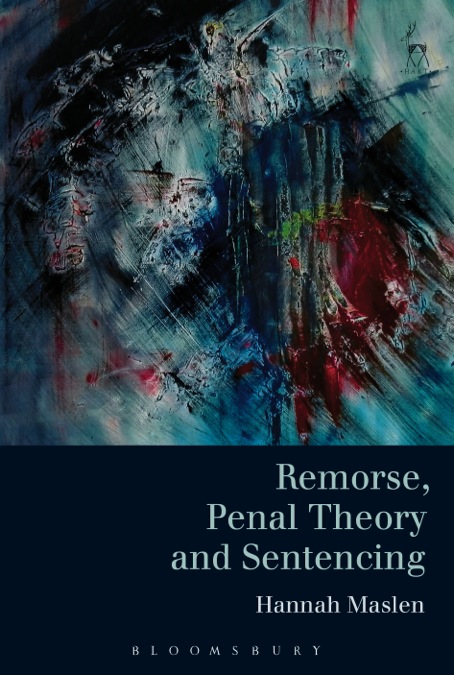 New Book: 'Remorse, Penal Theory and Sentencing' (Oxford: Hart Publishing)
If an offender is genuinely remorseful about the crime she committed, should she receive some small-but-non-trivial mitigation of her sentence? – i.e. should she be punished a little bit less than she would have been had she not been remorseful? In many jurisdictions, including England and Wales, this practice is written into the sentencing guidelines that judges have to follow. However, it is difficult to see how this practice can be justified, and intuitions about the relevance of remorse to criminal sentencing seem to vary wildly.
One first obvious concern is that it can be difficult to know whether an offender's remorse is genuine: is she just pretending in the hope that her sentence will consequently be somewhat lighter than it would otherwise have been? Whilst the possibility of simulation indeed presents a practical challenge, the prior question is whether an offender's genuine remorse should matter at all. Should judges try to determine whether an offender is remorseful and, if so, with what consequences? Continue reading →
One of the arguments against military humanitarian intervention (or wars or invasions justified on similar grounds, viz., averting harm) is that given how much such actions cost, those resources could be better used to alleviate more harm elsewhere. Against such arguments it could be suggested that humanitarian intervention stops wrongdoing and so, while we might be able to alleviate more harm elsewhere, the fact that the harm is the result of wrongdoing makes it more important. Such arguments are something I've been discussing with people over the past week so thought I may set them out here.
Last week, an article in the Pacific Standard discussed the evolutionary origins and present-day disutility of the Hostile Attribution Bias (HAB). The HAB is exhibited when an individual automatically attributes malicious intentions to another, often in cases where that person's behavior is ambiguous.  For example, when someone uses the colloquial phrase 'he was looking at me funny' as a justification for their own hostility, this is meant to imply that the utterer interpreted another person's gaze as judgmental or even threatening; in fact, though, it may have been neither. Given that those with a propensity towards exhibiting this bias are also more likely to engage in aggressive behavior on its basis, the bias is widely seen not only to be irrational, but also detrimental. Indeed, the author of the aforementioned article says: 'The trouble is, the more we sense hostility in others, the more aggressive we tend to be in return. And in many social contexts, hostile attribution bias is, as psychologists put it, highly "maladaptive."'
In what way is the bias 'highly maladaptive'? Is it wholly irrational? Continue reading →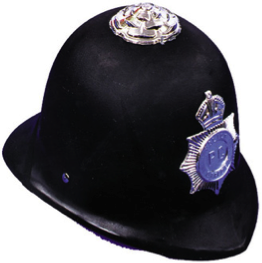 The recent media coverage of the Parole Board's decision to release Harry Roberts after serving his (minimum) murder sentence has reignited debate over how those convicted of killing a police officer should be punished. The fact that the people Roberts murdered were police officers seems to be of great significance in the outcry about his release: not only did he murder, he murdered police officers.
The current law in England and Wales states that the murder of a police (or prison) officer in the course of duty is a factor indicating a murder of 'particularly high seriousness', which must attract a minimum sentence of 30 years. Other factors indicating particularly high seriousness include: Continue reading →
Last week I attended part of a fascinating conference on Trust, organized by the Blavatnik School of Government in Oxford. In her opening paper, Katherine Hawley raised many interesting questions, including those of whether trustworthiness is a virtue and whether it can be a virtue of institutions. Continue reading →