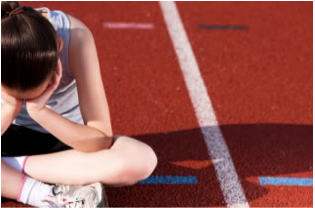 The chief executive of the Girls Day School Trust claimed this week that girls should take part in competitive sport as a way to build confidence and resilience.[1] The claim is particularly about taking part in sports where one wins or loses. As far as is reported, these claims are not based on studies showing the psychological effects of participation in competitive sport, but are nonetheless presented as a supplementary argument for girls to do more sports in schools. Obviously, the primary argument will always be that doing sport is good for your health.
Without large scale empirical research, the claim that taking part in competitive sports builds transferable confidence and resilience remains a hypothesis. I am going to suggest that it is not a particularly convincing one (especially when applied to all girls, and in particular to the girls whom Fraser hopes will take up sport) and that any rhetoric accompanying a drive to promote exercise should stick to the more fundamental argument that it improves health. Continue reading →
It used to be the case that fans of Auburn University's football team would gather after victories at Toomer's corner in Auburn, Alabama, to throw rolls of toilet paper into the historic oak trees there. The trees have been removed. Not because Auburn University wanted it that way: Harvey Updyke, a fan of the University of Alabama's football team – Auburn's hated cross-state rival – poisoned the trees in 2010. Updyke was caught when he called in to a local sports radio show to brag about the deed. He was charged with criminal mischief, desecrating a venerated object and damaging agriculture. Although he initially pleaded not guilty by reason of mental disease or defect, he later made a plea deal in which he pleaded guilty to criminal damage of an agricultural facility. He served six months in jail, and was released in June of this year.

This is of course a bad situation. I've been to football games at Auburn, and though I sport-hate their football team, the celebration at Toomer's corner was a great tradition and the trees, themselves, were beautiful. I don't wish to pass more judgment on Updyke, but rather to reflection on an ethical question his action raises. Continue reading →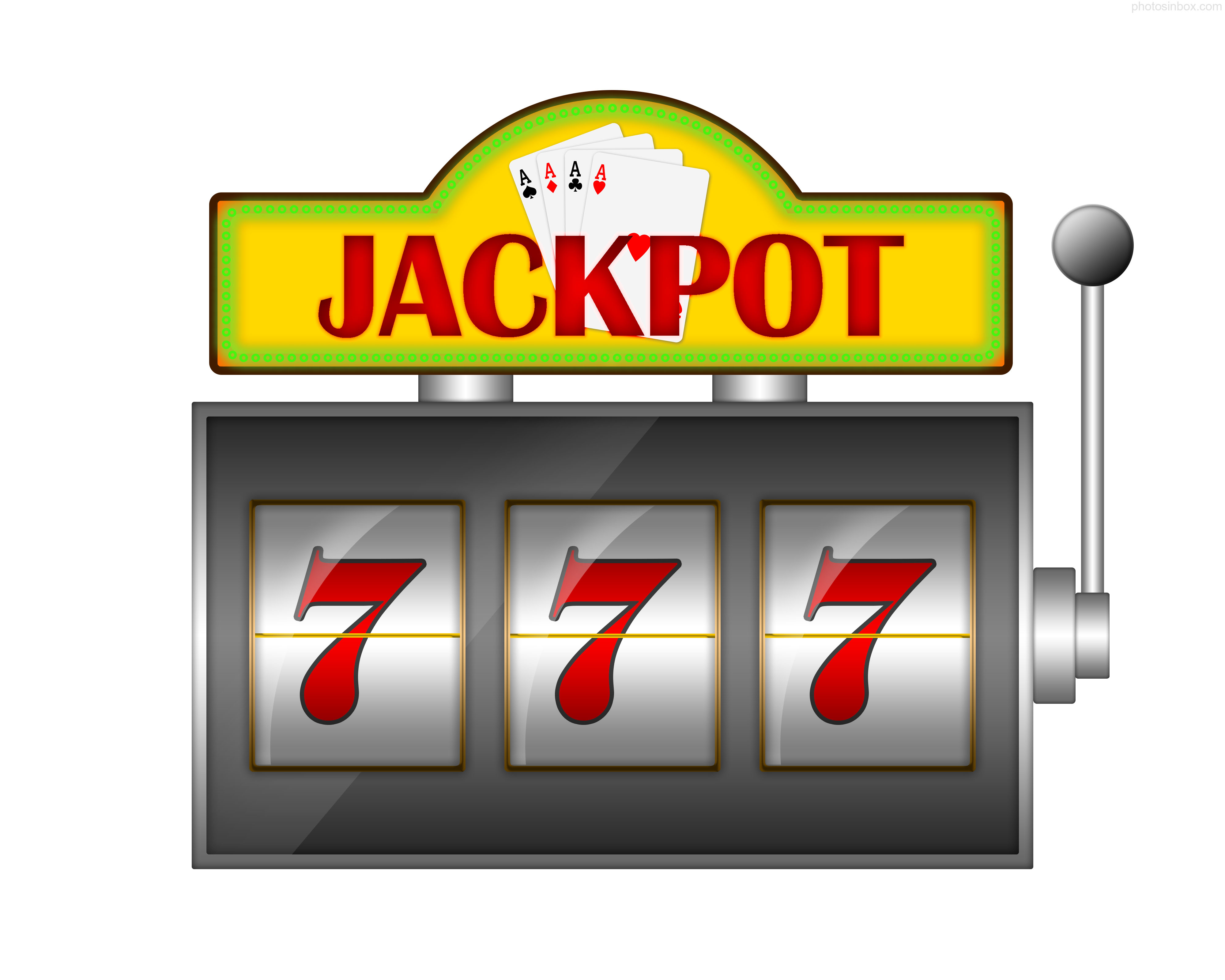 Last week, Canadian researchers published a study showing that some modern slot machines 'trick' players – by way of their physiology – into feeling like they are winning when in fact they are losing. The researchers describe the phenomenon of 'losses disguised as wins', in which net losses involving some winning lines are experienced in the same way as net wins due to physiological responses to the accompanying sounds and lights. The obvious worry is that players who are tricked into thinking they're winning will keep playing longer and motivate them to come back to try again.
The game set up is as follows: players bet on 15 lines simultaneously, any of which they might win or lose. A player will accrue a net profit if the total amount collected from all winning lines is greater than the total amount wagered on all 15 lines. Such an outcome is accompanied by lights and sounds announcing the wins. However, lights and sounds will also be played if any of the lines win, even if the net amount collected is less than the total amount wagered on all 15 lines. If a player bets 5 credits per line (5 x 15 = 75) and wins 10 back from 3 (= 30), then the player has actually lost money, even though the lights and sounds indicate winning. The loss, the researchers claim, is thus disguised as a win. Continue reading →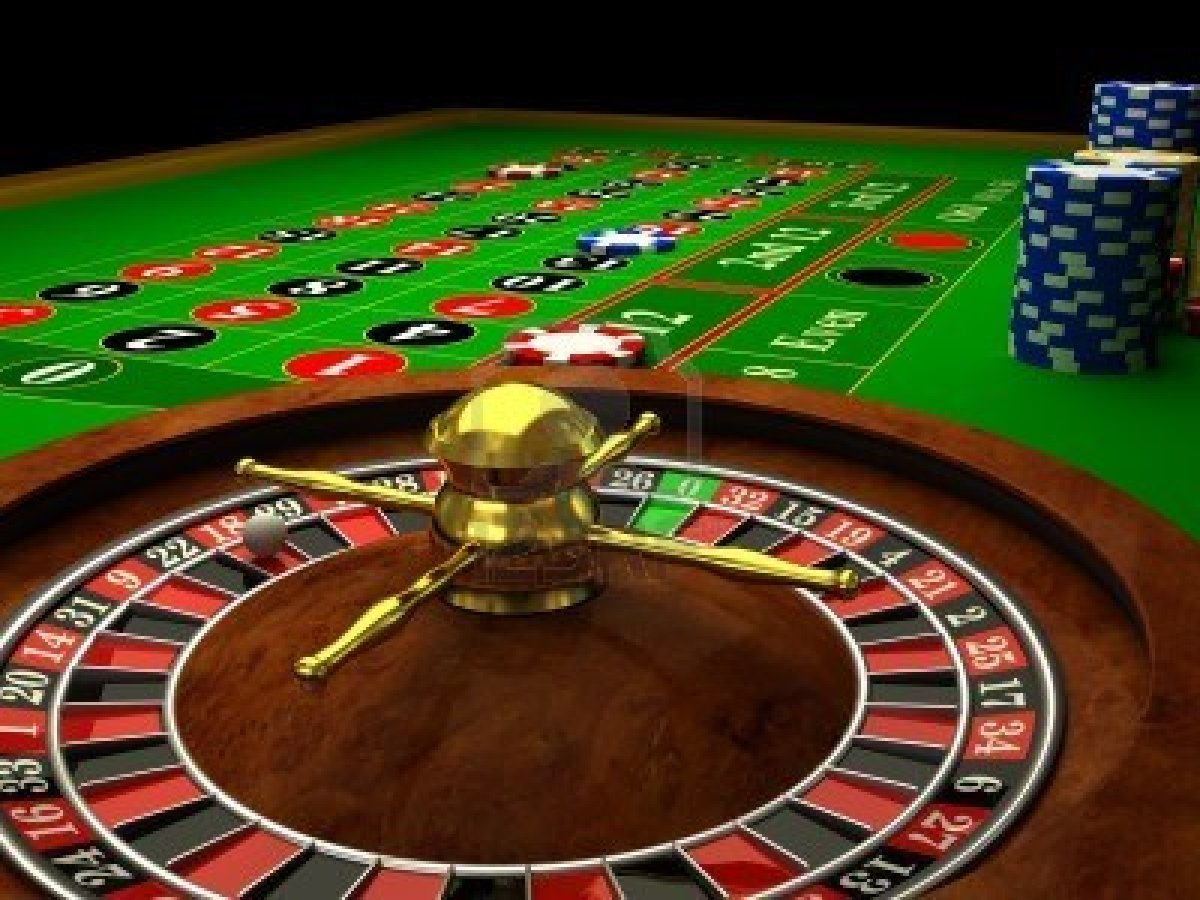 Over about 14 months, Harry Kakavas lost $20.5 million in a casino in Melbourne. It could have been worse. He put about $1.5 billion on the table. He sued the casino. It knew or should have known, he said, that he was a pathological gambler. It shouldn't have continued to take his money. It should have protected him from himself. Nonsense, said the High Court of Australia.
Here's why:
'Even if, contrary to the findings of the primary judge, the appellant did suffer from a psychological impairment, the issue here is whether, in all the circumstances of the relationship between the appellant and Crown, it was sufficiently evident to Crown that the appellant was so beset by that difficulty that he was unable to make worthwhile decisions in his own interests while gambling at Crown's casino. On the findings of fact made by the primary judge as to the course of dealings between the parties, the appellant did not show that his gambling losses were the product of the exploitation of a disability, special to the appellant, which was evident to Crown.
Equitable intervention to deprive a party of the benefit of its bargain on the basis that it was procured by unfair exploitation of the weakness of the other party requires proof of a predatory state of mind. Heedlessness of, or indifference to, the best interests of the other party is not sufficient for this purpose. The principle is not engaged by mere inadvertence, or even indifference, to the circumstances of the other party to an arm's length commercial transaction. Inadvertence, or indifference, falls short of the victimisation or exploitation with which the principle is concerned.' (paras 160-161 of the judgment).
So it all turned on findings of fact (it wasn't 'sufficiently evident' that his losses were the result of a disability, and if they were, they weren't the product of a disability 'special to the appellant.')
That last criterion is interesting. The court seems to be implying that everyone who puts themselves in the position of losing large amounts of money in a casino is necessarily not quite right in the head. To establish liability you need a degree of vulnerability over and above that possessed by the ordinary punter. By accepting the trial judge's finding that Kakavas did not suffer from a 'psychological impairment', the court was presumably saying: 'Right: so Kakavas is weak and easily exploited: but that's true of everyone who walks through the door, buys some chips and sits down at the table. That sort of weakness is within the general bell curve of human flabbiness. But Kakavas wasn't particularly, dramatically, visibly weak.' Continue reading →
In 1920, Jackson Scholz set the men's 100m world record at 10.6 seconds. The 100m race is one where progress is very hard; we're getting towards the limit of human possibility. It's very tricky to squeeze out another second or fraction of a second. Still, in 2009, Usain Bolt set the men's 100m world record at 9.58 seconds.
Apart from the Bolt, who else today can run faster than Jackson Scholz? Well, the fastest 16 year old ran the 100m in 10.27 second. The visually impaired world record is 10.46 seconds. The woman's world record is 10.49 seconds.
The point of this extended metaphor is that we are focused on the differences we see today: between teenagers and adults, between men and women, between the able-bodied and those not. But the difference that swamps all of these is the difference between the present and the past. In 1920, prohibition had just been instituted in the USA. Some women were voting for the first time, though most couldn't (neither could most men, in fact). The British empire was at its height, communism had just triumphed in Russia (the only country in the world to legalise abortion), homosexuality was a crime in most places, GDP was about a 30th of what it is now, life expectancy was 54 in the USA and tuberculosis was incurable.
How dissimilar will the world look like in 2099, then? More dissimilar that any difference we can see by looking around the world today. People will think differently, act differently, and have completely different lives and opinions, to anything that currently exists.