Written by Doug McConnell
Everywhere we look environmentalists are being exposed as hypocrites. But is this relevant to the arguments these environmentalists are making and, if not, how can we improve the quality of public debate on environmental issues? Continue reading →
Why do some people refuse to have their child vaccinated? Are there any good reasons not to vaccinate one's child? Why should one have one's child vaccinated if this doesn't make a difference to whether the community is protected? Why is vaccinating one's child an ethical issue? In this interview with Dr Katrien Devolder, Dr Alberto Giubilini (Philosophy, Oxford) discusses these and other questions, which he addresses in his new book 'The Ethics of Vaccination' (downloadable for free).
written by Andreas Kappes (@AnKappes), Anne-Marie Nußberger (@amnussberger ), Molly Crockett (@mollycrockett ) & Julian Savulescu  (@juliansavulescu)
Measles is making a comeback in Britain and Europe with numbers rising to record levels this year. Last year in Europe, measles killed 35 people, including young children . The re-emergence of measles can be traced to falling rates of vaccination and might make you want to re-think your summer plans. Crowded environments with low levels of hygiene, also known as summer festivals, are something to avoid if unsure about whether you have been properly vaccinated. And maybe re-think going for holidays to Romania, Italy and Greece, the countries with the highest rates of measles outbreaks this year.
But of course, even if you are not vaccinated, your chances of getting measles are low. And if you are infected, dying from measles is rare. The people that die during measles outbreaks are vulnerable babies that are too young to be vaccinated and unvaccinated people with compromised immune systems. And what are the chances that you infect one of these vulnerable people? Extremely low. Your intuition then might be that even if you are unsure about your vaccination status, the low odds don't seem to justify the effort to engage with the NHS or any other health care provider. Maximize your benefits, and others will surely be fine. Individually, this feels right, but for the communities and countries we live in, this is disastrous, slowly eroding herd immunity that protects the most vulnerable.
By Jonathan Pugh
The below is a slightly extended version of my two 5min presentations at the European Youth Event 2018, at the European Parliament in Strasbourg. I was asked to present on the following questions:
What are the ethical issues surrounding gene-editing, particularly with respect to eradicating mosquitoes?
Should the EU legislate on gene-editing mosquitoes?
Asbestos kills more people per year than excessive sun exposure, yet it receives much less attention. Tom Douglas (Oxford Uehiro Centre for Practical Ethics) explains why asbestos is still a serious public health threat and what steps should be undertaken to reduce this threat. And yes, the snow in The Wizard of Oz was asbestos!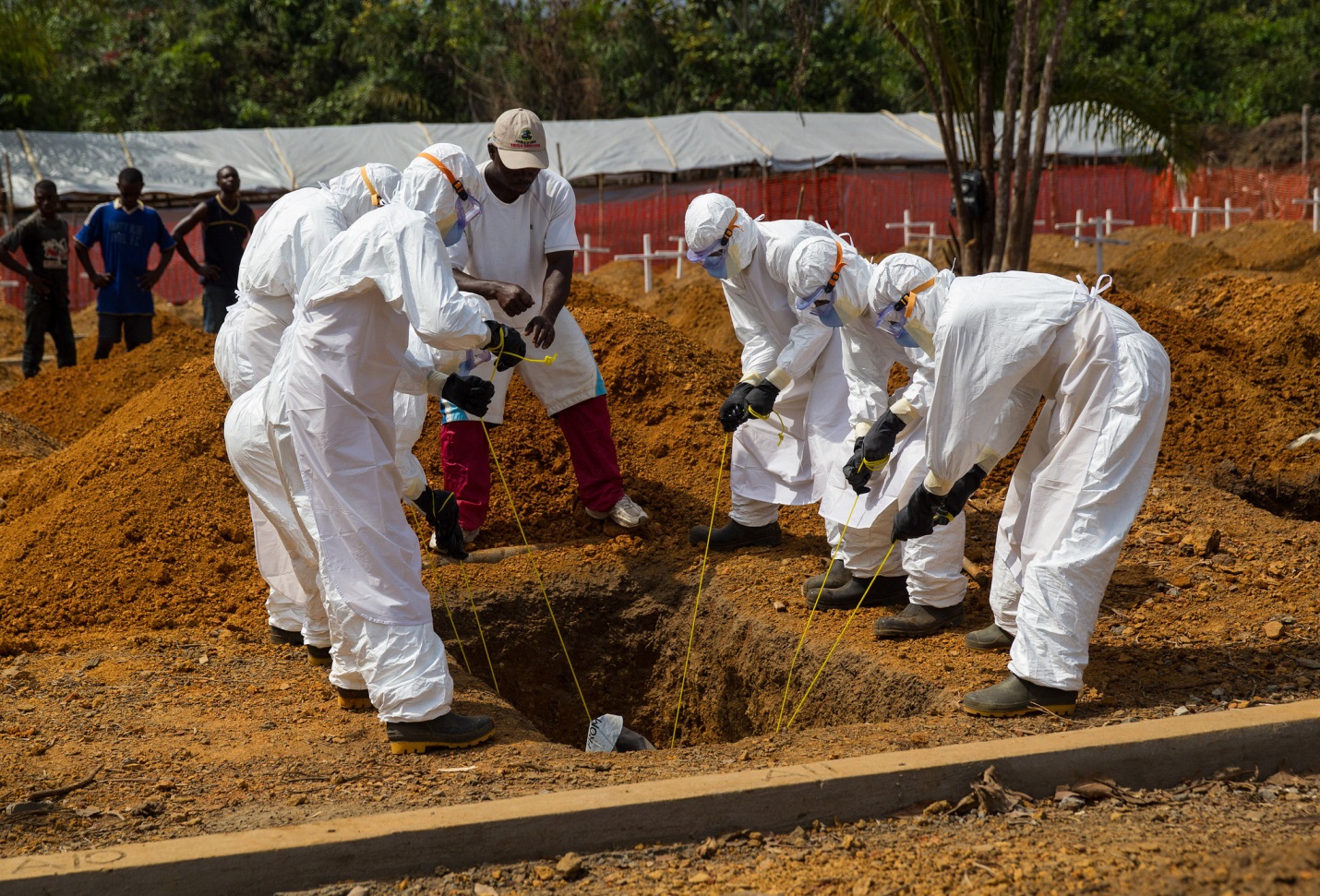 BY MAXWELL J. SMITH & ROSS E.G. UPSHUR
This article is cross posted from the OUPblog.  To see the original article please follow this link: http://bit.ly/1mjAg0Z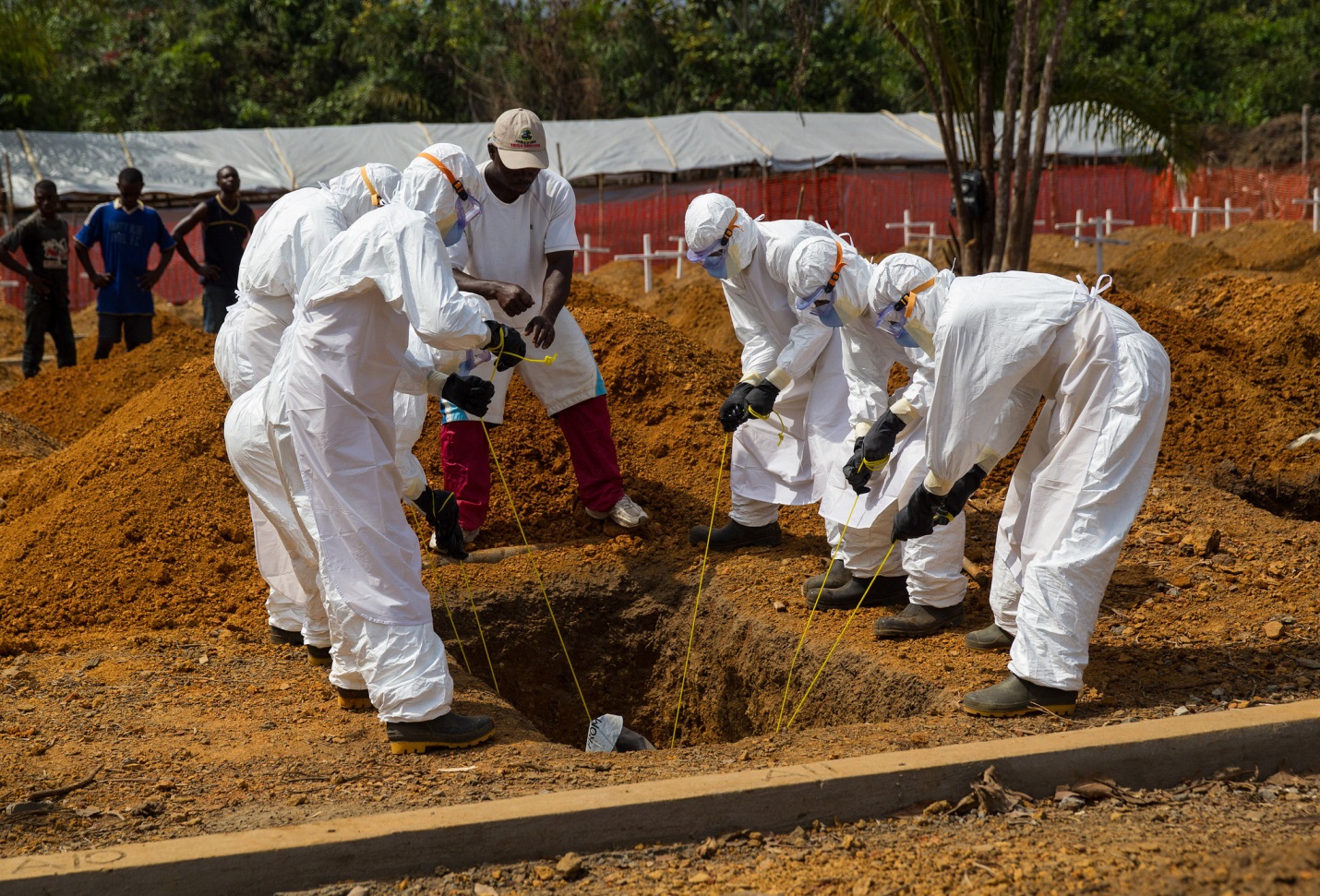 'Ebola is a wake-up call.'
This is a common sentiment expressed by those who have reflected on the ongoing Ebola outbreak in West Africa. It is a reaction to the nearly 30,000 cases and over 11,000 deaths that have occurred since the first cases of the outbreak were reported in March 2014. Though, it is not simply a reaction to the sheer number of cases and deaths; it is an acknowledgement that an outbreak of this magnitude should have never occurred and that we as a global community remain ill-prepared to prevent and respond to deadly global infectious disease outbreaks. Continue reading →
Simon Keller, Victoria University of Wellington
Read more in the current issue of the Journal of Practical Ethics
There is good reason to believe that people living comfortable lives in affluent countries should do more to help impoverished people in other parts of the world. Billions of people lack the nutrition, medicines, shelter, and safety that the better-off take for granted, and there exist organizations that do a pretty good job of taking money donated by the relatively rich and directing it towards those who need it most. If I can address myself to others who count among the global rich: we could do more to help the global poor, but we don't.
It is not just that we do not do much to help the global poor; it is also that our patterns of helping do not respond to the most morally significant aspects of global poverty. We will give more in response to a disaster, like a hurricane or a tsunami, than to ongoing systemic poverty. We are more likely to give when confronted with a photograph of a starving family, or when we take ourselves to be sponsoring a particular child, than when faced with truths about how many people are suffering and how much they need our help.
In a recent article in Journal of Practical Ethics, I try to say something about what explains our patterns of helping behavior, as directed towards the global poor. Part of the explanation, of course, is our selfishness, laziness, and willful ignorance; and part of it is the power of personal stories and photographs to engage our emotions while statistics and geopolitical truths leave us numb. But a further part of the explanation, I think, is that while we know we have good reasons to help the global poor, we do not know what those reasons are.
I highly recommend Leif Wenar's essay "Poverty Is No Pond" – especially to those not yet familiar with, but interested in, the empirical complexities involved in giving to overseas poverty-fighting charities.  Wenar's main aim in his essay is to criticize Peter Singer's 2009 book The Life You Can Save for (i) being overly optimistic about the quality of information available on the effects of giving to various charities, and (ii) failing to emphasize that every charitable donation also comes with some risk of harming people living in extreme poverty.  I'll only briefly address (i), and then turn to and focus primarily on (ii).
Imagine that you have been left a large legacy, and would like to donate it to a charity, with a view to doing the most good possible.
It's natural to think that one set of charities you should consider are those which cheaply save people's lives, and perhaps particularly young people's lives. For then you can count the good in the rest of those people's lives as a good you've brought about. Continue reading →