Follow Brian on Twitter by clicking here.
Cultural bias and the evaluation of medical evidence: An update on the AAP
Since my article on the American Academy of Pediatrics' recent change in policy regarding infant male circumcision was posted back in August of 2012, some interesting developments have come about. Two major critiques of the AAP documents were published in leading international journals, one in the Journal of Medical Ethics, and a second in the AAP's very own Pediatrics. In the second of these, 38 distinguished pediatricians, pediatric surgeons, urologists, medical ethicists, and heads of hospital boards and children's health societies throughout Europe and Canada argued that there is: "Cultural Bias in the AAP's 2012 Technical Report and Policy Statement on Male Circumcision."
The AAP took the time to respond to this possibility in a formal reply, also published in Pediatrics earlier this year. Rather than thoughtfully addressing the specific charge of cultural bias, however, the AAP elected to boomerang the criticism, implying that their critics were themselves biased, only against circumcision. To address this interesting allegation, I have updated my original blog post. Interested readers can click here to see my analysis.
Finally, please note that articles from the Journal of Medical Ethics special issue on circumcision are (at long last) beginning to appear online. The print issue will follow shortly. Also be sure to see this recent critique of the AAP in a thoughtful book by JME contributor and medical historian Dr. Robert Darby, entitled: "The Sorcerer's Apprentice: Why Can't the US Stop Circumcising Boys?"
– BDE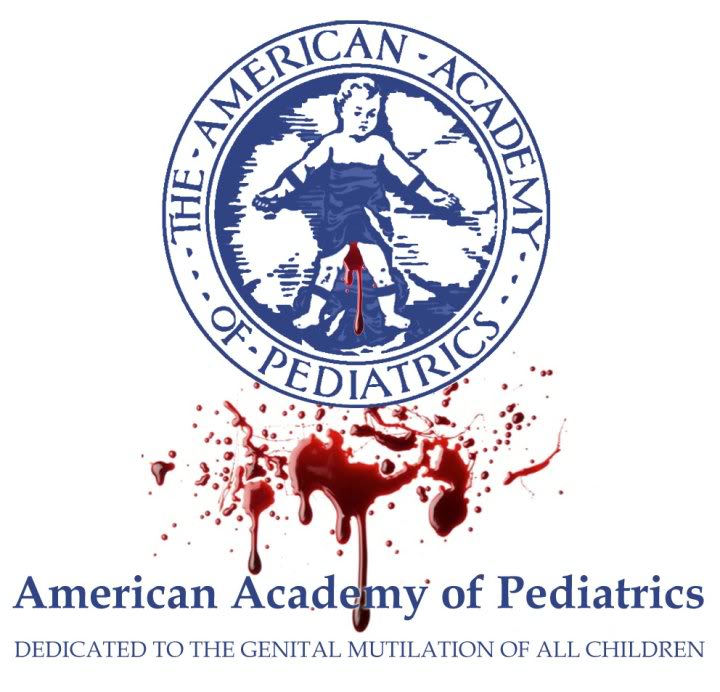 See Brian's most recent previous post by clicking here.
See all of Brian's previous posts by clicking here.
Follow Brian on Twitter by clicking here.
UPDATED as of 27 May, 2013. See the bottom of the post.
The AAP report on circumcision: Bad science + bad ethics = bad medicine
For the first time in over a decade, the American Academy of Pediatrics (AAP) has revised its policy position on infant male circumcision. They now say that the probabilistic health benefits conferred by the procedure just slightly outweigh the known risks and harms. Not enough to come right out and positively recommend circumcision (as some media outlets are erroneously reporting), but just enough to suggest that whenever it is performed—for cultural or religious reasons, or sheer parental preference, as the case may be—it should be covered by government health insurance.
That turns out to be a very fine line to dance on. But fear not: the AAP policy committee comes equipped with tap shoes tightly-laced, and its self-appointed members have shown themselves to be hoofers of the nimblest kind. Their position statement is full of equivocations, hedging, and uncertainty; and the longer report upon which it is based is replete with non-sequiturs, self-contradiction, and blatant cherry-picking of essential evidence.