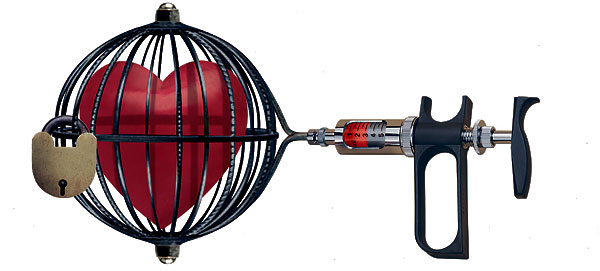 UPDATE: AUDIO NOW AVAILABLE HERE.
Forthcoming talk: If I could just stop loving you: Anti-love biotechnology and the ethics of a chemical break-up
| | |
| --- | --- |
| Date & Time: | 30th Nov 2012 4:00pm-5:30pm |
| Description: | Abstract:  "Love hurts" – as the saying goes – and a certain degree of pain and difficulty in intimate relationships is unavoidable. Sometimes it may even be beneficial, since, as it is often argued, some types (and amounts) of suffering can lead to personal growth, self-discovery, and a range of other essential components of a life well-lived. But other times, love is downright dangerous. Either it can trap a person in a cycle of violence, as in some domestic abuse cases, or it can prevent a person from moving on with her life or forming healthier relationships. There other cases of problematic love as well: |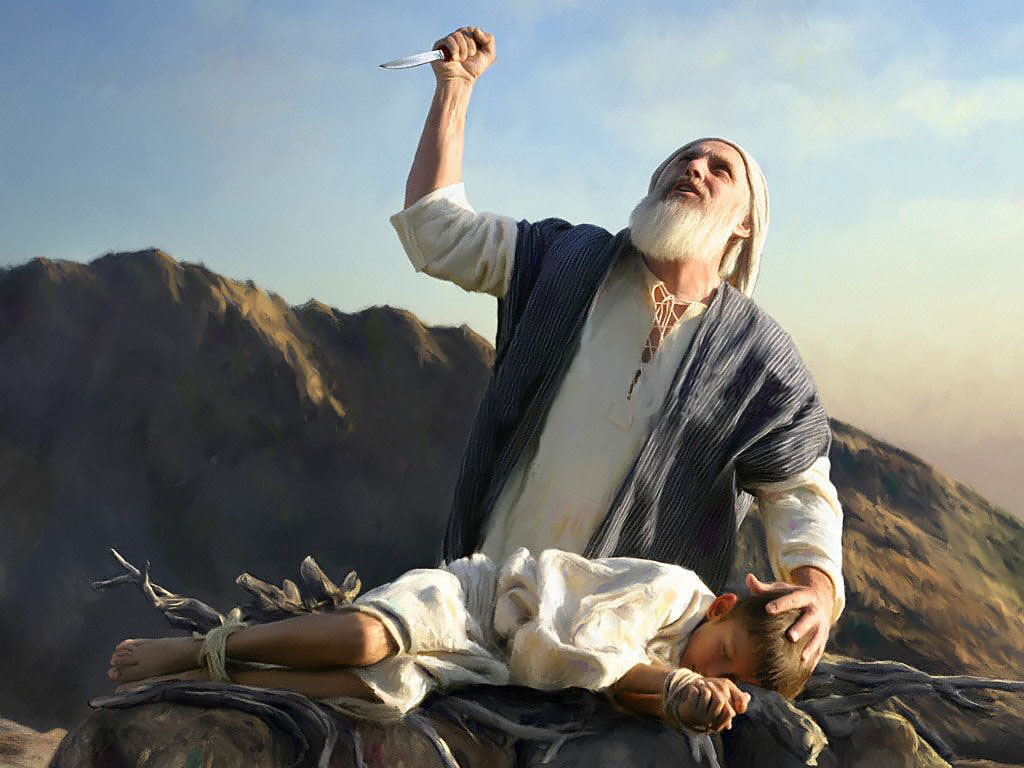 By Brian Earp
See Brian's most recent previous post by clicking here.
See all of Brian's previous posts by clicking here.
Follow Brian on Twitter by clicking here.
This is a rough draft of a lecture delivered on October 1st, 2012, at the 12th Annual International Symposium on Law, Genital Autonomy, and Children's Rights (Helsinki, Finland). It will appear in a substantially revised form—as a completed paper—at a later date. If you quote or use any part of this post, please include the following citation and notice:
Earp, B. D. (forthcoming, pre-publication draft). Assessing a religious practice from secular-ethical grounds: Competing metaphysics in the circumcision debate, and a note about respect. To appear in G. C. Denniston, F. M. Hodges, & M. F. Milos (Eds.), Proceedings of the 12th Annual International Symposium on Law, Genital Autonomy, and Children's Rights, published by Springer. * Note, this is not the finished version of this document, and changes may be made before final publication.
* * * * * *
Hello,
My name is Brian Earp; I am a Research Associate in the philosophy department at the University of Oxford, and I conduct research in practical ethics and medical ethics, among some other topics. As you saw from the program, my topic today is the ethics of infant male circumcision—specifically as it is performed for religious reasons.