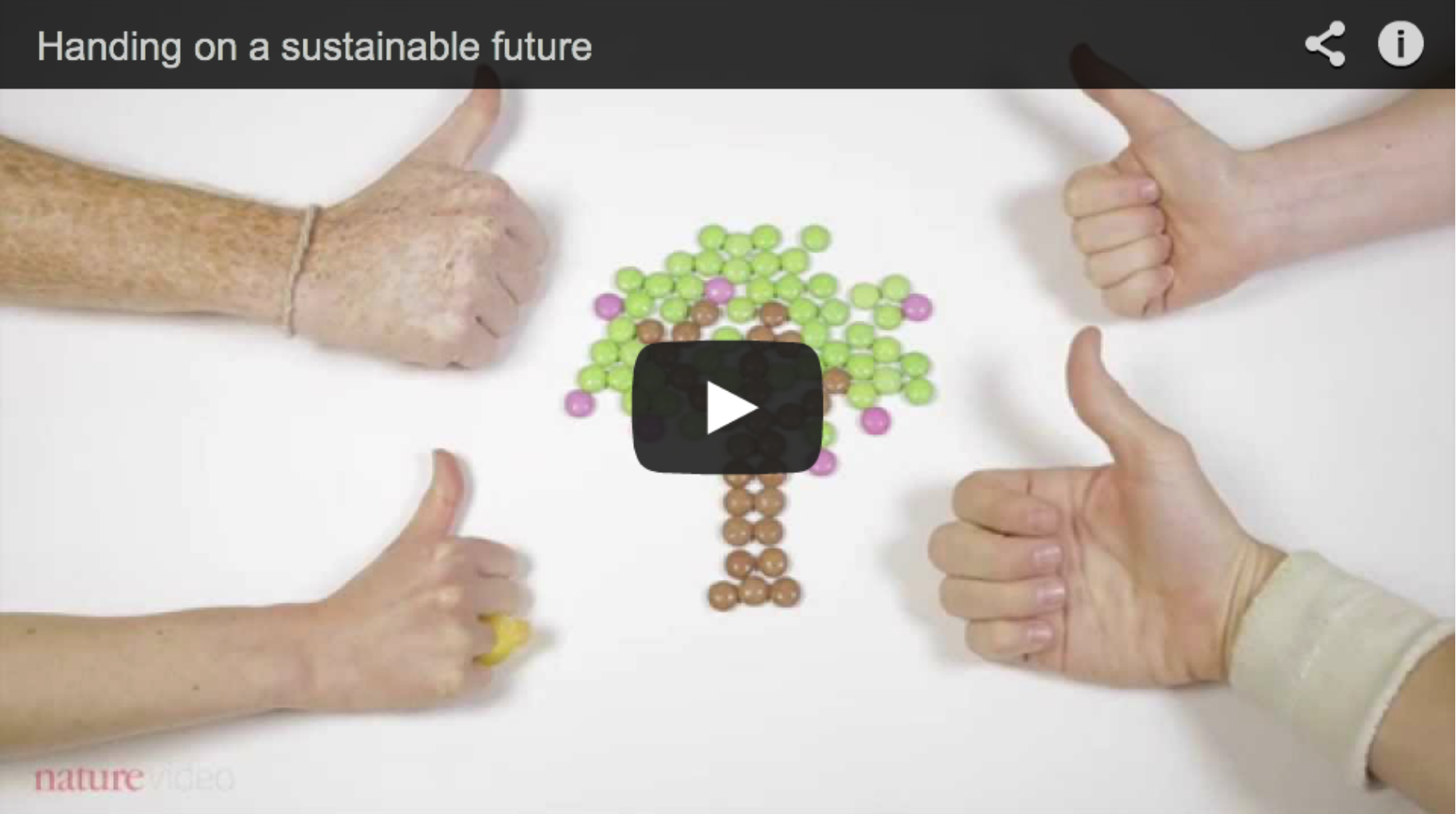 This is a guest post by Oliver P. Hauser & David G. Rand.
"It often strikes me that the complex problems we face in the world – problems of corruption, environment, politics, and so on – almost always indicate a failure of moral ethics and inner values. … The failure of the 2009 Copenhagen Summit on the global environment was, sadly, an example of how, when parties fail to look beyond their own narrow self-interest, cooperation becomes impossible."
— The Dalai Lama, Beyond Religion
Do we have a moral responsibility to sustain the planet for future generations? The Dalai Lama, in the quotation above, gives an almost unequivocal 'yes'. But a cursory understanding of economics shows us that it's not just about morality – or at least, that morality doesn't always have the final word. We, today's decision-makers, are simply better off economically if we harvest all resources today without thinking about the future. To state the economic, 'rational' argument in bald terms: why leave something for the future if we won't benefit from it?
Posted in
Current Affairs
,
Decision Making
,
Environmental Ethics
,
Games
,
Guest Post
,
Nadira Faber's Posts
,
Science
,
Uncategorized
|
Tagged
behavioural economics
,
behavioural insights
,
conditional cooperation
,
cooperation
,
David Rand
,
democracy
,
future generations
,
institutional design
,
Oliver Hauser
,
prosociality
,
voting