A few weeks ago, Adela Cortina, one of the most important moral philosophers in Spain, was interviewed on the journal El País. "This should be the easiest interview in the world," said the journalist by way of introduction. Adela Cortina asked why. "Because of your profession. Professors of Ethics never lie, right?" "People assume we are faultless, and when they talk to me they are always justifying themselves. What I work on is something academic, and then, when it comes to life, I try to be consistent with my convictions, but nobody is incorruptible," she said.
Suppose I tell you that a professor from your local university did something morally reprehensible—cheated on his spouse, failed to pay taxes, or stole money from his department. Suppose that I then tell you this professor is a moral philosopher. Does this further fact make his actions all the more disappointing? I suspect most people think it does. Why is it that ethicists are commonly held to higher moral standards than the rest of the population? Should they be?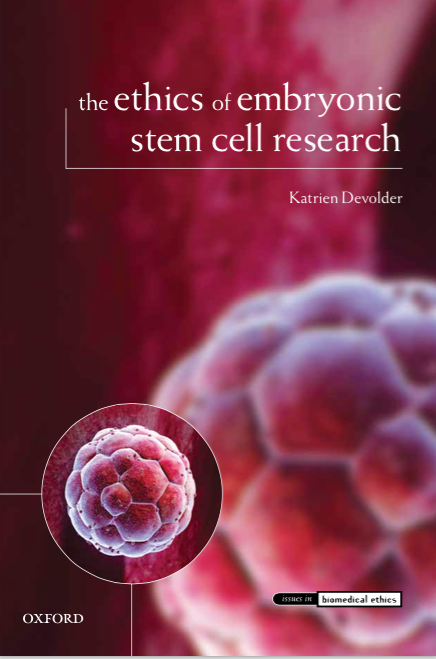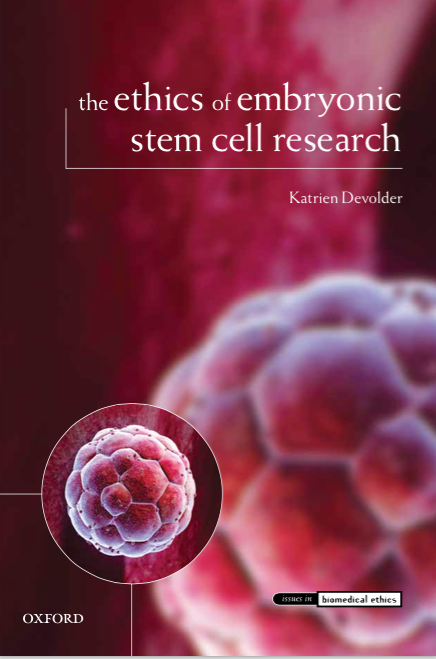 There is wide agreement that embryonic stem cell research holds unique promise for developing therapies for currently incurable diseases and conditions, and for important biomedical research. However, as it is currently done, the isolation of embryonic stem cells involves a process in which an early embryo is destroyed, which many find highly problematic.
This has resulted in what I refer to in my book as
The Problem. Either one supports embryonic stem cell research and accepts resulting embryo destruction, or one opposes embryonic stem cell research and accepts that the potential benefits of this research will be foregone. Continue reading →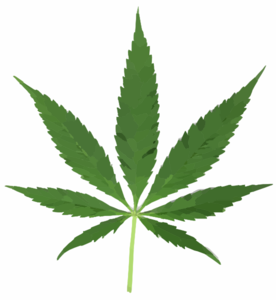 U.S. President Barack Obama's recent interview in the New Yorker was surprisingly interesting.  While some have noted his disapproval towards a (hypothetical) son playing pro football out of concussion concerns, the more remarkable comments concern marijuana:  he says it's "not very different from…cigarettes" and "I don't think it's more dangerous than alcohol."  He did not come out in favour of legalisation, however, and this makes his views (and, to a certain extent, the position of the executive branch charged with carrying out federal law) incoherent – by which I mean, his various positions taken together are inconsistent.  Obama may well 'evolve' further as he did with gay marriage, but any such evolution will likely come too late in his term to lead to an effective, permanent change in policy. Continue reading →