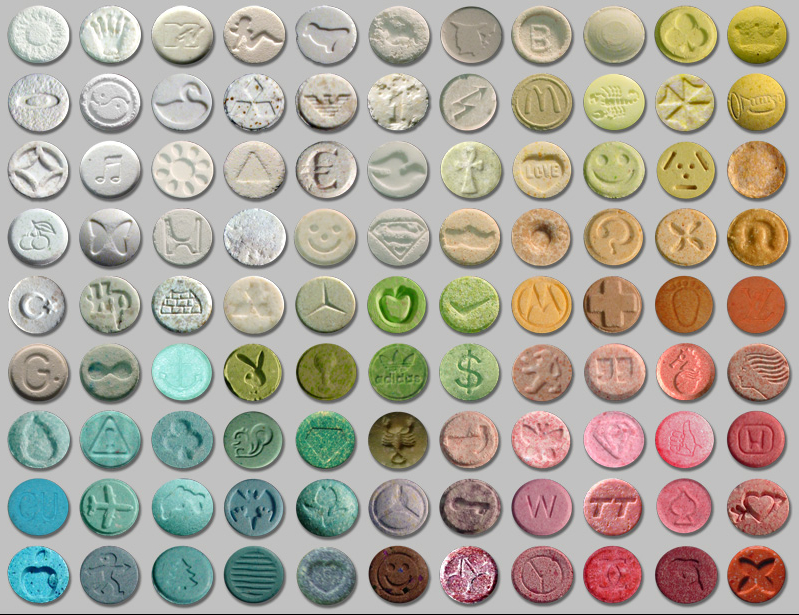 Love drugs and science reporting in the media: Setting the record straight 
By Brian D. Earp, Julian Savulescu, and Anders Sandberg
Love. It makes the world go round. It is the reason we have survived as a species. It is the subject of our art, literature, and music—and it is largely the product of chemical reactions within the brain.
No wonder science is starting to unravel the ways in which we can influence it, and perhaps even control it.
Just as Darwin's finding that we are descended from apes shocked people in the nineteenth century, so people will be shocked to find that our most lofty social ideal is something we share with our mammalian cousins and which is the subject of scientific scrutiny and even chemistry-book manipulation.
In 2008, two of us (Julian Savulescu and Anders Sandberg) published an article in the journal Neuroethics on the topic of "love drugs" – a term we use to refer to pharmacological interventions based on existing and future bio-technologies that could work to strengthen the bond between romantic partners. All three of us have an article just published in the journal Philosophy & Technology in which we build upon that earlier work. Interested readers will take the time to study those papers in full, but we have a feeling that much of the population will stop at a handful of media reports that have recently summarized our ideas, including at least one article that we think has the potential to mislead. Let us set the record straight.
By Julian Savulescu and Bennett Foddy 
Former Brazilian President, Fernando Henrique Cardoso, has argued that the war on drugs has failed and cannabis should be decriminalised. He argued that the hardline approach has brought "disastrous" consequences for Latin America. Having just returned from Rio, one can only agree. One of us was staying with an eminent professor of philosophy. We were returning to her house with her 11 year old daughter, only to have our way blocked by police with machine guns. They were hunting a drug lord in the local favela – this road was the only escape route and they were preparing for possible altercation.
Cardoso highlights the practical failure of a zero-tolerance approach. A zero tolerance approach to a crime like taking drugs must always fail, in the same way as a zero-tolerance approach to alcohol, prostitution or drugs in sport will always fail. Paradoxically, the worst thing you could do to the drug lords in Rio is not to wage a war on them, but to decriminalise cocaine and marijuana. They would be out of business in one day. Supplies could be monitored, controlled and regulated – the harm to users and third parties significantly reduced.
The case for legalizing drugs has been made often, most recently by Cardoso and by Australia's foreign minister, Bob Carr, who this week co-signed a report declaring that 'the war on drugs has failed'. The argument is nearly always put forward in terms of the burdens that the drug war has imposed on us in terms of crime and public health. And it is true that these things give us good reason to abandon Nixon's war on drugs. But we so rarely hear a moral argument in favour of liberalizing drug laws. This is a mistake. Although experts have told us time and time again that things would be better without the drug war, politicians have ignored the expert advice because voters do not want drugs laws to be loosened. And voters feel this way not because they think they know better than the experts, but because they have moral objections to drug use. There is a hidden moral debate driving the war on drugs that we never seem to bring out in the open.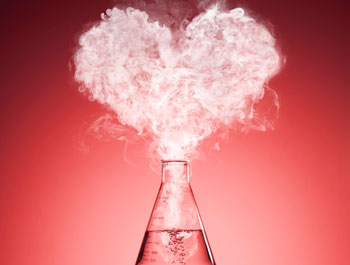 By Brian Earp
See Brian's most recent previous post by clicking here.
See all of Brian's previous posts by clicking here.
Follow Brian on Twitter by clicking here.
Love and other drugs, or why parents should chemically enhance their marriages
Valentine's day has passed, and along with it the usual rush of articles on "the neuroscience of love" – such as this one from Parade magazine. The penner of this particular piece, Judith Newman, sums up the relevant research like this:
It turns out that love truly is a chemical reaction. Researchers using MRIs to look at the brain activity of the smitten have found that an interplay of hormones and neurotransmitters create the state we call love.
My humble reckoning is that there's more to "the state we call love" than hormones and neurotransmitters, but it's true that brain chemistry is heavily involved in shaping our experience of amour. In fact, we're beginning to understand quite a bit about the cerebral circuitry involved in love, lust, and human attachment—so much so that a couple of Oxford philosophers have been inspired to suggest something pretty radical.
They think that it's time we shifted from merely describing this circuitry, and actually intervened in it directly—by altering our brains pharmacologically, through the use of what they call "love drugs."