What is your gender? A friendly guide to the public debate
Brian D. Earp
Note: This is a lightly edited transcript of an informal lecture, based on coursework submitted as part of my Ph.D. It was recorded on Whidbey Island, Washington, and published online on January 15th, 2020. A link to the video is here: https://youtu.be/LZERzw9BGrs. 
Video description:  I'm a philosopher and cognitive scientist who studies gender, sex, identity, sexuality and related topics and I am offering this video as a friendly guide to the (often very heated) public debate that is going on around these issues. This is my best attempt, not to score political points for any particular side, but to give an introductory map of the territory so you can think for yourself, investigate further, and reach your own conclusions about such controversial questions as "What does mean to be a man or a woman?" This video is not meant to be authoritative; it is not the final word; experts on these topics will find much to quibble with (and perhaps some things to disagree with outright). But for those who would like to take some first steps in getting a sense of the landscape without feeling intimidated, I hope this will be of some use. Continue reading →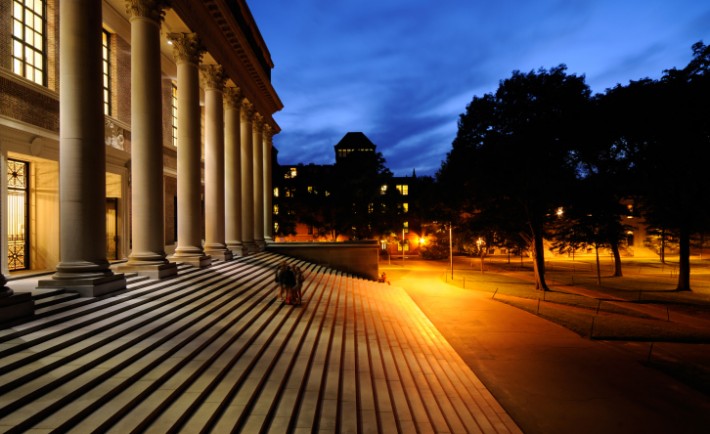 by Brian D. Earp / (@briandavidearp)
* Note: this article was originally published at the Huffington Post.
Introduction
As someone who has worked on college campuses to educate men and women about sexual assault and consent, I have seen the barriers to raising awareness and changing attitudes. Chief among them, in my experience, is a sense of skepticism–especially among college-aged men–that sexual assault is even all that dire of a problem to begin with.
"1 in 4? 1 in 5? Come on, it can't be that high. That's just feminist propaganda!"
A lot of the statistics that get thrown around in this area (they seem to think) have more to do with politics and ideology than with careful, dispassionate science. So they often wave away the issue of sexual assault–and won't engage on issues like affirmative consent.
In my view, these are the men we really need to reach.
A new statistic
So enter the headline from last week's New York Times coverage of the latest college campus sexual assault survey:
"1 in 4 Women Experience Sex Assault on Campus."
But that's not what the survey showed. And you don't have to read all 288 pages of the published report to figure this out (although I did that today just to be sure). The executive summary is all you need.
The concept of authenticity has been receiving a lot of attention in the past few weeks due to two high profile cases. First, Caitlyn Jenner, a former Olympic gold medallist and TV personality who was until recently known as "Bruce", debuted her new name and identity in an interview with the magazine Vanity Fair. Second, it was reported that Rachel Dolezal, the Spokane NAACP president, was allegedly born a white woman, and has been deceptively representing herself as a black woman.
The latter case has sparked a great deal of controversy that I do not intend to fully address here. Furthermore, although some commentators have drawn all things considered likewise comparisons between the two cases, it seems clear that Dolezal's case involves a range of separate issues, which make an all things considered likewise comparison inappropriate; again, I do not intend to make such a comparison here. Rather, in this post, I shall explore one particular theme that has emerged in many discussions of these cases, namely the language of authenticity. Continue reading →