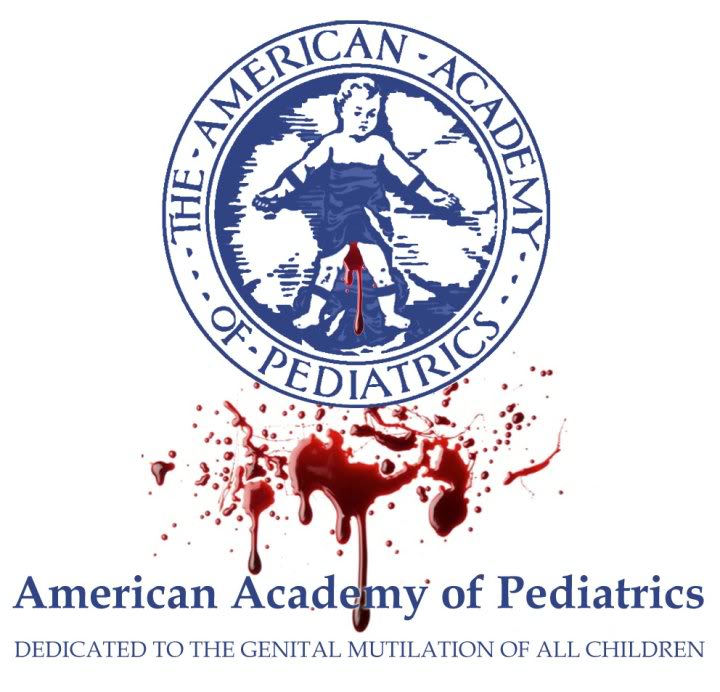 See Brian's most recent previous post by clicking here.
See all of Brian's previous posts by clicking here.
Follow Brian on Twitter by clicking here.
The AAP report on circumcision: Bad science + bad ethics = bad medicine
For the first time in over a decade, the American Academy of Pediatrics (AAP) has revised its policy position on infant male circumcision. They now say that the probabilistic health benefits conferred by the procedure just slightly outweigh the known risks and harms. Not enough to come right out and positively recommend circumcision (as some media outlets are erroneously reporting), but just enough to suggest that whenever it is performed—for cultural or religious reasons, or sheer parental preference, as the case may be—it should be covered by government health insurance.
That turns out to be a very fine line to dance on. But fear not: the AAP policy committee comes equipped with tap shoes tightly-laced, and its self-appointed members have shown themselves to be hoofers of the nimblest kind. Their position statement is full of equivocations, hedging, and uncertainty; and the longer report upon which it is based is replete with non-sequiturs, self-contradiction, and blatant cherry-picking of essential evidence. Both documents shine as likely examples of a "lowest common denominator" mélange birthed by a divided committee, some of whose members must be well aware that the United States is embarrassingly out of tune with world opinion on this issue.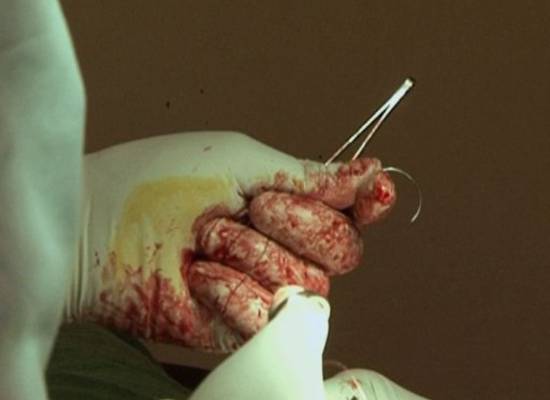 By Brian Earp
See Brian's most recent previous post by clicking here.
See all of Brian's previous posts by clicking here.
Follow Brian on Twitter by clicking here.
A fatal irony: Why the "circumcision solution" to the AIDS epidemic in Africa will increase transmission of HIV
Step 1. How not to design or conduct an experiment
A handful of circumcision advocates have recently begun haranguing the global health community to adopt widespread foreskin-removal as a way to fight AIDS. Their recommendations follow the publication of three [1] randomized controlled clinical trials (RCCTs) conducted in Africa between 2005 and 2007.
These studies have generated a lot of media attention. In part this is because they supposedly show that circumcision reduces HIV transmission by a whopping 60%, a figure that wins the prize for "most misleading possible statistic" as we'll see in a minute. Yet as one editorial [2] concluded: "The proven efficacy of MC [male circumcision] and its high cost-effectiveness in the face of a persistent heterosexual HIV epidemic argues overwhelmingly for its immediate and rapid adoption."
Well, hold your horses. The "randomized controlled clinical trials" upon which these recommendations are based (I use scare quotes deliberately) represent bad science at its most dangerous: we are talking about poorly conducted experiments with dubious results presented in an outrageously misleading fashion. These data are then harnessed to support public health recommendations on a massive scale whose implementation would almost certainly have the opposite of the claimed effect, with fatal consequences. As Gregory Boyle and George Hill explain in their exhaustive analysis of the RCCTs: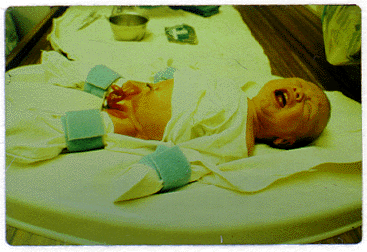 On the ethics of non-therapeutic circumcision of minors, with a post script on the law
By Brian D. Earp (Follow Brian on Twitter by clicking here.)
Seattle, 1985. I escaped the hospital with my penis intact. Lucky for me. Routine neonatal circumcision in boys is unethical, unnecessary, and should be made illegal in the United States. Or so I argue in this post.
Yet lawmakers in California, it is now being reported, have introduced a bill with the opposite end in mind. They wish to ban legislation that could forbid circumcision-without-consent. Read that sentence again. What could be going on?