Written by Roger Crisp
Over recent decades, a lively debate has arisen in ethical theory over whether so-called 'impartial' views, such as utilitarianism, are inconsistent with the view that we have reasons, or even moral obligations, of partiality. Consider someone converted to utilitarianism who decided against a life-saving operation for their own child because the money could do more good if used to help strangers.
The standard utilitarian response has been that relationships involving partiality – relationships of love, friendship, and so on – not only produce a lot of good or well-being for those involved, but also, because of the kind of beings we are, motivate us to help others when otherwise we wouldn't. This seems a reasonable defence, at least to some extent, though the question remains just how partial we should be.
Consider Christmas. Deloitte estimate that in 2016 US citizens spent $1 trillion during the Christmas period, much of which will have been on gifts and hospitality for family, friends, and colleagues. If we accept Jeffrey Sachs's  claim that to end extreme world poverty in twenty years would cost around $175 billion p.a. (The End of Poverty: How We Can Make it Happen in our Lifetime (New York: Penguin, 2005)), then it seems that Americans would need to channel less than one fifth of their current spending over Christmas into overseas development to bring to an end the terrible injustice and suffering caused by extreme world poverty. And of course if the rest of us in the developed world did the same, the amount required from each of us would be even smaller.
There is still a difference between utilitarians and those who believe in non-derivative obligations of partiality, of course. Utilitarians think I should look after my children because the world will go better if I do; partialists believe I just should. But, given the current state of the world, relatively little of practical importance hangs on this debate. No plausible version of partialism could allow the huge disparities that exist between the amount spent in the developed world within partial relationships and that spent on alleviating suffering and injustice in the world as a whole. That is something all of us, whether impartialist or partialist, might do well to remember when Christmas comes round again.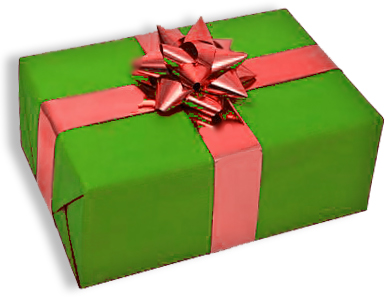 You might think that if it's not wrong not to donate to charity, then it's not wrong to give to whatever particular charity you choose (as long as no harm is done).  I'm going to argue against this view.  Very often, it is wrong to give to an ineffective charity, even when it's not wrong not to give at all.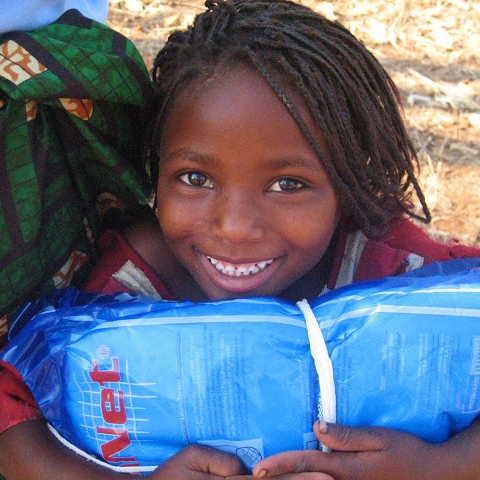 Like Prot – the lovable character played by Kevin Spacey in the underrated movie K-PAX – you're an intelligent benevolent extraterrestrial who has just been beamed to Earth.  Sadly, unlike Prot, you have no return ticket.  The good news for you is that just moments after hopping off of your beam of light, you found a briefcase stuffed with $3 million.  Being benevolent, and having concern for the inhabitants of Earth, you decide to give nearly all of this money to charity.  Being completely new to the planet, however, you do not yet have any special concern for anyone here – no friends, no loved ones.  Having this equal concern for everyone, you want simply to do the most good possible, and so you decide to give this money to the most cost-effective charities you can find.
Exit science fiction scenario.
One important difference between each of us and this Prot-agonist is that we do have friends and loved ones; we have rich shared histories with them, we care deeply about them, and, crucially, the level of concern we have for them is not on a par with the general concern we have for strangers.  If your fiancé were drowning in a lake to your north, and ten strangers were drowning in a lake to your south, and you could either rescue the one to your north or instead the ten to your south (but not all eleven!), you'd probably head north.  Whether this constitutes morally good behavior on your part is a matter of controversy among contemporary ethical theorists.  But let's assume the commonsense view that it's not wrong of you to save your fiancé over the ten others.  This degree of special partial concern is, we'll suppose, justified.