By Brian D. Earp (@briandavidearp)
Republican politician Roy Moore has been accused of initiating sexual contact with a 14-year-old girl when he was in his early 30s. Social media sites have since exploded with comments like these:
Roy Moore is now FUNDRAISING to conservative Christians after being outed as a pedophile.

This is truly sick. pic.twitter.com/NF5NLIGWKA

— Mikel Jollett (@Mikel_Jollett) November 9, 2017
Roy Moore is a sick man. He is a pedophile. This story is deeply sourced. It is credible and I believe the women.

— Steve Schmidt (@SteveSchmidtSES) November 9, 2017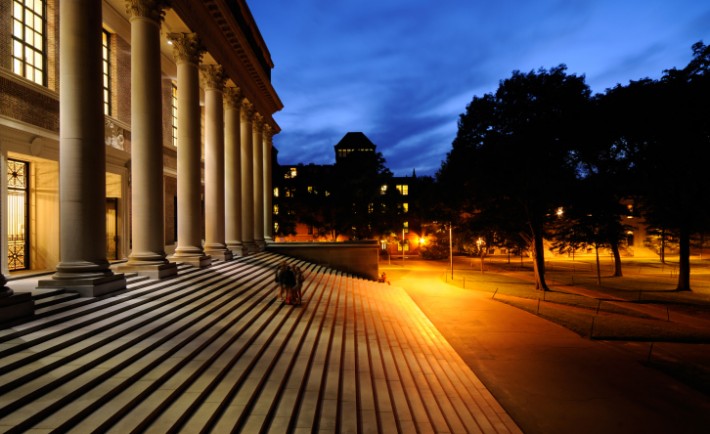 by Brian D. Earp / (@briandavidearp)
* Note: this article was originally published at the Huffington Post.
Introduction
As someone who has worked on college campuses to educate men and women about sexual assault and consent, I have seen the barriers to raising awareness and changing attitudes. Chief among them, in my experience, is a sense of skepticism–especially among college-aged men–that sexual assault is even all that dire of a problem to begin with.
"1 in 4? 1 in 5? Come on, it can't be that high. That's just feminist propaganda!"
A lot of the statistics that get thrown around in this area (they seem to think) have more to do with politics and ideology than with careful, dispassionate science. So they often wave away the issue of sexual assault–and won't engage on issues like affirmative consent.
In my view, these are the men we really need to reach.
A new statistic
So enter the headline from last week's New York Times coverage of the latest college campus sexual assault survey:
"1 in 4 Women Experience Sex Assault on Campus."
But that's not what the survey showed. And you don't have to read all 288 pages of the published report to figure this out (although I did that today just to be sure). The executive summary is all you need.