Written by Rebecca Brown
In February 2020, just before science journalists had to start writing about covid full time, Tom Chivers wrote an article for Unherd, ''Eugenics is possible' is not the same as 'eugenics is good''. In it he describes a Twitter outcry provoked by Richard Dawkins who tweeted: 
It's one thing to deplore eugenics on ideological, political, moral grounds. It's quite another to conclude that it wouldn't work in practice. Of course it would. It works for cows, horses, pigs, dogs & roses. Why on earth wouldn't it work for humans? Facts ignore ideology.
Chivers analyses the fallout in terms of a distinction between 'high decouplers' and 'low decouplers', a distinction described by the blogger John Nerst, here and also here. Chivers (and Nerst) describe decoupling as a 'magic ritual' that a speaker can perform in order to disassociate the thing they are about to say from all of the baggage that might ordinarily attach to it. So, one might say "I don't think we should kill healthy people and harvest their organs, but it is plausible that a survival lottery, where random people are killed and their organs redistributed, could effectively promote longevity and well-being."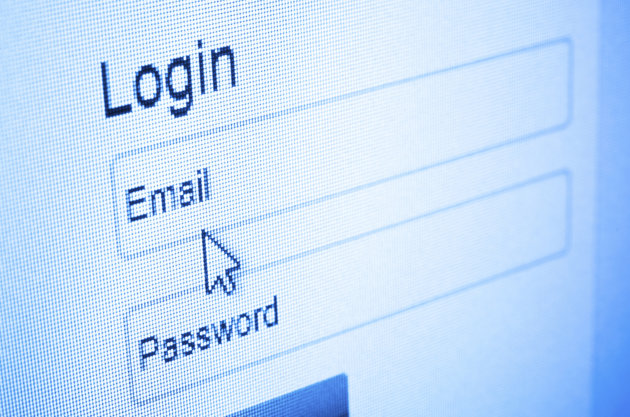 See Brian's most recent previous post by clicking here.
See all of Brian's previous posts by clicking here.
Follow Brian on Twitter by clicking here.
Your password will probably be hacked soon, and how to (actually) solve the problem
Smithsonian Magazine recently reported: "Your Password Will Probably Be Hacked Soon" and delivered a troubling quote from Ars Technica:
The ancient art of password cracking has advanced further in the past five years than it did in the previous several decades combined. At the same time, the dangerous practice of password reuse has surged. The result: security provided by the average password in 2012 has never been weaker.
After the Twitter accounts for Burger King as well as Chrysler's Jeep were recently broken into, Twitter apparently issued some advice to the effect that people should be smarter about their password security practices. So: use lots of letters and numbers, passwords should be 10-digits or longer, use a different password for every one of your online accounts and so on.
But this is nuts. Does Twitter know anything about how human beings actually work? Why do you think people reuse their passwords for multiple sites? Why do you think people select easy-to-remember (and easy-to-discover) factoids from their childhoods as answers to security questions?