Imagine a huge pile of unwashed dishes reminds you that you should clean your kitchen. Would you rather take a pill that increases your ability to clean very elaborately or one that helps you get off the couch and actually bring yourself to start cleaning? No hard decision for me…
Certain substances like methylphenidate can not only enhance cognition, but also motivation or, to be more precise, self-regulation. This is not too surprising as treating conditions associated with decreased self-regulation like ADHD often is a main purpose of such medication. Continue reading →
by Hannah Maslen, Julian Savulescu and Carin Hunt
A study examining pharmaceutical cognitive enhancement found that participants' subjective enjoyment of various memory and problem-solving tasks was significantly greater when they had taken modafinil (a drug originally developed for narcolepsy) compared with placebo, but that mood ratings overall were not affected (Muller at al 2013). The authors of the paper therefore concluded that, in addition to the various performance effects, 'an important finding of this study is that there was a striking increase in task motivation'. Whilst a lot of attention has been paid to the ethical implications of enhancing cognitive performance, much less has been paid to the striking task-motivation finding. We suggest, however, that motivation enhancement might be the more contentious effect, from an ethical point of view. Continue reading →
During my master's research on human enhancement I did a lot of talks about cognitive enhancement to the general public. Back then I compiled a list of recurring biases I noticed during the subsequent discussions, as well as some tentative techniques to solve them. The paper "Cognitive biases can affect moral intuitions about cognitive enhancement" already explores the possible effects of some of the biases on my list: status quo bias, loss aversion, risk aversion and omission bias; besides those four, the ones that I more often came across were:
Zero risk bias
This was by far the most glaringly recurring one. It might be a mixture of status quo bias and risk aversion, but I don't know the name of any bias in the cognitive bias literature which specifically matches it. So this might be one likely to be overlooked.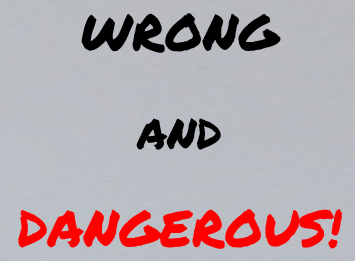 People would compare cognitive enhancer's risks with absence of risks. If it had a risk greater than zero, they would mentally classify it as risky. However, this overlooks two things. Firstly, not taking a cognitive enhancement also has several risks. Sandberg, A., & Savulescu, J. (2011) notice how many deaths, accidents, injuries and so on are caused by decisions of cognitive deprived individuals. Secondly, most people committing this bias were already on a cognitive enhancer, which was known to be pretty risky, namely, caffeine. Continue reading →
Performance-enhancing drugs use is widespread throughout many competitive sports and attracts a considerable amount of university students. Around 1% of the United States population has misused anabolic steroids alone. Nonetheless, most amateur and professional athletes will deny their use. Scientific research on the area has halted and several claims about their effects have no scientific basis. Most means of obtaining such drugs are not trustworthy and many people might be putting their health at risk. While it seems there would be known safer (and riskier) protocols for taking them, given that no one can publicly endorse their use most users will only guess at what's the best protocol. It is plausibly the case many sports would simply not exist at the present level if not due to the use of performance-enhancing drugs. Take bodybuilding before and after the development of modern anabolic steroids. Interestingly, even that last athlete will deny, and actually condemn, using steroids. Simply put, this area is dominated by hypocrisy and misinformation. I fear the exact same thing is happening with cognitive enhancement.
New open access publication: announcement:
In a recently published article, Hannah Maslen, Roi Cohen Kadosh, Julian Savulescu and I present an argument about the permissible (and not-so-permissible) uses of non-invasive brain stimulation technology in children. We consider both children who may be suffering from a specific neurological disorder, for whom the stimulation is intended as a 'treatment', and those who are otherwise healthy, for whom the stimulation is intended as 'enhancement'. For the full article and citation, see here:
Maslen, H., Earp, B. D., Cohen Kadosh, R., & Savulescu, J. (2014). Brain stimulation for treatment and enhancement in children: An ethical analysis. Frontiers in Human Neuroscience, Vol. 8, Article 953, 1-5. Continue reading →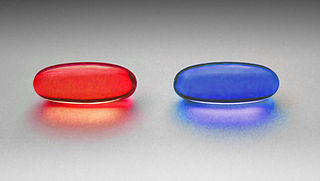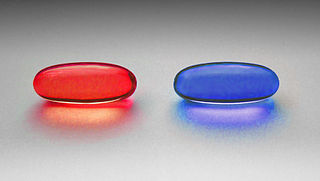 Suppose you want to enhance your cognition. A scientist hands you two drugs. Drug X has at least 19 controlled studies on the healthy individual showing it is effective, and while a handful of studies report a slight increase in blood pressure, another dozen conclude it is safe and non-addictive. Drug Y is also effective, but it increases mortality, has addiction potential and withdrawal symptoms. Which one do you choose? Great. Before you reach out for Drug X, the scientist warns you, "I should add, however, that Drug Y has been used by certain primitive communities for centuries, while Drug X has not." Which one do you choose? Should this information have any bearing on your choice? I don't think so. You probably conclude that primitive societies do all sort of crazy things and you would be better off with actual, double-blind, controlled studies.
Now what if I told you that, regardless of your interest in cognitive enhancers, you have been choosing Drug Y over and over, day after day, for several years? Continue reading →
By Kimberly Schelle & Nadira Faulmüller
Horizon 2020, the European Union's 2014-2020 largest research programme ever, includes the call to pursue 'Responsible Research and Innovation' (RRI). RRI stands for a research and innovation process in which all societal actors (e.g. citizens, policy makers, business and researchers) are working together in the process to align the outcomes with the values, needs, and expectations of the European Society. In a recently published paper on the importance of including the public and patients' voices in bioethical reasoning, the authors describe, although in other words, the value of the RRI approach in bioethical issues:
"A bioethical position that fails to do this [exchange with the public opinion], and which thus avoids the confrontation with different public arguments, including ones perhaps based in different cultural histories, relations and ontological grounds […], not only runs the risk of missing important aspects, ideas and arguments. It also arouses strong suspicion of being indeed one-sided, biased or ideological—thus illegitimate."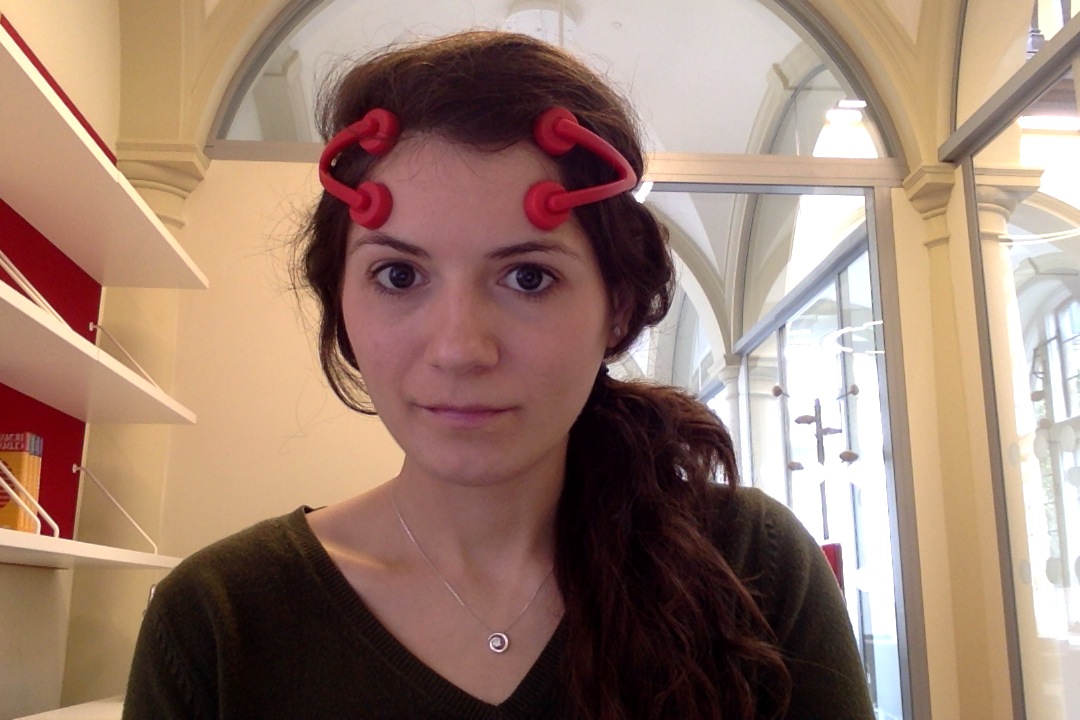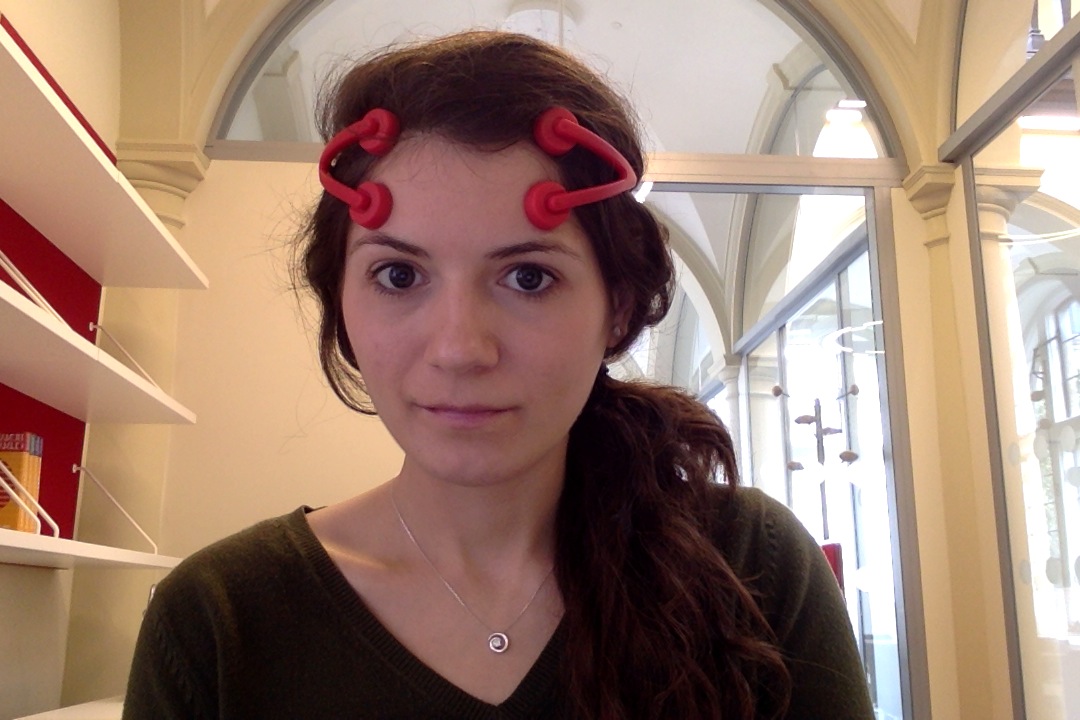 In many places around the world, there are people connecting electrodes to their heads to electrically stimulate their brains. Their intentions are often to boost various aspect of mental performance for skill development, gaming or just to see what happens. With the emergence of a more accessible market for glossy, well-branded brain stimulation devices it is likely that more and more people will consider trying them out.
Transcranial direct current stimulation (tDCS) is a brain stimulation technique which involves passing a small electrical current between two or more electrodes positioned on the left and right side of the scalp. The current excites the neurons, increasing their spontaneous activity. Although the first whole-unit devices are being marketed primarily for gamers, there is a well-established DIY tDCS community, members of which have been using the principles of tDCS to experiment with home-built devices which they use for purposes ranging from self-treatment of depression to improvement of memory, alertness, motor skills and reaction times.
Until now, non-clinical tDCS has been the preserve of those willing to invest time and nerve into researching which components to buy, how to attach wires to batteries and electrodes to wires, and how best to avoid burnt scalps, headaches, visual disturbances and even passing out. The tDCS Reddit forum currently has 3,763 subscribed readers who swap stories about best techniques, bad experiences and apparent successes. Many seem to be relying on other posters to answer technical questions and to seek reassurance about which side effects are 'normal'. Worryingly, the answers they receive are often conflicting. Continue reading →
FIFA want referees to be tested for drugs: delegates at FIFA's medical congress were told by FIFA officers that referees in the future might be tested for doping. "We have to consider referees as part of the game," said FIFA's chief medical officer Jiri Dvorak. "We do not have an indication that this is a problem but this is something we have to look at. The referees are a neglected population."
One might of course wonder whether this is typical extension of regulations beyond where they make sense, perhaps driven by Parkinsonian expansion of bureaucracy. If there has not been any indications of a problem, it doesn't seem rational to try to solve it. To investigate whether there is an undetected problem in the first place and then try to solve it if there is one is rational, but starting out with banning doping in judges regardless of whether it matters sounds a bit like a "everything looks like a nail when you have a hammer" mindset from the anti-doping organisations.
Maybe some doping of referees might actually make the sport better?