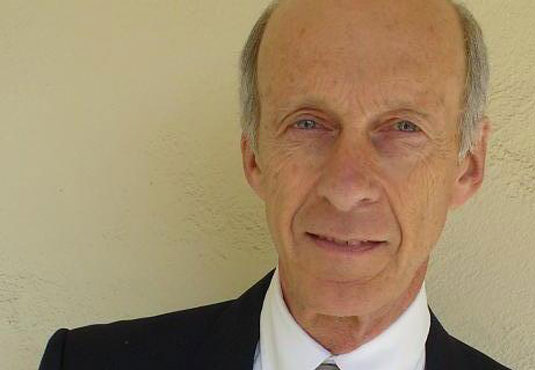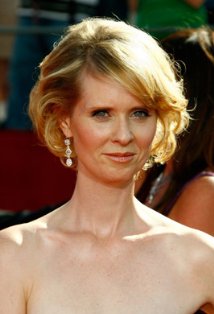 Choosing one's own (sexual) identity: Shifting the terms of the 'gay rights' debate
By Brian Earp (Follow Brian on Twitter by clicking here.)
UPDATE: See HuffPost Live debate on this topic here.
Can you be gay by choice? Consider the following, from the Huffington Post:
Former "Sex and the City" star Cynthia Nixon says she is gay by "choice" – a statement that has riled many gay rights activitists who insist that people don't choose their sexual orientation.