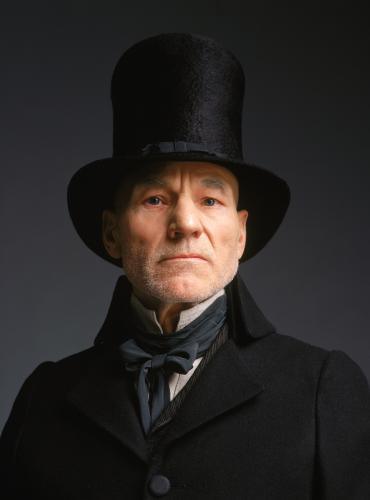 Could the fact that someone is more scroogelike – less willing to sacrifice for the sake of doing good – entail that morality is less demanding for her?  The answer to this question has important implications for a host of issues in practical ethics, including issues surrounding adoption, procreation, charity, consumer choices, and self-defense.
How much of your money should you give to effective charities?  Donors are often made considerably happier by giving away substantial portions of their income to charity.  But if they continued giving more and more, there'd surely come a point at which they'd be trading off their own well-being for the sake of helping others.  This raises a general question:  how much of your own well-being are you morally required to sacrifice, for the sake of doing good for others?  I'm currently in Australia giving some talks on the ethics of giving (at the ANU and at CAPPE in Melbourne and Canberra), and have been thinking about this topic a bit more than usual.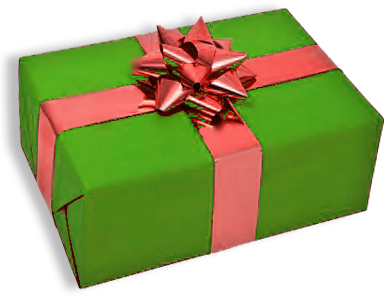 You might think that if it's not wrong not to donate to charity, then it's not wrong to give to whatever particular charity you choose (as long as no harm is done).  I'm going to argue against this view.  Very often, it is wrong to give to an ineffective charity, even when it's not wrong not to give at all.