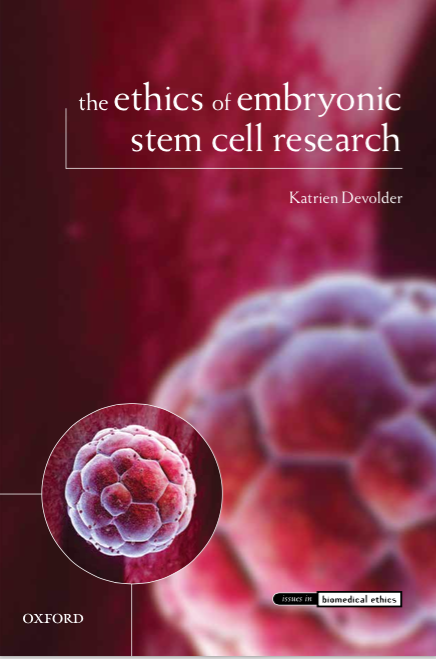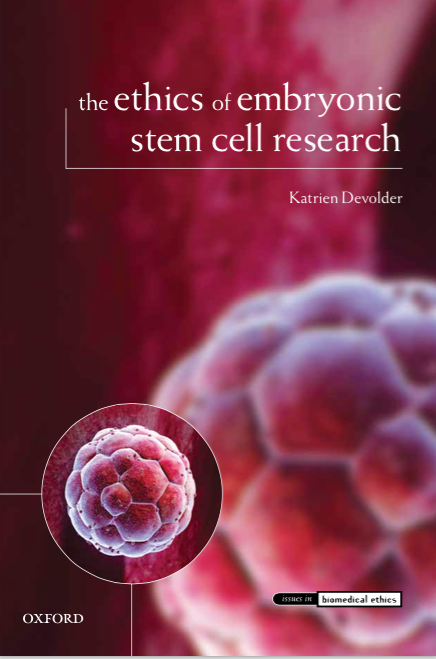 There is wide agreement that embryonic stem cell research holds unique promise for developing therapies for currently incurable diseases and conditions, and for important biomedical research. However, as it is currently done, the isolation of embryonic stem cells involves a process in which an early embryo is destroyed, which many find highly problematic.
This has resulted in what I refer to in my book as
The Problem. Either one supports embryonic stem cell research and accepts resulting embryo destruction, or one opposes embryonic stem cell research and accepts that the potential benefits of this research will be foregone. Continue reading →
In March 2006, 21 yo Cleveland man Christopher Challancin was driving home from a party with his 17 yo girlfriend, Jessica Karos. She was 4 months pregnant. They began to argue about her ability to care for their child. Challancin, who had been drinking, became angry. He began to weave high speed through traffic and crashed. Karos was left paralysed.  The baby died. Challancin was unhurt. Because he killed the baby, he was charged with homicide and sentenced to five years.
In 2005, Alison Miller and Todd Parrish sued their fertility clinic in Chicago. They had been having IVF treatment back in 2002 and stored 9 embryos. One of these was "mistakenly" discarded. The clinic apologised and offered the couple a free cycle of IVF. They sued for the "wrongful death" of their embryo.
Every year, about 100 000 fetuses are aborted. No one is charged over these deaths. Thousands of embryos are also destroyed. The law on IVF in England and Australia requires their destruction after a period of time, 5 to 10 years.
How can killing a fetus at once be homicide and yet no crime at all? How can the destruction of embryos be required by law and widely practised but also, in some places, the crime of wrongful death? How can one act – killing early human life – be both right and wrong? This is the puzzle of social practice involving early human life.