On the supposed distinction between culture and religion: A brief comment on Sir James Munby's decision in the matter of B and G (children)
By Brian D. Earp (@briandavidearp)
Introduction
What is the difference between "culture" and "religion" … ? From a legal standpoint, this question is important: practices which may be described as being 'religious' in nature are typically afforded much greater protection from interference by the state than those that are understood as being "merely" cultural. One key area in which this distinction is commonly drawn is with respect to the non-therapeutic alterations of children's genitals. When such alteration is done to female children, it is often said to be a "cultural" practice that does not deserve legal protection; whereas, when it is done to male children, it is commonly said to be a "religious" practice – at least for some groups – and must therefore not be restricted (much less forbidden) by law.
Is this a valid distinction?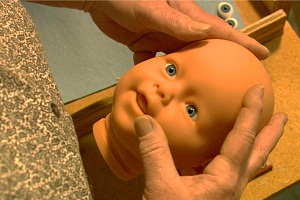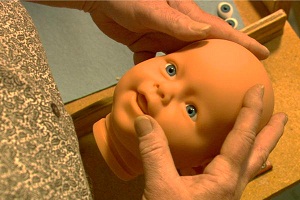 Imagine a world in which genetic interventions (for hair/eye colour, health, strength, happiness, morality…) were tested, safe, effective and accepted. In this genetic supermarket, who should be allowed to buy – to decide how children should be modified? Parents seem the obvious choice – but on reflection, there seem few reasons to allow this.
Why is it good for people to make their own choices? Firstly, out of liberty: everyone should have the right to do what they want with themselves. Secondly, because people know their own preferences much better than anyone else (one of the reasons that the communist command economies failed). And thirdly because people can experience the consequences of their choices, and become more skilled consumers, driving poor products out of business.
None of these applies to parents choosing their children's genes. Here they are making the choice for other people, whose preferences they don't know (because they don't even exist yet!). And unless parents plan to have ten or twenty children, they have no relevant personal experience to draw on for comparing genetic interventions. And the main effects of these interventions are very long term, making the parents even less suited to making the choice in an informed way. Continue reading →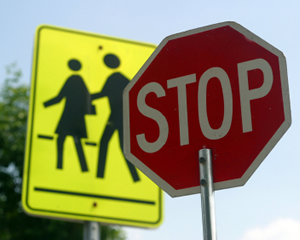 In a previous post, I touched briefly upon the role of the state in child-rearing. The state takes on a very specific set of roles, while parents fulfil others. The rhetoric surrounding parental rights or government power seem to imply that we've reached this division after careful consideration of the rights of all parties, based on fundamental moral principles.
However, it seems suspicious to me that this principled division corresponds nearly perfectly to practical considerations. In other words, the government has all the rights in the areas they're good at, while parents have all the rights in the remaining areas.
Consider, for instance, that the government is quite good a detecting blatant physical abuse. You just have to send someone to have a look, and in most places, the government can and does just that. Teachers are on the lookout for this, and social workers generally have the right to investigate and intervene. Continue reading →