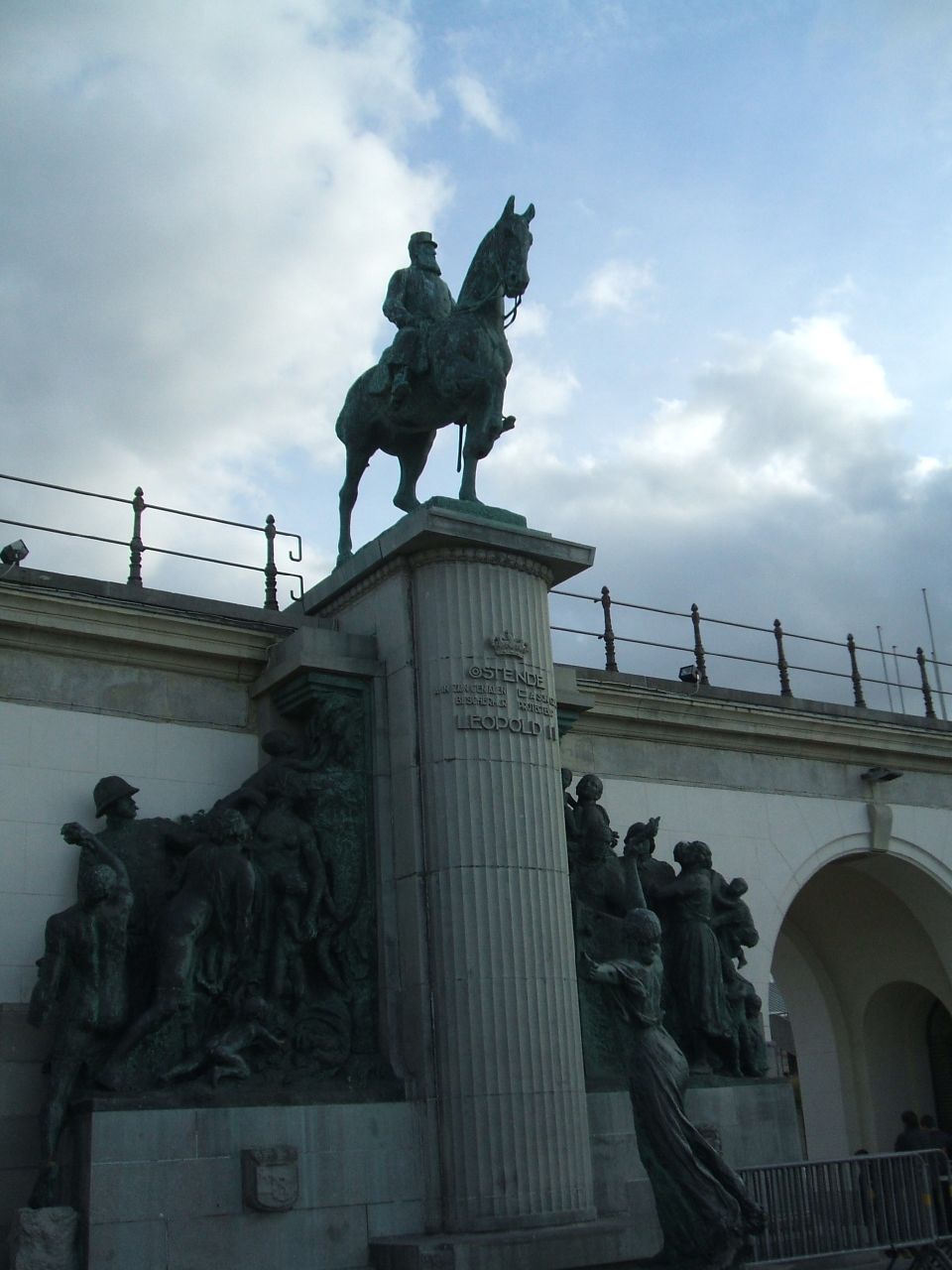 This is an unedited version of an article originally published by The Conversation.
Picture this: it's 20 April 2021 and the charming Austrian village of Braunau am Inn – Hitler's birth place – reveals a new statue of Adolf Hitler on the main square. In his inauguration speech, the mayor stresses that although Hitler obviously did many immoral deeds, he also achieved some good things, such as building motorways and railroads, and advancing rocket science. With the new statue, the village wishes to commemorate Hitler's valuable contributions to Germany and Austria, contributions from which many still reap benefits.
If this scenario were to occur,[1] it would cause a public outcry. It would be considered offensive and disrespectful towards Hitler's victims and their families. It would also be seen as conveying implicit approval or tolerance of the atrocities that were committed in his name, perhaps making the village authorities complicit in the continuing stigmatisation of those same groups targeted by Hitler. In no time, the village would succumb to the pressure to take it down.
If there are good reasons not to erect a statue of Hitler, are there also good reasons to remove existing statues that some find problematic, such as that of the controversial British imperialist Cecil Rhodes?
In January, after months of heated debate and Rhodes Must Fall activism, Oxford University's Oriel College decided to leave a statue of Rhodes on his pedestal at the front of the college. But protests are continuing against Oriel's decision – mixed in with calls to remove statues of other controversial imperialist figures. Continue reading →
Posted in
Current Affairs
,
Ethics
,
Katrien Devolder's Posts
,
Reflections
,
Uncategorized
|
Tagged
colonial history
,
complicity
,
ethics
,
Iconography
,
Justice
,
Leopold II
,
morality
,
politics
,
Rhodes
,
Rhodes Must Fall
,
Statues
,
Symbols