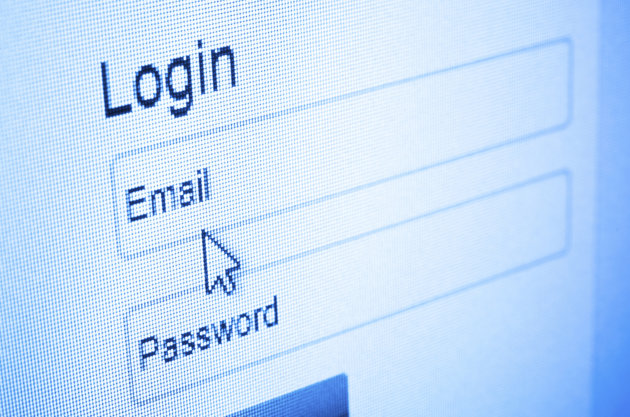 See Brian's most recent previous post by clicking here.
See all of Brian's previous posts by clicking here.
Follow Brian on Twitter by clicking here.
Your password will probably be hacked soon, and how to (actually) solve the problem
Smithsonian Magazine recently reported: "Your Password Will Probably Be Hacked Soon" and delivered a troubling quote from Ars Technica:
The ancient art of password cracking has advanced further in the past five years than it did in the previous several decades combined. At the same time, the dangerous practice of password reuse has surged. The result: security provided by the average password in 2012 has never been weaker.
After the Twitter accounts for Burger King as well as Chrysler's Jeep were recently broken into, Twitter apparently issued some advice to the effect that people should be smarter about their password security practices. So: use lots of letters and numbers, passwords should be 10-digits or longer, use a different password for every one of your online accounts and so on.
But this is nuts. Does Twitter know anything about how human beings actually work? Why do you think people reuse their passwords for multiple sites? Why do you think people select easy-to-remember (and easy-to-discover) factoids from their childhoods as answers to security questions?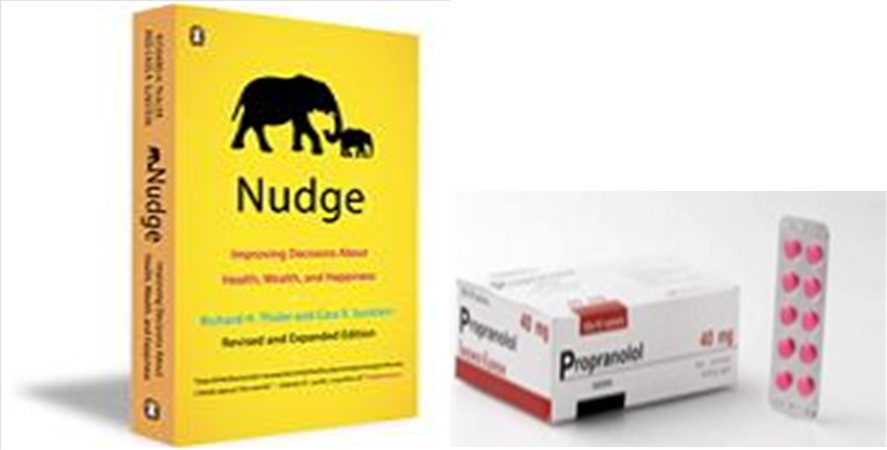 You are a public health official responsible for the purchasing of medications for the hospitals within your catchment area in the NHS. Your policies significantly affect which, out of the serpentine lists of heart disease medications, for example, are available to your patients. Today, you must choose between purchasing one of three heart disease medications: Drug A, Drug B, and Drug C. They are pretty similar in efficacy, and all three have been being used for many years. Drug B is slightly less expensive than Drug A and Drug C, but there is emerging evidence that it increases the likelihood that patients will take "bad bets," i.e. make large gambles when the chance of winning is low (and thus might contribute to large social costs). Drug C costs a tiny bit more than Drug A, but there is some evidence that Drug C may help decrease implicit racial bias. You have been briefed on the research suggesting that implicit racial bias can lead to people making choices that consistently and unintentionally limit the opportunities of certain groups, even when all the involved parties show explicit commitments to social equality.  Finally, there is emerging evidence that drug A both helps people abstain from alcohol and dissociates negative emotional content from memories.

Which drug should you purchase?
Let us begin to think about this question through the lens of the idea of the "Nudge," which has exploded onto the public sphere (and blogosphere) since Thaler and Sunstein's published their book, "Nudge: improving decisions about health, wealth, and happiness."   (see the blog here). I briefly and incompletely introduce nudges here, in hopes that we may soon move on to discuss the kind of "nudge drugs" our thought experiment considers.
Before you read the blog, please take:
General Knowledge Ethics Quiz
What is the main cause of climate change?
What is main cause of global poverty?
Why does terrorism exist?
What caused the Fukushima nuclear reactor disaster?
Write your answers on a piece of paper for reference. I will provide my answers presently and we can compare.
THE BLOG
Brian Earp, a master's student at Oxford University's Department of Experimental Psychology, has found that 'no-smoking and anti junk food adverts can be counter-productive by encouraging the behaviour they warn against'. Mr Earp asked 29 smokers to look at 25 images, some of which included 'no smoking signs'. He found that when they viewed images of the signs they were more motivated to smoke than when they did not see the images.