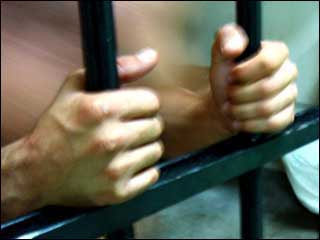 Do we need to radically rethink the practice of imprisonment of criminals – not in the direction of novel forms of punishment, but rather in the form of vastly reducing punitive imprisonment altogether?  While prisons are integral to modern criminal justice system, a report from the British Academy earlier this month puts serious pressure on the institution.  Their overall argument is that we should move away from current levels of incarceration and focus on alternative responses to criminality like fines, rehabilitation programs and restorative justice.  Part of the report rehashes familiar empirical, consequentialist arguments for prison reform: prisons are expensive, they have deleterious effects on society, they have unclear deterrent effects, and so on.   Those arguments are relevant and important, but in this post I'd like to focus on the more theoretical, non-consequentialist arguments for prison reform.  The British Academy report argues that, in essence, current imprisonment practices are incompatible with the values of liberal democracy.  This is roughly in line with a growing body of philosophical literature militating against mass incarceration and other forms of punishment.  Here, I'll go through some of the report's arguments (and one of its weaknesses), as well as introduce an alternative account I'm developing that links up the imprisonment debate with the torture debate and emphasizes a respect for dignity and humanity. Continue reading →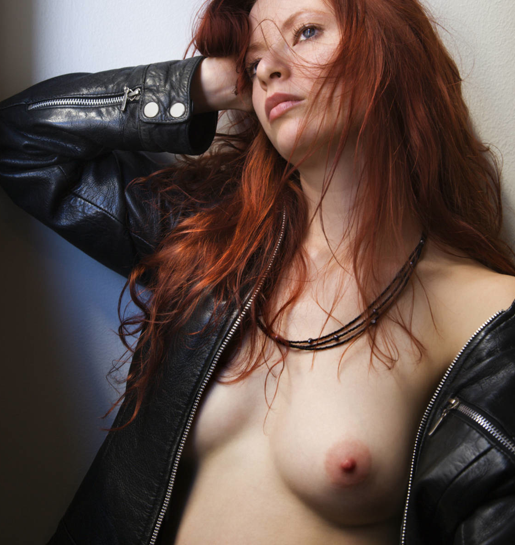 Serious warning: this post contains images and descriptions of graphic video-game violence. The intended audience for this post is adults.
_____________________________________________________________________________
The U.S. Supreme Court ruled last week, in a 7-of-9 majority, that the State of California may not prohibit the sale of violent video games to minors. Such a ban, the majority argued, restricts the free speech rights of the video-game manufacturers, and is therefore unconstitutional. Read the ruling here.