Written by David Lyreskog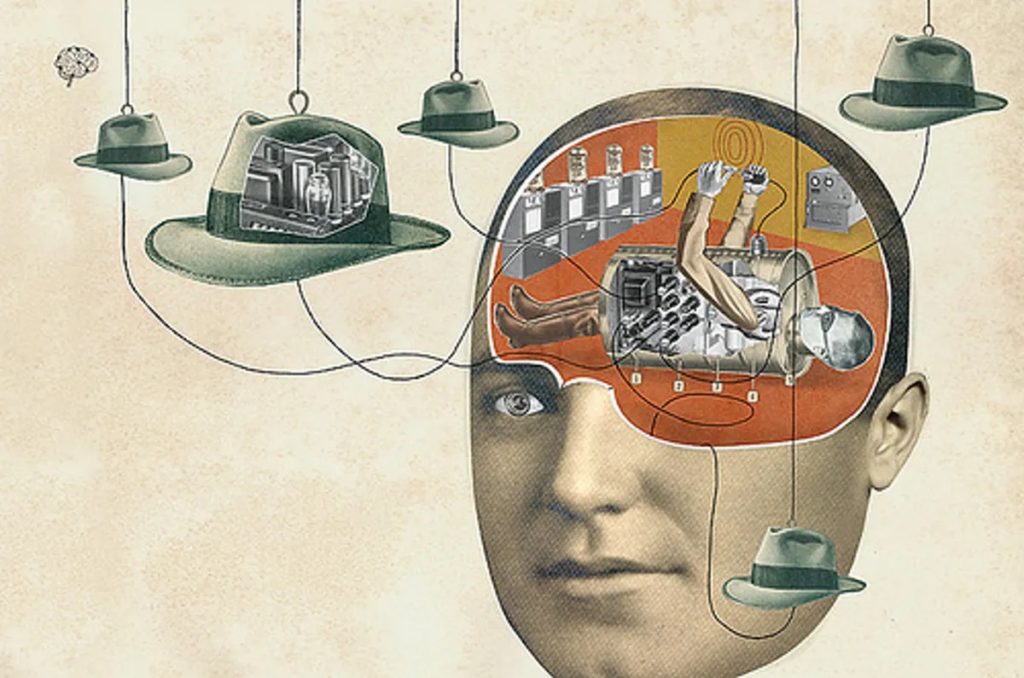 The human enhancement debate has over the last few decades been concerned with ethical issues in methods for improving the physical, cognitive, or emotive states of individual people, and of the human species as a whole. Arguments in favour of enhancement, particularly from transhumanists, typically defend it as a paradigm of rationality, presenting it as a clear-eyed, logical defence of what we stand to gain from transcending the typical limits of our species. Continue reading →

Written by Doug McConnell
Boris Johnson, Rishi Sunak, and Liz Truss are on psychedelics at the Palace of Westminster. This isn't the work of Russian spies who have dusted off the KGB playbook or yet another Downing Street party but, rather, a near-future professional development program for politicians.
The path to this near-future scenario has two steps. First, let us suppose that psychedelics make good on their early promise as moral bioenhancers. Second, once effective moral enhancements exist, then people whose jobs entail making morally momentous decisions, such as politicians, would be morally required to take those enhancements. Continue reading →
Should we use genetic testing to choose what type of children to bring into the world, and if so, how should we choose? Is it acceptable to choose a deaf child? Should we choose our children on the basis of non-disease traits such as intelligence if that were possible ? Does genetic selection put too much pressure on prospective parents? In this interview with Katrien Devolder (Oxford Uehiro Centre for Practical Ethics), Professor Julian Savulescu, director of the Oxford Uehiro Centre for Practical Ethics, defends his controversial view that we should select those children, from among the children we could have, that will have the best chance at the best life.
[This interview is audio only]
Written by Gabriel De Marco
Neurointerventions can be roughly described as treatments or procedures that act directly on the physical properties of the brain in order to affect the subject's psychological characteristics. The ethics of using neurointerventions can be quite complicated, and much of the discussion has revolved around the use of neurointerventions to improve the moral character of the subjects. Within this debate, there is a sub-debate concerning the use of enhancement techniques on criminal offenders. For instance, some jurisdictions make use of chemical castration, intended to reduce the subjects' level of testosterone in order to reduce the likelihood of further sexual offenses. One particularly thorny question regards the use of neurointerventions on offenders without their consent. Here, I focus on just one version of one objection to the use of non-consensual neurocorrectives (NNs).
According to one style of objection, NNs are always impermissible because they express a disrespectful message. To be clear, the style objection I consider does not appeal to the potential consequences of expressing this message; rather, it relies on the claim that there is something intrinsic to the expression of such a message that gives us a reason (or reasons) for not performing an action that would express this message. For the use of non-consensual neurocorrectives, this reason (or set of reasons) is strong enough to make NNs impermissible. The particular version of this objection that I focus on claims that the disrespectful message is that the offender does not have a right to be listened to.
Written by Stephen Rainey
If 'neurotechnology' isn't a glamour area for researchers yet, it's not far off. Technologies centred upon reading the brain are rapidly being developed. Among the claims made of such neurotechnologies are that some can provide special access to normally hidden representations of consciousness. Through recording, processing, and making operational brain signals we are promised greater understanding of our own brain processes. Since every conscious process is thought to be enacted, or subserved, or realised by a neural process, we get greater understanding of our consciousness.
Besides understanding, these technologies provide opportunities for cognitive optimisation and enhancement too. By getting a handle on our obscure cognitive processes, we can get the chance to manipulate them. By representing our own consciousness to ourselves, through a neurofeedback device for instance, we can try to monitor and alter the processes we witness, changing our minds in a very literal sense.
This looks like some kind of technological mind-reading, and perhaps too good to be true. Is neurotechnology overclaiming its prospects? Maybe more pressingly, is it understating its difficulties? Continue reading →

Written by Doug McConnell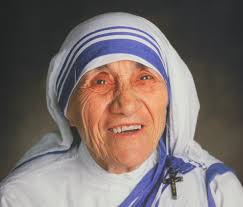 Over the last 25 years there has been an explosion of psychological research investigating the influence of 'moral identity' on agency with a recent meta-analysis of 111 studies concluding that people's moral identity has as much of an effect on agency is either their moral emotion or powers of moral reasoning (Hertz & Krettenauer, 2016). Although the mainstream view of moral psychology is that moral self-concept plays a significant role in moral agency, the practical ethical implications of this view remain underexplored. Here, I argue that one of those implications is that, in situations where we need to improve morality, such as decision-making in the boardroom, consumer behaviour, and reform of criminal offenders, we should do so (in part) by developing people's moral identities. Indeed, in many cases, changes to moral identity have the potential to efficiently deliver relatively large moral improvements. Continue reading →
By Stephen Rainey
Around a decade ago, Facebook users were widely playing a game called 'Scrabulous' with one another. It was pretty close to Scrabble, effectively, leading to a few legal issues.
Alongside Scrabulous, the popularity of Scrabble-assistance websites grew. Looking over the shoulders of work colleagues, you could often spy a Scrabulous window, as well as one for scrabblesolver.co.uk too. The strange phenomenon of easy, online Scrabulous cheating seemed pervasive for a time.
The strangeness of this can hardly be overstated. Friends would be routinely trying to pretend to one another that they were superior wordsmiths, by each deploying algorithmic anagram solvers. The 'players' themselves would do nothing but input data to the automatic solvers. As Charlie Brooker reported back in 2007,
"We'd rendered ourselves obsolete. It was 100% uncensored computer-on-computer action, with two meat puppets pulling the levers, fooling no one but themselves."
Back to the present, and online Scrabble appears to have lost its sheen (or lustre, patina, or polish). But in a possible near future, I wonder if some similar issues could arise. Continue reading →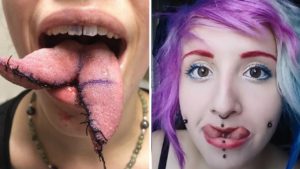 By Charles Foster
Image: 'Split tongue: procedure, safety, result': Tattoo World: Standard YouTube licence.
The appellant in R v BM was a tattooist and body piercer who also engaged in 'body modification'. He was charged with three offences of wounding with intent to do grievous bodily harm. These entailed: (a) Removal of an ear; (b) Removal of a nipple; and (c) division of a tongue so that it looked reptilian. In each case the customer had consented. There was, said the appellant, no offence because of this consent.
Where an adult decides to do something that is not prohibited by the law, the law will generally not interfere.
In Schloendorff v Society of New York Hospital (1914) 105 NE 92 Cardozo J said:
"Every human being of adult years and sound mind has a right to determine what shall be done with his own body."[1]
This principle has been fairly consistently recognised in the English law.[2] Thus, for instance, In In re T (Adult: Refusal of Treatment, Butler-Sloss LJ cited with approval this section of the judgment of Robins JA in Malette v Shulman[3]:
'The right to determine what shall be done with one's own body is a fundamental right in our society. The concepts inherent in this right are the bedrock upon which the principles of self-determination and individual autonomy are based. Free individual choice in matters affecting this right should, in my opinion, be accorded very high priority.' Continue reading →