A somewhat surprising announcement by The Sun that from now on every Tuesday Page 3 models will be part of a campaign to raise awareness on breast cancer ("check 'em Tuesday" in the poetic words of The Sun) caught some commentators off guard: How should one feel about mixing the sexist page with health promotion?
Taking the popular over-the-counter pain and fever medication paracetamol during pregnancy might affect the unborn child more than we assumed – and hoped for. Recently, research began to link pre-natal exposure of paracetamol (also known as acetominophen) to asthma and poor motor and communication skills in small children. Now, a new study published yesterday suggests that taking paracetamol during pregnancy comes with an increased risk for the baby of developing attention deficit hyperactivity disorder (ADHD) later.
The authors of this study investigated 64,322 Danish children (born 1996-2002) and their mothers. The women were asked whether they have taken paracetamol in computer-assisted telephone interviews three times during their pregnancy and shortly after. To asses ADHD in children, the researchers used different ways: they asked the mothers of 7-year-olds about their child's behaviour using a standardised ADHD questionnaire. Moreover, they used Danish medical registries to gain information about diagnoses of hyperkinetic disorder, which resembles a severe form of ADHD, and descriptions of ADHD medication to the children.
Cross-posted at Less Wrong.
This is an addendum to a previous post, which argued that we may be underestimating the impact of innovation because we have so much of it. I noted that we underestimated the innovative aspect of the CD because many other technologies partially overlapped with it, such as television, radio, cinema, ipod, walkman, landline phone, mobile phone, laptop, VCR and Tivo's. Without these overlapping technologies, we could see the CD's true potential and estimate it higher as an innovation. Many different technologies could substitute for each other.
But this argument brings out a salient point: if so many innovations overlap or potentially overlap, then there must be many more innovations that purposes for innovations. Tyler Cowen made the interesting point that the internet isn't as innovative as the flushing toilet (or indeed the television). He certainly has a point here: imagine society without toilets or youtube, which would be most tolerable (or most survivable)? Continue reading →
In a paper forthcoming in the Journal of Personality and Social Psychology, Cory J. Clark and co-authors provide evidence that widespread belief in the existence of free will is bolstered by a fundamental desire to punish wrongdoers (see here). As Clark et al. put it, "There seems little doubt that the subjective experience of choosing and acting supports people's belief in free will, but our findings suggest another powerful motivating factor: the human impulse to blame and punish. People believe in free will – at least in part – because they wish to affirm that people who do immoral things could have and should have acted differently" (Clark et al. forthcoming). Continue reading →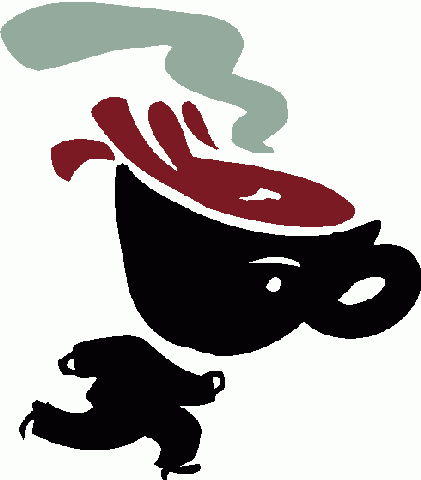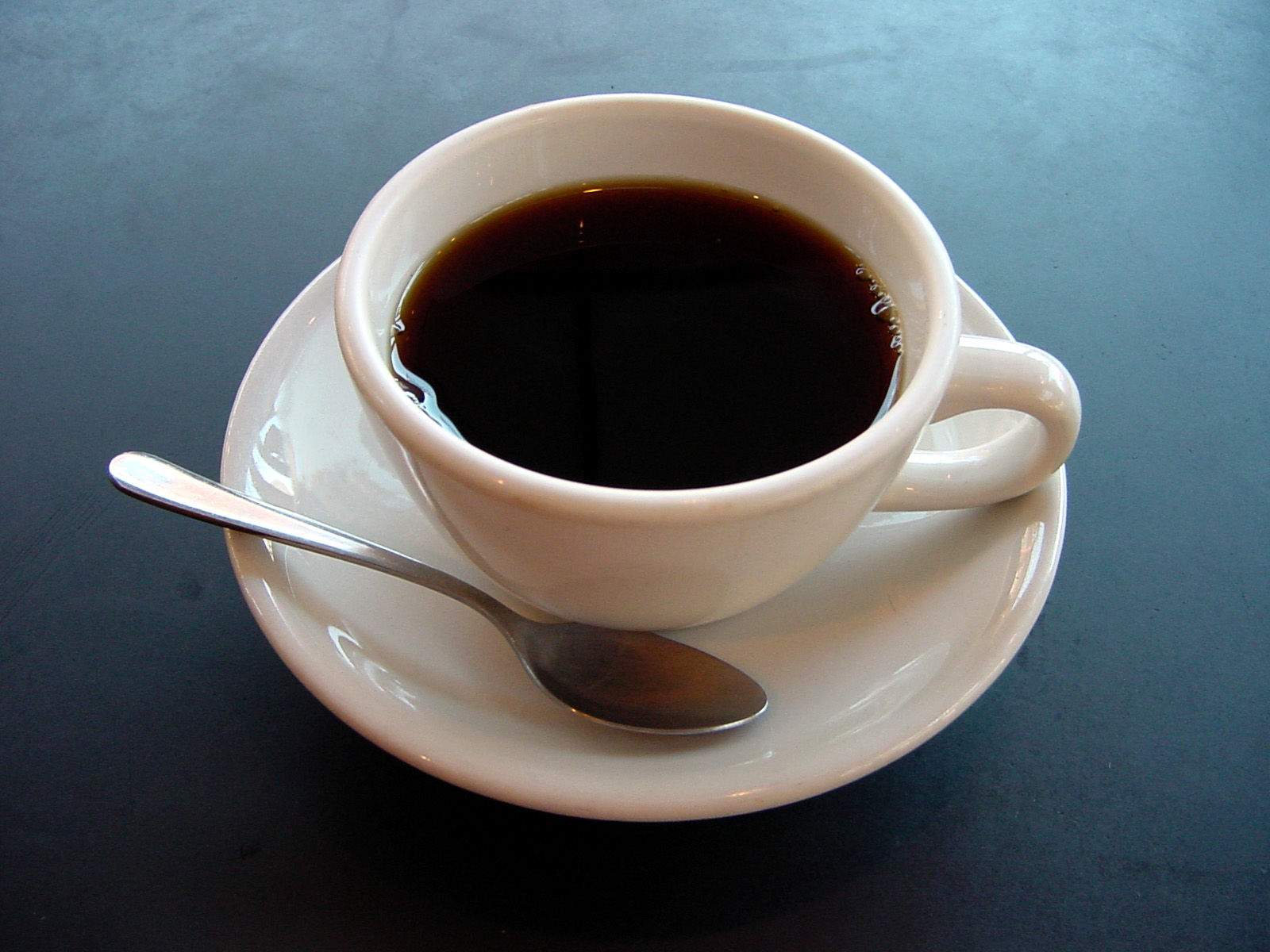 The first systematic study investigating the effects of caffeine on human performance – sponsored by Coca-Cola – has been published about 100 years ago. Since then, thousands of other studies have been looking at if and in which ways caffeine improves cognitive performance. This question is still debated in science, but there is general consensus that caffeine can be seen as an enhancer for specific functions like mood, attention, concentration and reaction time. These enhancement effects have been shown in studies with the general set-up that participants first took caffeine and then did a performance task. This matches our everyday representation of "wise" caffeine use: if I wanted to enhance my performance with caffeine, I'd take it immediately before the "critical situation", for example an exam.
In a particularly eye-catching pull quote in the November issue of The Atlantic, journalist and scholar Robert Wright claims, "The world's gravest conflicts are not over ethical principles or disputed values but over disputed facts."[1]
The essay, called "Why We Fight – And Can We Stop?" in the print version and "Why Can't We All Just Get Along? The Uncertain Biological Basis of Morality" in the online version, reviews new research by psychologists Joshua Greene and Paul Bloom on the biological foundations of our moral impulses. Focusing mainly on Greene's newest book, Moral Tribes: Emotion, Reason, and the Gap Between Us and Them, Wright details Greene's proposed solution to the rampant group conflict we see both domestically and internationally. Suggesting that we are evolutionarily wired to cooperate or 'get along' with members of groups to which we belong, Greene identifies the key cause of fighting as different groups' "incompatible visions of what a moral society should be."[2] And his answer is to strive for a 'metamorality' – a universally shared moral perspective (he suggests utilitarianism) that would create a global in-group thus facilitating cooperation.
So the US government is likely being shutdown, which will suspend the work of many government agencies, including the Center for Disease Control (CDC). But, fair citizens, I reassure you – in its wisdom, the US Congress has decided that the military's salaries will be excluded from the shutdown.
With all due respect to military personnel, this is ludicrous. The US military is by far the world's largest, there is little likelihood of any major war (the last great power war was in 1953), and no sign of minor wars starting, either. Suspended salaries may be bad for morale and long term retention, but they aren't going to compromise US military power.
Contrast with the CDC's work. The world's deadliest war was the second world war, with 60 million dead, over a period of years (other wars get nowhere close to this). The Spanish flu killed 50-100 million on its own, in a single year. Smallpox couldn't match that yearly rate, but did polish off 300-500 million of us during the 20th century. Bog standard flu kills between a quarter and a half million every year, and if we wanted to go back further, the Black Death wiped out at least a third of the population of Europe. And let's not forget HIV with its 30 million deaths to date.
No need to belabour the point… Actually there is: infectious diseases are the greatest killers in human history, bar none. If any point needs belabouring, that's one. And a shutdown would have an immediate negative impact on public health: for instance, the CDC would halt its influenza monitoring program. Now, of course, this year's flu may not turn out to be pandemic – we can but hope, because that's all we can do now! And if we have another SARS starting somewhere in the United States, it will be a real disaster.
We're closing our eyes and hoping that the greatest killer in human history will be considerate enough to not strike while we sort out our politics.