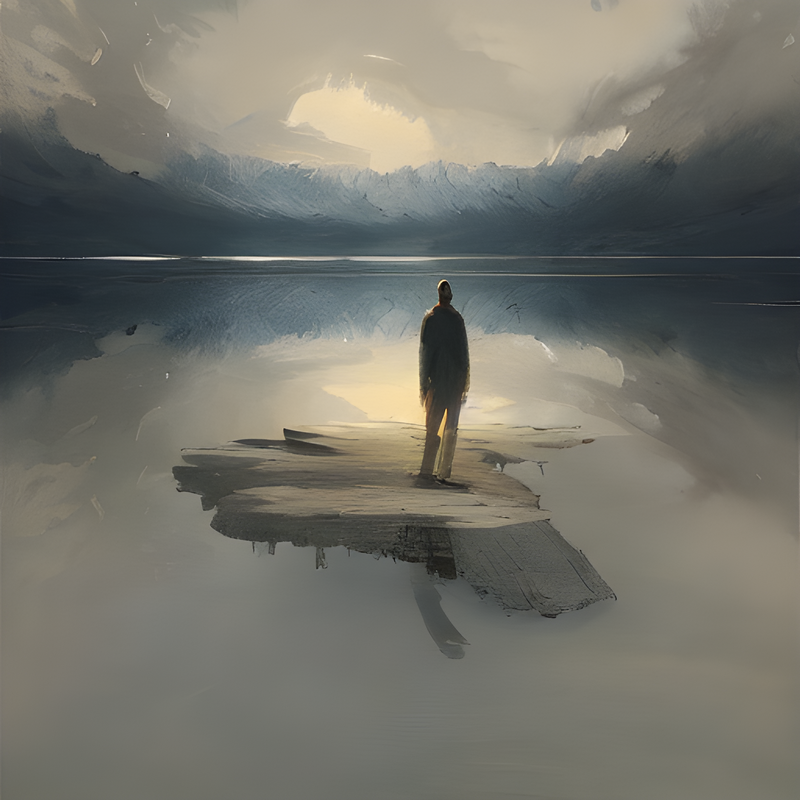 by Anders Sandberg – Future of Humanity Institute, University of Oxford
Is there a future for humans in art? Over the last few weeks the question has been loudly debated online, as machine learning did a surprise charge into making pictures. One image won a state art fair. But artists complain that the AI art is actually a rehash of their art, a form of automated plagiarism that threatens their livelihood.
How do we ethically navigate the turbulent waters of human and machine creativity, business demands, and rapid technological change? Is it even possible?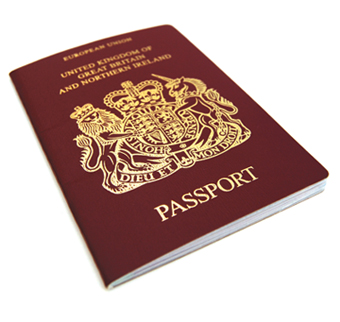 Fredrik Saker, a Swedish artist, is in the news this week for having successfully applied for a driving licence using a photograph not of himself, but of a self-portrait painting. It is interesting to consider, in the light of this, what is so special about photographs. Why do agencies that issue documents featuring images of their bearers – like driving licences and passports – require applicants to submit photographs? Is there any good reason not also to permit self-portrait paintings, drawings, or any other sort of artistic creation?  Continue reading →