Does Female Genital Mutilation Have Health Benefits? The Problem with Medicalizing Morality
By Brian D. Earp (@briandavidearp)
Four members of the Dawoodi Bohra sect of Islam living in Detroit, Michigan have recently been indicted on charges of female genital mutilation (FGM). This is the first time the US government has prosecuted an "FGM" case since a federal law was passed in 1996. The world is watching to see how the case turns out.
A lot is at stake here. Multiculturalism, religious freedom, the limits of tolerance; the scope of children's—and minority group—rights; the credibility of scientific research; even the very concept of "harm."
To see how these pieces fit together, I need to describe the alleged crime.
Written by Carissa Veliz
DPhil Candidate in Philosophy, Uehiro Centre for Practical Ethics, University of Oxford
This article was originally published in The Conversation
It is inconvenient to guard one's privacy, and the better one protects it, the more inconvenience one must endure. Enjoying privacy, at a minimum, demands installing software to block tracking online, using long and different passwords for online services, remembering to turn off the WiFi and Bluetooth signals on your mobile phone when leaving the house, using cash, and so on. Continue reading →
Guest Post by Philipp Kellmeyer
Imagine you had epilepsy and, despite taking a daily cocktail of several anti-epileptic drugs, still suffered several seizures per week, some minor, some resulting in bruises and other injuries. The source of your epileptic seizures lies in a brain region that is important for language. Therefore, your neurologist told you, epilepsy surgery – removing brain tissue that has been identified as the source of seizures in continuous monitoring with intracranial electroencephalography (iEEG) – is not viable in your case because it would lead to permanent damage to your language ability.
There is however, says your neurologist, an innovative clinical trial under way that might reduce the frequency and severity of your seizures. In this trial, a new device is implanted in your head that contains an electrode array for recording your brain activity directly from the brain surface and for applying small electric shocks to interrupt an impending seizure.
The electrode array connects wirelessly to a small computer that analyses the information from the electrodes to assess your seizure risk at any given moment in order to decide when to administer an electric shock. The neurologist informs you that trials with similar devices have achieved a reduction in the frequency of severe seizures in 50% of patients so that there would be a good chance that you benefit from taking part in the trial.
Now, imagine you decided to participate in the trial and it turns out that the device comes with two options: In one setting, you get no feedback on your current seizure risk by the device and the decision when to administer an electric shock to prevent an impending seizure is taken solely by the device.
This keeps you completely out of the loop in terms of being able to modify your behaviour according to your seizure risk and – in a sense – relegates some autonomy of decision-making to the intelligent medical device inside your head.
In the other setting, the system comes with a "traffic light" that signals your current risk level for a seizure, with green indicating a low, yellow a medium, and red a high probability of a seizure. In case of an evolving seizure, the device may additionally warn you with an alarm tone. In this scenario, you are kept in the loop and you retain your capacity to modify your behavior accordingly, for example to step from a ladder or stop riding a bike when you are "in the red."
By Brian D. Earp (@briandavidearp)
* Note: this article was first published online at Quillette magazine.
Introduction
Alice Dreger, the historian of science, sex researcher, activist, and author of a much-discussed book of last year, has recently called attention to the loss of ambivalence as an acceptable attitude in contemporary politics and beyond. "Once upon a time," she writes, "we were allowed to feel ambivalent about people. We were allowed to say, 'I like what they did here, but that bit over there doesn't thrill me so much.' Those days are gone. Today the rule is that if someone—a scientist, a writer, a broadcaster, a politician—does one thing we don't like, they're dead to us."
I'm going to suggest that this development leads to another kind of loss: the loss of our ability to work together, or better, learn from each other, despite intense disagreement over certain issues. Whether it's because our opponent hails from a different political party, or voted differently on a key referendum, or thinks about economics or gun control or immigration or social values—or whatever—in a way we struggle to comprehend, our collective habit of shouting at each other with fingers stuffed in our ears has reached a breaking point.
It's time to bring ambivalence back. Continue reading →
Following a horrific act of sexual violence against a 14-year-old girl, the president of Indonesia, Joko Widodo, recently signed a decree into law, which, among other things, authorised the death penalty for convicted child sex offenders, and also the use of chemical castration of such offenders.
The main justification cited by Widodo was that castration would act as a deterrent. But how do such interventions fit in the criminal justice system? Are they likely to be successful? Continue reading →
Associate Professor and Consultant Neonatologist Dominic Wilkinson (Oxford Uehiro Centre for Practical Ethics) argues that medical doctors should not always listen to their own conscience and that often they should do what the patient requests, even when this conflicts with their own values.
Dr Steve Clarke (Charles Sturt University) argues that we should use military tribunals for conscientious objectors in the military as a model for dealing with conscientious objection in healthcare.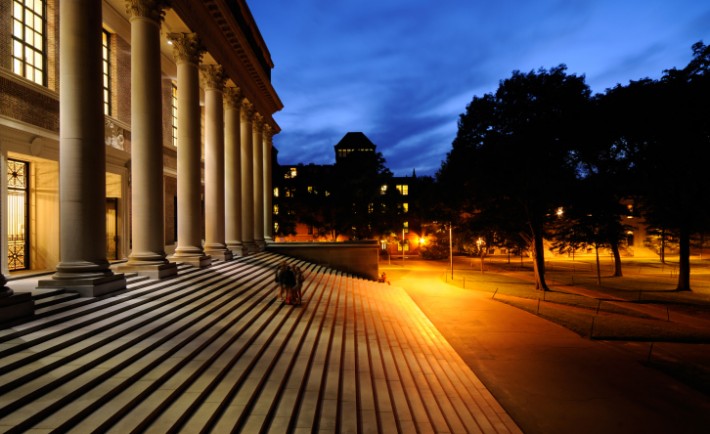 by Brian D. Earp / (@briandavidearp)
* Note: this article was originally published at the Huffington Post.
Introduction
As someone who has worked on college campuses to educate men and women about sexual assault and consent, I have seen the barriers to raising awareness and changing attitudes. Chief among them, in my experience, is a sense of skepticism–especially among college-aged men–that sexual assault is even all that dire of a problem to begin with.
"1 in 4? 1 in 5? Come on, it can't be that high. That's just feminist propaganda!"
A lot of the statistics that get thrown around in this area (they seem to think) have more to do with politics and ideology than with careful, dispassionate science. So they often wave away the issue of sexual assault–and won't engage on issues like affirmative consent.
In my view, these are the men we really need to reach.
A new statistic
So enter the headline from last week's New York Times coverage of the latest college campus sexual assault survey:
"1 in 4 Women Experience Sex Assault on Campus."
But that's not what the survey showed. And you don't have to read all 288 pages of the published report to figure this out (although I did that today just to be sure). The executive summary is all you need.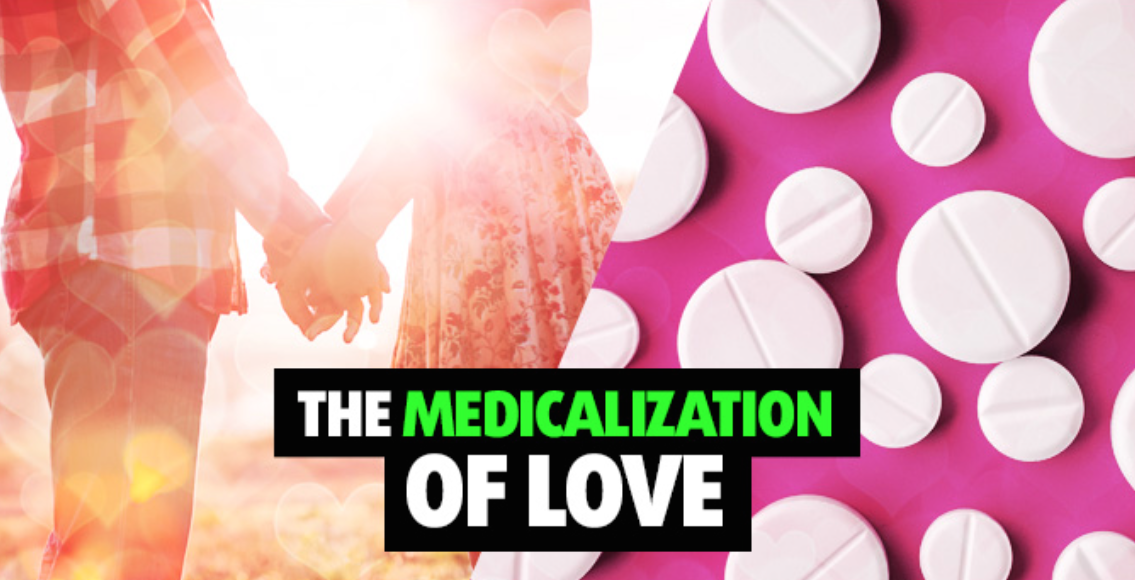 Just out today is a podcast interview for Smart Drug Smarts between host Jesse Lawler and interviewee Brian D. Earp on "The Medicalization of Love" (title taken from a recent paper with Anders Sandberg and Julian Savulescu, available from the Cambridge Quarterly of Healthcare Ethics, here).
Below is the abstract and link to the interview:
Abstract
What is love? A loaded question with the potential to lead us down multiple rabbit holes (and, if you grew up in the 90s, evoke memories of the Haddaway song). In episode #95, Jesse welcomes Brian D. Earp on board for a thought-provoking conversation about the possibilities and ethics of making biochemical tweaks to this most celebrated of human emotions. With a topic like "manipulating love," the discussion moves between the realms of neuroscience, psychology and transhumanist philosophy.
http://smartdrugsmarts.com/episode-95-medicalization-of-love/ 
Reference 
Earp, B. D., Sandberg, A., & Savulescu, J. (2015). The medicalization of love. Cambridge Quarterly of Healthcare Ethics, Vol. 24, No. 3, 323–336.