Associate Professor and Consultant Neonatologist Dominic Wilkinson (Oxford Uehiro Centre for Practical Ethics) argues that medical doctors should not always listen to their own conscience and that often they should do what the patient requests, even when this conflicts with their own values.
Dr Steve Clarke (Charles Sturt University) argues that we should use military tribunals for conscientious objectors in the military as a model for dealing with conscientious objection in healthcare.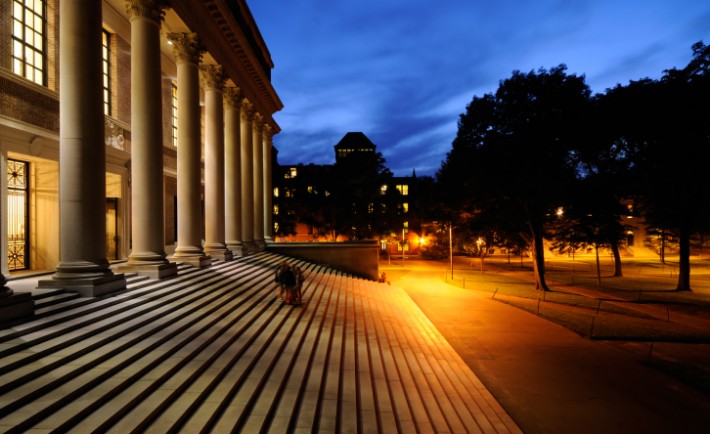 by Brian D. Earp / (@briandavidearp)
* Note: this article was originally published at the Huffington Post.
Introduction
As someone who has worked on college campuses to educate men and women about sexual assault and consent, I have seen the barriers to raising awareness and changing attitudes. Chief among them, in my experience, is a sense of skepticism–especially among college-aged men–that sexual assault is even all that dire of a problem to begin with.
"1 in 4? 1 in 5? Come on, it can't be that high. That's just feminist propaganda!"
A lot of the statistics that get thrown around in this area (they seem to think) have more to do with politics and ideology than with careful, dispassionate science. So they often wave away the issue of sexual assault–and won't engage on issues like affirmative consent.
In my view, these are the men we really need to reach.
A new statistic
So enter the headline from last week's New York Times coverage of the latest college campus sexual assault survey:
"1 in 4 Women Experience Sex Assault on Campus."
But that's not what the survey showed. And you don't have to read all 288 pages of the published report to figure this out (although I did that today just to be sure). The executive summary is all you need.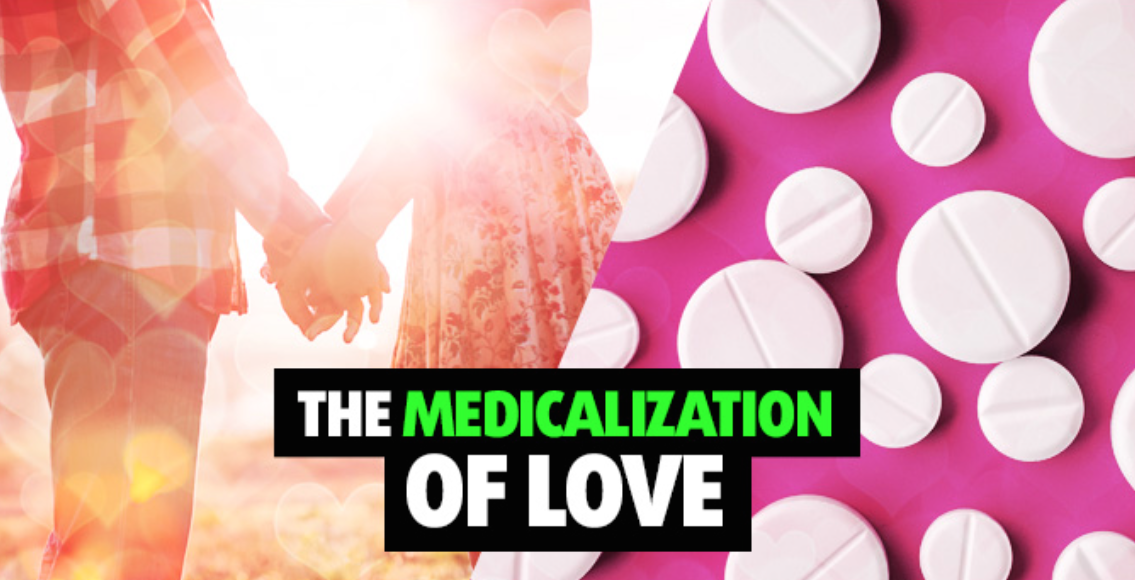 Just out today is a podcast interview for Smart Drug Smarts between host Jesse Lawler and interviewee Brian D. Earp on "The Medicalization of Love" (title taken from a recent paper with Anders Sandberg and Julian Savulescu, available from the Cambridge Quarterly of Healthcare Ethics, here).
Below is the abstract and link to the interview:
Abstract
What is love? A loaded question with the potential to lead us down multiple rabbit holes (and, if you grew up in the 90s, evoke memories of the Haddaway song). In episode #95, Jesse welcomes Brian D. Earp on board for a thought-provoking conversation about the possibilities and ethics of making biochemical tweaks to this most celebrated of human emotions. With a topic like "manipulating love," the discussion moves between the realms of neuroscience, psychology and transhumanist philosophy.
http://smartdrugsmarts.com/episode-95-medicalization-of-love/ 
Reference 
Earp, B. D., Sandberg, A., & Savulescu, J. (2015). The medicalization of love. Cambridge Quarterly of Healthcare Ethics, Vol. 24, No. 3, 323–336.
The latest issue of the Journal of Medical Ethics is out, and in it, Professor Nigel Biggar—an Oxford theologian—argues that "religion" should have a place in secular medicine (click here for a link to the article).
Some people will feel a shiver go down their spines—and not only the non-religious. After all, different religions require different things, and sometimes they come to opposite conclusions. So whose religion, exactly, does Professor Biggar have in mind, and what kind of "place" is he trying to make a case for?
On the supposed distinction between culture and religion: A brief comment on Sir James Munby's decision in the matter of B and G (children)
By Brian D. Earp (@briandavidearp)
Introduction
What is the difference between "culture" and "religion" … ? From a legal standpoint, this question is important: practices which may be described as being 'religious' in nature are typically afforded much greater protection from interference by the state than those that are understood as being "merely" cultural. One key area in which this distinction is commonly drawn is with respect to the non-therapeutic alterations of children's genitals. When such alteration is done to female children, it is often said to be a "cultural" practice that does not deserve legal protection; whereas, when it is done to male children, it is commonly said to be a "religious" practice – at least for some groups – and must therefore not be restricted (much less forbidden) by law.
Is this a valid distinction?
New open access publication: announcement:
In a recently published article, Hannah Maslen, Roi Cohen Kadosh, Julian Savulescu and I present an argument about the permissible (and not-so-permissible) uses of non-invasive brain stimulation technology in children. We consider both children who may be suffering from a specific neurological disorder, for whom the stimulation is intended as a 'treatment', and those who are otherwise healthy, for whom the stimulation is intended as 'enhancement'. For the full article and citation, see here:
Maslen, H., Earp, B. D., Cohen Kadosh, R., & Savulescu, J. (2014). Brain stimulation for treatment and enhancement in children: An ethical analysis. Frontiers in Human Neuroscience, Vol. 8, Article 953, 1-5. Continue reading →
Tomorrow  in the House of Lords Lord Falconer's bill on assisted dying will be debated. The bill would allow those who are terminally ill and likely to die within six months to request life-ending drugs from their doctor for the patients to use as and when they see fit.
As might have been expected, there has been huge discussion over the bill, but most of the arguments presented so far are not new, and the same will probably be true tomorrow. But there is one I haven't seen before, put forward recently by Giles Fraser: that assisted suicide is the 'final triumph of market capitalism'. Continue reading →
Follow Brian on Twitter by clicking here.
Things I've learned (so far) about how to do practical ethics
I had the opportunity, a few months back, to look through some old poems I'd written in high school. Some, I thought, were pretty good. Others I remembered thinking were good when I wrote them, but now they seem embarrassingly bad: pseudo-profound, full of clichés, marked by empty rhetoric instead of meaningful content. I've had a similar experience today with my collection of articles here at the Practical Ethics blog. And Oh, the things I have learned!
Here are just a few of the lessons that have altered my thinking, or otherwise informed my views about "doing" practical ethics — particularly in a public-engagement context — since my very first blog post appeared in 2011: