Performance-enhancing drugs use is widespread throughout many competitive sports and attracts a considerable amount of university students. Around 1% of the United States population has misused anabolic steroids alone. Nonetheless, most amateur and professional athletes will deny their use. Scientific research on the area has halted and several claims about their effects have no scientific basis. Most means of obtaining such drugs are not trustworthy and many people might be putting their health at risk. While it seems there would be known safer (and riskier) protocols for taking them, given that no one can publicly endorse their use most users will only guess at what's the best protocol. It is plausibly the case many sports would simply not exist at the present level if not due to the use of performance-enhancing drugs. Take bodybuilding before and after the development of modern anabolic steroids. Interestingly, even that last athlete will deny, and actually condemn, using steroids. Simply put, this area is dominated by hypocrisy and misinformation. I fear the exact same thing is happening with cognitive enhancement.
New open access publication: announcement:
In a recently published article, Hannah Maslen, Roi Cohen Kadosh, Julian Savulescu and I present an argument about the permissible (and not-so-permissible) uses of non-invasive brain stimulation technology in children. We consider both children who may be suffering from a specific neurological disorder, for whom the stimulation is intended as a 'treatment', and those who are otherwise healthy, for whom the stimulation is intended as 'enhancement'. For the full article and citation, see here:
Maslen, H., Earp, B. D., Cohen Kadosh, R., & Savulescu, J. (2014). Brain stimulation for treatment and enhancement in children: An ethical analysis. Frontiers in Human Neuroscience, Vol. 8, Article 953, 1-5. Continue reading →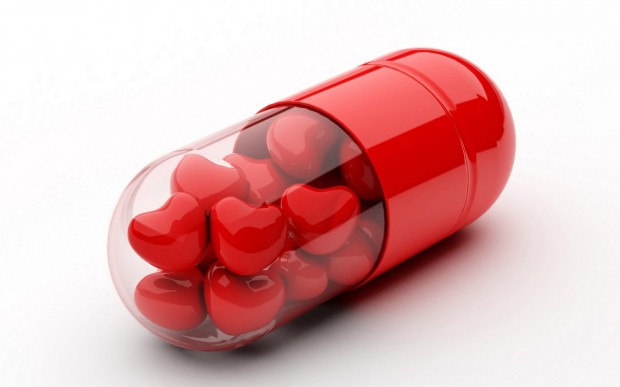 Announcement: 
The paper, "The Medicalization of Love" by Brian D. Earp, Anders Sandberg, and Julian Savulescu, has been accepted for publication at the Cambridge Quarterly of Healthcare Ethics. Scholars interested in submitting a short reply paper or peer commentary are encouraged to contact the editor, Tomi Kushner, at kushnertk@gmail.com.
The final deadline for commentaries/ papers is September 1st. The abstract for the paper is below; the accepted manuscript is available at this link. Inquiries to the editor should be sent as soon as possible.
Abstract 
Pharmaceuticals or other emerging technologies could be used to enhance (or diminish) feelings of lust, attraction, and attachment in adult romantic partnerships. While such interventions could conceivably be used to promote individual (and couple) well-being, their widespread development and/or adoption might lead to "medicalization" of human love and heartache—for some, a source of serious concern. In this essay, we argue that the "medicalization of love" need not necessarily be problematic, on balance, but could plausibly be expected to have either good or bad consequences depending upon how it unfolds. By anticipating some of the specific ways in which these technologies could yield unwanted outcomes, bioethicists and others can help direct the course of love's "medicalization"—should it happen to occur—more toward the "good" side than the "bad."
Here is the link to the accepted manuscript.
* image from http://www.metalsucks.net/2014/02/16/sunday-lurve/.
Follow Rebecca on Twitter here
My original blog post about the future of punishment can be found here. I clarified my view and provided links to media and blog coverage of these ideas here.
Many bloggers responded to the interview that Anders Sandberg, Hannah Maslen, and I gave in Aeon last month. Among those bloggers was André at Rogue Priest, who wrote a  'particularly sarcastic, critical review' (his words, not mine) of my ideas. In response to my comment on his post, André asked if I would answer some questions about my views on punishment. I agreed, and he sent me a wonderful list of thought-provoking questions. He has since published the interview in a new blog post. I'm posting it here, too.
Follow Rebecca on Twitter here
I'm working on a paper entitled 'Cyborg justice: punishment in the age of transformative technology' with my colleagues Anders Sandberg and Hannah Maslen. In it, we consider how punishment practices might change as technology advances, and what ethical issues might arise. The paper grew out of a blog post I wrote last year at Practical Ethics, a version of which was published as an article in Slate. A few months ago, Ross Andersen from the brilliant online magazine Aeon interviewed Anders, Hannah, and me, and the interview was published earlier this month. Versions of the story quickly appeared in various sources, beginning with a predictably inept effort in the Daily Mail, and followed by articles in The Telegraph, Huffington Post, Gawker, Boing Boing, and elsewhere. The interview also sparked debate in the blogosphere, including posts by Daily Nous, Polaris Koi, The Good Men Project, Filip Spagnoli, Brian Leiter, Rogue Priest, Luke Davies, and Ari Kohen, and comments and questions on Twitter and on my website. I've also received, by email, many comments, questions, and requests for further interviews and media appearances. These arrived at a time when I was travelling and lacked regular email access, and I'm yet to get around to replying to most of them. Apologies if you're one of the people waiting for a reply.
I'm very happy to have started a debate on this topic, although less happy to have received a lot of negative attention based on a misunderstanding of my views on punishment and my reasons for being interested in this topic. I respond to the most common questions and concerns below. Feel free to leave a comment if there's something important that I haven't covered. Continue reading →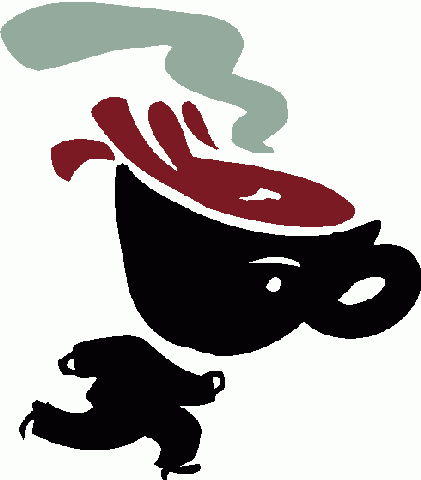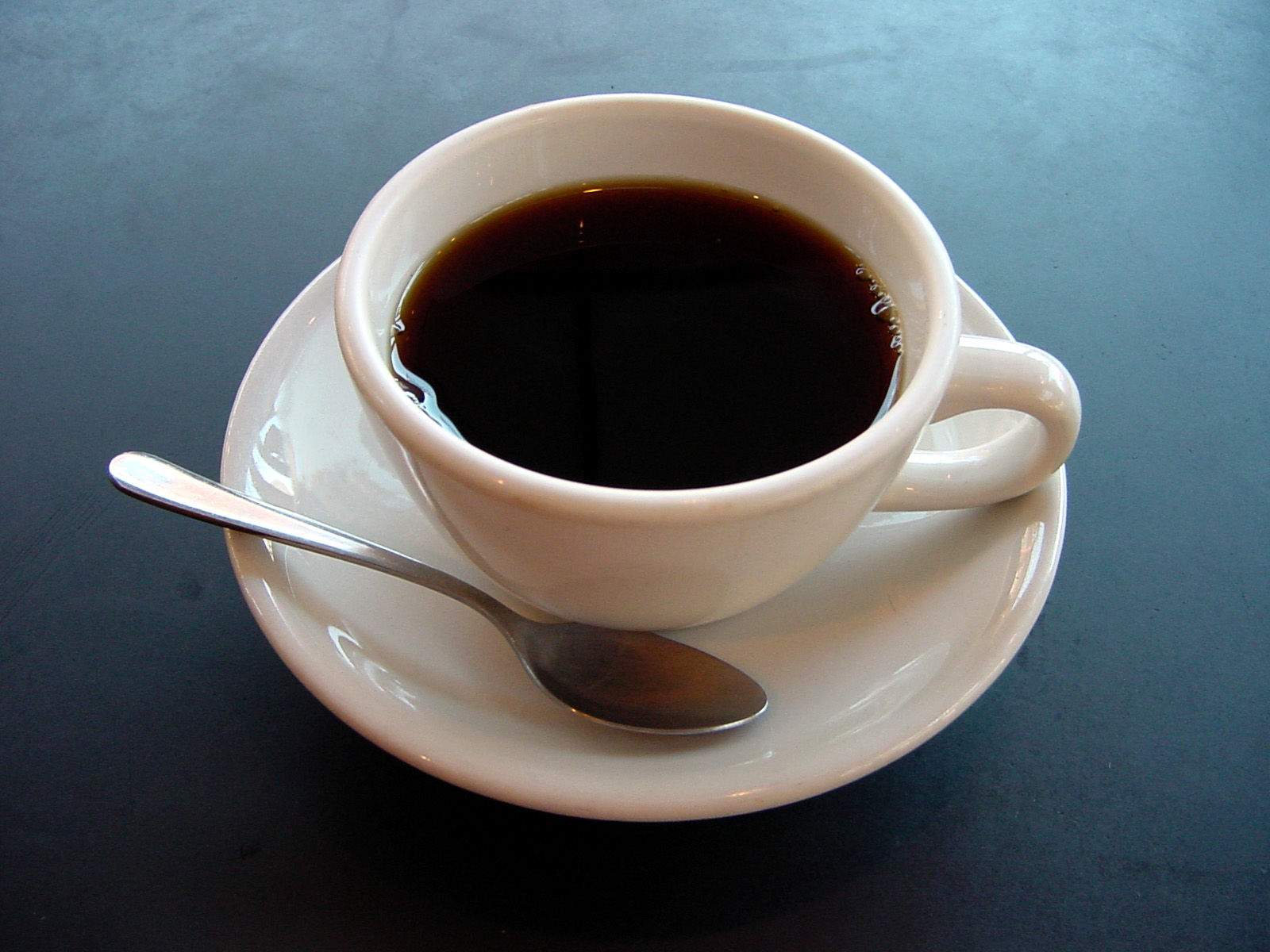 The first systematic study investigating the effects of caffeine on human performance – sponsored by Coca-Cola – has been published about 100 years ago. Since then, thousands of other studies have been looking at if and in which ways caffeine improves cognitive performance. This question is still debated in science, but there is general consensus that caffeine can be seen as an enhancer for specific functions like mood, attention, concentration and reaction time. These enhancement effects have been shown in studies with the general set-up that participants first took caffeine and then did a performance task. This matches our everyday representation of "wise" caffeine use: if I wanted to enhance my performance with caffeine, I'd take it immediately before the "critical situation", for example an exam.
Announcement: "Brave New Love" – peer commentaries due October 7
Dear Practical Ethics readers,
The paper, "Brave new love: the threat of high-tech 'conversion' therapy and the bio-oppression of sexual minorities" by Brian D. Earp, Anders Sandberg, and Julian Savulescu has been accepted for publication in the American Journal of Bioethics: Neuroscience. Proposals for open peer commentaries are due this Monday October 7th.
The article may be accessed here, or at the following link: http://editorial.bioethics.net. Be sure to select AJOB:Neuroscience from the drop-down menu of journals. Here is an abstract of the argument:
============================
Abstract: Our understanding of the neurochemical bases of human love and attachment, as well as of the genetic, epigenetic, hormonal, and experiential factors that conspire to shape an individual's sexual orientation, is increasing exponentially. This research raises the vexing possibility that we may one day be equipped to modify such variables directly, allowing for the creation of "high-tech" conversion therapies or other suspect interventions. In this paper, we discuss the ethics surrounding such a possibility, and call for the development of legal and procedural safeguards for protecting vulnerable children from the application of such technology. We also consider the more difficult case of voluntary, adult "conversion" and argue that in rare cases, such attempts might be permissible under strict conditions.
============================
Open Peer Commentary articles are typically between 500-1500 words and contain no more than 10 references. A guide to writing an Open Peer Commentary is available under the Resources section "Instructions and Forms" at http://editorial.bioethics.net. AJOB:Neuroscience asks that by Monday, October 7, 2013 you submit a short summary of your proposed Open Peer Commentary (no more than 1-2 paragraphs). Please submit your proposal online via the AJOB:Neuroscience Editorial site, following the instructions provided there. They ask that you do not prepare a full commentary yet. Once they have evaluated your proposal, they will contact you via email to let you know whether or not they were able to include you on the final list of those to be asked to submit an Open Peer Commentary.
You will then have until Friday, October 25, 2013 to submit your full Open Peer Commentary.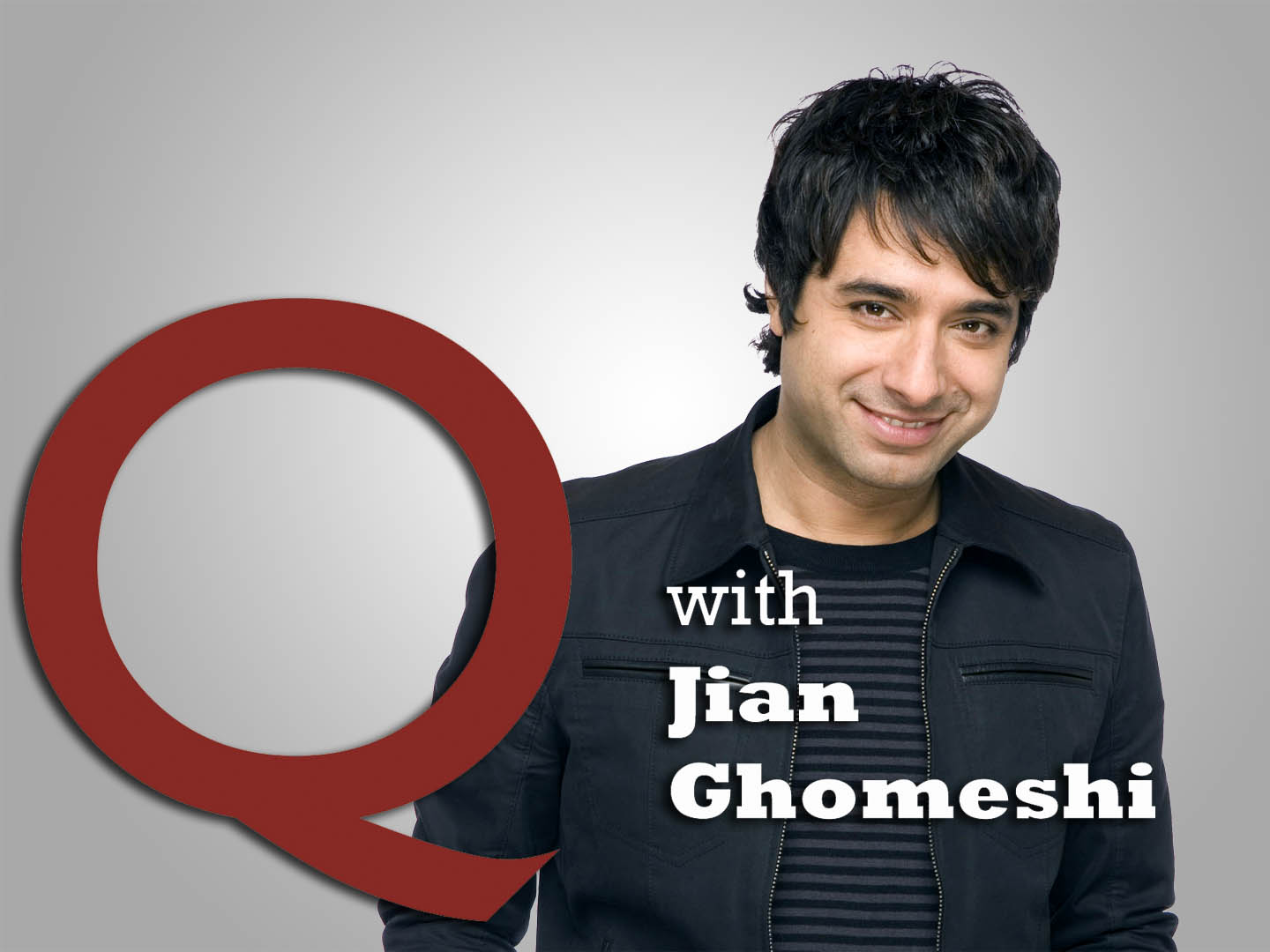 Interview announcement
This is a brief note to alert the readers of Practical Ethics that research by myself, Anders Sandberg, and Julian Savulescu on the potential therapeutic uses of "love drugs" and "anti-love drugs" has recently been featured in an interview for the national Canadian broadcast program, "Q" with Jian Ghomeshi (airing on National Public Radio in the United States).
Here is a link to the interview.
Readers may also be interested in checking out a new website, "Love in the Age of Enhancement" which collects the various academic essays, magazine articles, and media coverage of these arguments concerning the neuroenhancement of human relationships.
Last week, shockwaves went through the sporting media as Nike officially cut ties with Lance Armstrong and Armstrong stood down as chairman of his Livestrong charity in the light of a massive swathe of damning evidence released by USADA, the USA's anti-doping agency. Lost in the waves were the ripples of another doping story: little-known US runner Christian Hesch admitted to two years of EPO (erythropoietin; hormone controlling red blood cell production) use. Little needs to be said about the achievements of Armstrong, the most celebrated cyclist in modern sporting history. A 'road warrior', Hesch is a member of a sub-elite class of athletes who earn their living travelling from road race (running) to road race picking up small winnings, sometimes with a little travel/equipment support from racing teams. With a 3:58 mile best, he has never and will never make the Olympics; he is unknown outside of the USA's running community where he made himself visible with flamboyant racing outfits and finish-line stunts.
In 2010, Hesch was hit by a car, picking up minor injuries and putting him 'out of business' for 5 months. With no workman's comp, he turned to EPO to speed his return to racing fitness. While Armstrong was retiring from competitive cycling, Hesch was making trips down to Tijuana, Mexico, and smuggling EPO vials back into the USA, stuffed into his pockets. Armstrong was part of what USADA has referred to as "the most sophisticated, professionalised and successful doping programme that the sport has ever seen"; Hesch was architect of his own doping programme, injecting himself 54 times over the course of two years. He was rarely tested; eventually team-mates from Nike Team Run LA found evidence of drug use in his possession and presented him with an own-up-or-we'll-tell ultimatum. They contacted USADA on September 6th and Hesch promptly confessed. While breaking the news himself on popular running forum http://www.letsrun.com, he posted "I want to make it clear that I don't blame anyone for any & all feelings against me, it's my bed that I've made and I will sleep in it… hopefully, someday I can earn your respect back."
When it comes to the very top level endurance sport athletes, where the bar is set in terms of legal vs. illegal enhancements appears largely irrelevant. The current legal list currently includes altitude tents for the 'natural' EPO effect, high doses of caffeine, medication to correct previously undiagnosed asthmatic and thyroid conditions and a lot more. The USADA evidence suggests that in many cases where illegal doping is happening in combination with these legal supplements, it is being very closely monitored by medical teams. The argument for saying "make everything legal and be damned with it" is clear.
Is the same true for athletes coming through, and athletes on the cusp of the professional ranks? Is a scenario where, to compete with the pros or even be noticed it is a requirement to be on EPO and HGH, in the best interests of athletes; especially young athletes? Become a top athlete and you have a medical team to monitor you; until then, the choice may end up being between Tijuana, a syringe and a bathroom stall, or being an also-ran. Consider also the implications for athletes in developing nations like Kenya (where reports of more widespread doping are starting to appear); drugs with significant risks attached like EPO can be fairly cheap and easy to procure, medical supervision can be less so.
Given that we cannot protect all athletes with medical monitoring, is it better to protect them with a culture in which use of these drugs is wrong,  and with the knowledge that even the mightiest and best-protected of cheaters can fall?