Written by Anke Snoek
Macquarie University
In the UK around 500 soldiers each year get fired because they fail drug-testing. The substances they use are mainly recreational drugs like cannabis, XTC, and cocaine. Some call this a waste of resources, since new soldiers have to be recruited and trained, and call for a revision of the zero tolerance policy on substance use in the army.
This policy stems from the Vietnam war. During the First and Second World War, it was almost considered cruel to deny soldiers alcohol. The use of alcohol was seen as a necessary coping mechanism for soldiers facing the horrors of the battlefield. The public opinion on substance use by soldiers changed radically during the Vietnam War. Influenced by the anti-war movement, the newspapers then were dominated by stories of how stoned soldiers fired at their own people, and how the Vietnamese sold opioids to the soldiers to make them less capable of doing their jobs. Although Robins (1974) provided evidence that the soldiers used the opioids in a relatively safe way, and that they were enhancing rather than impairing the soldiers' capacities, the public opinion on unregulated drug use in the army was irrevocably changed. Continue reading →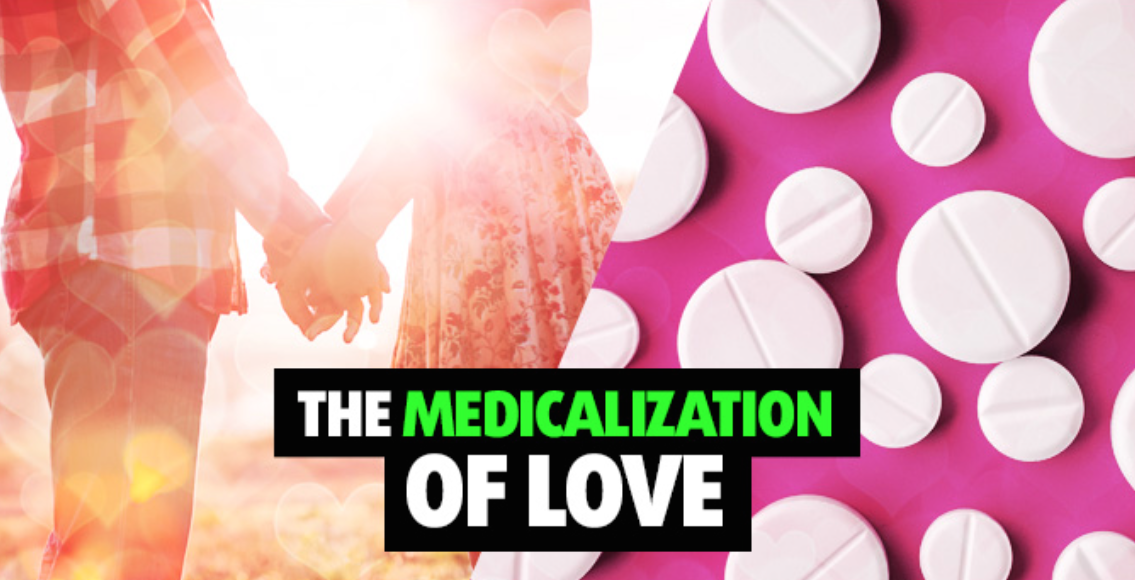 Just out today is a podcast interview for Smart Drug Smarts between host Jesse Lawler and interviewee Brian D. Earp on "The Medicalization of Love" (title taken from a recent paper with Anders Sandberg and Julian Savulescu, available from the Cambridge Quarterly of Healthcare Ethics, here).
Below is the abstract and link to the interview:
Abstract
What is love? A loaded question with the potential to lead us down multiple rabbit holes (and, if you grew up in the 90s, evoke memories of the Haddaway song). In episode #95, Jesse welcomes Brian D. Earp on board for a thought-provoking conversation about the possibilities and ethics of making biochemical tweaks to this most celebrated of human emotions. With a topic like "manipulating love," the discussion moves between the realms of neuroscience, psychology and transhumanist philosophy.
http://smartdrugsmarts.com/episode-95-medicalization-of-love/ 
Reference 
Earp, B. D., Sandberg, A., & Savulescu, J. (2015). The medicalization of love. Cambridge Quarterly of Healthcare Ethics, Vol. 24, No. 3, 323–336.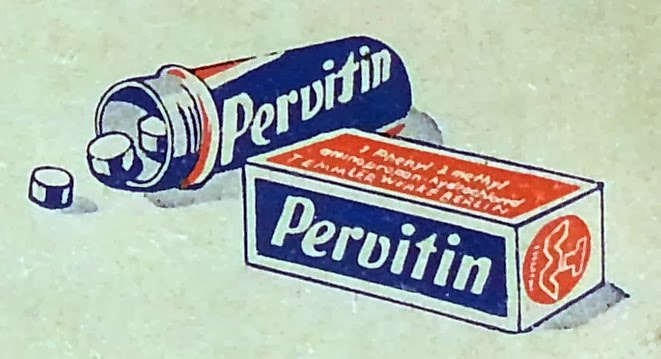 Written by Marcelo de Araujo
State University of Rio de Janeiro
CNPq – The Brazilian National Council for Scientific and Technological Development
How does our attitude to drugs in general shape our reaction to "smart drugs" in particular? Ruairidh Battleday and Anna-Katharine Brem have recently published a systematic review of 24 studies on the effect of modafinil on healthy individuals. They concluded that "modafinil may well deserve the title of the first well-validated pharmaceutical 'nootropic' agent."[1] This publication has rekindled the debate on the ethics of "smart drugs". Of course further studies are necessary for a better assessment of the safety and efficacy of modafinil. But if modafinil, or some other drug, proves safe and effective in the future, are there reasons to oppose its widespread use in society?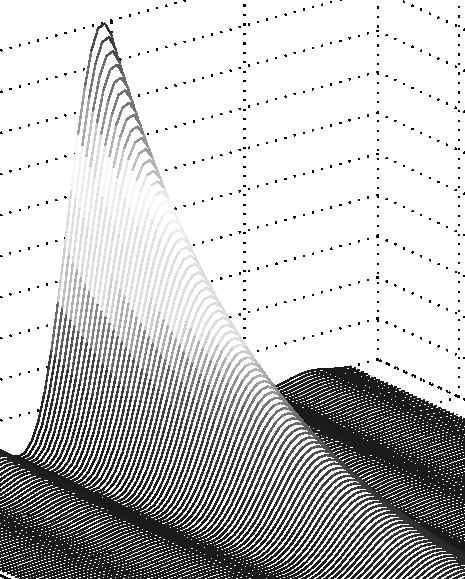 One argument against human enhancement is that it is cheating. Cheating others and oneself. One may be cheating oneself for various reasons; because one took the easy path instead of actually acquiring a certain capacity, because once one enhances one is no longer oneself, because enhancements are superficial among others. I would like to try to develop further the intuition that "it is not the same person any more". I will concentrate in forms of enhancement that involve less effort, are considered easier, or faster than conventional means because the cheating argument seems directed at them. In fact, most forms of non-conventional technological enhancements being proposed seem to be easier routes towards self-improvement. I will also explore how my considerations might mean trouble for any type of disruptive technology besides radical human enhancement, such as superintelligence or whole-brain emulation. Continue reading →
Written By Dr Christopher Gyngell
The 7th of February 2013 was described as the "darkest day in Australian sport"[1]. On this date the Australian Crime Commission (ACC) released results from a 12 month investigation detailing the extensive use of performance enhancing and illicit drugs in professional sport. Continue reading →
That people in all cultures around the world use plant drugs to heal, intoxicate, or enhance themselves is well known. What is less well known – at least to me – is that many cultures give drugs to their dogs to improve hunting success. A new paper in Journal of Ethnopharmacology by B.D. Bennett and R. Alarcón reviews the plants used in lowland Ecuador, Peru and elsewhere.
They find a wide variety of drugs used. Some are clearly medicinal or just hide the dog's scent. Others are intended as enhancers of night vision or smell. Some are psychoactive and intended to influence behaviour – make it walk straight, follow game tenaciously, be more alert, understand humans, or "not become a vagrant". Several drugs are hallucinogenic, which may appear bizarre – how could that possibly help? The authors suggest that in the right dose they might create synaesthesia or other forms of altered perception that actually make the dogs better hunters by changing their sensory gating. Is drugging dogs OK? Continue reading →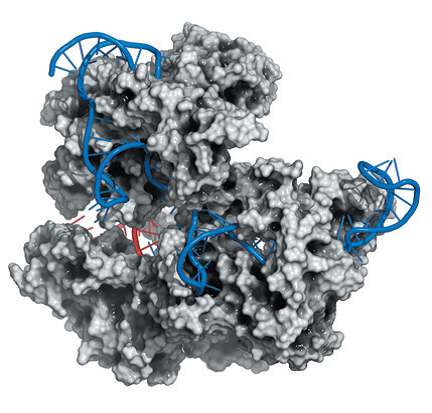 Darlei Dall'Agnol
 The British Parliament has, recently, passed Act 1990 making possible what is, misleadingly, called "three parents babies," which will become law in October 2015. Thus, the UK is the first country to allow the transfer of genetic material from an embryo or an egg that has defects in the mitochondrial DNA to generate a healthy baby. As it is perhaps known, a defect in the mitochondrial DNA causes several genetic disorders such as heart and liver failure, blindness, hearing loss, etc. Babies free from these genetic problems are expected to be born next year. This is good news and shows how science and technology can really work for human benefit.
This procedure raised several concerns, but also revealed confusion and misunderstandings in public debates. There was the fear of opening the way to Nazi practices considered intrinsically immoral. This is certainly not the case since the prevention of mitochondrial defects does not, strictly speaking, involves any gene editing, which is a different kind of genetic engineering.[1] Now, embryo editing, which will be illustrated soon, does divide scientists and ethicists and needs further public debate. I will here present some real ethical concerns relating to embryo editing and to comment on the recent call, published by Nature, for a moratorium on the germline experiments. Continue reading →
The philosopher turned theologian Jean Vanier was recently awarded the Templeton Prize for his work on behalf of the mentally disabled, and he spoke eloquently of the damage done to that group in particular by our culture of individual success.
Vanier's point — that we judge people by what they do — is well taken, and it has some broad and important implications. Even those usually thought mentally and physically able may be unable to achieve enough to win the esteem of others, or to gain self-esteem. Of course, success has its benefits for those who succeed and often for others. But because of the close relation in our culture between self-esteem and accomplishment, many are left unsatisfied or even depresseed because of their 'failure'.