Last week, the Crown Prosecution Service announced that it would not pursue further action against Oxford Union president Ben Sullivan, due to insufficient evidence arising from an investigation into the two accusations of rape and attempted rape made against him. In early May, Sullivan was arrested and released on bail, prompting a chaotic six-week period for the Union as the Thames Valley Police investigated the claims made against him. After Sullivan refused to resign, a number of high-profile speakers, including the UK director of Human Rights Watch, the Interpol secretary-general, and a Nobel Peace prize winner, pulled out of their speaking commitments as part of a larger boycott of Union events.
In an open letter (which has since been taken down) calling for the boycott, students Sarah Pine, who is Oxford University Student Union's Vice President for Women, and Helena Dollimor wrote, "Remaining in his presidency continues to offer prestige and power to someone who is being investigated for rape. This undermines the severe nature of allegations of sexual offences." In contrast, Oxford professor A.C. Grayling penned a response to the letter refusing to cancel his scheduled talk at the Union, noting, "I simply cannot, in all conscience, allow myself to act only on the basis of allegations and suspicions, or of conviction by the kangaroo court of opinion, or trial by press…" In this post, I look at the spectrum of responses in the wake of Sullivan's arrest, of which these two examples represent the poles. More broadly, I consider how we ought to respond – both as individuals and a society – when those in positions of power are accused of rape or other sexual offences. Continue reading →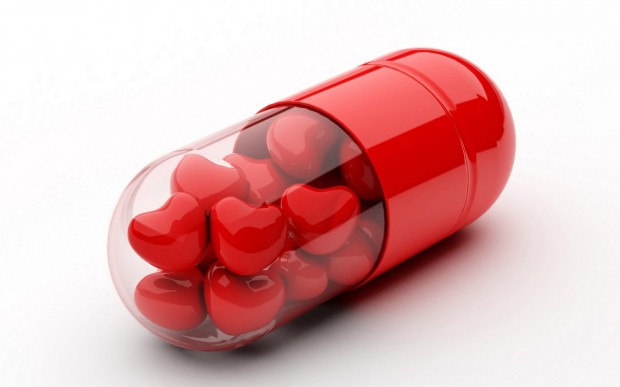 Announcement: 
The paper, "The Medicalization of Love" by Brian D. Earp, Anders Sandberg, and Julian Savulescu, has been accepted for publication at the Cambridge Quarterly of Healthcare Ethics. Scholars interested in submitting a short reply paper or peer commentary are encouraged to contact the editor, Tomi Kushner, at kushnertk@gmail.com.
The final deadline for commentaries/ papers is September 1st. The abstract for the paper is below; the accepted manuscript is available at this link. Inquiries to the editor should be sent as soon as possible.
Abstract 
Pharmaceuticals or other emerging technologies could be used to enhance (or diminish) feelings of lust, attraction, and attachment in adult romantic partnerships. While such interventions could conceivably be used to promote individual (and couple) well-being, their widespread development and/or adoption might lead to "medicalization" of human love and heartache—for some, a source of serious concern. In this essay, we argue that the "medicalization of love" need not necessarily be problematic, on balance, but could plausibly be expected to have either good or bad consequences depending upon how it unfolds. By anticipating some of the specific ways in which these technologies could yield unwanted outcomes, bioethicists and others can help direct the course of love's "medicalization"—should it happen to occur—more toward the "good" side than the "bad."
Here is the link to the accepted manuscript.
* image from http://www.metalsucks.net/2014/02/16/sunday-lurve/.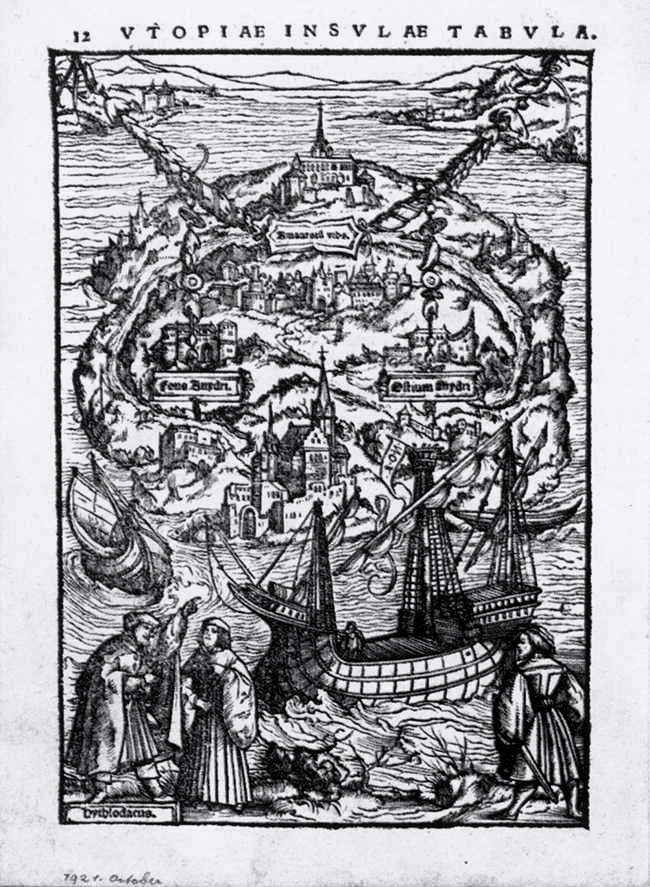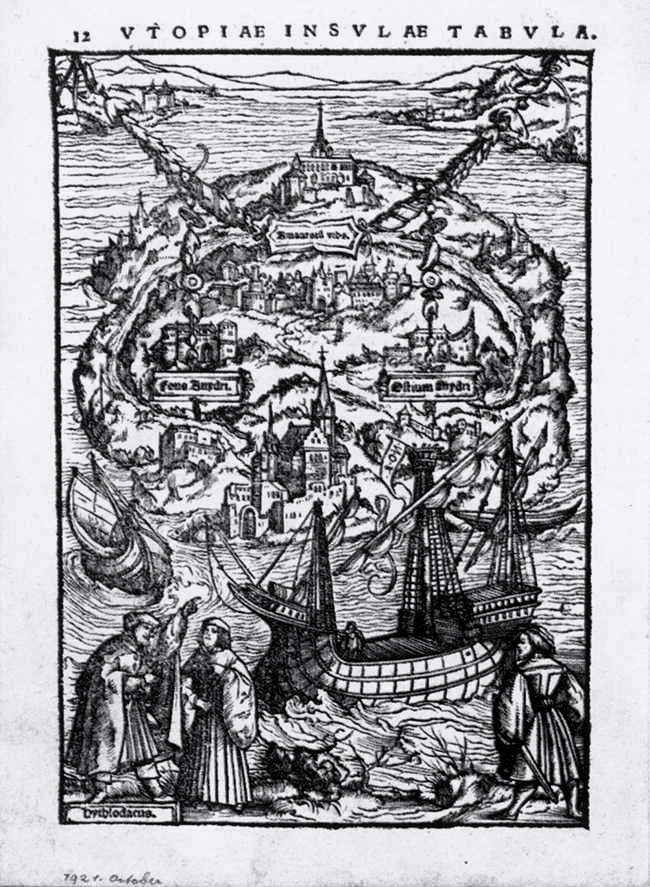 Several people have asked me why I wrote a post to defend Avril Lavigne's music video 'Hello Kitty'. I'm a little bemused by the question, as I thought my main motive was self-explanatory: it is a part of philosophers' job to consider when it's appropriate to use normative terms to blame someone or something. It's one thing to say that a singer is tasteless; it's quite another to say she's racist and indulges in cultural appropriation. One is an aesthetic claim; the other is a moral one.
I won't repeat what I said in my previous post but would like to share a relevant thought today: one doesn't need to be in a library or in a seminar room to reflect on moral questions. For example, if you're in a bar and vaguely watching something random on screen such as 'Hello Kitty', you could start asking yourself questions. Why is this controversial? Who are offended, and why do they feel offended? What are the terms the critics have used to blame the video? Are they right to use those terms? Did the singer respond? If she did, was that an adequate response? And if you find yourself agreeing with the critics, what changes would you like to see? In other words, what kind of popular culture would you like to see to emerge?
Of course, it's not healthy to be contemplating moral questions 24/7. You should indeed stop contemplating if you decide to get on the dance floor, for example. But it's worth remembering that we can begin a moral enquiry in a wide range of contexts. In fact, an ethically better world might be the one in which people talk and think about moral questions in bars, restaurants and coffee shops, rather than in libraries and seminar rooms.
Photo Credit: Wikimedia Commons
A version of this post originally appeared on globalethicsnetwork.org.
Follow Brian on Twitter by clicking here.
Things I've learned (so far) about how to do practical ethics
I had the opportunity, a few months back, to look through some old poems I'd written in high school. Some, I thought, were pretty good. Others I remembered thinking were good when I wrote them, but now they seem embarrassingly bad: pseudo-profound, full of clichés, marked by empty rhetoric instead of meaningful content. I've had a similar experience today with my collection of articles here at the Practical Ethics blog. And Oh, the things I have learned!
Here are just a few of the lessons that have altered my thinking, or otherwise informed my views about "doing" practical ethics — particularly in a public-engagement context — since my very first blog post appeared in 2011:
Follow Brian on Twitter by clicking here.
Female genital mutilation (FGM) and male circumcision: time to confront the double standard  
This month, the Guardian launched a campaign in conjunction with Change.org (the petition is here) to end "female genital mutilation" (FGM) in the UK—see Dominic Wilkinson's recent analysis on this blog. I support this campaign and I believe that FGM is impermissible. Indeed, I think that all children, whether female, intersex, or male, should be protected from having parts of their genitals removed unless there is a pressing medical indication; I think this is so regardless of the cultural or religious affiliations of the child's parents; and I have given some arguments for this view here, here, here, here, and here. But note that some commentators are loath to accept so broadly applied an ethical principle: to discuss FGM in the same breath as male circumcision, they think, is to "trivialize" the former and to cause all manner of moral confusion.
Consider these recent tweets by Michael Shermer, the prominent American "skeptic" and promoter of science and rationalism:



This sort of view appears to be common. One frequent claim is that FGM is analogous to "castration" or a "total penectomy," such that any sort of comparison between it and male circumcision is entirely inappropriate (see this paper for further discussion). Some other common arguments are these:
Female genital mutilation and male circumcision are totally different. FGM is necessarily barbaric and crippling ("always torture," according to Tanya Gold), whereas male circumcision is no big deal. Male circumcision is a "minor" intervention that might even confer health benefits, whereas FGM is a drastic intervention with no health benefits, and only causes harm. The "prime motive" for FGM is to control women's sexuality (cf. Shermer in the tweets above); it is inherently sexist and discriminatory and is an expression of male power and domination. Male circumcision, by contrast, has nothing to do with controlling male sexuality – it's "just a snip" and in any case "men don't complain." FGM eliminates the enjoyment of sex, whereas male circumcision has no meaningful effects on sexual sensation or satisfaction. It is perfectly reasonable to oppose all forms of female genital cutting while at the same time accepting or even endorsing infant male circumcision.
Yet almost every one of these claims is untrue, or is severely misleading at best. Such views derive from a superficial understanding of both FGM and male circumcision; and they are inconsistent with the latest critical scholarship concerning these and related practices. Their constant repetition in popular discourse, therefore—including by those like Shermer with a large and loyal audience base—is unhelpful to advancing moral debate.
During the last years, we have seen a rapid increase in websites devoted to publicly exposing convicted criminals. Some sites claim that the purpose is to "shame" criminals. Some claim the purpose is to make available information that will increase the safety of you and your family. Some are legal and operate within the framework of the law; others violate the law. Regardless of purposes and legal status, consequences for ex-convicts are clearly negative, and potentially disastrous. What this means in terms of punitive justice is often overlooked: what is an appropriate reaction to a situation where the expected consequences of a criminal conviction go far beyond the intended punishment? Continue reading →