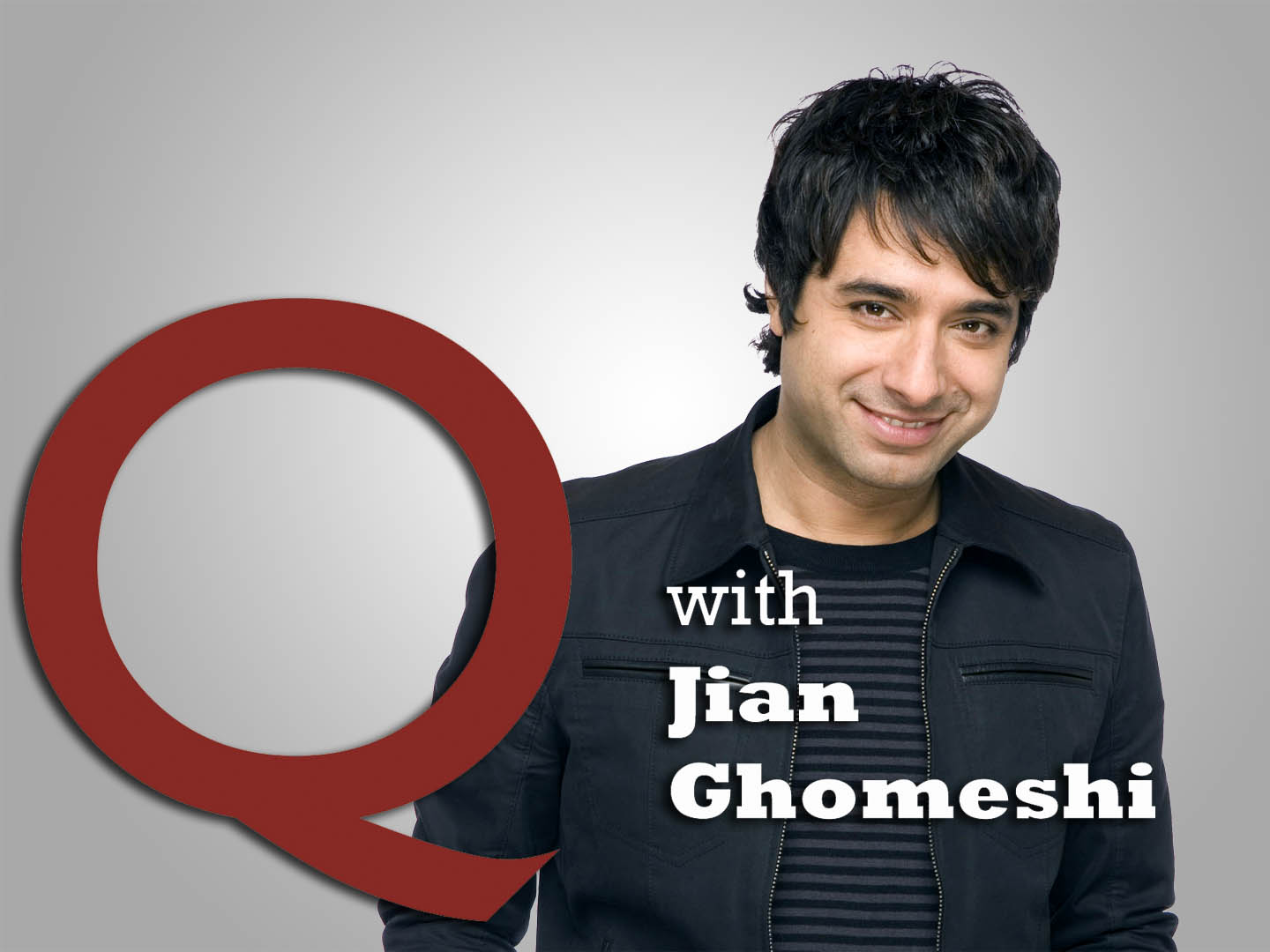 Interview announcement
This is a brief note to alert the readers of Practical Ethics that research by myself, Anders Sandberg, and Julian Savulescu on the potential therapeutic uses of "love drugs" and "anti-love drugs" has recently been featured in an interview for the national Canadian broadcast program, "Q" with Jian Ghomeshi (airing on National Public Radio in the United States).
Here is a link to the interview.
Readers may also be interested in checking out a new website, "Love in the Age of Enhancement" which collects the various academic essays, magazine articles, and media coverage of these arguments concerning the neuroenhancement of human relationships.
It is now quite common to draw distinctions between three types of philosophical ethics. Practical ethics is meant to concern substantive moral issues facing many of us each day, such as abortion or climate change. Continue reading →
When I get married in July, I'm changing my name. My fiancee and I are both taking her maternal grandmother's name "MacAskill", putting us in the good company of Giant MacAskill – possibly the world's strongest ever man – and Danny MacAskill – a trial-biking legend. Why?
The first two weeks of 2013 were marked by a flurry of news articles considering "the new science" of pedophilia. Alan Zarembo's article for the Los Angeles Times focused on the increasing consensus among researchers that pedophilia is a biological predisposition similar to heterosexuality or homosexuality. Rachel Aviv's piece for The New Yorker shed light upon the practice of 'civil commitment' in the US, a process by which inmates may be kept in jail past their release date if a panel decides that they are at risk of molesting a child (even if there is no evidence that they have in the past). The Guardian's Jon Henley quoted sources suggesting that perhaps some pedophilic relationships aren't all that harmful after all. And Rush Limbaugh chimed in comparing the 'normalization' of pedophilia to the historical increase in the acceptance of homosexuality, suggesting that recognizing pedophilia as a sexual orientation would be tantamount to condoning child molestation.
So what does it all mean? While most people I talked to in the wake of these stories (I include myself) were fascinated by the novel scientific evidence and the compelling profiles of self-described pedophiles presented in these articles, we all seemed to have a difficult time wrapping our minds around the ethical considerations at play. Why does it matter for our moral appraisal of pedophiles whether pedophilia is innate or acquired? Is it wrong to imprison someone for a terrible crime that they have not yet committed but are at a "high risk" of committing in the future? And if we say that we can't "blame" pedophiles for their attraction to children because it is not their "fault" – they were "born this way" – is it problematic to condemn individuals for acting upon these (and other harmful) desires if it can be shown that poor impulse control is similarly genetically predisposed? While I don't get around to fully answering most of these questions in the following post, my aim is to tease out the highly interrelated issues underlying these questions with the goal of working towards a framework by which the moral landscape of pedophilia can be understood.  Continue reading →
Ulf suffers dementia and lives in a nursing home. He often interacts with Lena, who also has dementia. They seek each other out, invite each other to their rooms, hold hands and kiss. They can clearly express what they prefer (or not). The staff think they enjoy life and each other's company. There is just one problem for the happy couple: Ulf is married, and his wife is not happy. She and their children strongly dislikes the relation between Ulf and Lena and asks the staff to keep them apart. They argue that if Ulf had been free of dementia he would not have desired contact with Lena; he might sometimes even be confused and think Lena is his wife.
The situation was posed as a question to the ethics committee of the National Board of Health and Welfare in Sweden, and it recently responded that the staff should not try to interfere in the relationship: the welfare and autonomy of Ulf is prior to the wishes of the family. An earlier question dealt with a somewhat similar case, where the cuckolded wife demanded that her husband be both separated from the other woman and medicated to "dampen" him. The committee found that it would be against the autonomy of the man to be medicated against his will, and the staff did not have a right (legally or morally) to prevent patients from seeing each other.
The interesting question is what to make of romances that come about due to dementia. Are they authentic? How do they relate to the interests expressed earlier in life?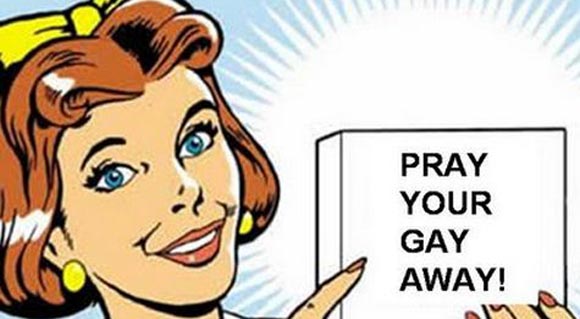 On November 6th, while most of the world focused on the United States' presidential election, the citizens of Los Angeles County confronted a slightly more explicit question at the voting booth: should porn performers be required to wear condoms while filming? Nearly fifty-six percent of LA county voters said yes. Continue reading →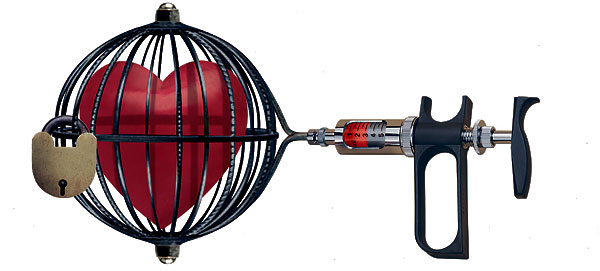 UPDATE: AUDIO NOW AVAILABLE HERE.
Forthcoming talk: If I could just stop loving you: Anti-love biotechnology and the ethics of a chemical break-up
| | |
| --- | --- |
| Date & Time: | 30th Nov 2012 4:00pm-5:30pm |
| Description: | Abstract:  "Love hurts" – as the saying goes – and a certain degree of pain and difficulty in intimate relationships is unavoidable. Sometimes it may even be beneficial, since, as it is often argued, some types (and amounts) of suffering can lead to personal growth, self-discovery, and a range of other essential components of a life well-lived. But other times, love is downright dangerous. Either it can trap a person in a cycle of violence, as in some domestic abuse cases, or it can prevent a person from moving on with her life or forming healthier relationships. There other cases of problematic love as well: |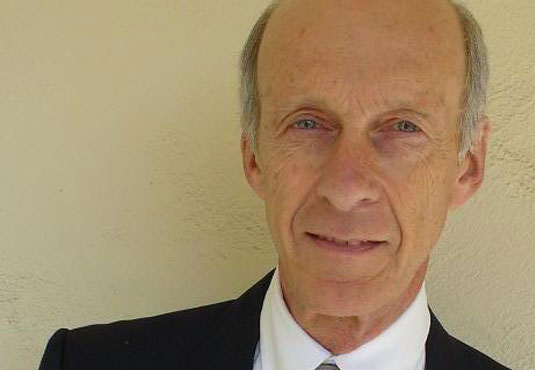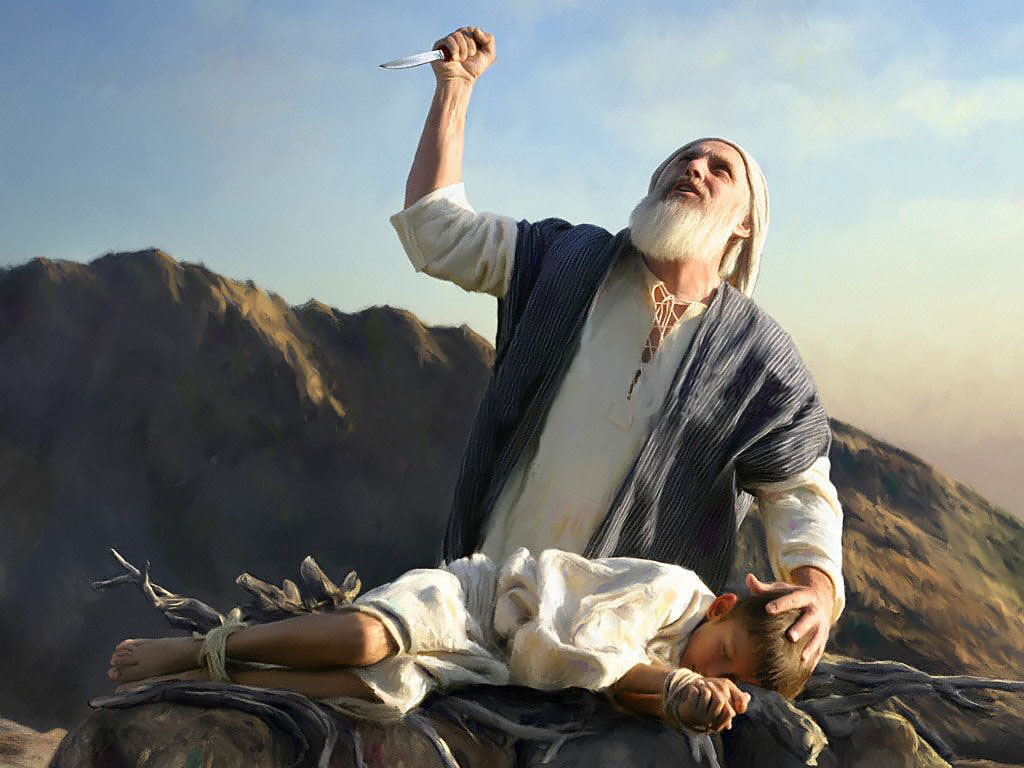 By Brian Earp
See Brian's most recent previous post by clicking here.
See all of Brian's previous posts by clicking here.
Follow Brian on Twitter by clicking here.
This is a rough draft of a lecture delivered on October 1st, 2012, at the 12th Annual International Symposium on Law, Genital Autonomy, and Children's Rights (Helsinki, Finland). It will appear in a substantially revised form—as a completed paper—at a later date. If you quote or use any part of this post, please include the following citation and notice:
Earp, B. D. (forthcoming, pre-publication draft). Assessing a religious practice from secular-ethical grounds: Competing metaphysics in the circumcision debate, and a note about respect. To appear in G. C. Denniston, F. M. Hodges, & M. F. Milos (Eds.), Proceedings of the 12th Annual International Symposium on Law, Genital Autonomy, and Children's Rights, published by Springer. * Note, this is not the finished version of this document, and changes may be made before final publication.
* * * * * *
Hello,
My name is Brian Earp; I am a Research Associate in the philosophy department at the University of Oxford, and I conduct research in practical ethics and medical ethics, among some other topics. As you saw from the program, my topic today is the ethics of infant male circumcision—specifically as it is performed for religious reasons.