By Professor Walter Sinnott-Armstrong
Duke University
Vijeth: Where were you? You promised to drive me to the airport, but you never showed up, and I missed my flight. You haven't even said sorry. Why did you let me down?
Felipe: I watched a movie instead.  It was a romantic comedy. Don't be angry with me.
Vijeth: You watched a movie! What kind of excuse is that?
Felipe: It's the newest kind, a neural excuse.  I really wanted to watch the movie, and my desires are lodged in my brain, so my brain made me do it. Continue reading →
The latest issue of the Journal of Medical Ethics is out, and in it, Professor Nigel Biggar—an Oxford theologian—argues that "religion" should have a place in secular medicine (click here for a link to the article).
Some people will feel a shiver go down their spines—and not only the non-religious. After all, different religions require different things, and sometimes they come to opposite conclusions. So whose religion, exactly, does Professor Biggar have in mind, and what kind of "place" is he trying to make a case for?
On the supposed distinction between culture and religion: A brief comment on Sir James Munby's decision in the matter of B and G (children)
By Brian D. Earp (@briandavidearp)
Introduction
What is the difference between 'culture' and 'religion' … ? From a legal standpoint, this question is important: practices which may be described as being 'religious' in nature are typically afforded much greater protection from interference by the state than those that are understood as being 'merely' cultural. One key area in which this distinction is commonly drawn is with respect to the non-therapeutic alterations of children's genitals. When such alteration is done to female children, it is often said to be a 'cultural' practice that does not deserve legal protection; whereas, when it is done to male children, it is commonly said to be a 'religious' practice – at least for some groups – and must therefore not be restricted (much less forbidden) by law.
Is this a valid distinction?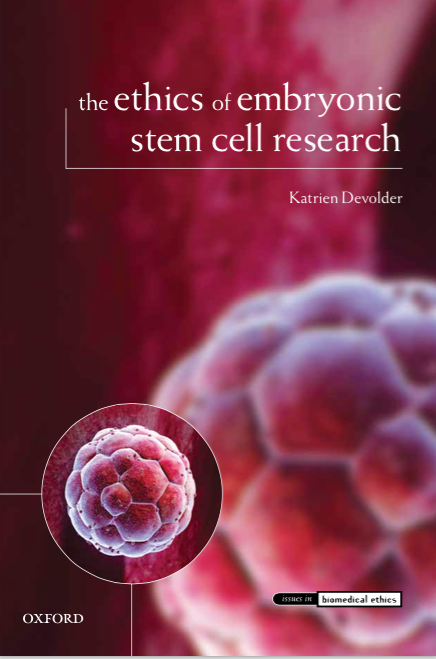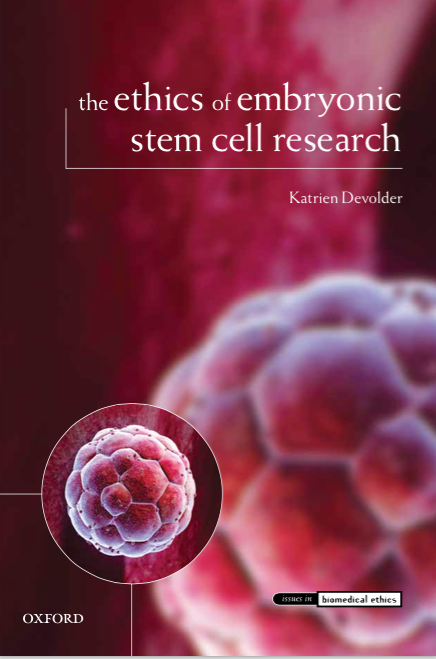 There is wide agreement that embryonic stem cell research holds unique promise for developing therapies for currently incurable diseases and conditions, and for important biomedical research. However, as it is currently done, the isolation of embryonic stem cells involves a process in which an early embryo is destroyed, which many find highly problematic.
This has resulted in what I refer to in my book as
The Problem. Either one supports embryonic stem cell research and accepts resulting embryo destruction, or one opposes embryonic stem cell research and accepts that the potential benefits of this research will be foregone. Continue reading →
In philosophical discussions, we bring up the notion of plausibility a lot.  "That's implausible" is a common form of objection, while the converse "That's plausible" is a common way of offering a sort of cautious sympathy with an argument or claim.  But what exactly do we mean when we claim something is plausible or implausible, and what implications do such claims have?  This question was, for me, most recently prompted by a recent pair of blog posts by Justin Weinberg over at Daily Nous on same-sex marriage.  In the posts and discussion, Weinberg appears sympathetic to an interesting pedagogical principle: instructors may legitimately exclude, discount or dismiss from discussion positions they take to be implausible.*  Further, opposition same-sex marriage is taken to be such an implausible position and thus excludable/discountable/dismissable from classroom debate.  Is this a legitimate line of thought?  I'm inclined against it, and will try to explain why in this post.**  Continue reading →
I highly recommend Leif Wenar's essay "Poverty Is No Pond" – especially to those not yet familiar with, but interested in, the empirical complexities involved in giving to overseas poverty-fighting charities.  Wenar's main aim in his essay is to criticize Peter Singer's 2009 book The Life You Can Save for (i) being overly optimistic about the quality of information available on the effects of giving to various charities, and (ii) failing to emphasize that every charitable donation also comes with some risk of harming people living in extreme poverty.  I'll only briefly address (i), and then turn to and focus primarily on (ii).
New open access publication: announcement:
In a recently published article, Hannah Maslen, Roi Cohen Kadosh, Julian Savulescu and I present an argument about the permissible (and not-so-permissible) uses of non-invasive brain stimulation technology in children. We consider both children who may be suffering from a specific neurological disorder, for whom the stimulation is intended as a 'treatment', and those who are otherwise healthy, for whom the stimulation is intended as 'enhancement'. For the full article and citation, see here:
Maslen, H., Earp, B. D., Cohen Kadosh, R., & Savulescu, J. (2014). Brain stimulation for treatment and enhancement in children: An ethical analysis. Frontiers in Human Neuroscience, Vol. 8, Article 953, 1-5. Continue reading →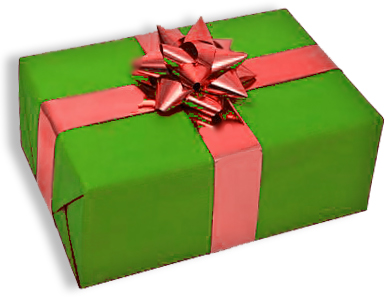 You might think that if it's not wrong not to donate to charity, then it's not wrong to give to whatever particular charity you choose (as long as no harm is done).  I'm going to argue against this view.  Very often, it is wrong to give to an ineffective charity, even when it's not wrong not to give at all.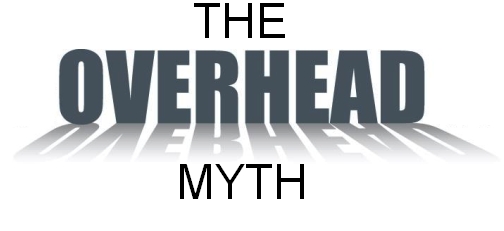 By Lucius Caviola & Nadira Faulmüller
Imagine a car company advertising as follows: "90c of any dollar you pay for your car goes directly to building cars. Only 10% of our expenses go into planning, designing, and advertising them." Such a campaign strategy would seem patently bizarre; when buying a product few of us are interested in how much went into administration, all we care about is what we get for our money. Overhead ratio (the proportion of money going into administration) is irrelevant; only cost-effectiveness matters.
This common sense approach to purchasing goods or services does not seem to translate into the non-profit sector, however. Consider the following advertisement by the organisation CARE:  "More than 90 percent of our expended resources – among the highest of all philanthropic organisations – support our poverty-fighting projects around the world. Less than 10 percent of expended resources go toward administrative and fundraising costs." Continue reading →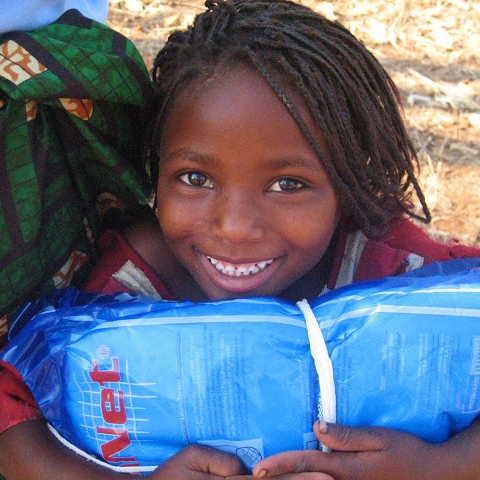 Like Prot – the lovable character played by Kevin Spacey in the underrated movie K-PAX – you're an intelligent benevolent extraterrestrial who has just been beamed to Earth.  Sadly, unlike Prot, you have no return ticket.  The good news for you is that just moments after hopping off of your beam of light, you found a briefcase stuffed with $3 million.  Being benevolent, and having concern for the inhabitants of Earth, you decide to give nearly all of this money to charity.  Being completely new to the planet, however, you do not yet have any special concern for anyone here – no friends, no loved ones.  Having this equal concern for everyone, you want simply to do the most good possible, and so you decide to give this money to the most cost-effective charities you can find.
Exit science fiction scenario.
One important difference between each of us and this Prot-agonist is that we do have friends and loved ones; we have rich shared histories with them, we care deeply about them, and, crucially, the level of concern we have for them is not on a par with the general concern we have for strangers.  If your fiancé were drowning in a lake to your north, and ten strangers were drowning in a lake to your south, and you could either rescue the one to your north or instead the ten to your south (but not all eleven!), you'd probably head north.  Whether this constitutes morally good behavior on your part is a matter of controversy among contemporary ethical theorists.  But let's assume the commonsense view that it's not wrong of you to save your fiancé over the ten others.  This degree of special partial concern is, we'll suppose, justified.