The Rugby World Cup is now well underway in England and Wales, and rugby fans have possibly already seen one of its most surprising results and entertaining games. On the second day of the tournament, Japan defied the odds to earn a narrow 34-32 victory over South Africa. The result stunned the rugby world – prior to the result, South Africa had been hailed as possible tournament winners, having been already been crowned world cup champions in 1995 and 2007, whilst few outside the Japanese camp gave them a serious chance of success, with bookmakers classing them as 80-1 underdogs. It truly was a victory of Goliath-slaying proportions.
Written by Toni Gibea
Research Center in Applied Ethics, University of Bucharest
My aim is to show that the decision made by ESL (Electronic Sports League) to ban Adderall in e-sport competitions is not the outcome of a well-reasoned ethical debate. There are some important ethical arguments that could be raised against the ESL decision to ban Adderall, arguments that should be of great interest if we are concerned about the moral features of this sport and its future development.
In the first part of this post I will explain why and when doping became a primary concern for e-sports and I will also sum up some of the officials' reactions. After that I'll present the main arguments that could be raised against the idea that the use of Adderall is an obviously impermissible moral practice. My conclusion is that we should treat this subject matter with more care so that in the future decisions in this area will have a stronger moral grounding. Continue reading →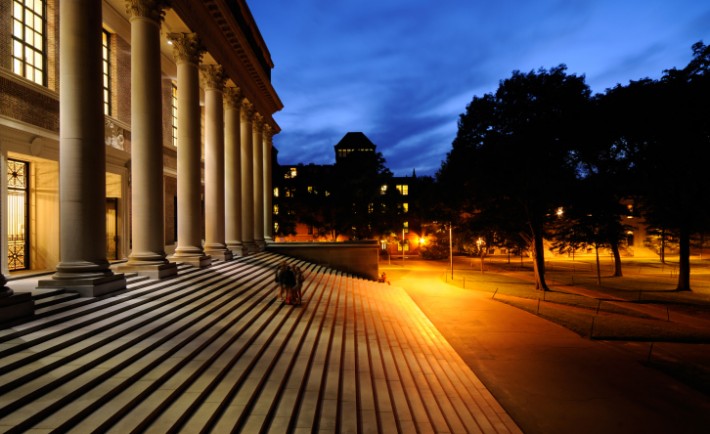 by Brian D. Earp / (@briandavidearp)
* Note: this article was originally published at the Huffington Post.
Introduction
As someone who has worked on college campuses to educate men and women about sexual assault and consent, I have seen the barriers to raising awareness and changing attitudes. Chief among them, in my experience, is a sense of skepticism–especially among college-aged men–that sexual assault is even all that dire of a problem to begin with.
"1 in 4? 1 in 5? Come on, it can't be that high. That's just feminist propaganda!"
A lot of the statistics that get thrown around in this area (they seem to think) have more to do with politics and ideology than with careful, dispassionate science. So they often wave away the issue of sexual assault–and won't engage on issues like affirmative consent.
In my view, these are the men we really need to reach.
A new statistic
So enter the headline from last week's New York Times coverage of the latest college campus sexual assault survey:
"1 in 4 Women Experience Sex Assault on Campus."
But that's not what the survey showed. And you don't have to read all 288 pages of the published report to figure this out (although I did that today just to be sure). The executive summary is all you need.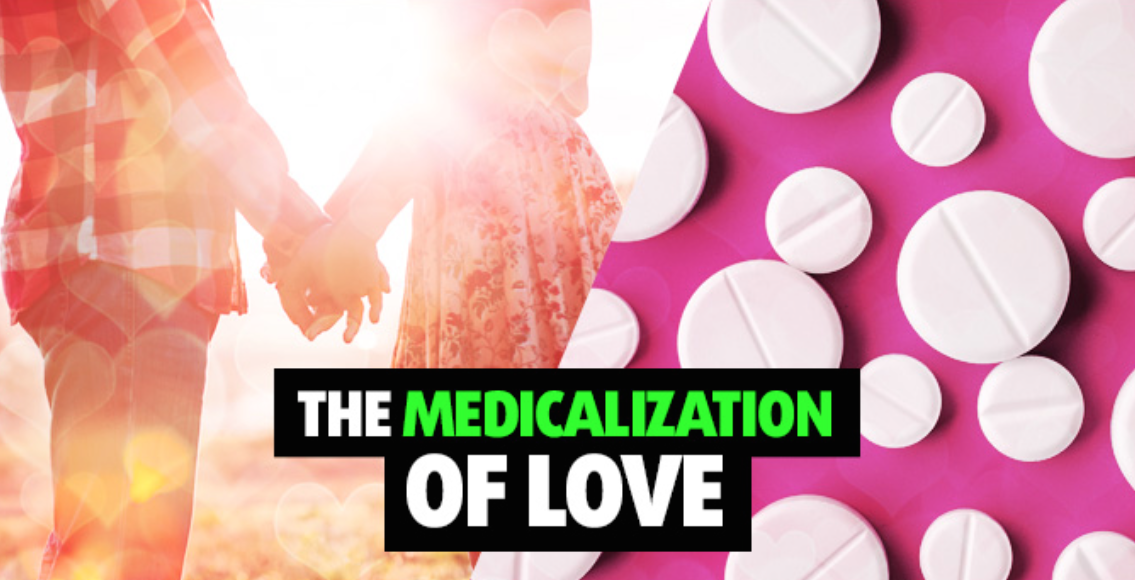 Just out today is a podcast interview for Smart Drug Smarts between host Jesse Lawler and interviewee Brian D. Earp on "The Medicalization of Love" (title taken from a recent paper with Anders Sandberg and Julian Savulescu, available from the Cambridge Quarterly of Healthcare Ethics, here).
Below is the abstract and link to the interview:
Abstract
What is love? A loaded question with the potential to lead us down multiple rabbit holes (and, if you grew up in the 90s, evoke memories of the Haddaway song). In episode #95, Jesse welcomes Brian D. Earp on board for a thought-provoking conversation about the possibilities and ethics of making biochemical tweaks to this most celebrated of human emotions. With a topic like "manipulating love," the discussion moves between the realms of neuroscience, psychology and transhumanist philosophy.
http://smartdrugsmarts.com/episode-95-medicalization-of-love/ 
Reference 
Earp, B. D., Sandberg, A., & Savulescu, J. (2015). The medicalization of love. Cambridge Quarterly of Healthcare Ethics, Vol. 24, No. 3, 323–336.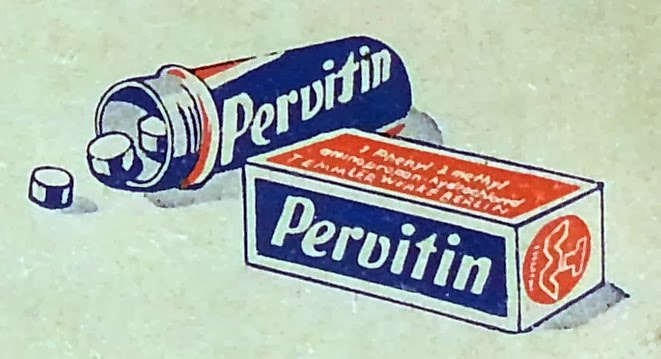 Written by Marcelo de Araujo
State University of Rio de Janeiro
CNPq – The Brazilian National Council for Scientific and Technological Development
How does our attitude to drugs in general shape our reaction to "smart drugs" in particular? Ruairidh Battleday and Anna-Katharine Brem have recently published a systematic review of 24 studies on the effect of modafinil on healthy individuals. They concluded that "modafinil may well deserve the title of the first well-validated pharmaceutical 'nootropic' agent."[1] This publication has rekindled the debate on the ethics of "smart drugs". Of course further studies are necessary for a better assessment of the safety and efficacy of modafinil. But if modafinil, or some other drug, proves safe and effective in the future, are there reasons to oppose its widespread use in society?
By Brian D. Earp
@briandavidearp
*Note that this article was originally published at the Huffington Post.
Introduction
In the New York Times yesterday, psychologist Lisa Feldman Barrett argues that "Psychology is Not in Crisis." She is responding to the results of a large-scale initiative called the Reproducibility Project, published in Science magazine, which appeared to show that the findings from over 60 percent of a sample of 100 psychology studies did not hold up when independent labs attempted to replicate them.
She argues that "the failure to replicate is not a cause for alarm; in fact, it is a normal part of how science works." To illustrate this point, she gives us the following scenario:
Suppose you have two well-designed, carefully run studies, A and B, that investigate the same phenomenon. They perform what appear to be identical experiments, and yet they reach opposite conclusions. Study A produces the predicted phenomenon, whereas Study B does not. We have a failure to replicate.
Does this mean that the phenomenon in question is necessarily illusory? Absolutely not. If the studies were well designed and executed, it is more likely that the phenomenon from Study A is true only under certain conditions. The scientist's job now is to figure out what those conditions are, in order to form new and better hypotheses to test.
She's making a pretty big assumption here, which is that the studies we're interested in are "well-designed" and "carefully run." But a major reason for the so-called "crisis" in psychology — and I'll come back to the question of just what kind of crisis we're really talking about (see my title) — is the fact that a very large number of not-well-designed, and not-carefully-run studies have been making it through peer review for decades.
Small sample sizes, sketchy statistical procedures, incomplete reporting of experiments, and so on, have been pretty convincingly shown to be widespread in the field of psychology (and in other fields as well), leading to the publication of a resource-wastingly large percentage of "false positives" (read: statistical noise that happens to look like a real result) in the literature.
Written By Johanna Ahola-Launonen
University of Helsinki
In bioethical discussion, it is often debated whether or not some studies espouse genetic determinism. A recent study by Tuomas Aivelo and Anna Uitto[1] give important insight to the matter. They studied main genetics education textbooks used in Finnish upper secondary school curricula and compared the results to other similar studies from e.g. Swedish and English textbooks. The authors found that gene models used in the textbooks are based on old "Mendelian law"-based gene models not compatible with current knowledge on gene-gene-environment-interaction. The authors also identified several types of genetic determinism, that is, weak determinism and strong determinism, which both were present in the textbooks. The somewhat intuitive remark is that genetic education has to have a strong trickle-down effect on how people understand genes, and that we should be careful not to maintain these flawed conceptions. Furthermore, it would be useful to separate the discussion on genetic determinism into the terms "weak" and "strong", of which the strong version is undoubtedly rarer while the weak is more prevalent.