Follow Brian on Twitter by clicking here.
Female genital mutilation (FGM) and male circumcision: time to confront the double standard  
This month, the Guardian launched a campaign in conjunction with Change.org (the petition is here) to end "female genital mutilation" (FGM) in the UK—see Dominic Wilkinson's recent analysis on this blog. I support this campaign and I believe that FGM is impermissible. Indeed, I think that all children, whether female, intersex, or male, should be protected from having parts of their genitals removed unless there is a pressing medical indication; I think this is so regardless of the cultural or religious affiliations of the child's parents; and I have given some arguments for this view here, here, here, here, and here. But note that some commentators are loath to accept so broadly applied an ethical principle: to discuss FGM in the same breath as male circumcision, they think, is to "trivialize" the former and to cause all manner of moral confusion.
Consider these recent tweets by Michael Shermer, the prominent American "skeptic" and promoter of science and rationalism:



This sort of view appears to be common. One frequent claim is that FGM is analogous to "castration" or a "total penectomy," such that any sort of comparison between it and male circumcision is entirely inappropriate (see this paper for further discussion). Some other common arguments are these:
Female genital mutilation and male circumcision are totally different. FGM is necessarily barbaric and crippling ("always torture," according to Tanya Gold), whereas male circumcision is no big deal. Male circumcision is a "minor" intervention that might even confer health benefits, whereas FGM is a drastic intervention with no health benefits, and only causes harm. The "prime motive" for FGM is to control women's sexuality (cf. Shermer in the tweets above); it is inherently sexist and discriminatory and is an expression of male power and domination. Male circumcision, by contrast, has nothing to do with controlling male sexuality – it's "just a snip" and in any case "men don't complain." FGM eliminates the enjoyment of sex, whereas male circumcision has no meaningful effects on sexual sensation or satisfaction. It is perfectly reasonable to oppose all forms of female genital cutting while at the same time accepting or even endorsing infant male circumcision.
Yet almost every one of these claims is untrue, or is severely misleading at best. Such views derive from a superficial understanding of both FGM and male circumcision; and they are inconsistent with the latest critical scholarship concerning these and related practices. Their constant repetition in popular discourse, therefore—including by those like Shermer with a large and loyal audience base—is unhelpful to advancing moral debate.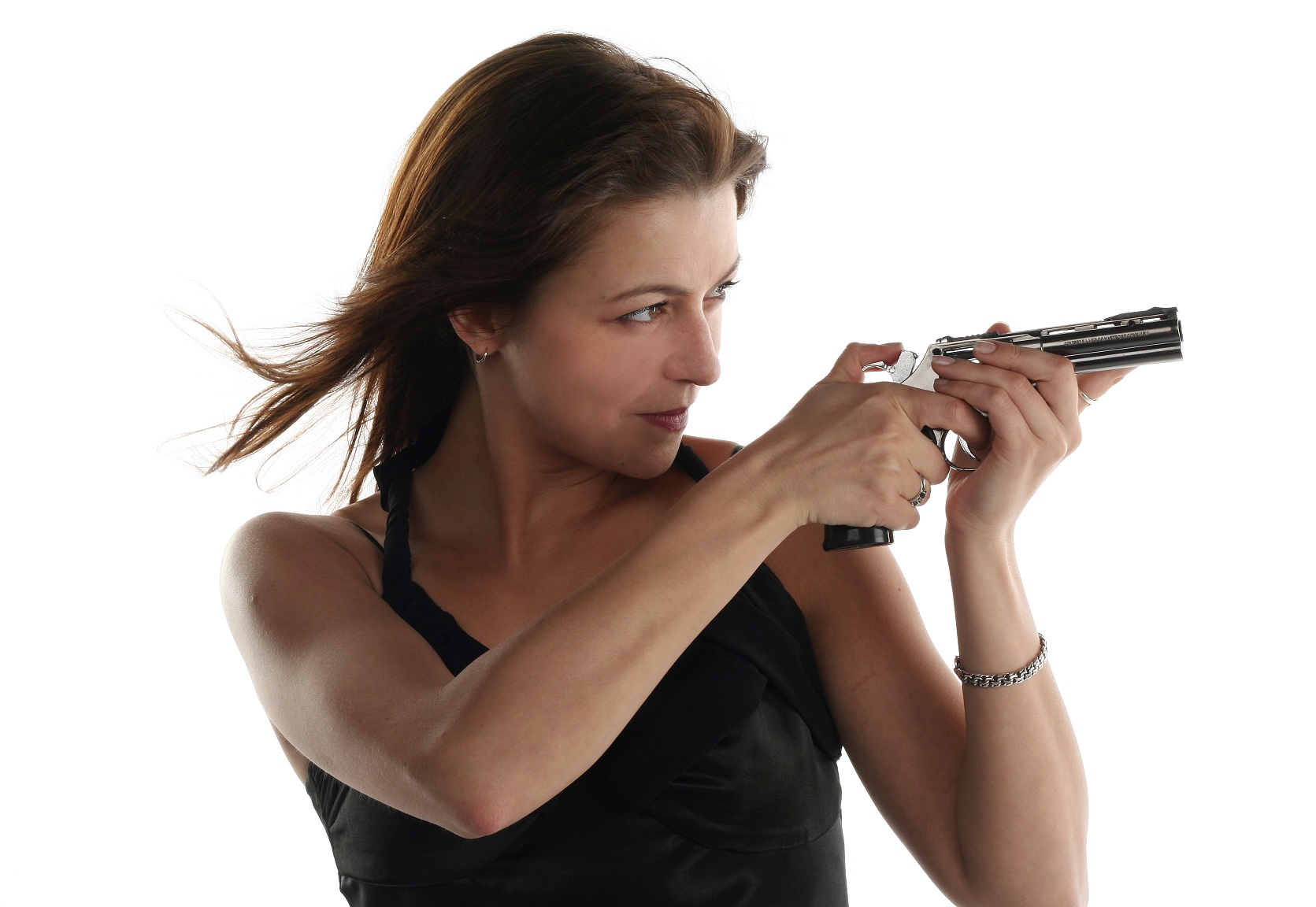 There has, in recent weeks, been a relatively vigorous debate over gun control in the US.  This was undoubtedly precipitated by the horrendous Sandy Hook Elementary School massacre, in which 20 children and 6 adults were gunned down, but the issue has long been simmering in a country alternately outraged by gun violence and resistant to limitations on the people's ability to keep and bear arms.  There are a number of issues here, but perhaps the most general (and ethically interesting) is whether, in modern societies, the state should significantly restrict the ability of citizens to purchase and carry firearms.  The New York Times' blog The Stone ran a nice series of philosophical commentaries on guns; however, perhaps unsurprisingly given the typical liberalism of philosophers, all were to varying degrees in favor of gun control (or even prohibition) and not sympathetic to gun rights.   I imagine those in the UK will be similarly disposed, but in this debate it is important to look for the strongest possible cases on both sides.  For my own part, I find the most compelling defense of strong gun rights to come not from the need to check government or general libertarian freedom, but feminism.  This may be somewhat surprising given feminism's typical association with liberal causes, but on consideration it is not so strange. Continue reading →
On Wednesday last week, Professor Janet Radcliffe Richards gave the last of her three Uehiro lectures on 'Sex in a Shifting Landscape'. (Here you can find recordings of all three lectures: 1st audio, 1st video, 2nd audio, 2nd video, 3rd audio, 3rd video.)
She emphasised the goal she pursued with these lectures, namely, to demonstrate methods of philosophical reasoning in practice and to show how they can help in coming to useful conclusions. Recapitulating aspects of her first and second lecture, Radcliffe Richards illustrated the methodological approach John Steward Mill used in the dispute about women's rights in the 19th century to show the weakness of his opponents' arguments by proving their incoherence.