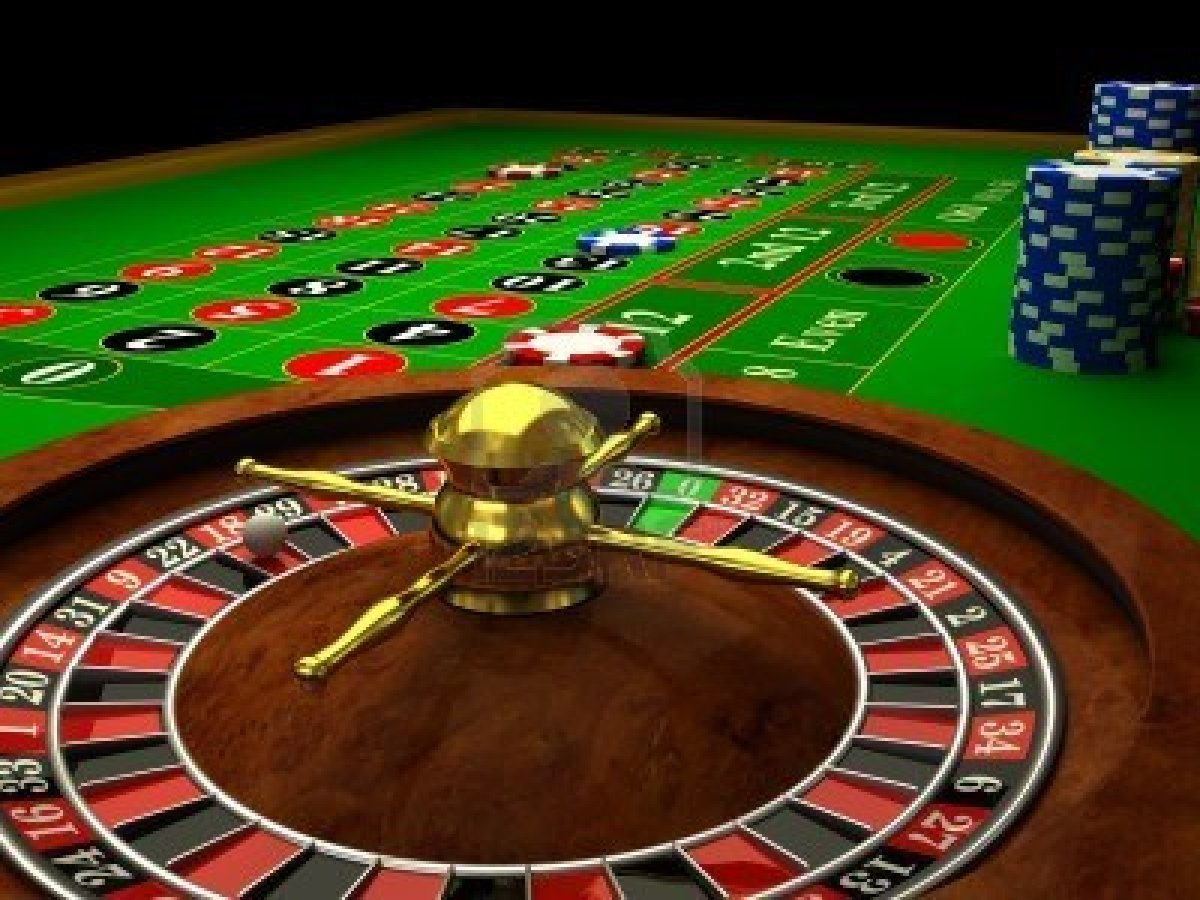 Over about 14 months, Harry Kakavas lost $20.5 million in a casino in Melbourne. It could have been worse. He put about $1.5 billion on the table. He sued the casino. It knew or should have known, he said, that he was a pathological gambler. It shouldn't have continued to take his money. It should have protected him from himself. Nonsense, said the High Court of Australia.
Here's why:
'Even if, contrary to the findings of the primary judge, the appellant did suffer from a psychological impairment, the issue here is whether, in all the circumstances of the relationship between the appellant and Crown, it was sufficiently evident to Crown that the appellant was so beset by that difficulty that he was unable to make worthwhile decisions in his own interests while gambling at Crown's casino. On the findings of fact made by the primary judge as to the course of dealings between the parties, the appellant did not show that his gambling losses were the product of the exploitation of a disability, special to the appellant, which was evident to Crown.
Equitable intervention to deprive a party of the benefit of its bargain on the basis that it was procured by unfair exploitation of the weakness of the other party requires proof of a predatory state of mind. Heedlessness of, or indifference to, the best interests of the other party is not sufficient for this purpose. The principle is not engaged by mere inadvertence, or even indifference, to the circumstances of the other party to an arm's length commercial transaction. Inadvertence, or indifference, falls short of the victimisation or exploitation with which the principle is concerned.' (paras 160-161 of the judgment).
So it all turned on findings of fact (it wasn't 'sufficiently evident' that his losses were the result of a disability, and if they were, they weren't the product of a disability 'special to the appellant.')
That last criterion is interesting. The court seems to be implying that everyone who puts themselves in the position of losing large amounts of money in a casino is necessarily not quite right in the head. To establish liability you need a degree of vulnerability over and above that possessed by the ordinary punter. By accepting the trial judge's finding that Kakavas did not suffer from a 'psychological impairment', the court was presumably saying: 'Right: so Kakavas is weak and easily exploited: but that's true of everyone who walks through the door, buys some chips and sits down at the table. That sort of weakness is within the general bell curve of human flabbiness. But Kakavas wasn't particularly, dramatically, visibly weak.' Continue reading →