Dr Christopher Gyngell (Oxford) comments on the HFEA's decision to give green light to UK researchers to genetically modify human embryos for research. A clear analysis of the most common concerns, and a suggestion for what direction the debate should take.
Written by Dr Chris Gyngell, Dr Tom Douglas and Professor Julian Savulescu
A crucial international summit on gene editing continues today in Washington DC. Organised by the US National Academy of Sciences, National Academy of Medicine, the Chinese Academy of Sciences, and the U.K.'s Royal Society, the summit promises to be a pivotal point in the history of the gene editing technologies.
Gene editing (GE) is a truly revolutionary technology, potentially allowing the genetic bases of life to be manipulated at will. It has already been used to create malaria-fighting mosquitoes, drought resistant wheat, hornless cows and cancer killing immune cells. All this despite the fact GE only become widely used in the past few years. The potential applications of GE in a decade are difficult to imagine. It may transform the food we eat, the animals we farm, and the way we battle disease. Continue reading →
Written By Johanna Ahola-Launonen
University of Helsinki
In bioethical discussion, it is often debated whether or not some studies espouse genetic determinism. A recent study by Tuomas Aivelo and Anna Uitto[1] give important insight to the matter. They studied main genetics education textbooks used in Finnish upper secondary school curricula and compared the results to other similar studies from e.g. Swedish and English textbooks. The authors found that gene models used in the textbooks are based on old "Mendelian law"-based gene models not compatible with current knowledge on gene-gene-environment-interaction. The authors also identified several types of genetic determinism, that is, weak determinism and strong determinism, which both were present in the textbooks. The somewhat intuitive remark is that genetic education has to have a strong trickle-down effect on how people understand genes, and that we should be careful not to maintain these flawed conceptions. Furthermore, it would be useful to separate the discussion on genetic determinism into the terms "weak" and "strong", of which the strong version is undoubtedly rarer while the weak is more prevalent.
Doctors Offering 'Gay Gene' To Same Sex Couples Wanting Gay Children: apparently Dr. William Strider at the Fertility Center of Chicago suggests that homosexual parents should have the option of increasing the chances of their kid being homosexual:
"When straight couples have children, the majority of them want their children to be straight as well. That is why most straight parents have trouble accepting it when their children announce to them that they are gay," …  "So it only makes sense that same-sex couples would want children that carried out their same family values of homosexuality."
The article is likely reporting wrong on what method would be used: germline manipulation sounds like a unproven and risky approach, while PGD is a proven technique that could presumably select based on X-chromosome sequence. And given the topic it is not implausible that Dr. Strider is being misquoted. But let's take everything at face value: would it be ethical to select for sexual preference?
On Thursday 16th October, Professor Kenneth Kendler delivered his second (and final) Loebel Lecture, entitled 'The dappled causal world for psychiatric disorders: implications for psychiatric nosology'. You can view it online here or listen here.
Whilst Kendler's first lecture – summarised by Roger Crisp here – focused on empirical issues, the second lecture was more philosophical. Kendler's key question in the second lecture could perhaps be formulated as: Given the complex aetiology of mental disorders, how can we best understand and explain how they arise? Continue reading →
What causes psychiatric disorders, such as depression or alcohol abuse disorders? It's obvious that  background and upbringing often play a significant role, as do life events, such as losing one's spouse or one's job. And we also know now that genetic propensities are  important. But how do these different factors inter-relate with one another? For over three decades, these issues have been at the centre of the research of Oxford's first Loebel Lecturer, Professor Kenneth Kendler.
Professor Kendler is one of the world's leading, and most highly cited, psychiatric researchers. He uses a range of methods, including family studies, twin and adoption studies, and molecular genetics. He also has a serious interest in the philosophy of psychiatry. His first Loebel Lecture — The Genetic Epidemiology of Psychiatric and Substance Abuse Disorders: Multiple Levels, Interactions and Causal Loops – was presented at the Oxford Martin School on Wednesday 15 October 2014, and is now available on Youtube and as an MP3 audio file. Continue reading →
Direct to consumer genetic testing is growing rapidly; 23andMe has hired Andy Page to help the company scale – especially since it aims at having one million members by the end at the year (currently, since its launch, 23andMe has tested over 180,000 people around the world). While most ethics discussion about personal genomics has focused on the impact on individuals (is the risk of misunderstanding or bad news so bad that people need to be forced to go via medical gatekeepers or genetics counsellors? is there a risk of 'genomization' of everyday health? and so on), the sheer number of tested people and their ability to compare results can result in interesting new ethical problems, as a friend found out.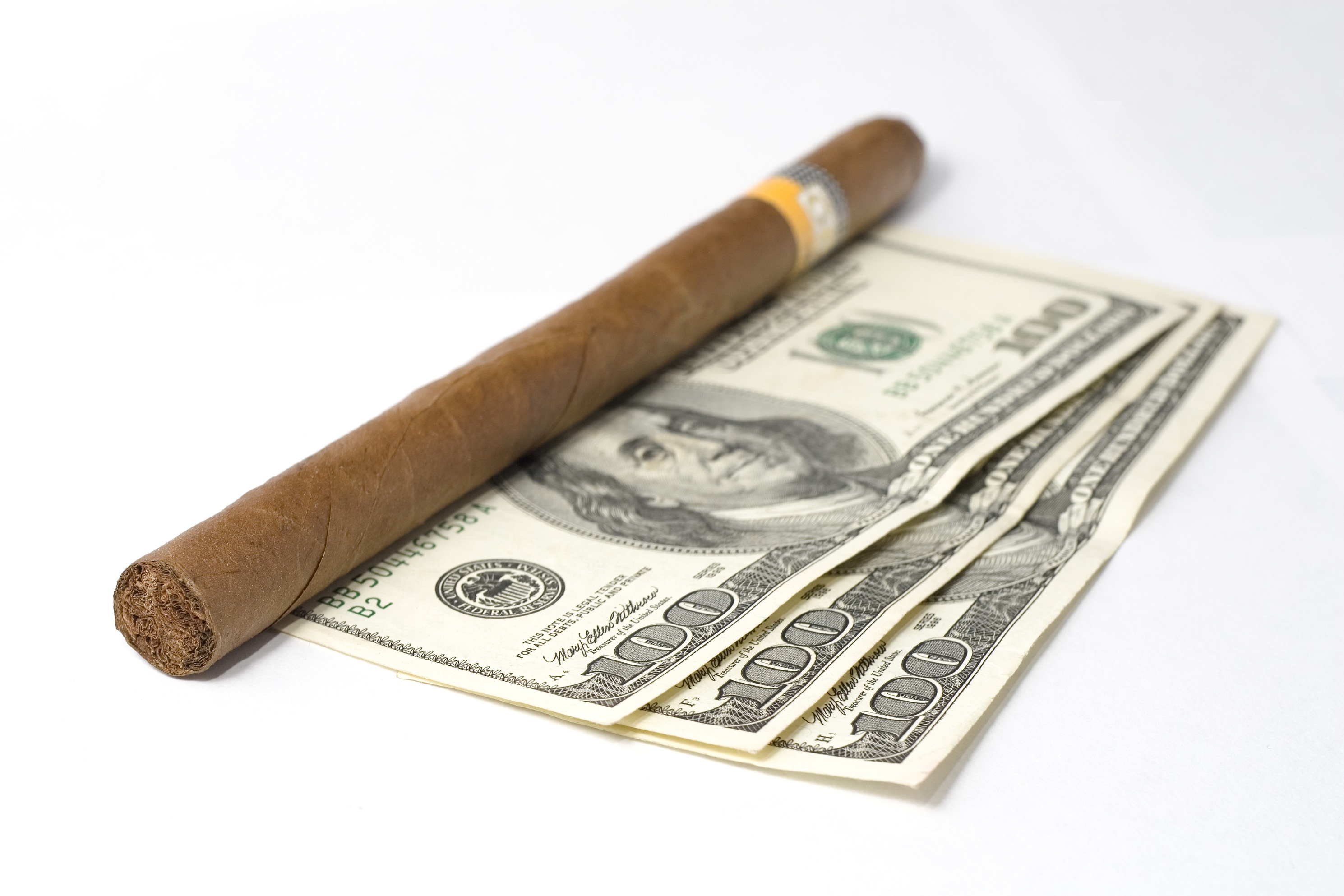 For years, 'sin taxes' – taxes on socially undesirable and/or addictive substances/activities like smoking, alcohol and gambling – have been a source of controversy.  On the one hand, they have been seen as an effective means to raise revenue and reduce consumption of addictive (and generally unhealthy) substances.  On the other hand, sin taxes are generally regressive and are rather paternalistic.  But beyond these typical disputes, recent research has found a new and important dimension to the sin tax debate: genetics.  A study by Jason Fletcher has found that whether or not taxes reduce cigarette consumption depends on the presence of a particular genotype.  This suggests an interesting and novel policy: only apply the cigarette tax to those whose genotype indicates they will respond to the tax.  But is this a sound policy, or should we be keeping biomarkers out of policy debates over sin taxes?  Continue reading →