Ulf suffers dementia and lives in a nursing home. He often interacts with Lena, who also has dementia. They seek each other out, invite each other to their rooms, hold hands and kiss. They can clearly express what they prefer (or not). The staff think they enjoy life and each other's company. There is just one problem for the happy couple: Ulf is married, and his wife is not happy. She and their children strongly dislikes the relation between Ulf and Lena and asks the staff to keep them apart. They argue that if Ulf had been free of dementia he would not have desired contact with Lena; he might sometimes even be confused and think Lena is his wife.
The situation was posed as a question to the ethics committee of the National Board of Health and Welfare in Sweden, and it recently responded that the staff should not try to interfere in the relationship: the welfare and autonomy of Ulf is prior to the wishes of the family. An earlier question dealt with a somewhat similar case, where the cuckolded wife demanded that her husband be both separated from the other woman and medicated to "dampen" him. The committee found that it would be against the autonomy of the man to be medicated against his will, and the staff did not have a right (legally or morally) to prevent patients from seeing each other.
The interesting question is what to make of romances that come about due to dementia. Are they authentic? How do they relate to the interests expressed earlier in life?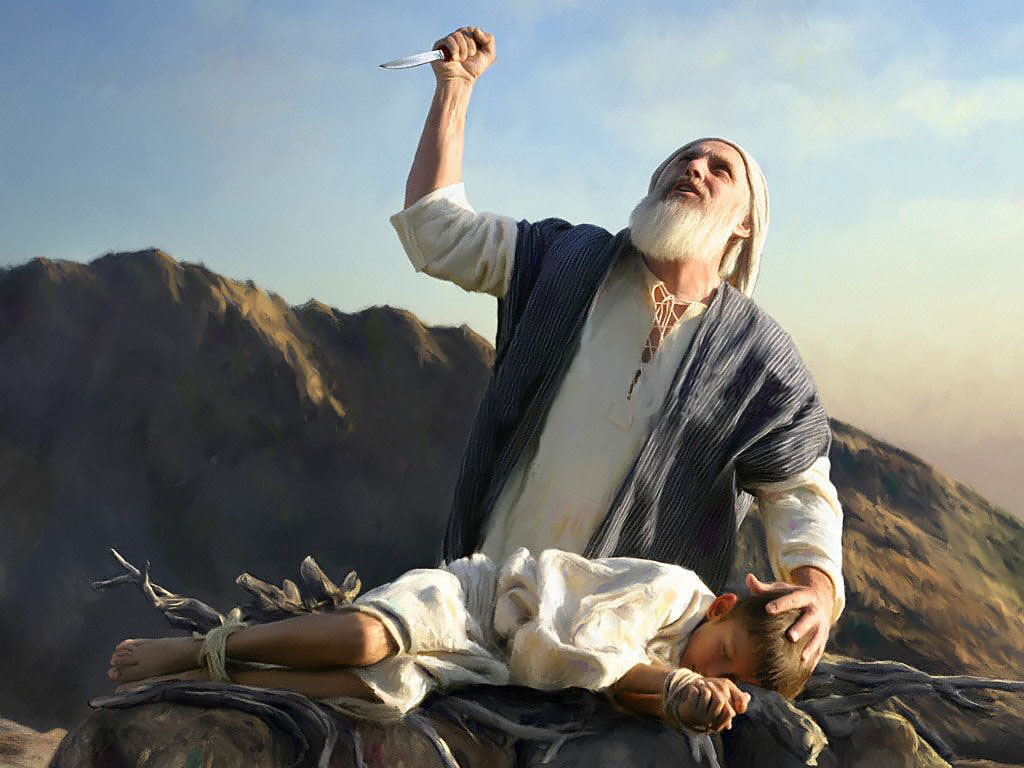 By Brian Earp
See Brian's most recent previous post by clicking here.
See all of Brian's previous posts by clicking here.
Follow Brian on Twitter by clicking here.
This is a rough draft of a lecture delivered on October 1st, 2012, at the 12th Annual International Symposium on Law, Genital Autonomy, and Children's Rights (Helsinki, Finland). It will appear in a substantially revised form—as a completed paper—at a later date. If you quote or use any part of this post, please include the following citation and notice:
Earp, B. D. (forthcoming, pre-publication draft). Assessing a religious practice from secular-ethical grounds: Competing metaphysics in the circumcision debate, and a note about respect. To appear in G. C. Denniston, F. M. Hodges, & M. F. Milos (Eds.), Proceedings of the 12th Annual International Symposium on Law, Genital Autonomy, and Children's Rights, published by Springer. * Note, this is not the finished version of this document, and changes may be made before final publication.
* * * * * *
Hello,
My name is Brian Earp; I am a Research Associate in the philosophy department at the University of Oxford, and I conduct research in practical ethics and medical ethics, among some other topics. As you saw from the program, my topic today is the ethics of infant male circumcision—specifically as it is performed for religious reasons.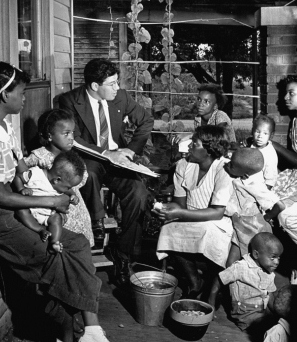 To categorize people into different groups seems to be not only a fundamental function of human cognition, but also of our whole society: child vs. grownup, man vs. woman, black vs. white… Based on such categorizations, we assign rights and duties as for example the right to vote or the monthly fee we have to pay for our health insurance. How people get categorized by others, however, does not necessarily accord with how they categorize themselves.
A New York Times article I stumbled upon some days ago prompted me to do some research on the internet. This resulted in a vivid example of such "categorization disagreement": race in the U.S. census. Until 1950, census takers were sent out by the government to record data on the residents of the USA. They categorized people into different racial groups based on their appearance. Later, the U.S. government changed their way of data collection: they began to assess their residents by letter. This meant that people now categorized their race themselves. This new self-assessment had a huge impact on the statistics on race. For example, between 1940 and 1990, the Native American population increased by 455 % (up to almost two million). Even though there is more than one reason for this rapid population growth, research shows that self-assignment of race is the most important factor. Another example: in the 1910 census, 65.5% of Puerto Ricans were categorized as "white" by census takers. In 2000, 80.5% of Puerto Ricans categorized themselves as "white". As shown, this is not due to an actual growth of the white population, but rather due to differences in race classification. (For more census statistics, see here and here.) Continue reading →